Kim Kardashian is perhaps one of the biggest socialites ever. She made a name for herself, and in the process made an insane amount of money. Her net worth is close to 1.9 Billion dollars and she is at the absolute pinnacle of her career. 
Kim K has always been surrounded by a family of stars, none of whom came close to her level of success. The hit reality TV show, Keeping Up with the Kardashians was a crucial catalyst that propelled her to the heights of fame. And now it seems that she is leaving the popular show forever. But why?
Kim Kardashian Says She'd Consider Giving Up Her Reality Show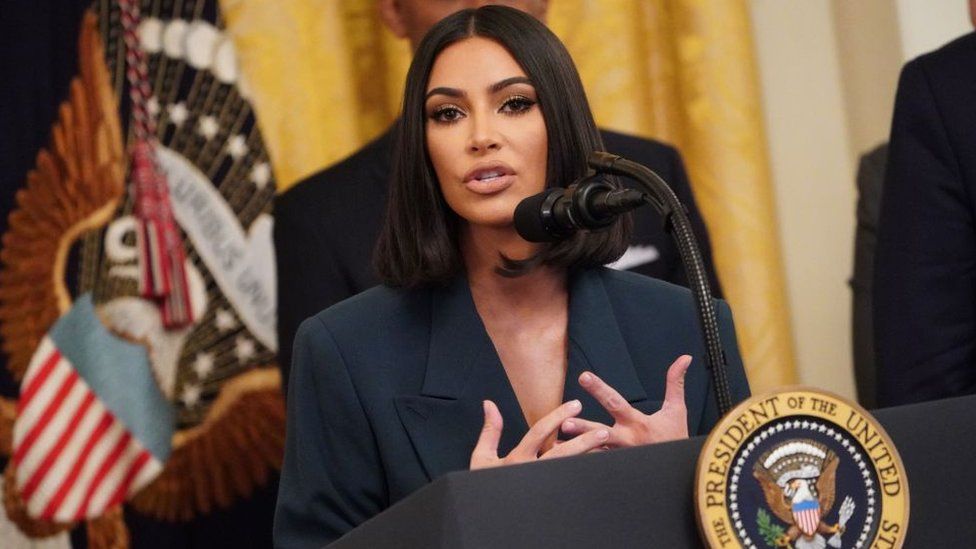 Kim Kardashian is the ultimate beauty. She has been ruling the fashion world with her ready-to-kill-it looks. Kim K has built an uber-rich empire all by herself with her reality show earnings and her brands. The powerful social media personality recently attended the TIME100 Summit this week in New York City and reflected on her career plans. 
Kim Kardashian was asked if she would ever consider doing something with her career off camera and what will she pursue. The reality queen said,
"I would be just as happy being an attorney full-time. The journey just really opened up my eyes so much. It gets overwhelming because there's so much to be done. I brought my sister Khloé Kardashian to prison for the first time last week, and that was really eye-opening for her."
She continued,
"I always joke with my mom — who's my manager — I say Kim K. is retiring, and I'm just going to be an attorney."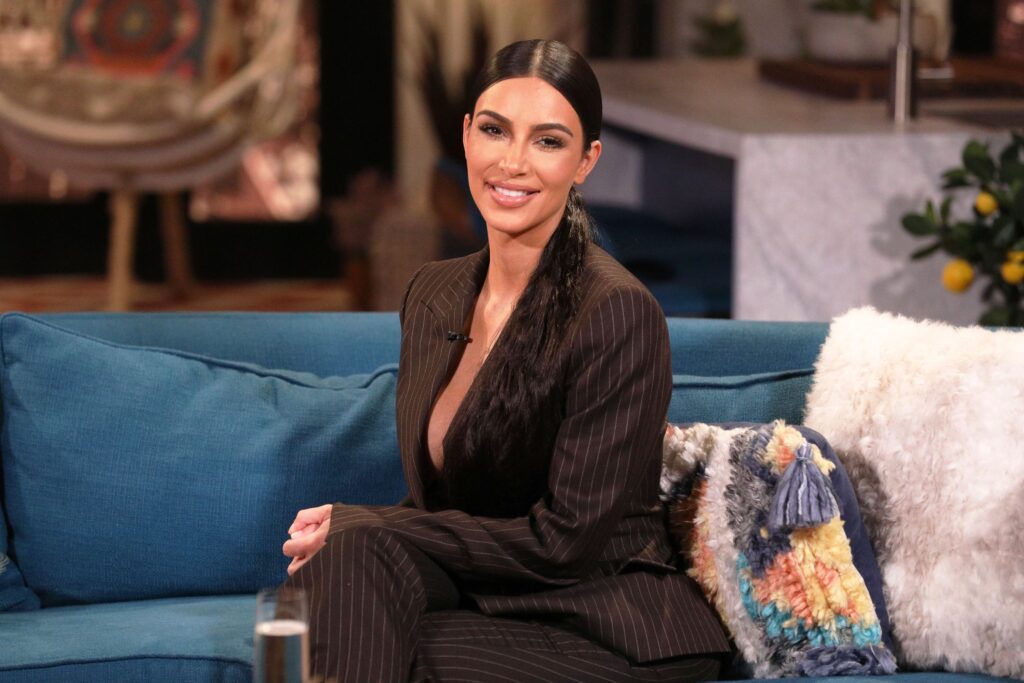 According to reports, Kim Kardashian started her reform work in 2017. The Skims founder learned about the case of Alice Marie Johnson, who reportedly was in prison since 1996. Johnson was sentenced to a lifetime prison for assisting the communicators in a drug trafficking case. In 2016, former president Barack Obama granted clemency to 231 individuals in a similar non-violent drug charges case however, Alice Marie Johnson was passed over and remains behind bars.
Also Read: Pete Davidson's Two Ex Girlfriends Kim Kardashian, Emily Ratajkowski Make it to World's Most Scientifically Perfect Face as Internet Bows Down To This God
In her video recording statement, Alice Maria Johnson said,
"I felt like a failure. I went into a complete panic and out of desperation, I made one of the worst decisions of my life to make some quick money. I became involved in a drug conspiracy."
When Kim Kardashian learned about the case through a video report by a MIC news outlet, she retweeted the same on her social accounts to help spread awareness.
This is so unfair… https://t.co/W3lPINbQuy

— Kim Kardashian (@KimKardashian) October 26, 2017
The reality star supported Johnson and became her advocate for clemency petition. She was released from prison in 2022 with the help of Kanye West's ex-wife's efforts, and the Kardashian beauty has since helped countless victims like her.
Also Read: 'She's just monetizing ignorance': Fans Blast Candace Owens After Her Viral Rant Slams Kim Kardashian's SKIMS Wheelchair Underwear Campaign for the Differently Abled
A Brief Note on Kim Kardashian's Career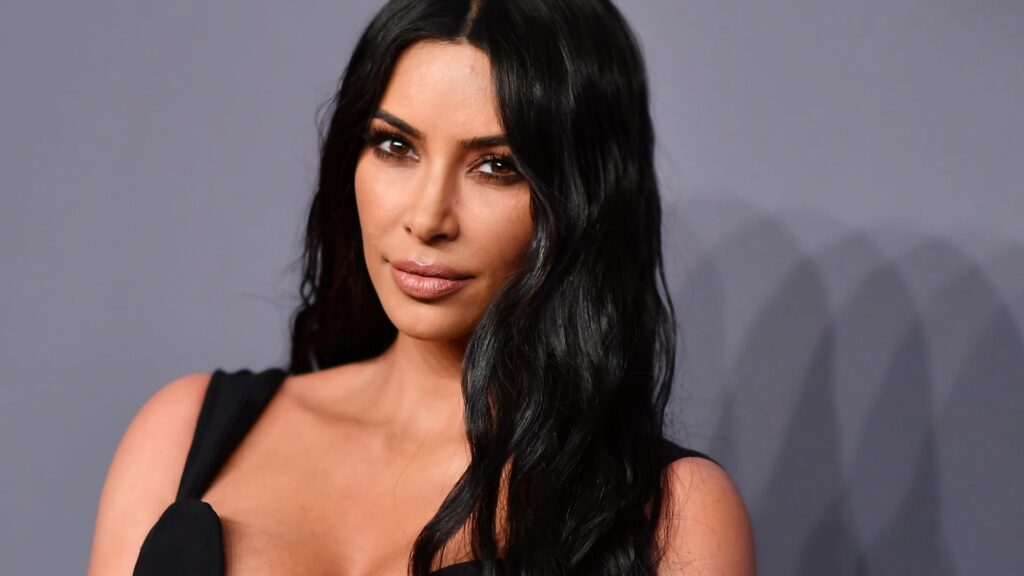 Kim Kardashian is perhaps the godmother of all influencers today. She's the OG influencer who rose from an illustrious family and took over the entertainment world by storm. Her hit television show Keeping Up with the Kardashians remains one of the most successful in the segment. Her insane net worth of around $1.9B is a figure that shows the magnitude of her success. 
Also Read: Kim Kardashian Accused of Filter Abuse – Internet Convinced She Overdid it With Her Photoshop Skills To Set Inhuman Facial Beauty Standards at PSG Game
She's one of the biggest celebrities in America today and has many business ventures that make her one of the most powerful and influential women on the planet. However, apart from all her success and fame, she is also derided for a lot of negatives. She is criticized for promoting unrealistic body standards, toxic positivity, and much more. Despite all this, she's arguably a business genius who is perhaps an inspirational story for people everywhere.
Source: People magazine