Candace Owens is a conservative political commentator. She gained national attention for her vocal support of former President Donald Trump and her criticisms of the Black Lives Matter movement. While some commend Owens for her boldness, others denounce her for her polarizing and damaging language. The political activist has faced backlash from fans and social media users after her recent viral rant criticizing Kim Kardashian's SKIMS brand for their new Wheelchair Underwear campaign.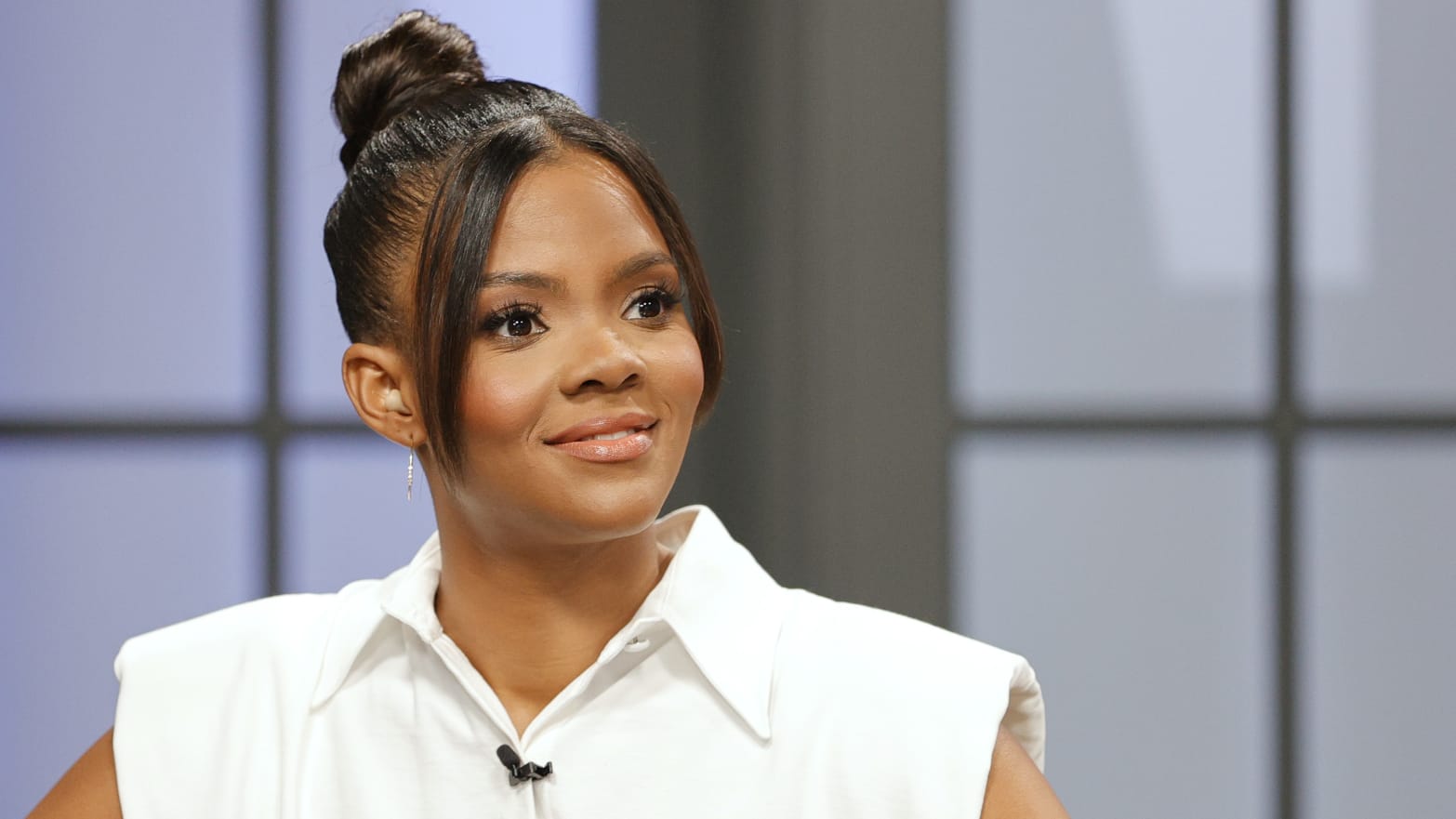 Read more: Tom Brady Ending His 16-Year Long Relationship With Gisele Bündchen Shocked Candace Owens
Candace Owens Criticizes Kim Kardashian's SKIMS Campaign
Candace Owens, a conservative political commentator, recently came under fire for her criticism of the SKIMS brand and their new Wheelchair Underwear campaign. Launched in April 2022, SKIMS introduced an Adaptive line that offers a variety of sizes and neutral colors for its bralette, two bras, and three brief styles.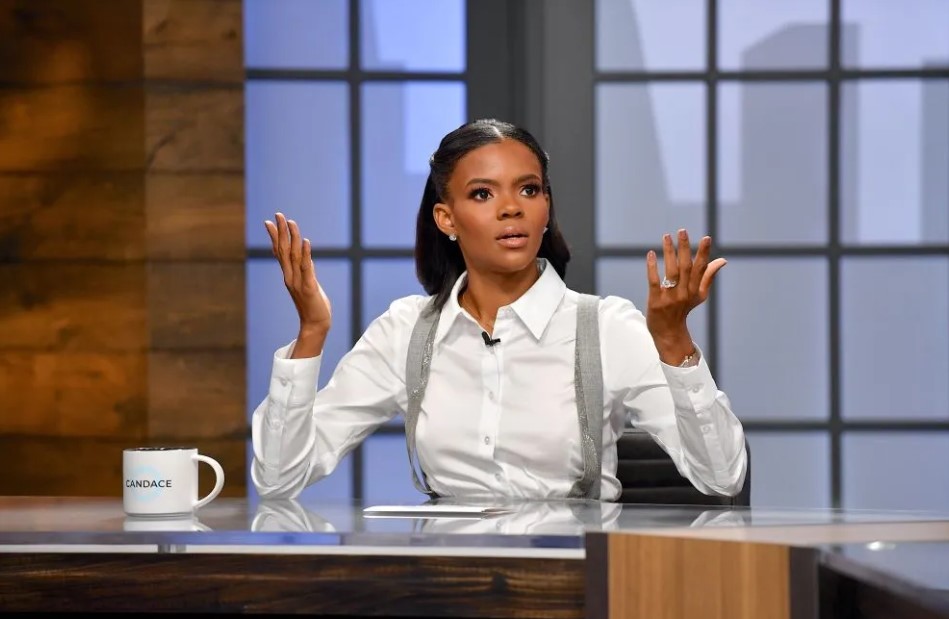 Read more: Candace Owens, Who Branded Kim Kardashian As A Soulless Prostitute, Reportedly Influenced Kim K's Ex-Lovers Kanye West And Ray J To Damage Her Reputation
The line includes adjustable straps making it convenient for people with limited mobility. The campaign for the Adaptive line is also noteworthy as it features models in wheelchairs.
The 33-year-old recent remarks on the SKIMS Adaptive line on her podcast bearing her name have caused outrage among individuals with disabilities and their supporters. "I really I don't understand how far we're going to take this inclusivity thing, I really don't get it, and if I am wrong educate me, " Owens shared on her podcast. "Whose idea was this? Was it your idea? Okay, you're fired."
She further said, "So you just can't buy Band- arise because I don't know, I don't feel included, Look, I assume that people that were in wheelchairs also have to buy bras and have to buy underwear."
The campaign has received support from people with disabilities and their allies, who have applauded its focus on creating clothing tailored to the requirements of differently-abled individuals. Owens' comments have reignited the conversation about ableism and the impact of harmful stereotypes on marginalized communities.
Fans Reacted To Candace Owen's Viral Rant
The recent criticism from fans towards conservative political commentator Candace Owens is due to her remarks on Kim Kardashian's SKIMS brand and their latest Wheelchair Underwear campaign. Owens took issue with the campaign, stating that it was unnecessary and performative, and accused Kardashian of using disabled individuals as props for profit.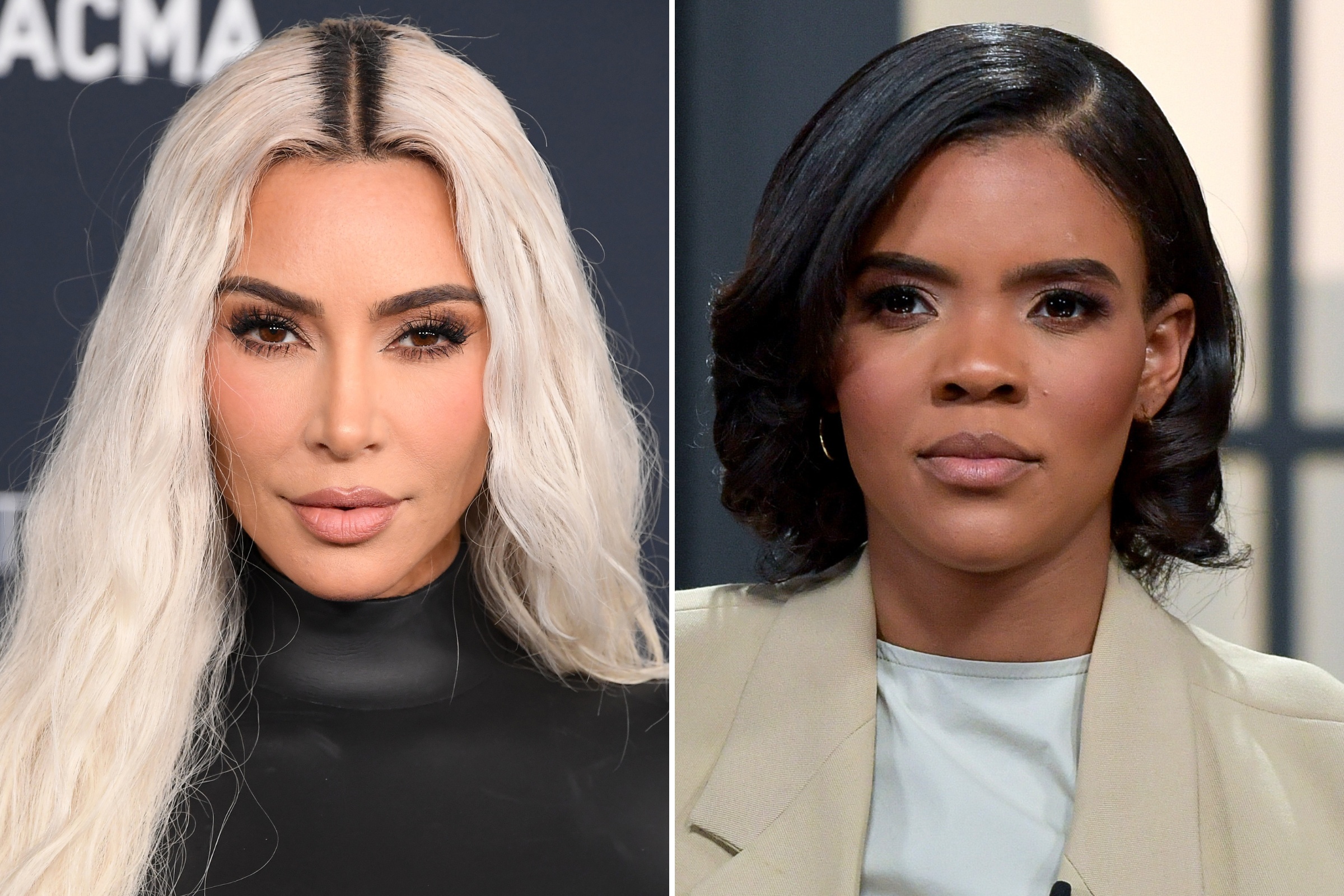 Read more: 'She's A Nasty Person Hell-Bent On Getting Famous': Candace Owens Blasts Kim Kardashian For Exploiting African-American Men To Amass $1.8B Fortune
Owens faced opposition from some of her followers who believed that her stance was misguided, as they saw the campaign as a beneficial move towards promoting diversity and inclusion for people with disabilities in the fashion industry.
she really complains about things that have nothing to do with her

— I AM erén⁴ 💘 ❦ (@blinkcitizens) March 22, 2023
What a hateful miserable woman

— BOTTEGA VENETA 💿 (@sperofthemoment) March 22, 2023
Additionally, some criticized Owens for bringing politics into an issue that should remain neutral and for getting sidetracked by a minor aspect rather than emphasizing the overarching goal of inclusiveness.
She's just monetizing ignorance. Don't boost her signal. Ignore her. Nobody will care if nobody cares.

— Art Tavana (@arttavana) March 23, 2023
the way she said a bunch of nothing im crying. she don't even know why she's mad 😭

— Di°ne ♡ (@dionedoja) March 22, 2023
What a sad, wicked woman. Her energy can't be spent doing anything better…

— Ricky Bradshaw (@rickybradshaww) March 23, 2023
The incident highlights the ongoing debate around performative activism and the importance of representation in media and advertising.
Source: Twitter