Kylie Jenner is an American entrepreneur and socialite. She is the youngest sibling of the Kardashian-Jenner clan. She is also the founder of her makeup and cosmetics company,  Kylie Cosmetics. The businesswoman was in the news recently facing backlash for her usage of her private jet for unreasonably short flight durations. She is married to the rapper Travis Scott and welcomed her second child back in February. The business mogul opened up about her postpartum depression recently in The Kardashians season 2 teaser trailer.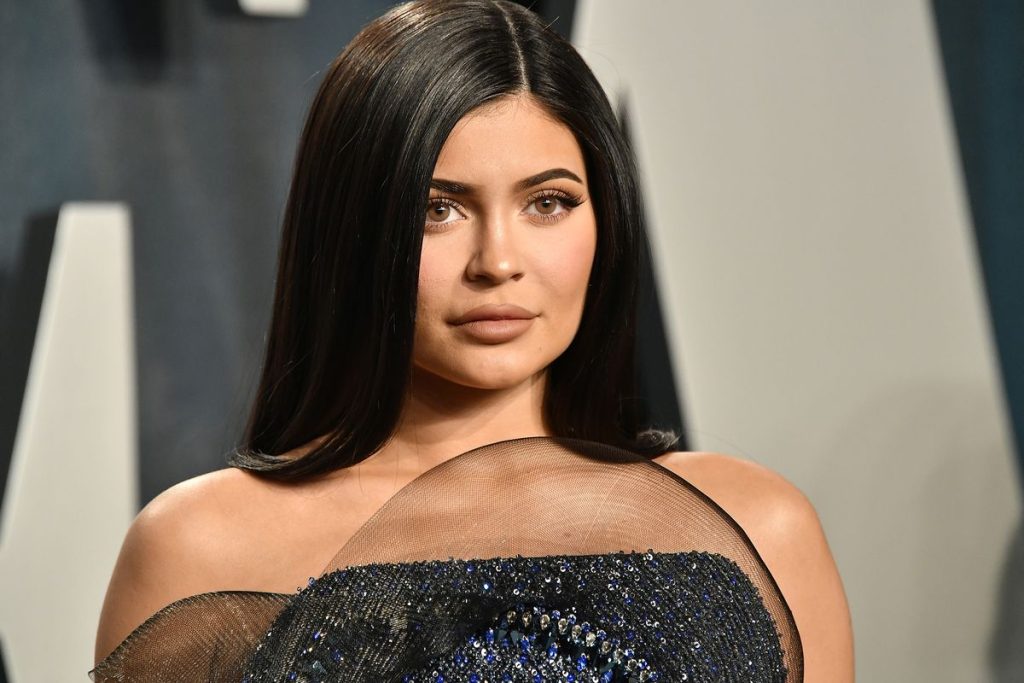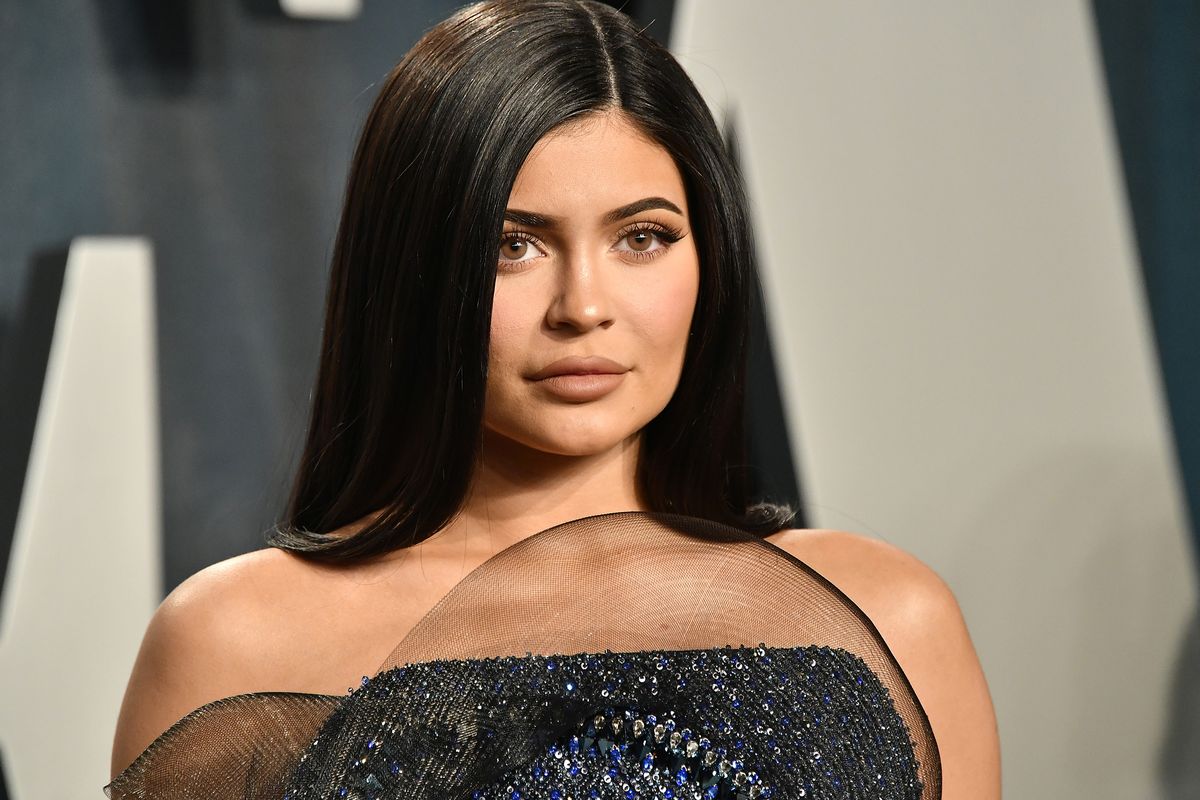 Also read: "She didn't look happy at all….what a shame": Kylie Jenner Gets Blasted On The Internet After A Photo Of Her Interacting With A Delighted Fan Goes Viral
Kylie Jenner Opens up about her Postpartum Depression
The business mogul was spotted talking to her sister Kendall Jenner in the latest teaser trailer of The Kardashians season 2. The supermodel admitted to crying for weeks after the birth of her son in February. Kylie Jenner said, "I should be really happy right now, I just had this new baby." She further added, "But I cried non-stop for like three weeks."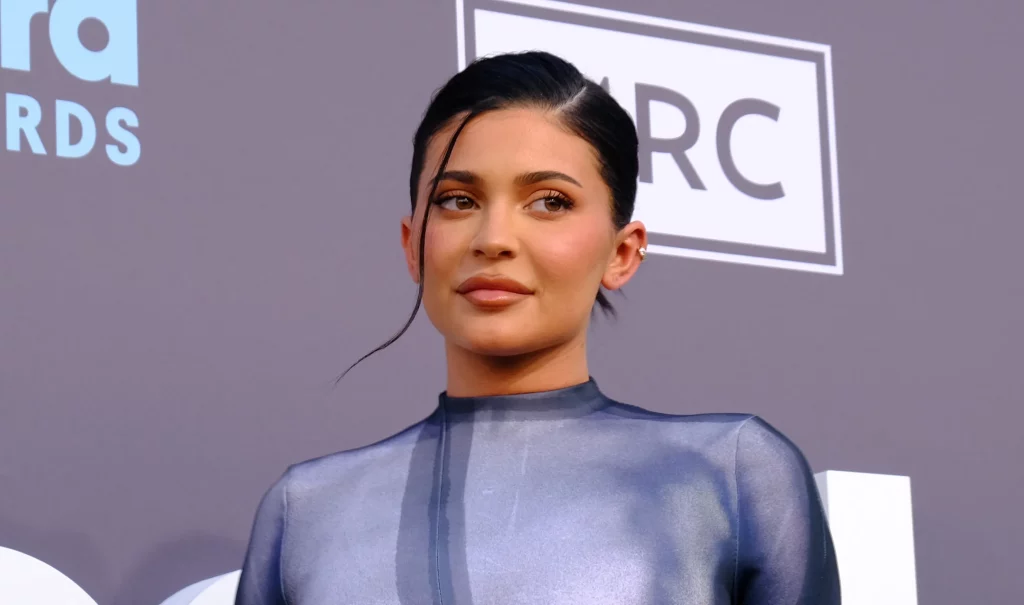 Also read: Kylie Jenner Set To Lose Millions of Dollars as Kylie Cosmetics Internet Traffic Takes Nosedive
This is not the first time The Kardashians star has spoken up about this. In March, she uploaded a video to her Instagram story explaining the pros and cons of her postpartum life.
Keeping up with Kardashians Alum has advice for all the Mothers
In June, the supermodel took to Instagram to talk about her postpartum depression. She said, "I just want to say to my postpartum moms that postpartum has not been easy." She further added that the postpartum journey for her was tougher this time than the time she gave birth to her daughter. In another video, the model revealed that she just kept reminding herself that she "made a whole human, a beautiful healthy boy." She further added, "We have to stop putting pressure on ourselves."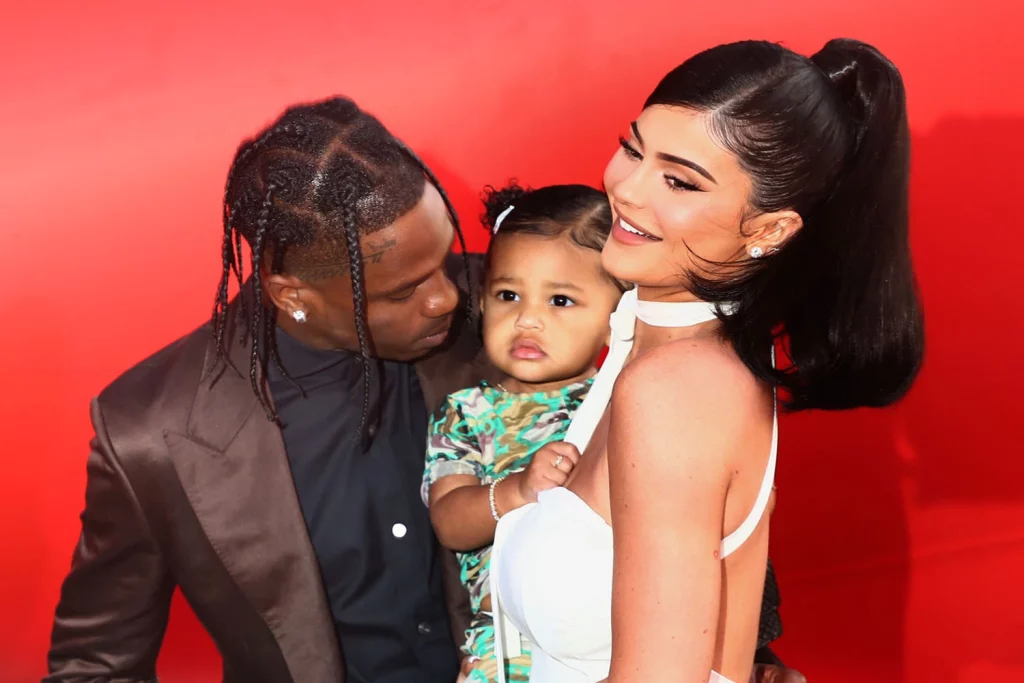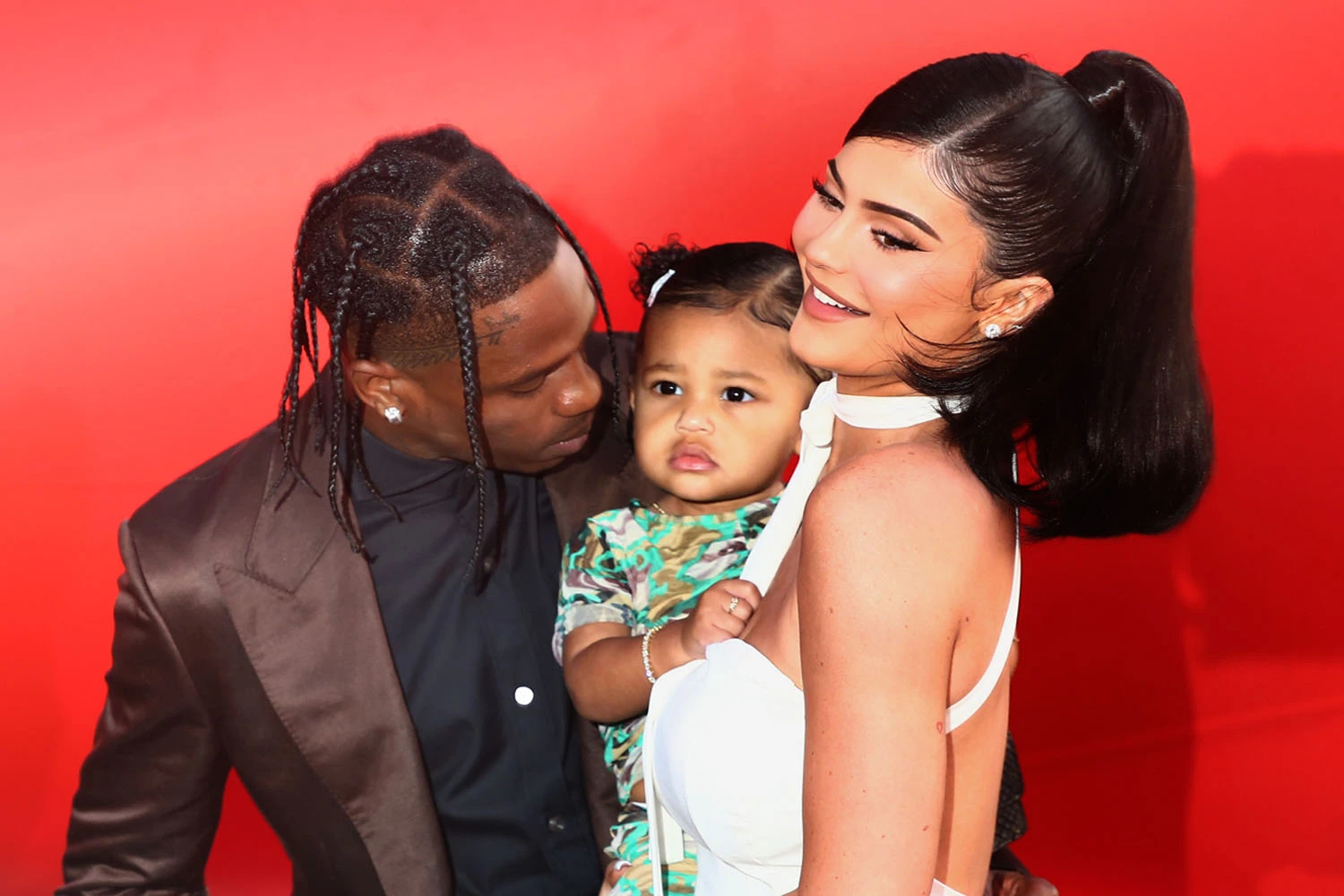 Also read: "I feel really beautiful…": Kylie Jenner Melts Heart By Revealing Who Makes Her Feel The Most Confident
Season 2 of The Kardashians is all set to premiere on Hulu on September 22.
Source: YouTube
Thanks for your feedback!