Jamie Lynn Spears confessed about struggling with self-esteem because of her famous pop star sister Britney Spears. During the premier of Fox's Special Forces: World's Toughest Test, Jamie Lynn Spears had a meltdown while reflecting on her struggles while growing up. The little sister to the pop star disclosed how her life was affected in a bad way by her elder sister, letting the world know that their relationship has been tumultuous recently.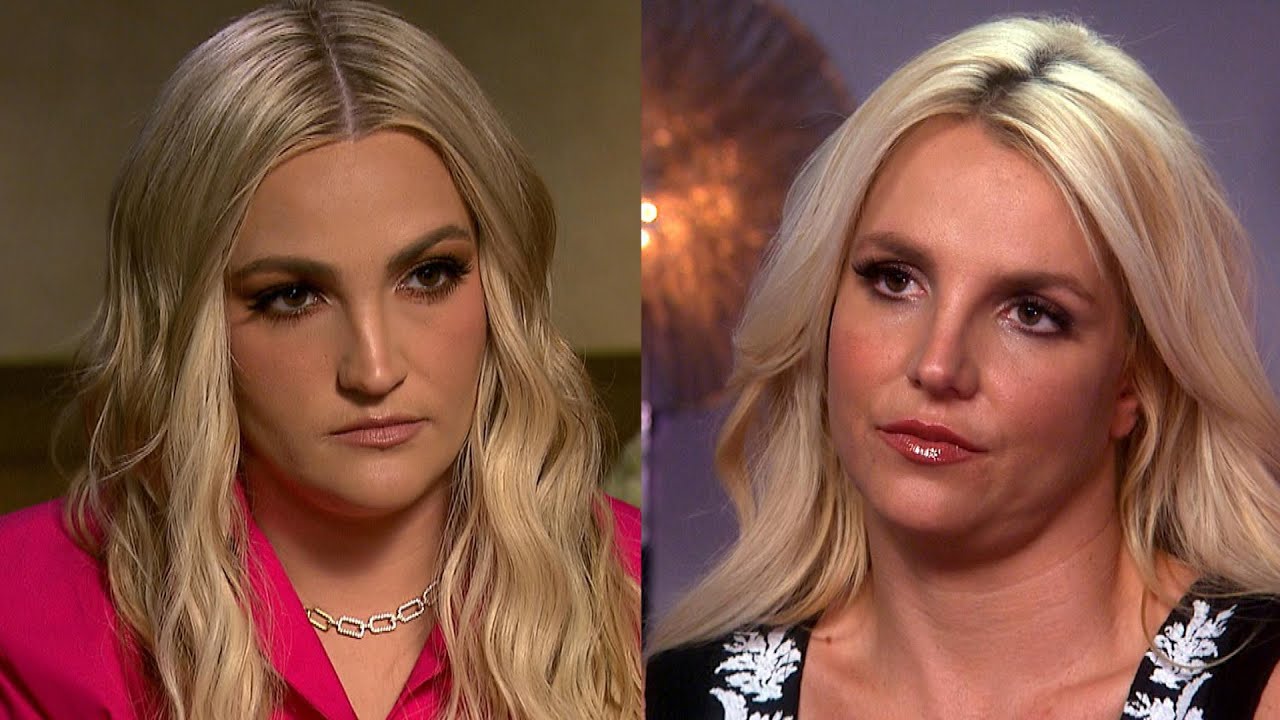 The feud between the Spears sisters started taking a turn towards gossip when Jamie Lynn Spears mentioned Britney's name in her autobiography over 300 times. To this, the Grammy-winning pop star accused her little sister of profiting from her fame and "exploiting her for monetary benefits". 
Also read: "I've cried oceans for my boys and I'm not lying": Furious Britney Spears Went Through Major Trauma and Fired Her Employee After Her Son Was Hurt
Britney's Rollercoaster Life Has Been Affecting Her Sister
The Toxic singer became a hot topic in November 2021 when she resolved the legal agreement of an involuntary conservatorship with her father, which kept her from making any personal decisions for 13 years. Britney Spears took to social media to criticize her family and let her fans know that the decade-long nightmare orchestrated by her father is finally over. She further stated that her sister, Jamie Lynn Spears, did not help her in getting out of the conservatorship that was placed in 2008. Jamie Lynn Spears stated in an interview that despite being "incredibly proud" of her sister, she was still very young when her sister became famous, and the glamorous life of the pop star affected her massively.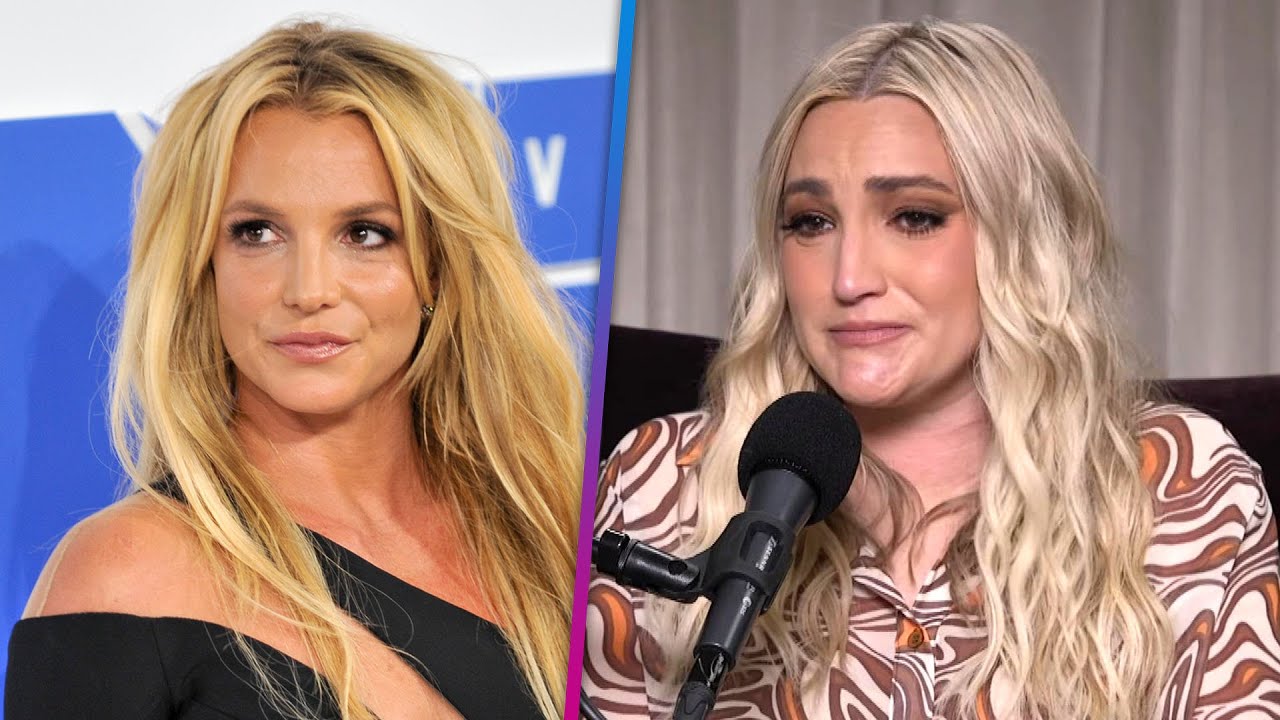 The actress from the reality show Special Forces elaborated on her confession by stating, "I constantly battle with my self-esteem". She stated that she prefers to have her own identity, although "Sometimes I feel like I don't really have anything for myself." Having a ten years older sister while growing up, who was becoming famous was found incredibly hard on Jamie Lynn Spears.
Also read: Britney Spears Almost Became One of the Biggest Stars in Hollywood By Playing the Romantic Partner of Tom Cruise in $115.6 Million Movie
The Zoey101 actress talked about her identity crisis during the premier of Special Forces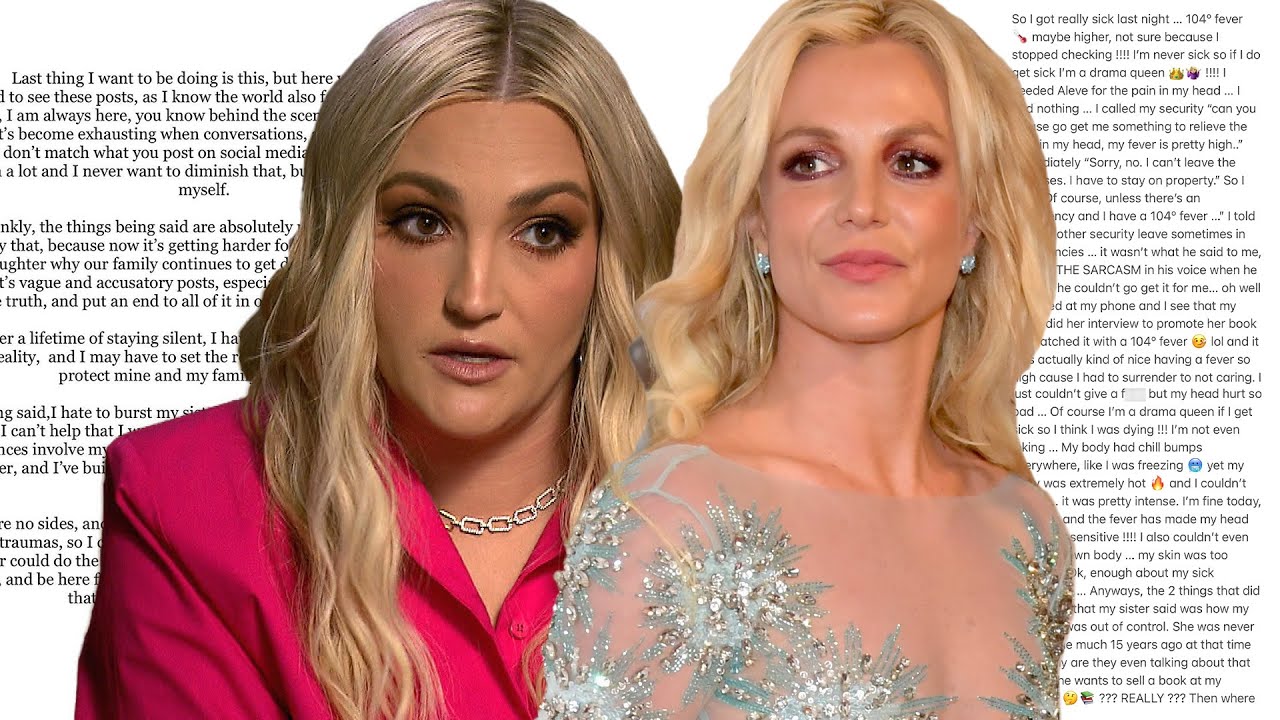 The struggle with self-esteem issues is real for all, however, when it's related to a celebrity it becomes news headlines. Just like when Jamie Lynn Spears talked about her self-esteem issues and identity crisis due to her sister, on the premier of Special Forces: World's Toughest Test. The Zoey101 actess stated, "I'm so proud of her, love her to death, but I don't know, sometimes I feel like I don't really have anything for myself". Upon realizing her words might get framed in a different tone, she clarified her statement by saying how incredibly proud she is of Britney and her fame, but all she wants is an identity for herself. However, this entire drama between the sisters started after Britney publicly commended her sister for "being so bold, inspiring and showing guts and glory", which apparently the netizens took as sarcasm.
The squabble has been going on between the Spears sisters for quite some time by digging up personal issues and bringing in sarcastic comments.
Read more: Britney Spears Takes a Major Decision With Husband Sam Asghari As Fans Continue to Question Her Marriage
Source: geo.tv