Tom Brady is one of the most successful sports personalities in the world. Given his professional career, he has contributed a lot to football which was even reported to have affected his personal life. Now that the quarterback is single after divorcing his ex-wife, Gisele Bündchen, many women are expressing their interest in him.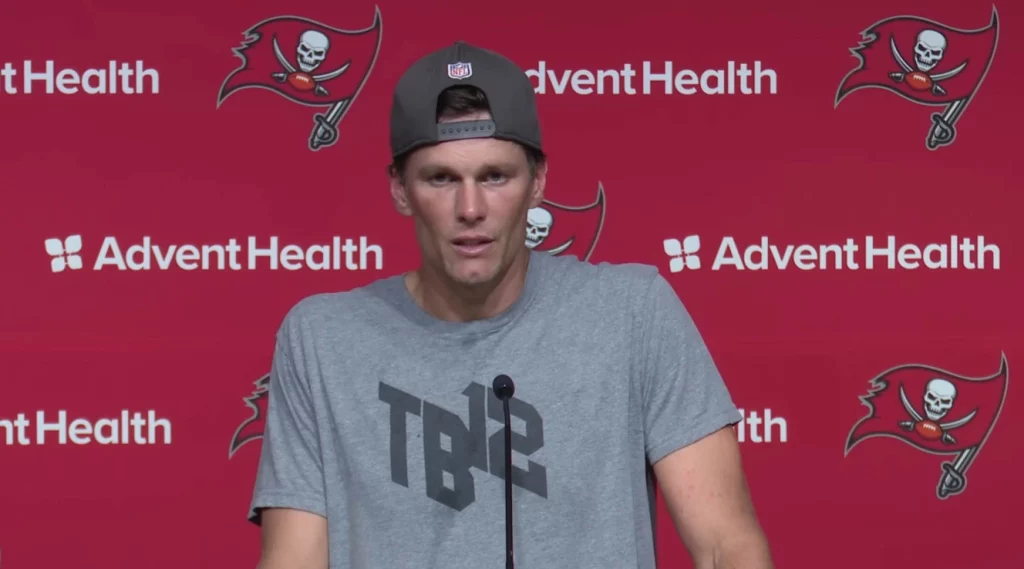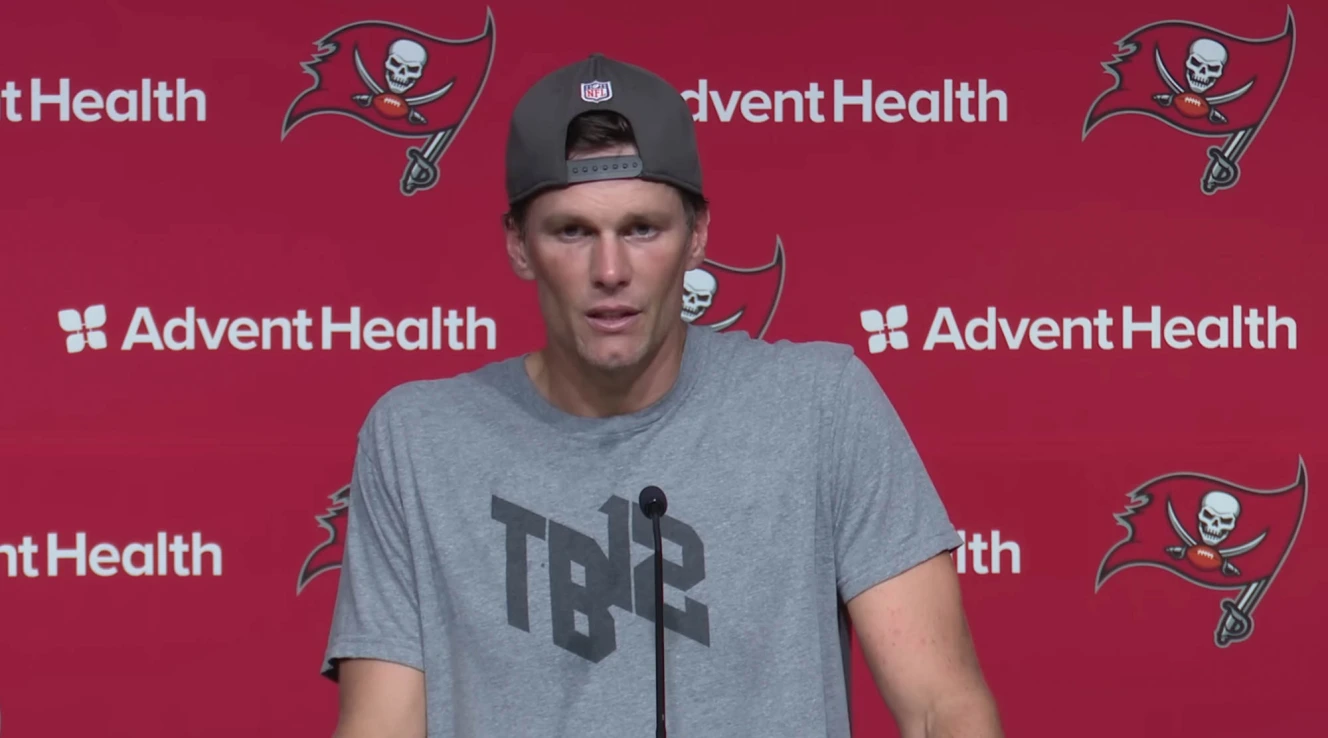 Also Read: Tom Brady's Potential Love Interest, Paige Spiranac After His Breakup With Gisele Bündchen Is Not Ashamed Of Her Explicit Content
The sports star garnered limelight when he was romantically linked to World's Sexiest Woman Paige Spiranac. Another round of speculations has started around him with famous golf influencer, Karin Hart.
Karin Hart Seems Interested in Newly Single Retired Footballer, Tom Brady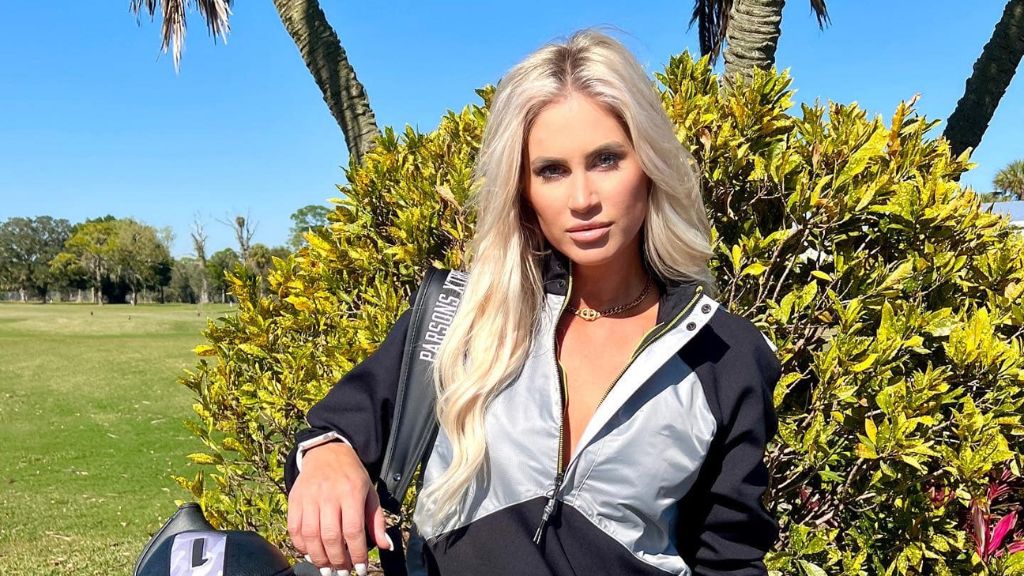 Also Read: Divorce Did Not Stop Tom Brady from Seeking Advice from Gisele Bündchen Before Retiring From The NFL
The 32-year-old Karin Hart has quite an influence in the golf industry. Being one of the popular social media influencers, she has acknowledged following the former Tampa Bay Buccaneers quarterback, Tom Brady through her social media.
Back in November, she admitted being one of the potential suitors of the latter by writing on her Instagram story that she is "in love" with him.
Not just that, she also garnered attention once again when she commented on the NFL star's picture he uploaded on Twitter.
Check out the tweet here.
Ya Tom, you did it right… 😍

— Karin Hart (@KarinHart) February 7, 2023
Not just that, she once asked her followers in a poll about the chances of the former husband of Gisele Bündchen being her future partner. Hart is not the only person being linked with Brady as he was also linked with Paige Spiranac after getting divorced from the Brazilian supermodel.
Paige Spiranac Denied Tom Brady Being Her Partner!
Also Read: Tom Brady Uses Retirement Card To Troll Himself in a Bid To Make More People Watch His New Movie
Brady was linked with Sexiest Woman Alive 2022, Paige Spiranac when one of her fans suggested he would try dating the star. In a tweet, the fan wrote,
If I were Tom Brady, I'd call @PaigeSpiranac. 29 years old, incredibly hot, recently divorced and a former professional athlete who would understand and support what he does for a living. And Brady loves to play golf. Now this would be a power couple."
While many fans came to support the idea of Spiranac dating the NFL star, she initially put a sweet message thanking fans for thinking about her. But things didn't just come to an end as reports started swirling around about the possible connection between the duo. That led her to finally put an end to the same. In her Instagram story, she clarified "not dating Tom Brady. I've never met him."
The 45-year-old star ended his 13-year-old relationship with his ex-wife in October last year. The former pair share two kids, Benjamin and Vivian, meanwhile Brady also shares a son, Jack, with his ex, Bridget Moynahan.
Source: Outkick