In addition to showcasing Chris Hemsworth's new appearance for the next film Thor: Love and Thunder, director Taika Waititi is currently thrilling fans by claiming that this film will be superior to Thor Ragnarok.
Thor Thor Love and thunder were undoubtedly in the air on Thursday night as the actors and crew of the fourth Thor movie reunited for the movie's screening. With the anticipation of the eagerly awaited sequel to Taika Waititi's blockbuster Thor: Ragnarok, hundreds of fans waited on Hollywood Boulevard to meet the stars.
Is It Really Possible To Dominate "Thor Ragnarok"?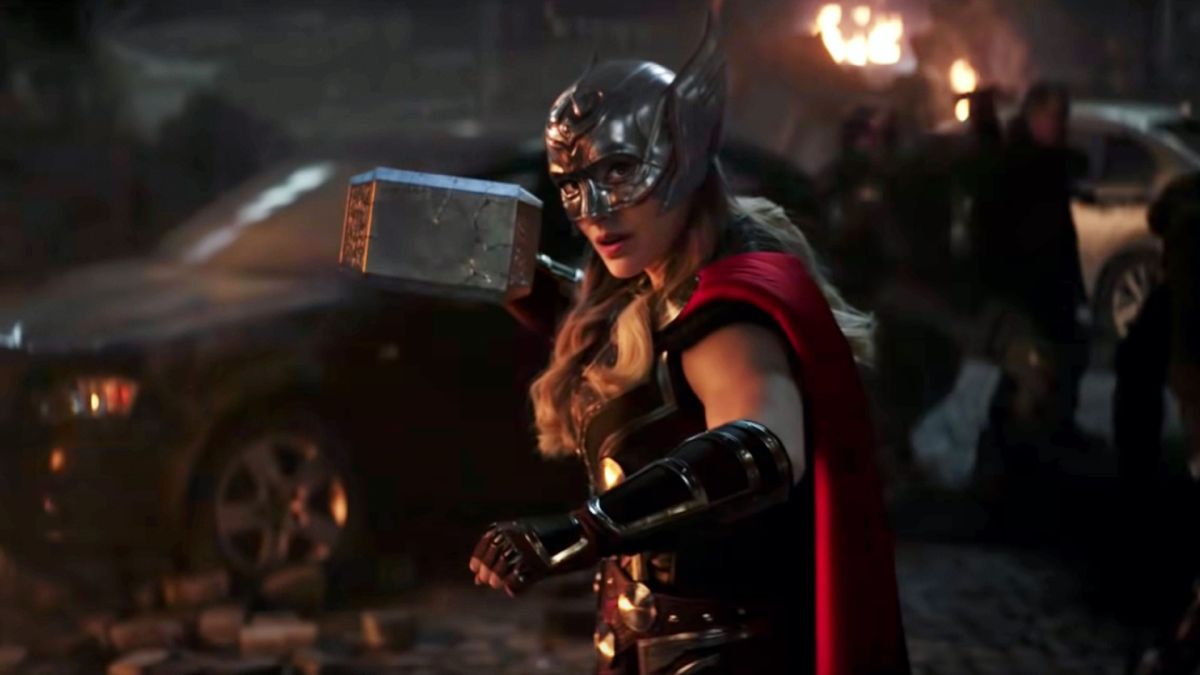 The director promises this to be even a bigger movie because it will not only feature Chris Hemsworth as the Asgardian God of Thunder, but Natalie Portman will also appear as Jane Foster who was said to be on hiatus. She is assumed to take up the role of Thor and is seen to be using Mjolnir.
Waititi, who co-wrote, directed, and starred in the film, concurs. "Personally, I was like, 'Oh, how are we to top that?' You know, is it possible to top that? We did". Taika Waititi also mentioned that "This film is bigger and deals with the bigger themes, human themes, it's emotional. I couldn't be happier."
Variety Of Actors In Thor Love And Thunder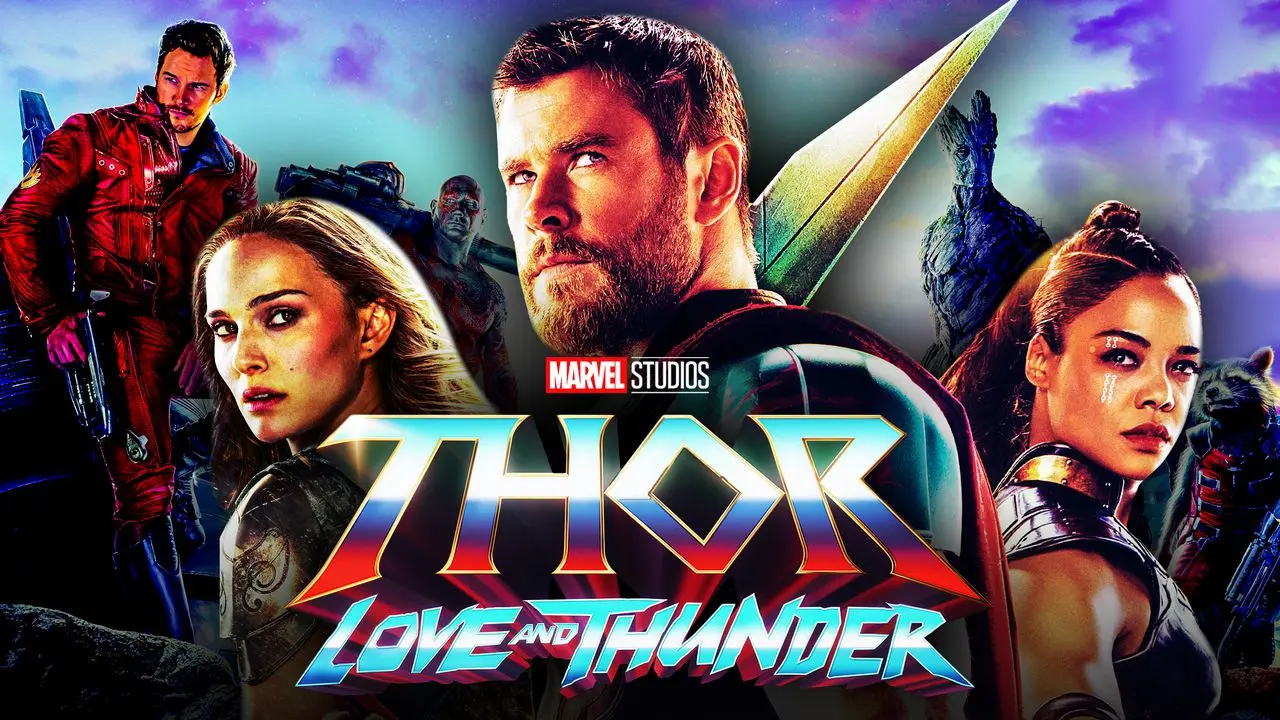 There is a tremendous army of actors in Thor: Love and Thunder. Taika Waititi, Chris Pratt, Dave Bautista, Sean Gunn, Pom Klementieff, Tessa Thompson, and Jaimie Alexander are just a few of the well-known actors who return from the Marvel Cinematic Universe.
There will be cameo roles for Matt Damon, Sam Neill, Luke Hemsworth, and Melissa McCarthy. Along with these actors, Russell Crowe will play Zeus, a Marvel character based on the legendary Greek monarch of the gods, while Christian Bale would play Gorr the God Butcher, the film's nemesis.
Will There Be More Of Thor In The Future?
Hemsworth's eighth Marvel movie is Love and Thunder, but it seems the star does have plenty of Thor's narrative to share. He says  "I've done it for ten, eleven years now," Hemsworth reflected. "And each time I think, yes, I'll do it again, if there's something new to tell and something fresh and unique that we haven't done before."
It might be a possibility that we see more of Chris Hemsworth as Thor in the future.