Rita Ora is not a stranger to high-profile relationships. She has had many over the years and not every one of them had an amicable end. Some of them had a pretty bad end but one of her most famous breakups was with the EDM artist, Calvin Harris. That breakup of hers was so bad that the singer sometimes even cut her interviews short when she was asked about the same. In a recent interview, Ora opened up about her breakup with Harris and how everything went down.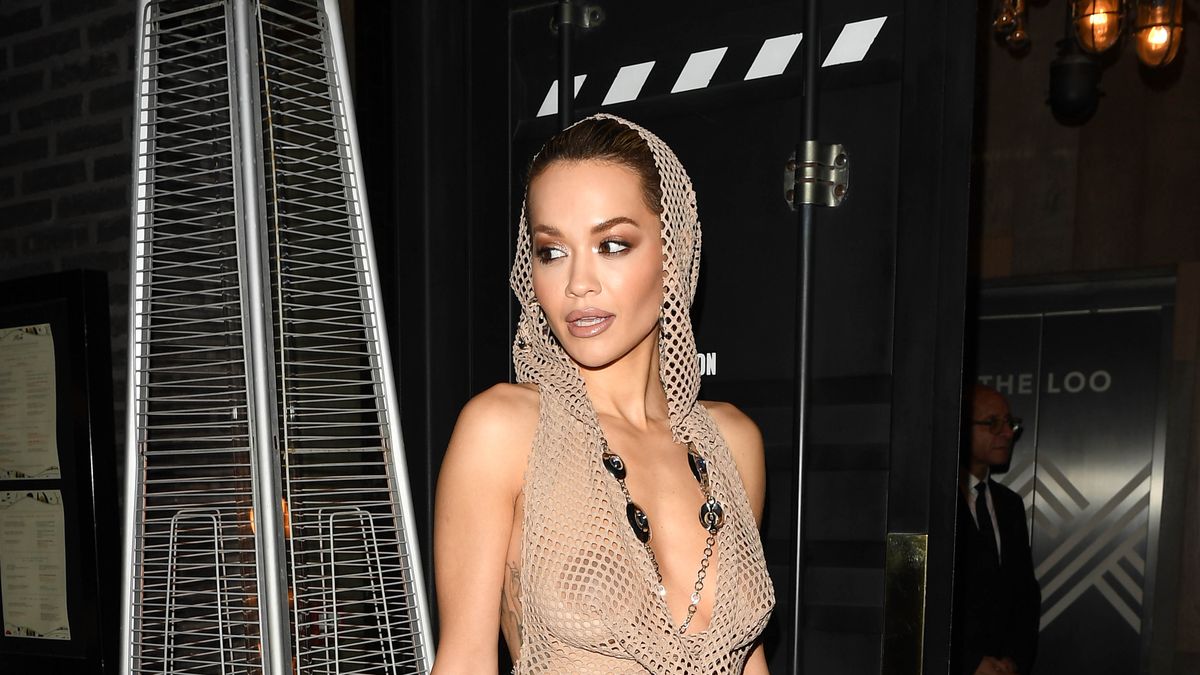 Also read: "Oh my God, it literally was a coincidence": Rita Ora Finally Confesses About Jay Z Cheating on Beyonce With Her Rumors
The British singer has been in a happy relationship with the New Zealand filmmaker, Taika Waititi since April 2021. But things weren't always sunshine and roses for her when it came to relationships.
The reason for break-up between Calvin Harris and Rita Ora
Rita Ora and Calvin Harris dated for a year back in 2013 and 2014. At that time it was reported by sources that Harris had broken up with her because he wanted more privacy. But, according to Ora their working together professionally started some tension between the two. The couple worked on the song I Will Never Let you Down when they were together. After their breakup, Calvin Harris declined Ora the legal permission to perform the song at the 2014 Teen Choice Awards.
In an interview in 2014, Ora talked about Harris not letting her perform the song. She said, "For anybody who doesn't understand how it works, he wrote and produced the song." Things went so bad for the singer in 2014 that she once even cut short one of her interviews when a question about this incident was posed.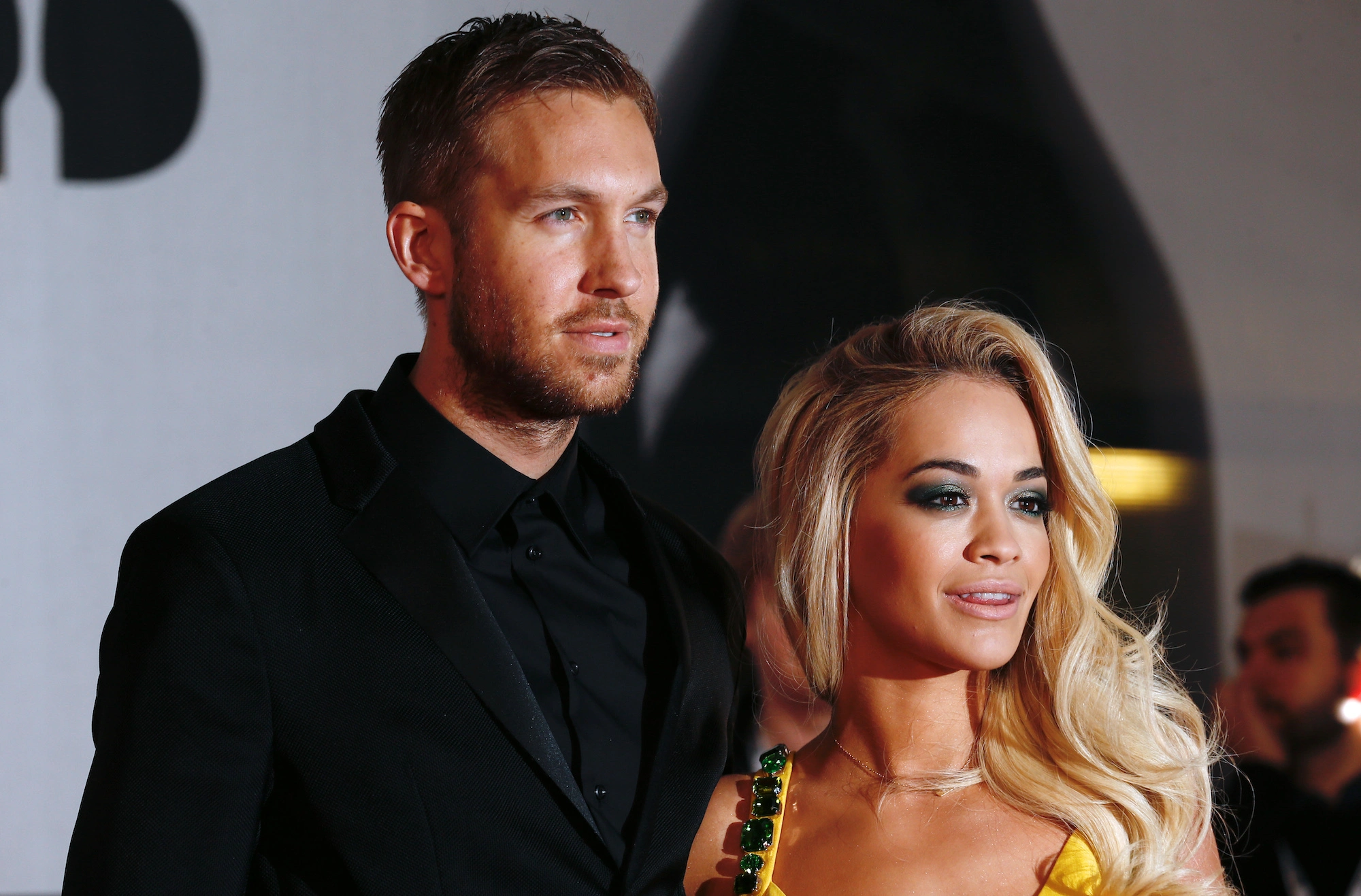 Also read: 'Maybe It Was The Khakis': Justin Timberlake Apologizes For Awkward Dance Moves After Video Goes Viral
After the interview, Calvin Harris took to his Twitter to clear his side of the story. He wrote,
"You'll only know 1 side of the story RE Teen choice awards because I choose not to talk to the papers." He further wrote, "But just know I had a damn good reason."
Rita Ora talked about how things went south with Calvin Harris
The English singer has recently claimed that her relationship with him went south when they started mixing their personal and professional lives. Ora said,
"It was more of a thing where I was in awe. I was at that point in my relationship where I felt he could do no wrong." She further said, "I thought he had my back and that he'd never steer me wrong. But then 'I Will Never Let You Down' came out, and everything started to go a bit weird."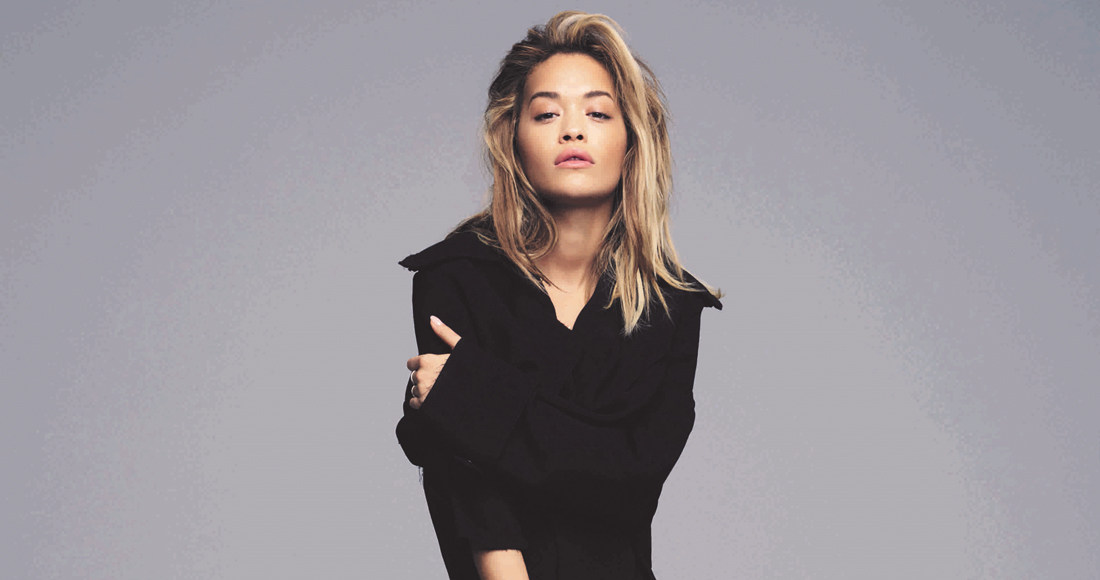 Also read: "Everyone has to be clean and sober": Beyonce Forces Her Dancers and Crew to Undergo MeToo Checks, Bans Crazy Partying for Her 2023 Tour
The Ritual singer added that maybe the mixing of their personal and professional lives did not go as well as expected and therefore was the turning point of their relationship-
Rita Ora is now with filmmaker Taika Waititi. The couple first started dating in April 2021 and has been together ever since. They recently tied the knot earlier this year in August.
Source: The Things