Beyonce is a global superstar whose musical talent has made her one of the most influential singers in the 21st century. There's no doubt that her musical skills have made her what she is today. However, her dedication to performing her best is one of the rare traits that she possesses. The singer has already given a heads-up about her upcoming tour, in support of the new album Renaissance.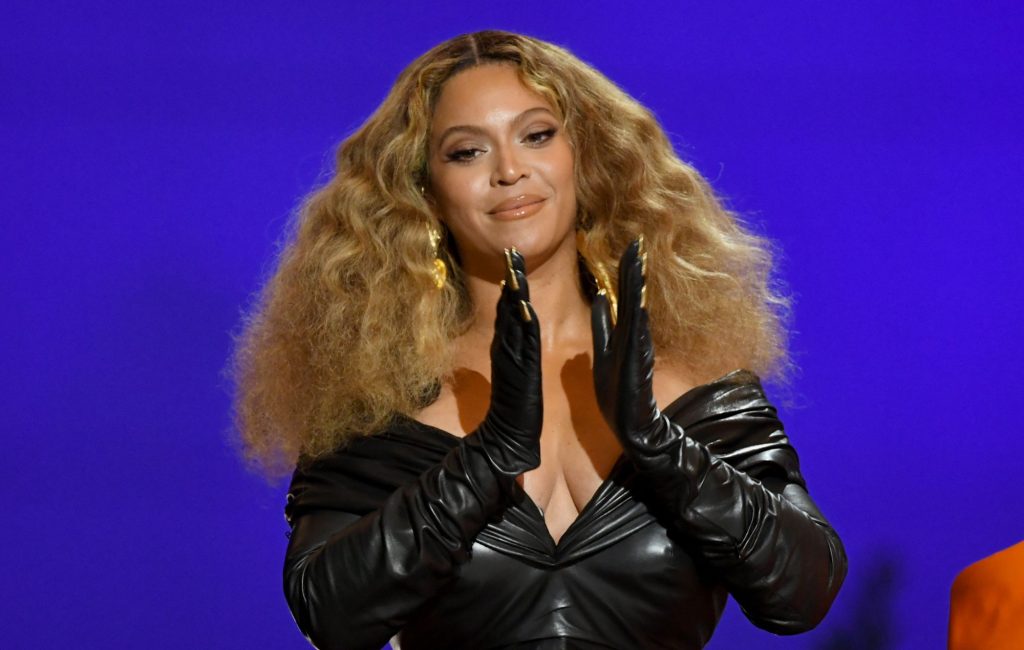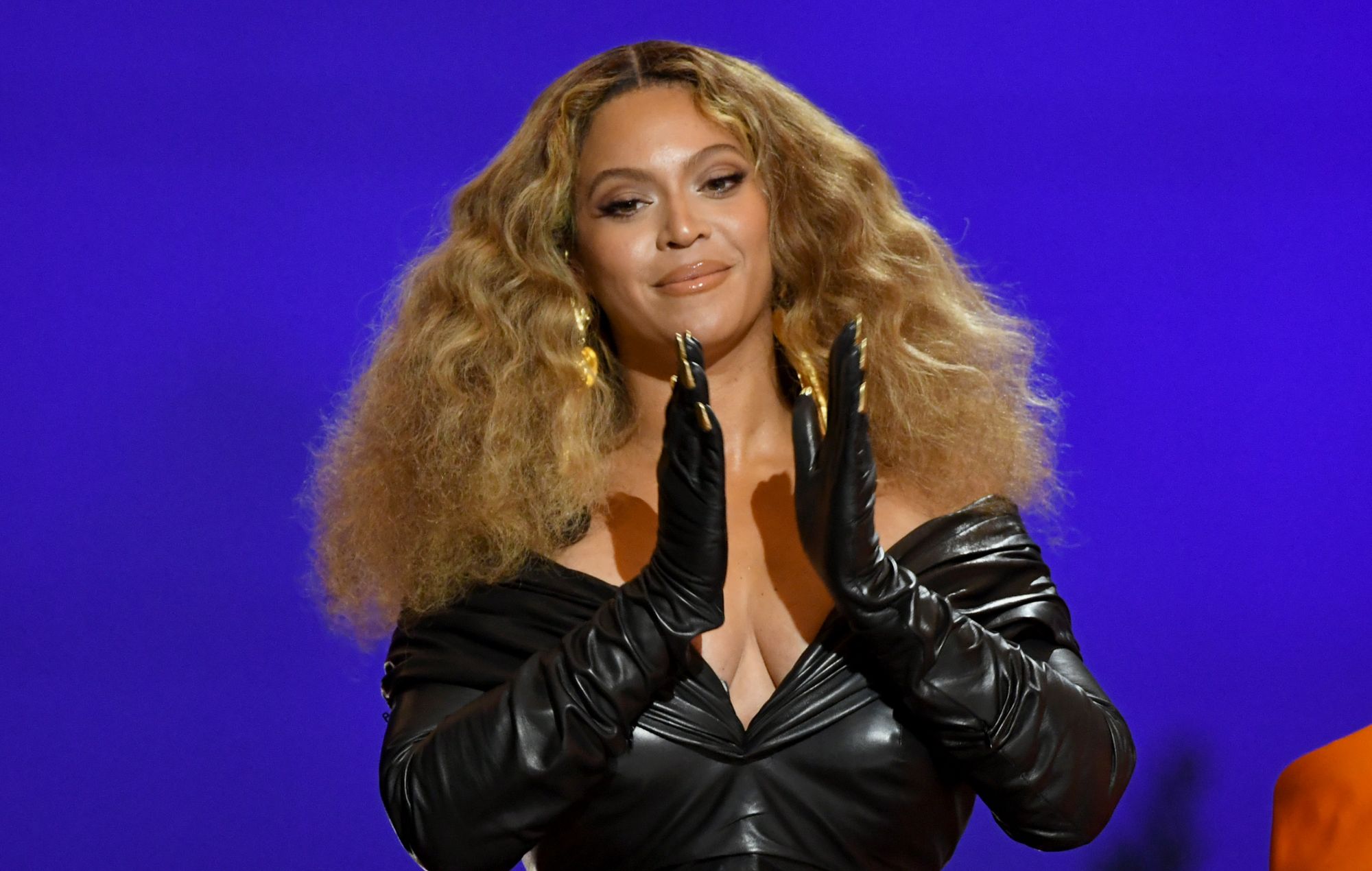 Also Read: Rita Ora Finally Confesses About Jay Z Cheating on Beyonce With Her Rumors
For the upcoming tour, the singer has already decided to keep a strict eye on her staff members, dancers, and crew,  to create a safe working environment for everyone.
Beyonce Strictly Forbids Drugs/Alcohol for Her Upcoming Renaissance Tour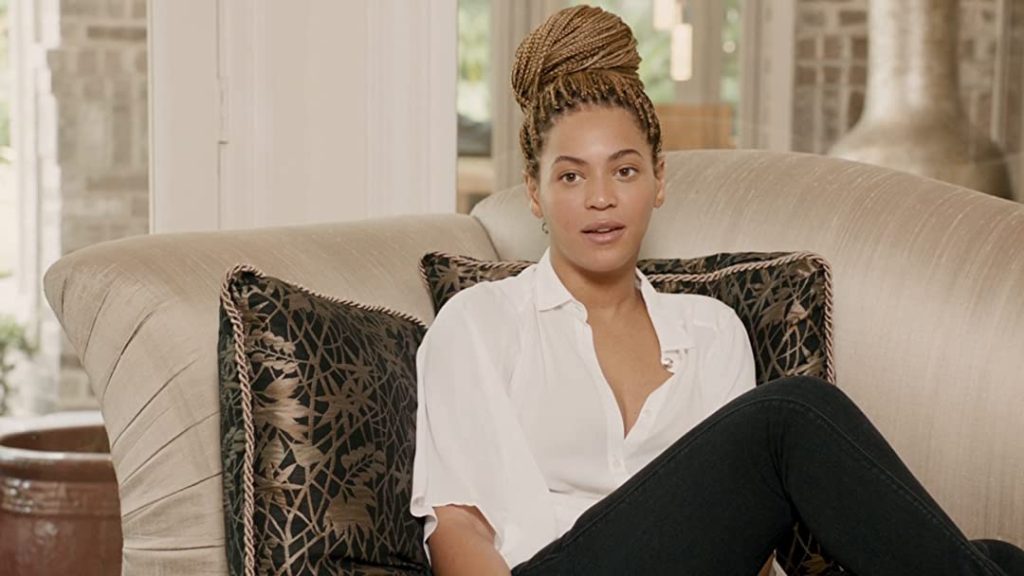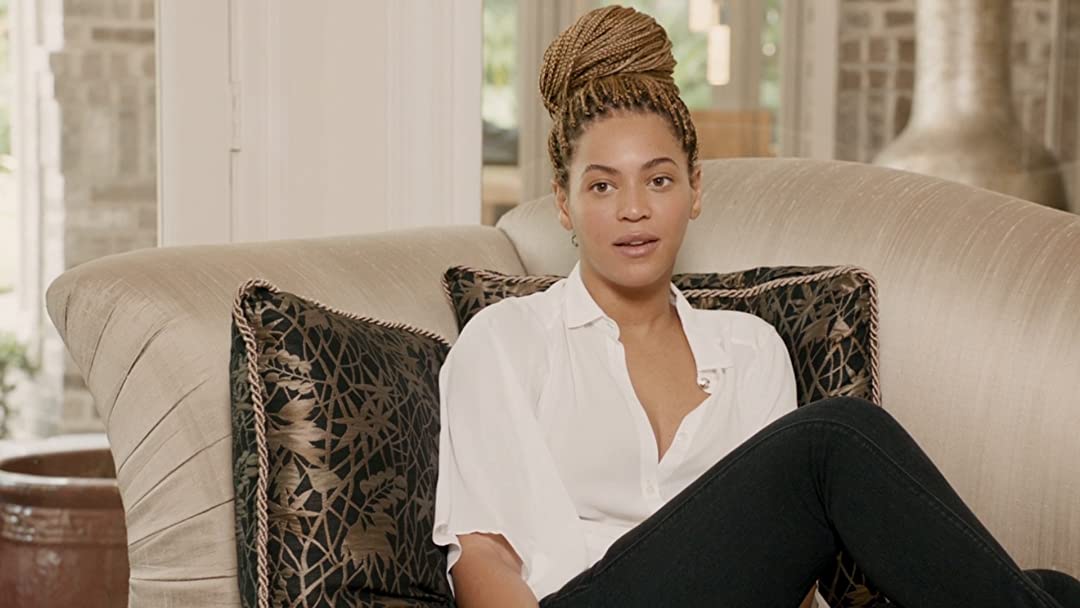 Also Read: Kanye West Makes Beyoncé and Jay-Z Uncomfortable After Visiting Their Dinner Date With New Best Pal and Kim Kardashian's Ex-Flame Ray-J
The 41-year-old singer rose to prominence in the late 1990s as a member of the R&B girl group Destiny's Child. She gained further recognition as a soloist, becoming a cultural icon and earning her the nickname Queen Bey.
Beyonce released her seventh studio album, Renaissance this July which was highly praised by music critics. Not just that, but this album has received a record-breaking nine nominations at the 65th Annual Grammy Awards.
In support of this album, this October, she seemingly confirmed her 2023 world tour and is determined to make it successful.
The singer as per The Sun wants a no drug policy. Including that, she has seemingly put a ban on drinking as well to keep her band, dancers, and crew in the best condition possible for the next year's Renaissance tour.
"Bey knows the new performances will require intense choreography and precision, so everyone has to be clean and sober," said the source. It is also reported that the singer won't be allowing "any crazy partying on the road" to make sure her tour executes perfectly.
Beyonce is Keeping a MeToo Check for Save Environment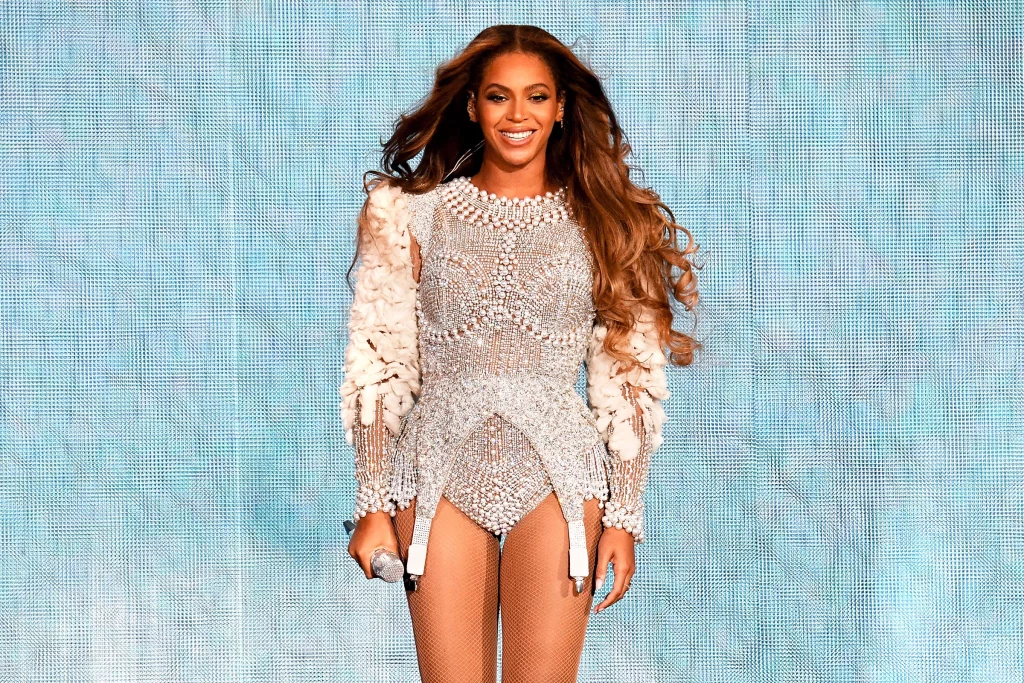 Also Read: Beyoncé Finally Breaks Silence On Accusations Of Stealing Music Without Consent
The Break My Soul singer is also conducting strict MeToo checks so that she can give a healthy working environment to people in the upcoming world tour. The source shared with the outlet,
"She is also carrying out #MeToo checks with the dancers, band and crew with hopes doing so will make the tour a safe and friendly work environment."
The source also mentioned that she understands the mental pressure people often face with big projects which is why "her new team will also have access to mental health support while on the road."
"She knows people are happiest when they know their well-being is fulfilled and wants to use what she has learned in the business to lead by example," the source added.
The Renaissance world tour has been slated to begin in the summer of 2023.
Source: The Sun