George Clooney, who is known for his diverse talent as an actor as well as a filmmaker, stands as one of the most esteemed creative figures in the world.  Moreover, his classic good looks, and charm, have captivated him to the pedestal of fame and admiration. However, before achieving his iconic status as an actor, Clooney had envisioned a different path for his career, much like Dwayne Johnson and John Cena.
George Clooney dreamt of a different career path than acting
Oscar-winner and filmmaker George Clooney is known for his exemplary contribution to the industry. Being a notable figure in the showbiz world, the Batman star didn't initially intend to pursue Hollywood but rather dreamed of becoming a professional baseball player.
Clooney's passion for sports grew since his high school, invariably becoming an avid fan of his hometown baseball heroes, the Cincinnati Reds also known as the Big Red Machine.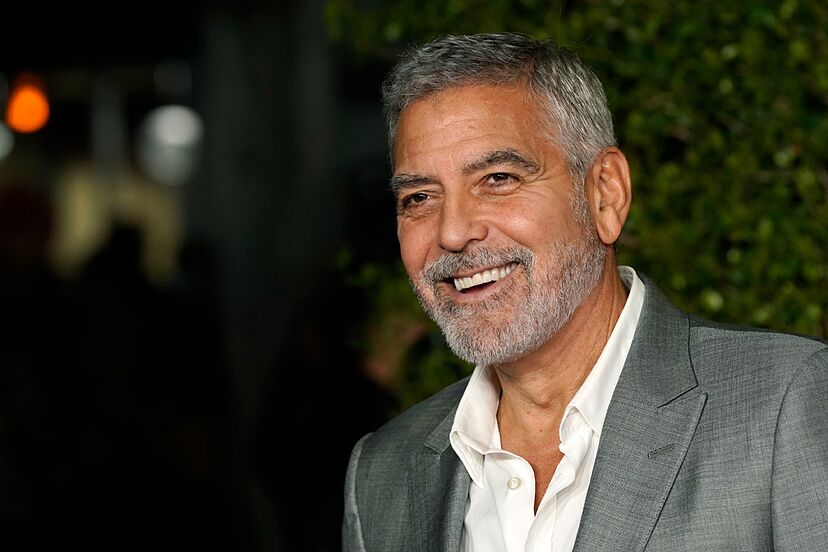 Later, Clooney's love for the Reds extended beyond joining the team in the league. While still in high school, he managed to get two tryouts for the Cincinnati Reds two years in a row.  In an interview with the Enquirer, he talked about his abilities,
"I could catch anything. I was a great outfielder in high school. But I couldn't throw well. I wanted to play pro baseball. I thought that would be it."
Also Read: 3 Hollywood Stars Margot Robbie Reportedly Dated Before Marrying Tom Ackerley
After winning the World Series in a decade, the Cincinnati Reds became the face of Major League Baseball. Clooney, along with his friends and team, believed he "was going to be a professional baseball player".
George Clooney's Baseball aspiration ended a fruitless pursuit
Nevertheless, the Gravity star's baseball venture did not live up to his expectations. As he could imagine, when the tyrant was competitive, the experience made him realize that he did not have the level to catch up to a professional baseball career.  In a 2018 interview for TNT, Clooney explained how his baseball career met with a futile end.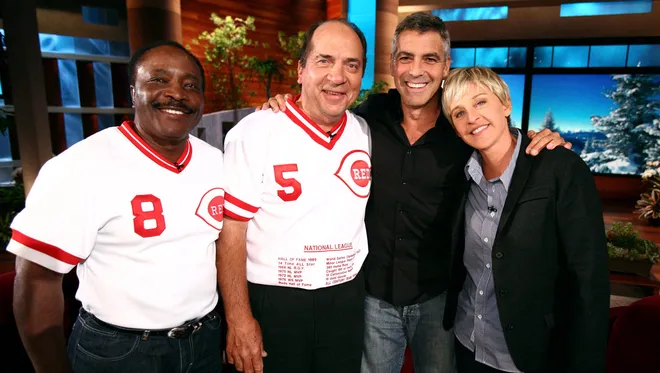 "I was 16 playing against 21-year-olds who were a lot bigger and a lot stronger than I was, and I realized that I was never going to be a professional baseball player. By the time I was 18, I had to rethink my career considerably because I had everything except talent."
This turning point led him to explore new avenues and endeavors, eventually leading to a successful career in the entertainment world.
Also Read: Johnny Depp Got Away From His Love for Music After Nicolas Cage Made Him an Actor by "Accident"
George Clooney's Trajectory from Baseball to Hollywood
Ever since leaving his baseball aspirations behind, Clooney pursued different jobs to meet his day ends. Clooney later explained this in an interview with Hollywood Reporter.
"I sold ladies' shoes, and I sold men's suits, and then I cut tobacco every summer for $3.33 an hour. I worked at an all-night liquor store called King Quick Liquor. I got a good taste of what I didn't want to do in my life".
Also Read: Mads Mikkelsen's Mistake Could've Cost James Bond a Whopping $616 Million Loss: "I was lucky…".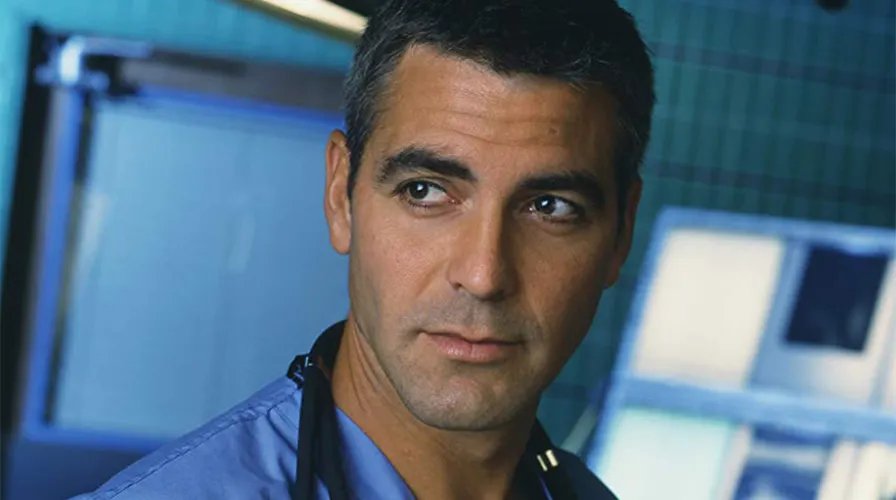 Subsequently, in 1978, he made his first step into the world of acting. While it took years of hard work and persistence, Clooney remarkably established himself as a figure in the industry.
His iconic roles such as Dr. Doug Ross in the 1994 show ER, propelled his acting career to a new height, and his appearance in various films such as Ocean's Eleven, Syriana, and Up in the Air solidified his status as one of the most sought-after actors in Hollywood.
Thanks for your feedback!