A new development has come up in the recent Jonathan Majors assault case. According to some text messages alleged to be from the victim of the assault has something else to say about that whole thing. The text is supposed to be from the about 30-year-old woman against whom Majors was charged with physical assault. However, through the texts, it seems that the woman does not think that the Creed III actor is guilty. She even explained the incident about their fight and the reason behind why it started in the first place.  But as of now, the investigation is said to be ongoing in an active manner.
Victim of Jonathan Majors' Physical Assault Allegedly Defends his Arrest
Recently, Hollywood actor Jonathan Majors was taken into custody after accusations of assault on a woman surfaced against him. However only some days later recently, the actor's attorney has come up with new information that defends Majors. Text messages allegedly from the victim herself have been shared by the attorney. Reportedly, these messages seem to be defending the actor. One of the lines read,
 "I told them it was my fault for trying to grab your phone."
Moreover, she also allegedly mentioned that she was "angry" with the news of the arrest. Adding to that, the messages claim that the two had a "fight" and that the "assault" had not been an"attack". All this works as good defense material for the Majors' side.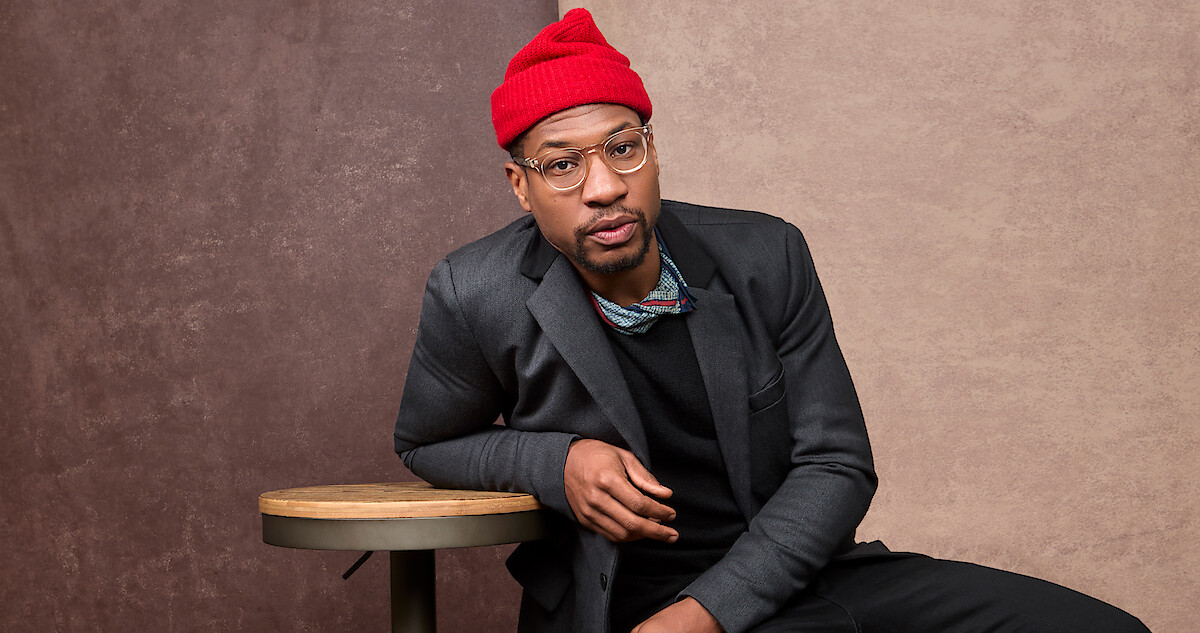 Also Read: Marvel Star Jonathan Majors Advised By Lawyers To Not Sue Girlfriend Despite 'Fake' Assault Charges Likely To Ruin His Career
However, deeper investigations have been going on according to an NYPD (New York Police Department) representative. So for now, time will tell what further developments will happen in the assault case. Even though the text messages are allegedly from the "victim" of the assault, however, that would require further checks. If it turns out it be authentic, then Majors might have good material for his defense against the charges.
Also Read: Mystery Behind Jonathan Majors' Wife And Family: Does The Marvel Star Have A Daughter?
What was the Assault About?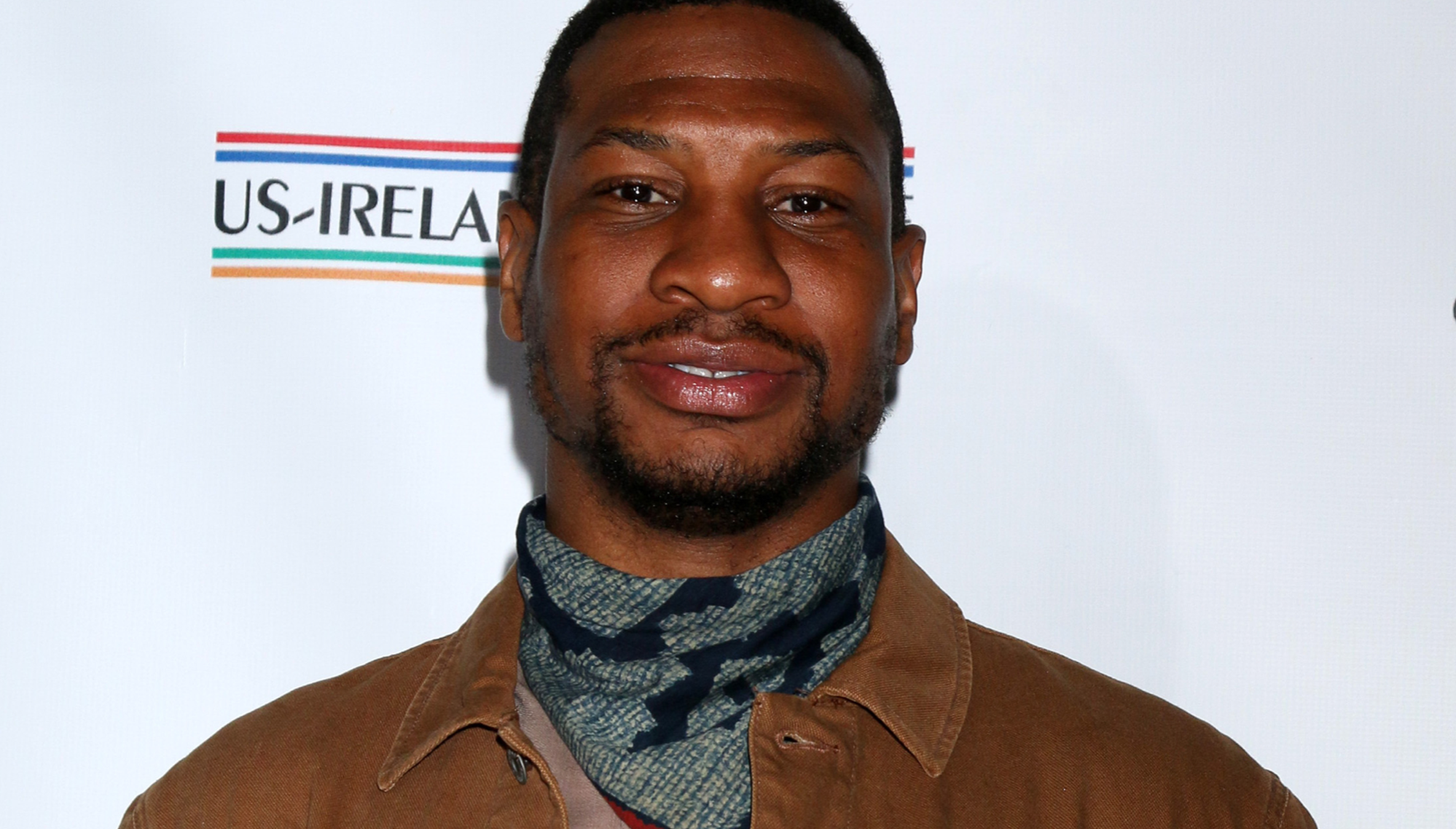 Last Saturday, the NYPD received a 911 call from Manhattan. It had been about the charcoal assault of a 30-year-old woman from Jonathan Majors' apartment. The victim reportedly had injuries on the neck and the head. The police immediately took the Creed III actor into custody. However, Majors has denied the accusations as per a defense lawyer named Priya Chaudhary. Furthermore in his defense, the actor allegedly was the one that dialed 911 after the domestic fight. The victim was rushed to the hospital immediately. And as of now, the investigations are going strong. Also, it is a matter of time whether Majors will turn out to be guilty or not.
Also Read: "This Wasn't An Attack": Jonathan Majors' Girlfriend Recanting Charges, Claims Wrongful Arrest In Text Chain Leak
Source: The Guardian