Jonathan Majors recently starred in Ant-Man and the Wasp: Quantumania opposite Paul Rudd and will also appear in the upcoming Marvel features, Avengers: The Kang Dynasty in 2025 and Avengers: Secret Wars in 2026. Police arrested the 33-year-old Creed 3 star on 25 March, 23 in Chelsea, New York City and he appeared in the Manhattan Criminal Court later that evening to face charges of two counts of assault in the third degree, aggravated harassment and attempted assault.
New evidence and a statement from Jonathan Majors' girlfriend, presented by his lawyer, contradict the assault allegations against the Marvel actor, following his arrest. He was charged with assault on March 25 in a New York City apartment but maintains his innocence. The investigation is ongoing, but the news of the charge has already garnered negative attention online for Majors.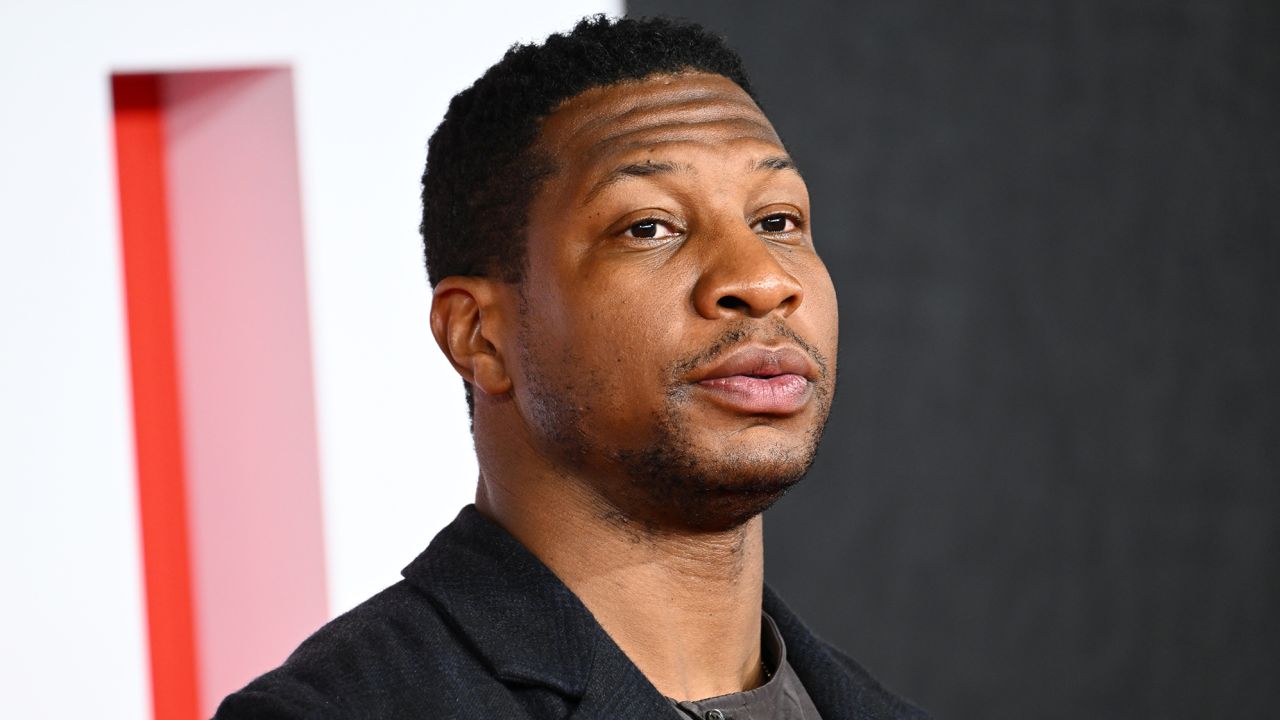 Read more: Mystery Behind Jonathan Majors' Wife and Family: Does the Marvel Star Have a Daughter?
Jonathan Majors' lawyer provides new evidence for the ongoing case
Jonathan Majors' criminal defense lawyer, Priya Chaudhry, issued a statement denying the assault allegations against the actor and stating that his girlfriend sent text messages admitting to using physical force against him. Chaudhry clarified that Majors called 911 out of concern for his girlfriend's mental health and that his arrest was part of an NYPD protocol.
Read More: Marvel Star Jonathan Majors Advised by Lawyers To Not Sue Girlfriend Despite 'Fake' Assault Charges Likely to Ruin His Career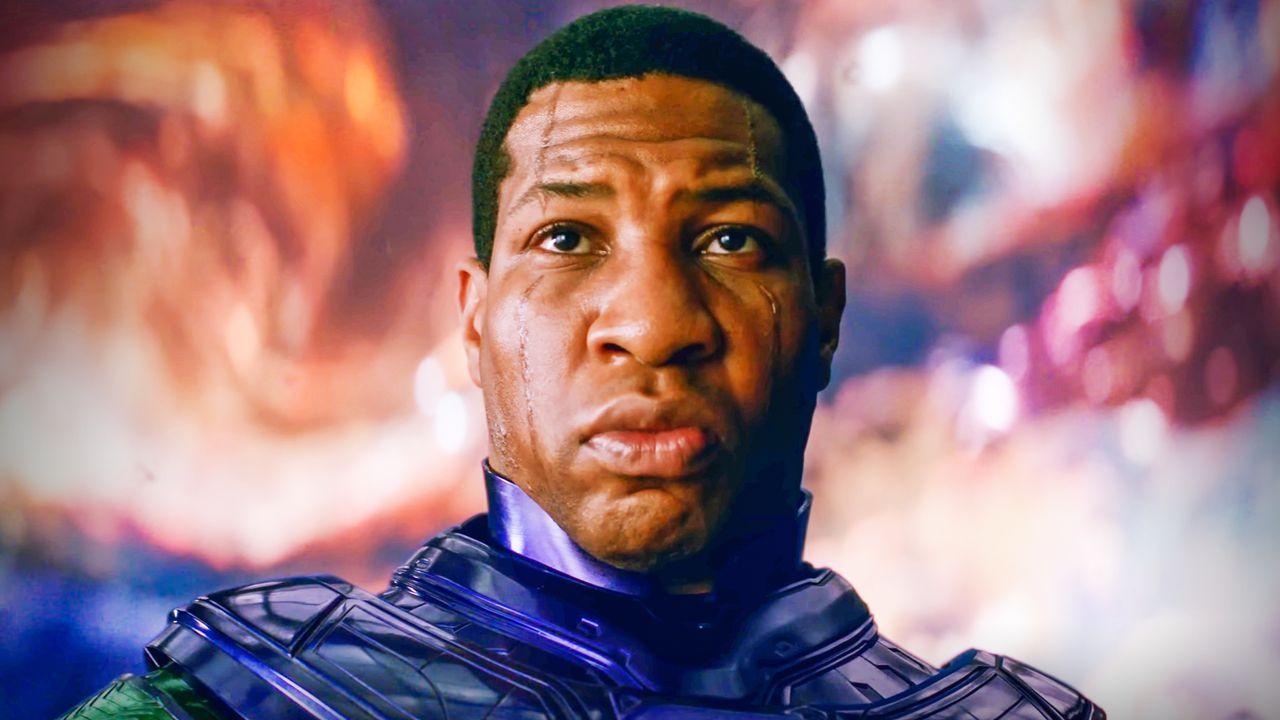 The NYPD said in a statement that Majors was involved in a "domestic dispute" with a 30-year-old woman who told police she was assaulted. The woman was transported to a local hospital with minor injuries to her head and neck. She was in stable condition as of Sunday morning.
Jonathan Majors' girlfriend recants the allegations made by her
Priya Chaudhry, Jonathan Majors' attorney has claimed that the woman who accused him of assault has recanted her allegations in writing after the actor was arrested this weekend. Majors' attorney, Priya Chaudhry, told the Los Angeles Times on Sunday that her team has obtained two written statements from the woman recanting these allegations.
The girlfriend reportedly disavowed any wrongdoing on Majors' part and admitted to it all being her fault for grabbing his phone, which allegedly caused their dispute and led to his arrest. The text messages from the girlfriend can be found below, with her name redacted for privacy.
"Please let me know you're okay when you get this," she wrote in texts. "They assured me that you won't be charged. I'm so angry that they did. And I'm sorry you're in this position."
Read More: New York's Top Attorney Claims Jonathan Majors Not Filing Countersuit Against Girlfriend May Be Seen as "Admission of Wrongdoing"
"Will make sure nothing happens about this. I told them it was my fault for trying to grab your phone."
"I love you"– and after more than three hours pass without a response from Majors, she assures him that she told police the fight between them "was not an attack."
The girlfriend added that she would do everything in her power to help Majors avoid any charges or problems in court.
Source: The Direct