The NFL player Tom Brady's ex-wife, Gisele Bündchen, is a global environmentalist, best-selling author, supermodel, and philanthropist. A long-term and passionate supporter of sustainability and environmental conservation, she is known for her dedication. With a unique global reach, Gisele Bündchen uses her influence to draw attention to the planet and how we can protect it together.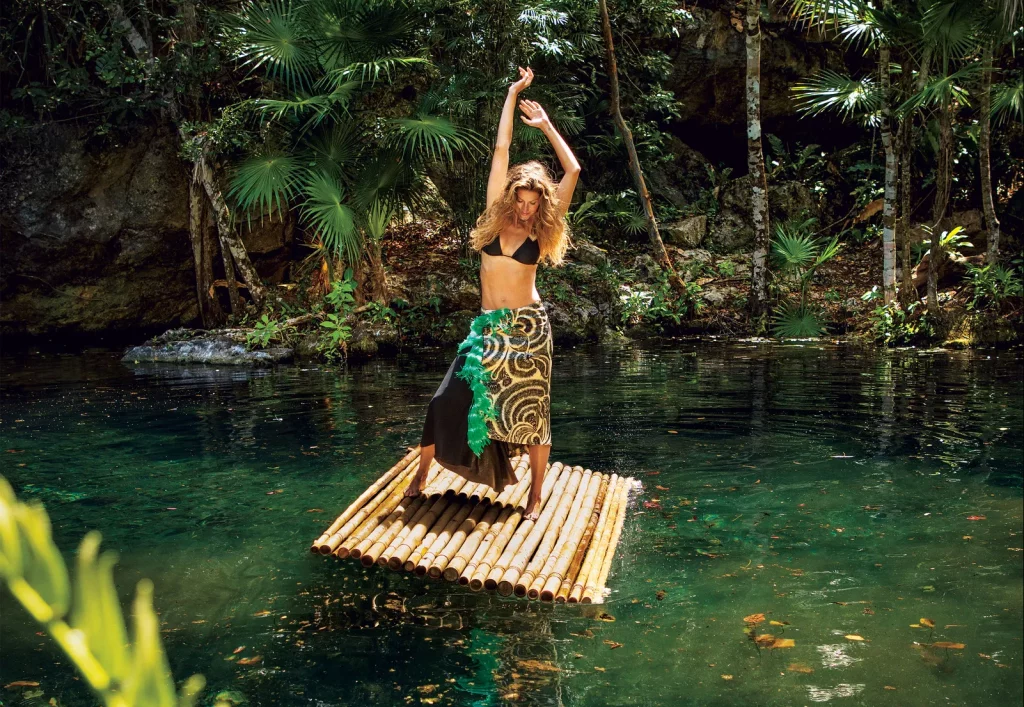 Many people consider her one of the most generous celebrities in the world. She remains an unstoppable force in an ever-changing industry because of her professional excellence, contagious energy, and radiant spirit.
Nevertheless, Tom Brady and Gisele Bündchen separated on good terms after 13 years of marriage, motivated by their children Benjamin and Vivian. Although the couple will live in separate places, they are still very close, so they strive to share parenthood as best they can in this divorce.
Also Read: Gisele Bündchen Might Sue Antonio Brown as Tom Brady's Former Teammate Crosses His Line, Posts Brazilian Model's Naked Picture on His Snapchat to Stay Relevant
The Global Environmentalist: Gisele Bündchen
According to Marie Claire's interview with Gisele Bündchen in 2020, she is dedicated to the environment. The publication quoted her as saying that she has always been concerned about nature, but her trip to the Amazon in 2004 made her even more concerned.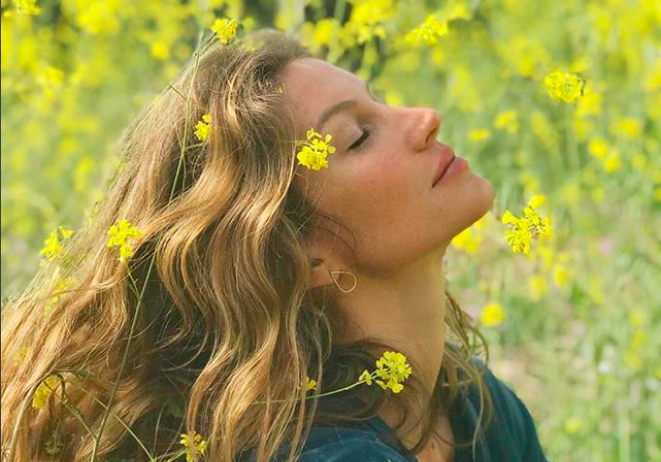 Bündchen told Marie Claire,
"It wasn't until I stayed with the Kisêdjê tribe in the Xingu region of the Amazon in 2004 that I realized how nature was being destroyed. There, I witnessed firsthand the devastating problems the community faced from the pollution of the river and deforestation. After that, all I knew was that I wanted to help. Since then, I started to support different projects to protect forests and water sources."
She said that a few years later, Bündchen and her father participated in a clean water project in her hometown of Horizontina, in southern Brazil. The model said her "goal in life is to leave the earth in a better place for future generations."
In the same interview, Bündchen explained that she cares about the environment because she wants the planet to be healthy for her children. She said,
"As a mother, I want them and their children to experience the same beautiful, healthy planet I got to experience."
Later she said that her goal is to teach her children the importance of taking care of the earth. According to the model, she encourages her family to reduce their use of paper and plastic.
Also Read: 'It was not the ideal thing': Gisele Bündchen Was Furious at Tom Brady Ever Since He Got Blue Bloods Star Bridget Moynahan Pregnant, Hinted She Planned to Leave Him
Joaquim Valente's Links With Gisele Bündchen
Gisele Bündchen has been seen twice this month with Joaquim Valente and someone associated with him. As reported earlier, Valente recently traveled with Bündchen and Brady's children to Costa Rica, where he continued the children's physical education while other tutors continued their additional schooling.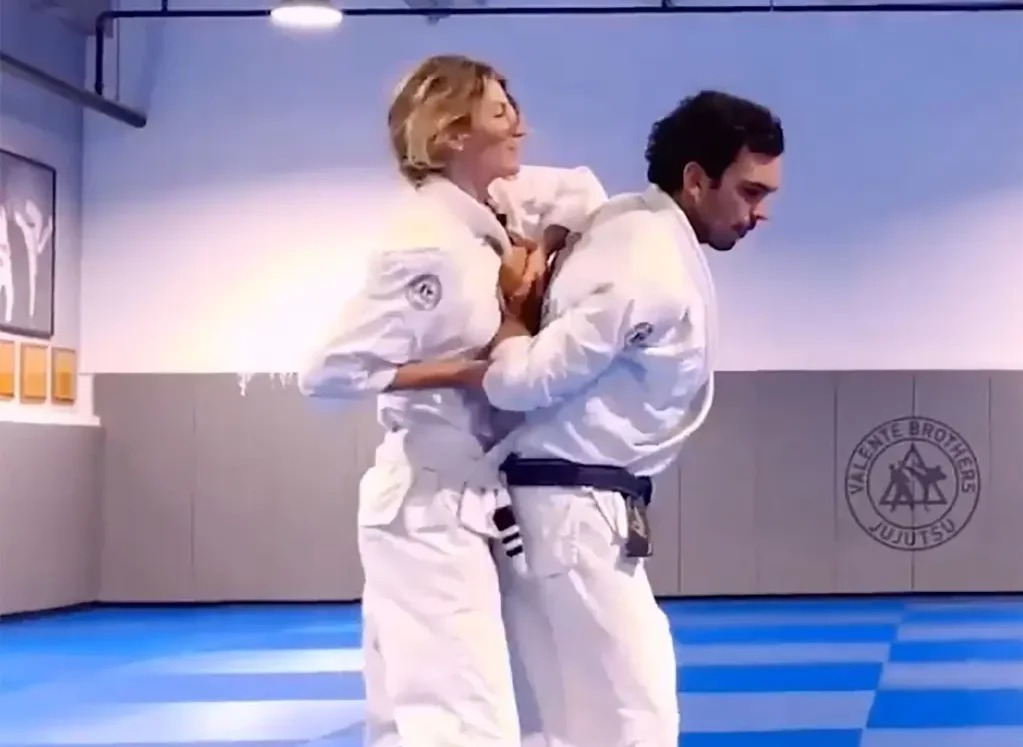 Now the Model has been photographed again with her ju-jitsu instructor, Joaquim Valente, moving into a new flat with assistance from his ju-jitsu studio staff. In an exciting twist, Bündchen may be moving closer to the man she split up with, NFL legend Tom Brady.
Currently, the Tampa Bay Buccaneers quarterback is building a house opposite the 11.5-million-dollar Miami beach house his ex-wife is moving into. Although there are no clear signs that Bündchen and Joaquim Valente have started dating outside of the gym and professional commitments, the signs are there.
Also Read: 'It's because of my son that I met Joaquim Valente': Gisele Bündchen Shifts Blames on Her Kids After Fan Backlash on New Relationship Post Tom Brady Divorce
Source: Showbiz CheetSheet