Social media is a great tool for celebrities to connect with their fans. Fans get to see what their favorite celebrities are doing in their day-to-day life. However, some celebrities prefer staying off social media and expect their fans to respect their privacy. Ben Affleck is one of those celebrities who have avoided social media throughout their career.
The actor previously talked about not using social media despite his wife, Jennifer Lopez, being an active social media user. He explained that people take his statements the wrong way and that's why he stays away from social media.
Ben Affleck explained why he is not on social media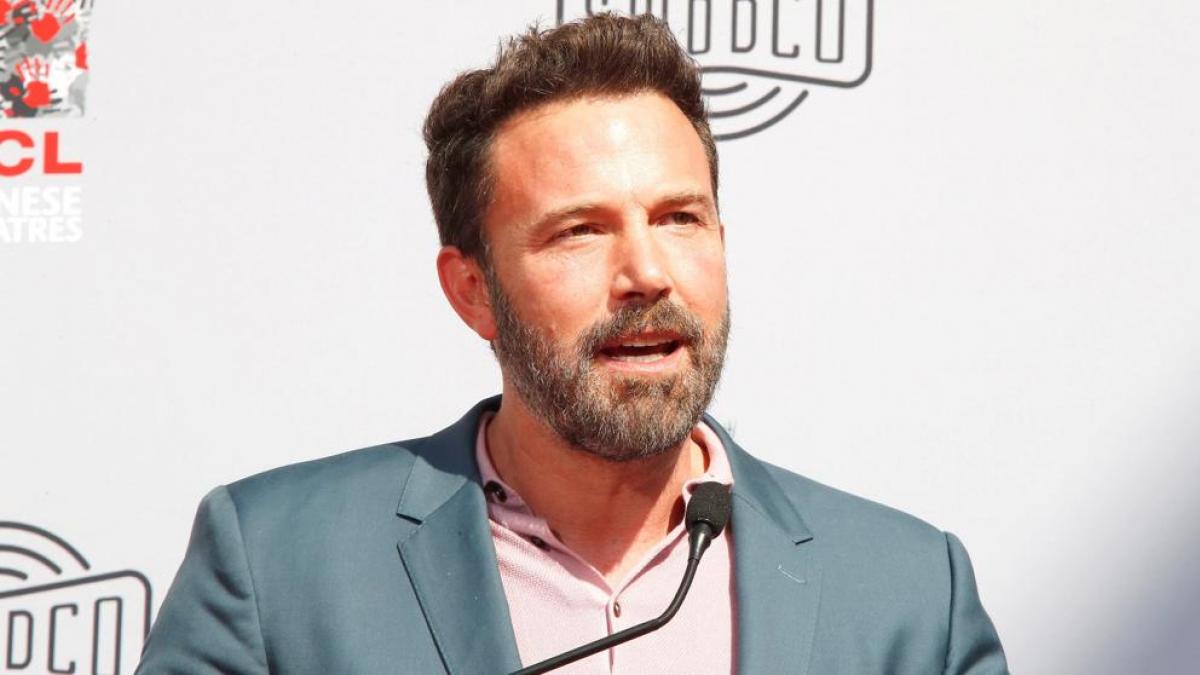 In his recent interview with The Hollywood Reporter, actor Ben Affleck explained why he stays away from social media despite his wife, Jennifer Lopez, being very active on social media to connect with her fans. He said,
"My wife's a genius at that. I don't know if there's anybody who understands Instagram better than her. In fact, she gave me a talk this morning before this interview. She thinks that because of experiences that I've had, I've become very guarded. And she's right. I view these things as land mines, where if you say one wrong thing, your career might be over."
The actor explained that he has become "guarded" as people take his statements out of context and form an entirely different meaning.
Also read: Ben Affleck Breaks Silence on Alleged 'Four-a-Week' Intimacy Rule With Jennifer Lopez: "It would be nice if you could have The Rules"
He talked about an interview he gave when he was vulnerable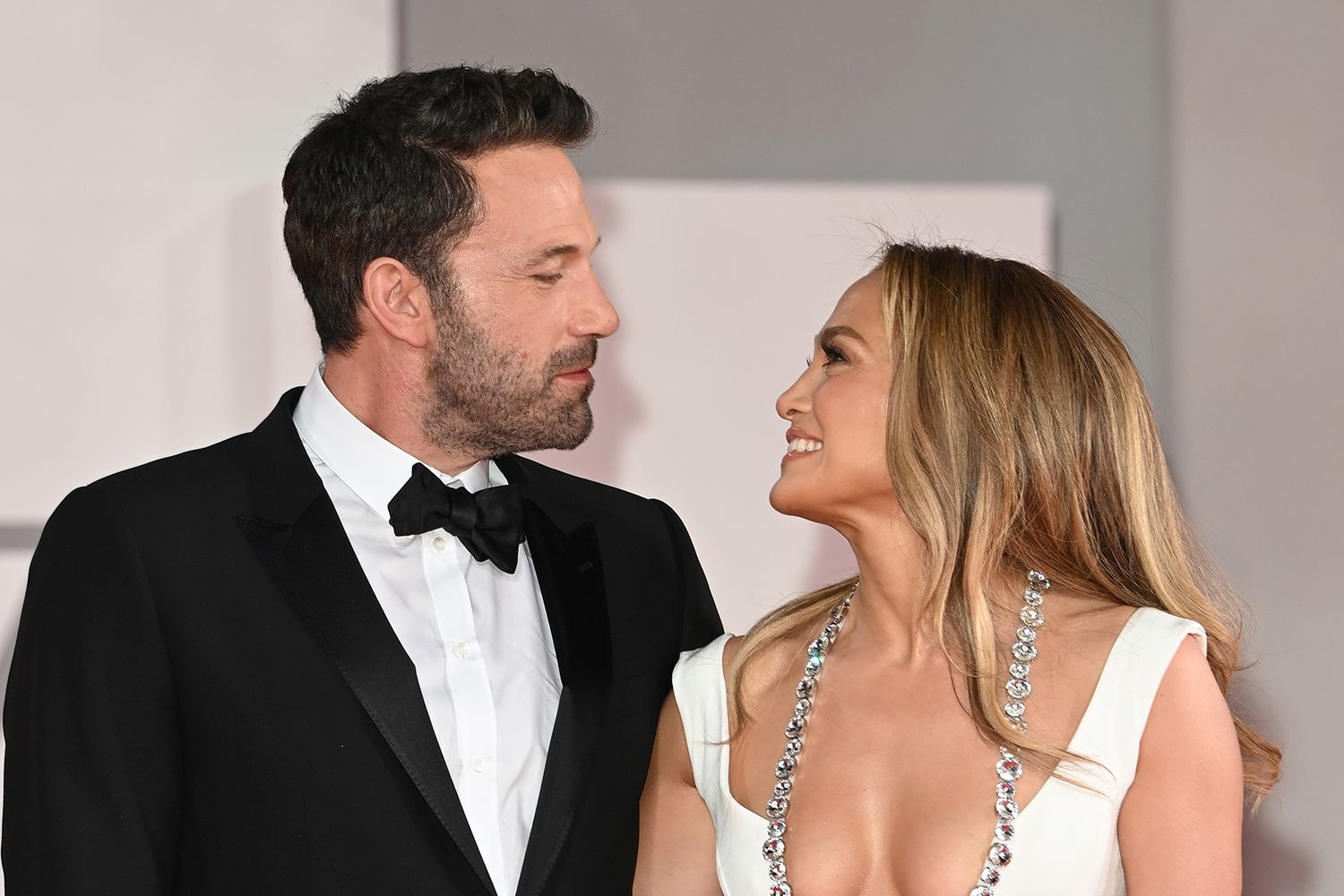 The actor further supported his statement by talking about a specific interview he gave when he was vulnerable. As a result, the media interpreted his statements in the wrong way. He said,
"I had a really painful experience where I did an interview where I was really vulnerable, and the entire pickup was something that was not only not right, it was actually the opposite of what I meant."
This is primarily why Affleck prefers to stay off social media to avoid misinterpretation of his statements.
Also read: "You better f—king not leave": Jennifer Lopez Warned Ben Affleck When Batman Star Tried to Leave Her With Trevor Noah at The Grammys
Ben Affleck got married to Jennifer Lopez last year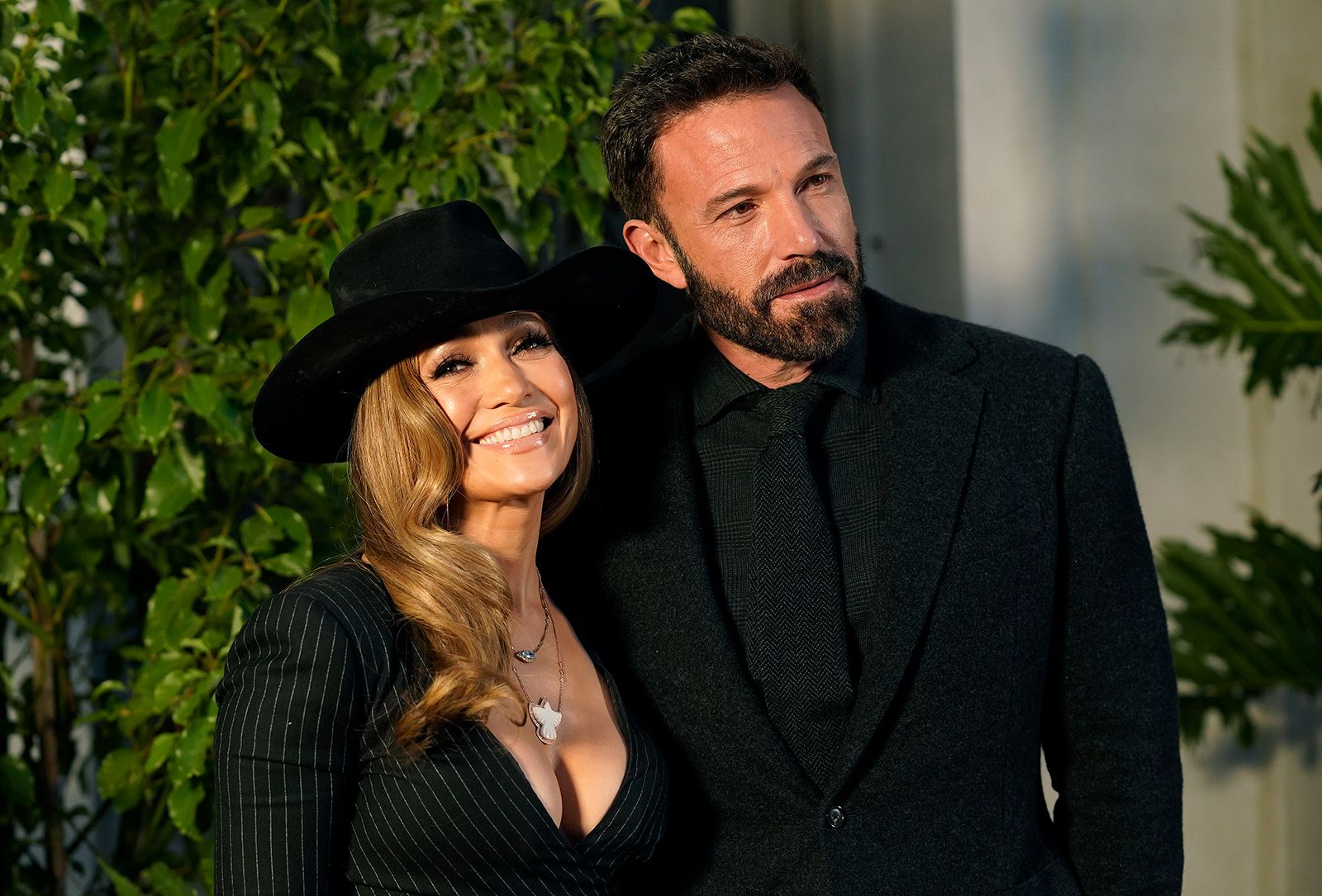 Affleck's love life is no less than any fairy tale as the actor got married to singer Jennifer Lopez last year, nearly 20 years after ending their relationship back in 2004. The two first got married in July 2022 in Vegas and went to Paris on their honeymoon. They didn't stop there as they decided to get married again in presence of their family and friends at Affleck's estate in Georgia in August 2022. They went to Italy on their second honeymoon.
Related: "You don't have a choice": Ben Affleck Had to Put Happy Face For His Children After Brutal Divorce From Jennifer Garner After Batman Star Slept With Nanny
Source: The Hollywood Reporter