The Brazilian Supermodel, Gisele Bündchen was recognized as the top-paid model in the year 2012 by Forbes. She has been in the modeling industry since 2001. In her 13 years of marriage, she has balanced her motherhood and career very efficiently. She married The former NFL star, Tom Brady in 2009. However, The couple split in 2022. In an interview with Vanity Fair magazine, The model said, "It's tough because you imagine your life was going to be a certain way, and you did everything you could, you know?".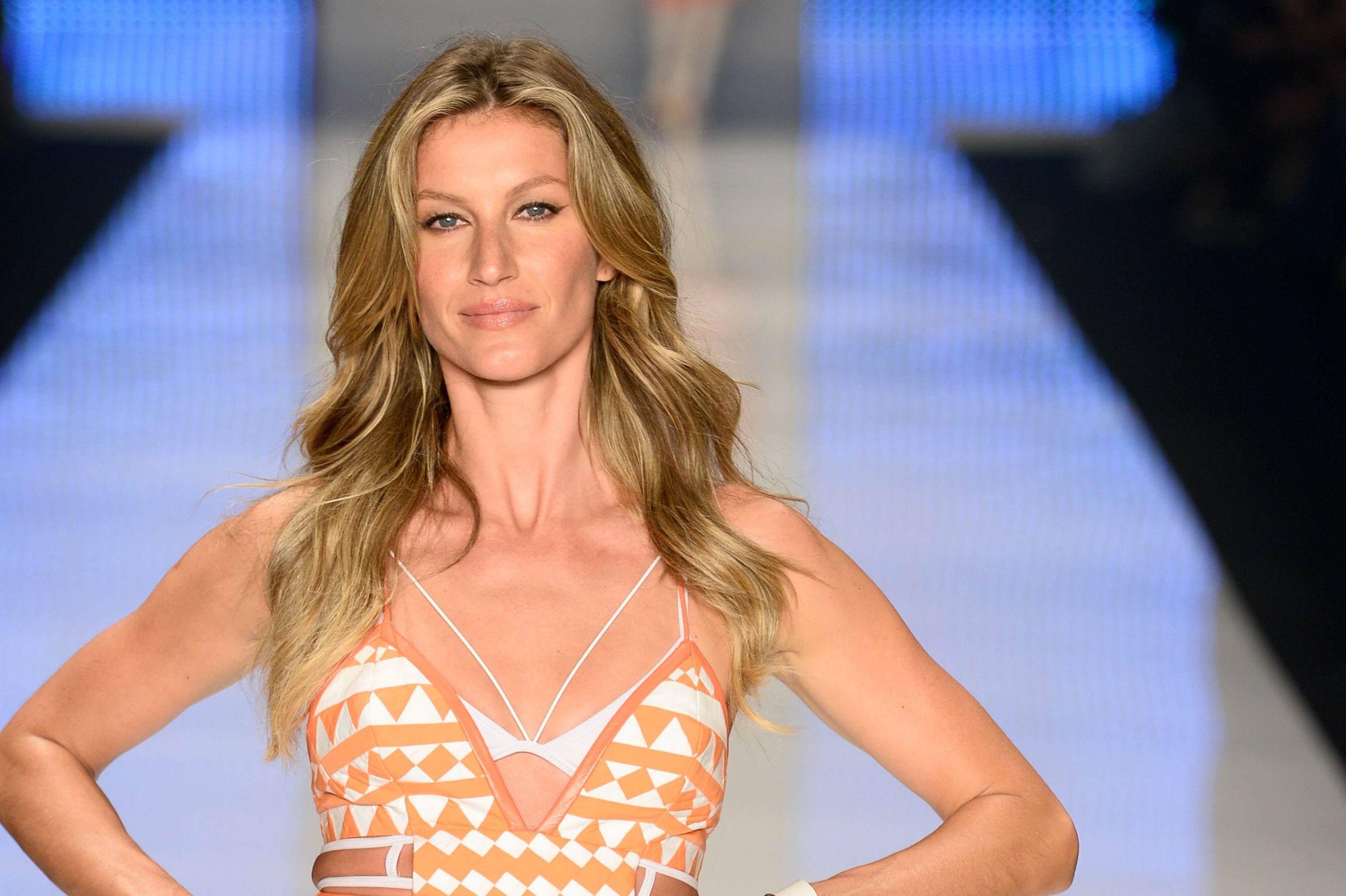 In her recent memoir, Bündchen talked about various aspects of her life, may it be her married life or the fact that she received the news of her boyfriend's Ex-girlfriend getting pregnant with his child just two months into their relationship.
How did Gisele Bündchen react to the Pregnancy news?
After two months of dating, Bündchen's boyfriend sat her down and gave her the news that his Ex-Girlfriend, Bridget Moynahan was pregnant with his child. According to Bündchen, "I felt my world had been turned upside down. Needless to say, that wasn't an easy time. But it was a time that brought about so much growth,". Although the news was as shocking as it might seem, the model persevered in her relationship. She called the baby, Jack, "a huge gift and a blessing,".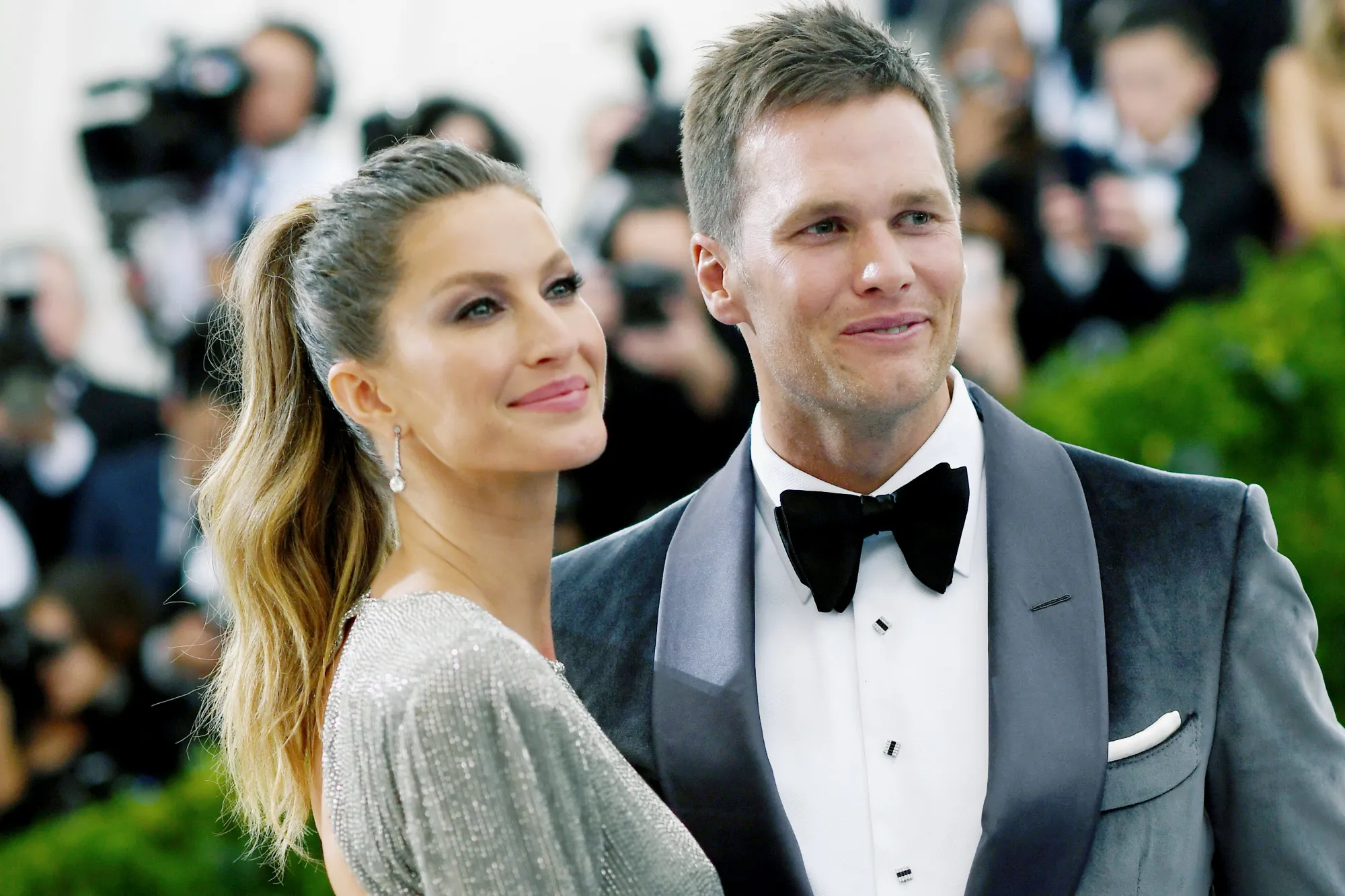 Although Bündchen was not the birthmother, she welcomed the baby as a growth in her life. The model even mentioned in her book, "I wanted to be there for Jack and Tom, and do whatever I could to create stability in their lives, and help them to have a close relationship.".
Suggested Article: "He's A Really Wonderful Person": Gisele Bündchen Gushes Over Ex-Lover Leonardo DiCaprio Despite Hollywood Star Leaving Her Traumatized After Break-Up
The Brazilian Supermodel Adjusting to Motherhood
Bündchen and Brady got married in 2009 after dating for 2 years. They welcomed their first child, Benjamin later that year and their daughter, Vivian in 2012. It is often said that being a mother is the hardest job in the world. Well, the same applied to Bündchen. She even mentioned that adjusting to marriage, motherhood, and a new city was hard for her, and she said she felt "depressed" and "overwhelmed.".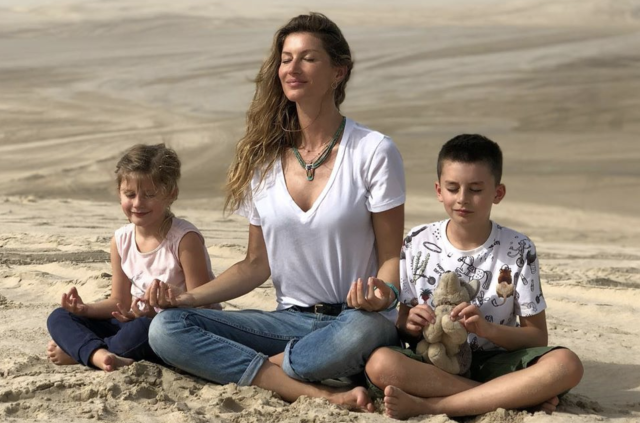 However, she managed to balance her career with motherhood. The model often had to reject modeling jobs but you could never see her 'break a sweat'. She even stated that "For whatever reason, the scheduling doesn't always work… My family comes first.".
Also read: "We Get Stronger When We Work Together": Ex-Wife Gisele Bundchen's Finds Peace In Passion Project Amid Tom Brady's Dating Rumors With Reese Witherspoon
Why Did Tom Brady & Gisele Bündchen Divorce?
Brady and Bündchen got a divorce in 2022. Sources revealed that there was "tension" between the couple since the footballer announced his un-retirement. They even tried to work things out in order to come back to the other side but unfortunately, it didn't happen. The couple agreed to the joint custody of their kids.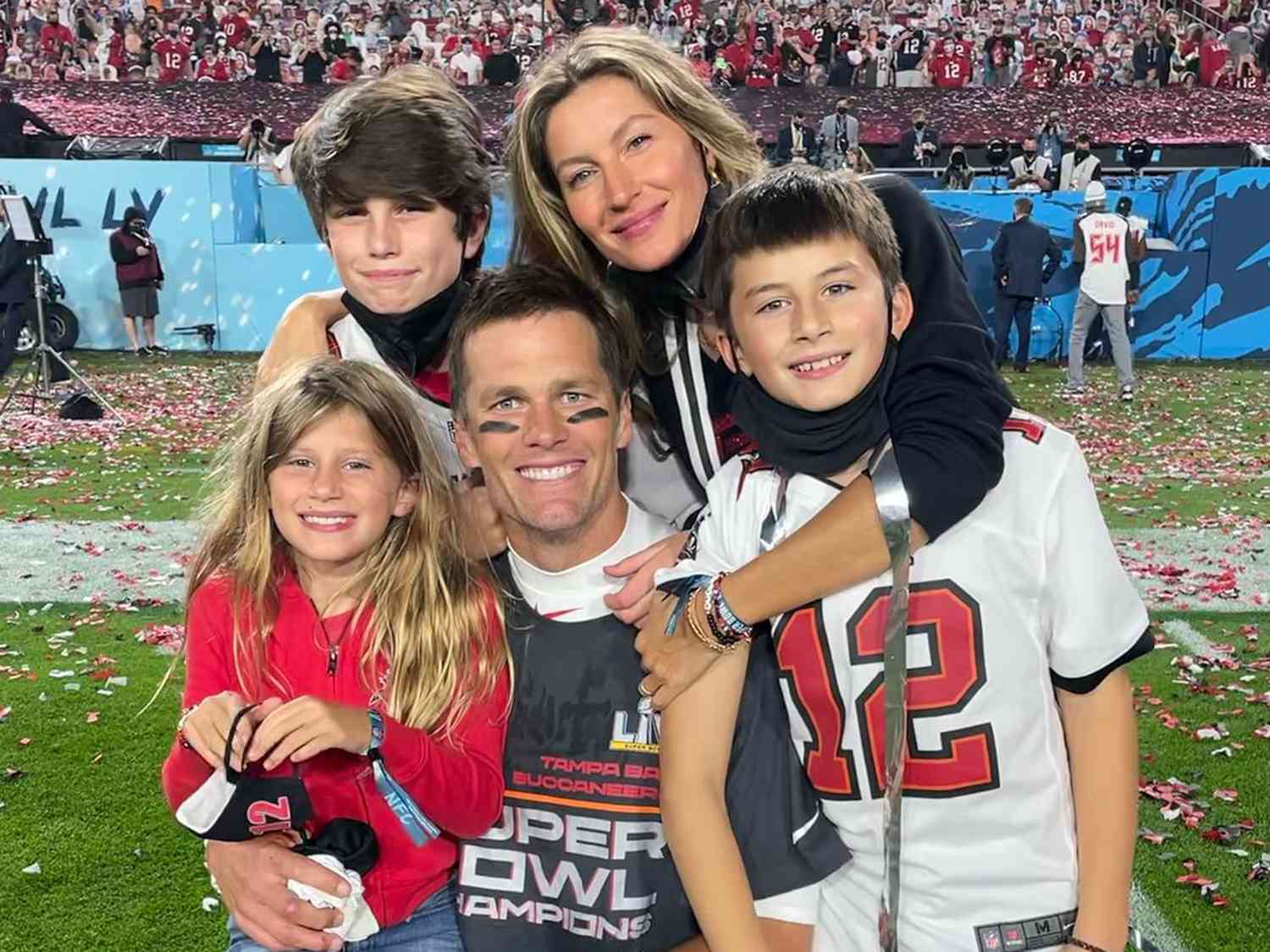 All in all, The model is grateful to Moynahan for Jack. According to Bündchen, the birth brought the couple even closer and gave them an acceleration in growth.
Suggested Article: Tom Brady's New Girlfriend Reese Witherspoon Vs His Ex-Wife Gisele Bündchen: Who Is Richer?
Source: Vogue