Emily Blunt has carved out a unique niche for herself in the entertainment industry thanks to a career filled with A-list romances and glitzy lifestyles, however, it hasn't always been easy. Emily Blunt nearly always manages to bounce back and continue captivating her followers.
The 39-year-old actress, who presented the 2022 Freeing Voices, Changing Lives Gala in New York City, said she believes it's "important" for her to continue "speaking openly about" having a stutter because it's "a disability people don't know much about."
Emily Blunt speaks about a disability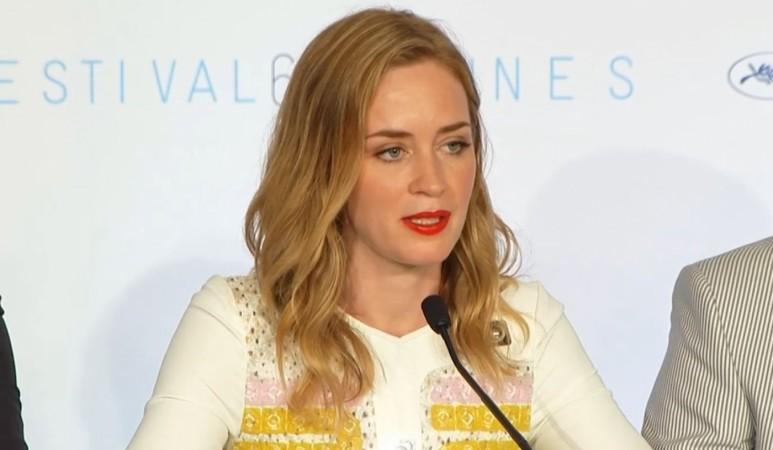 "I wouldn't say that's why I've ventured into acting, but it was just a bit shocking the first time I was able to speak, you know, doing a silly voice or an accent pretending to be someone else," Emily Blunt told PEOPLE. "People don't talk about [it] enough if it hasn't got enough exposure, and millions of people around the world struggle with it."
Emily Blunt clearly sympathizes with the crowd that is affected by this disability, she goes on to state: "It's biological and it's often hereditary and it's not your fault, and I think it's very often a disability that people bully and make fun of. So I think, to raise awareness about what it's really about, and that there's this soft place for you to land in this amazing organization. It's a big deal for me to be here."
Also Read: Here Is What Fans Are Saying About Dwayne Johnson Starrer Jungle Cruise
The actress has suggested a method to cope with stuttering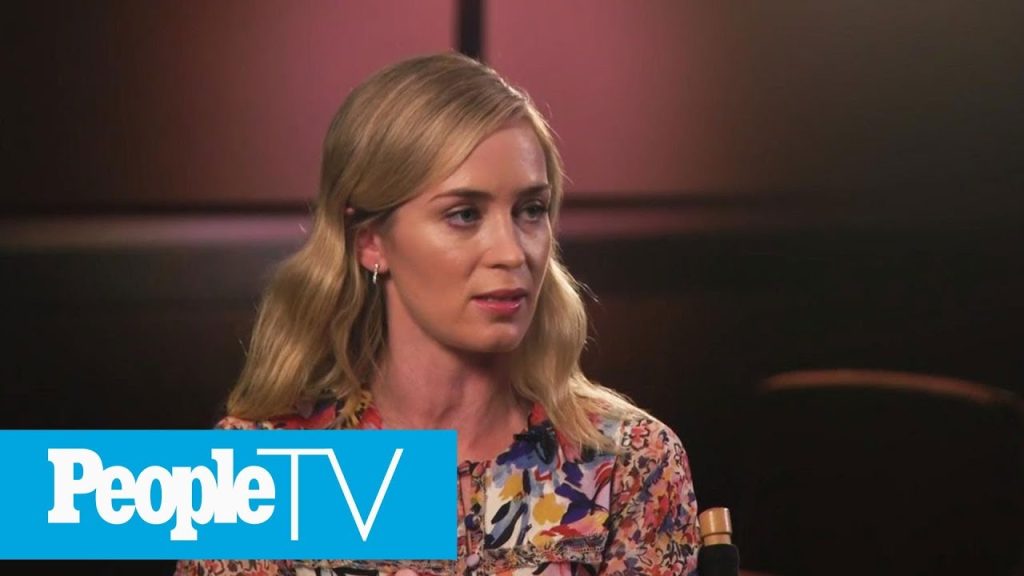 She earlier said to PEOPLE that when she playfully impersonated other people, her instructor noticed she didn't stutter and pushed her to audition for the school play. The actor later discovered at age 12 that her stutter became less noticeable the more engrossed she became in her roles.
"I think of all the causes, my work with the stuttering community is the one that pierces my heart probably most profoundly because of my own personal experience with it, and I think it's a very moving force," she added. "If you can't express yourself, you can't be yourself. And there's something very poignant in freeing people of the grip of a speech impediment because it's like a sort of imposter that lives in your body."
Also Read: 7 Marvel Superheroes With Disabilities That You Should Know
What does Emily Blunt have to say for people who have a stuttering disability?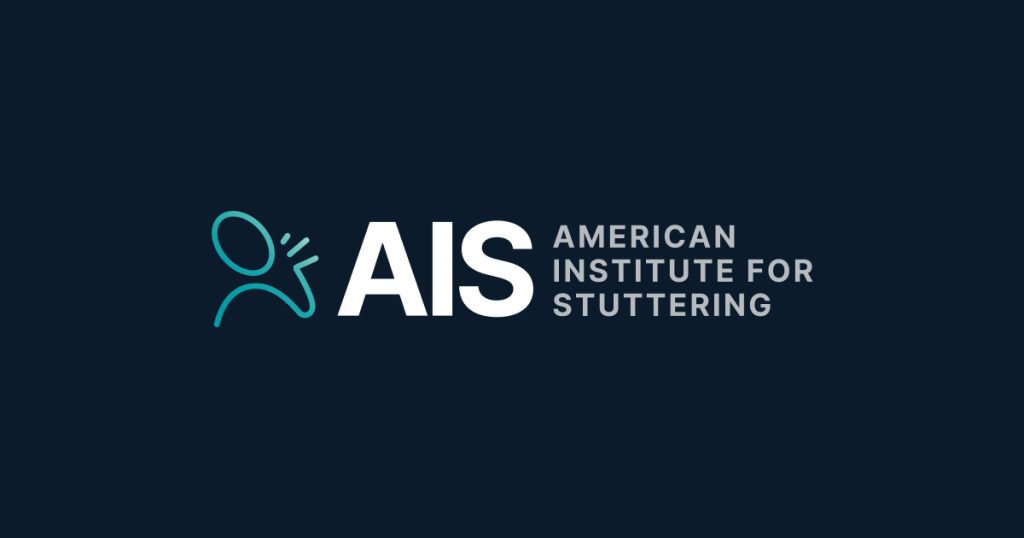 As for the AIS, "They understand that how these kids relate to their stutter is usually the issue," she said. "You've got to fall in love with the fact that you've got a stutter to accept it. But it's not all of you. Everyone's got something — and this is just your thing."
The actor generally outgrew her stammer as she grew older, but it occasionally recurs, frequently under pressure. She acknowledged to Harpers Bazaar "I'll struggle a little bit on the phone because there's such a pressure to talk — all pressurized environments are hard."
Source: People
Also Read: 5 Reasons Why A Quiet Place Is The Best Post-Apocalyptic Horror Movie
Thanks for your feedback!