Katy Perry is a singer, songwriter, and actress from the United States. In 2008, she rose to fame with her second commercial album, One of the Boys. Her single, I Kissed a Girl peaked at number one on the Billboard Hot 100 in the U.S. Perry is well-known for her impact on pop music in the 2010s. Teenage Dream, her 2010 album, made history by spawning five number-one hits from a single album—an accomplishment only the biggest singers had achieved. Perry made her film debut in 2012 with the documentary feature film Part of Me.
Katy Perry admitted that refusing to collaborate with Billie Eilish was a huge mistake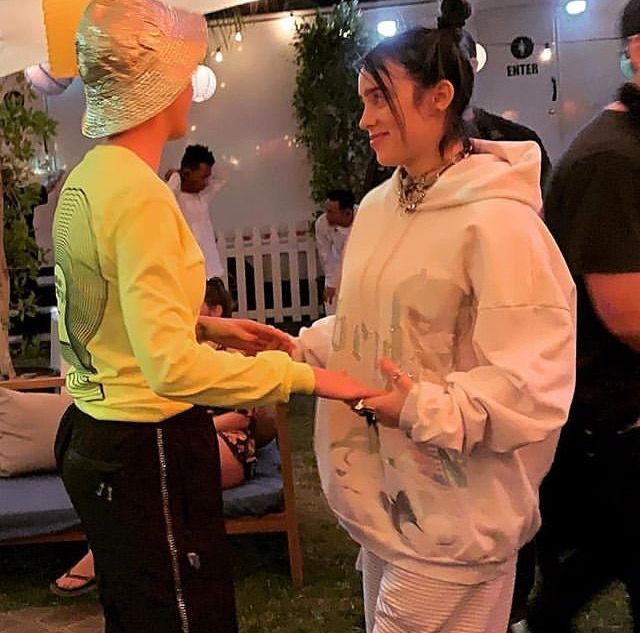 Billie Eilish reportedly requested Katy Perry to collaborate with her at one point, but it appears that it didn't work out since the singer was hesitant to collaborate with a blonde pop star. According to the Roar singer, she turned down the Bad Guy hitmaker's duet request on Ocean Eyes, something she now deeply regrets.
The American Idol judge appeared in a TikTok video shared by 102.7 KIIS FM on Friday. In a video clip, she can be seen telling the audience how she feels now after turning down a collaboration with Billie Eilish. She told her audience that she once asked to collaborate on Eilish's debut single, Ocean Eyes, before the 21-year-old went on to win a Grammy.
#katyperry talks about the time she missed out on the opportunity to work with #billieeilish 👀😱 #oceaneyes [🎥: @1027KIISFM] pic.twitter.com/LiG5VTHrL7

— MuchMusic (@Much) January 28, 2023
Billie Eilish has won seven Grammy Awards, two American Music Awards, two Guinness World Records, three MTV Video Music Awards, three Brit Awards, a Golden Globe Award, and an Academy Award. With her back-to-back hits, this young popstar is undoubtedly overtaking many major artists.
Also Read: 'You can see her dedication and passion': Katy Perry Supports Long-time Friend Kim Kardashian Amidst Balenciaga Scandal Shattering Kim's Reputation
Katy Perry shared that Billie Eilish once sent her a collaboration email for Ocean Eyes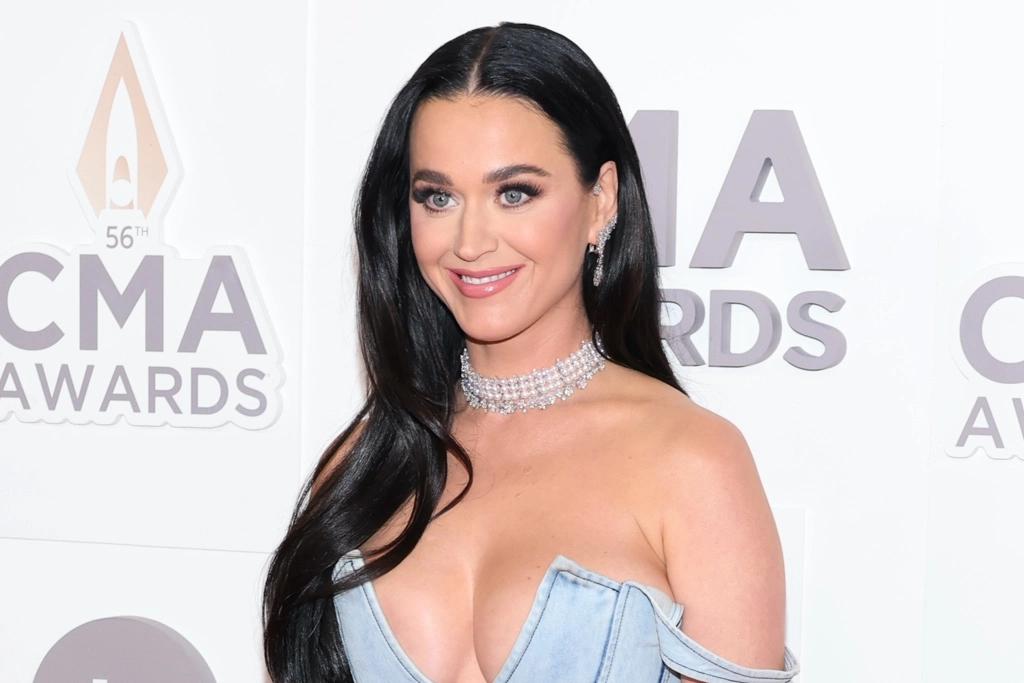 Although it's unclear to whom Katty Perry is referring, she said,
"Someone once sent me an email saying, Hey, check out this new musician.  She and I were working together for Unsub [Records], so I'd really like for us to work with her."
"It was a song called Ocean Eyes, and it was just a blonde girl," Perry continued. "And I was like, Meh, boring." Perry Further confessed with her eyes widening, "Big mistake. Huge mistake." She then joked, "Don't let this hit the Internet."
The two famous musicians have since become friends, as evidenced in Eilish's 2021 documentary, Billie Eilish: The World's A Little Blurry, where Perry introduced herself and her then-fiancé Orlando Bloom to the young musician, who didn't recognize the Kingdom of Heaven actor at first.
Also Read: "I don't stay single for long": Katy Perry Reveals How Long She Has Gone Without S*x Despite Being One of the Most Attractive Celebs in the World
Katy Perry introduced Billie Eilish to her husband, Orlando Bloom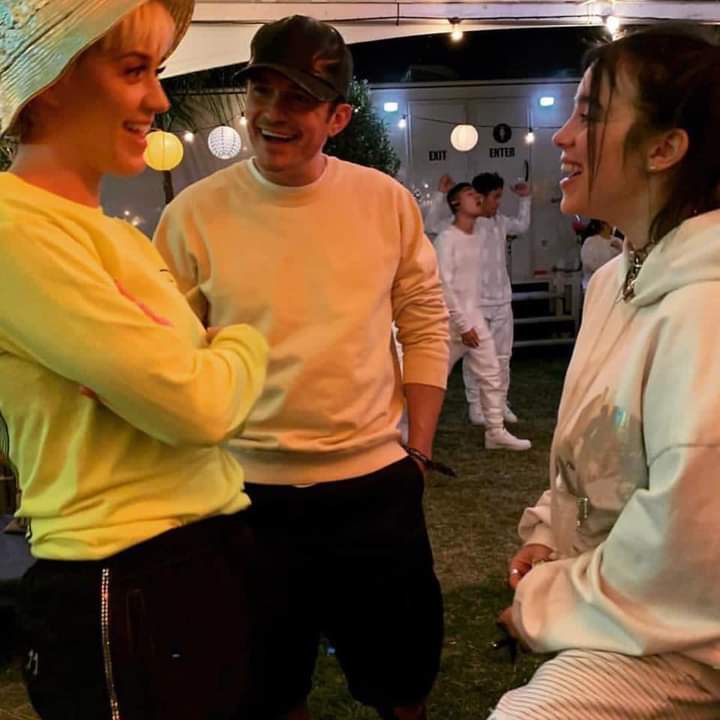 The pop diva is currently engaged to actor Orlando Bloom, with whom she shares her two-year-old daughter Daisy, and she was previously married to actor and comedian Russell Brand. Both of her romances drew a lot of attention over the years, and Perry wasn't afraid to express her feelings about them, whether through television interviews or social media posts.
Also Read: "Heck, I pour beer out of my t-ts": Katy Perry Reveals Reason Behind Her Violent Eye Twitching That Left Fans Concerned, Promises More Live Shows Next Year
Katy Perry and Orlando Bloom first met at the 2016 Golden Globe Awards. They were caught flirting after engaging in a conversation and cracking up, which sparked dating rumors. They made their Instagram romance official a few months later, in May 2016, when Perry posted a photo of them laying on a large staircase in Cannes, and the duo got engaged in 2019 and welcomed their daughter in 2020.
Source: People