Kylie Jenner makes the headlines once again with the latest episode of The Kardashians, by confessing to having regrets over naming her second child Wolf. Kylie Jenner has always wanted to be a mother and has won millions of hearts by showing off her parenting skills through her daughter Stormi Webster. However, the 25-year-old seems to regret her former decision when she named her second child Wolf Webster, which was suggested by her half-sister, Khloe Kardashian.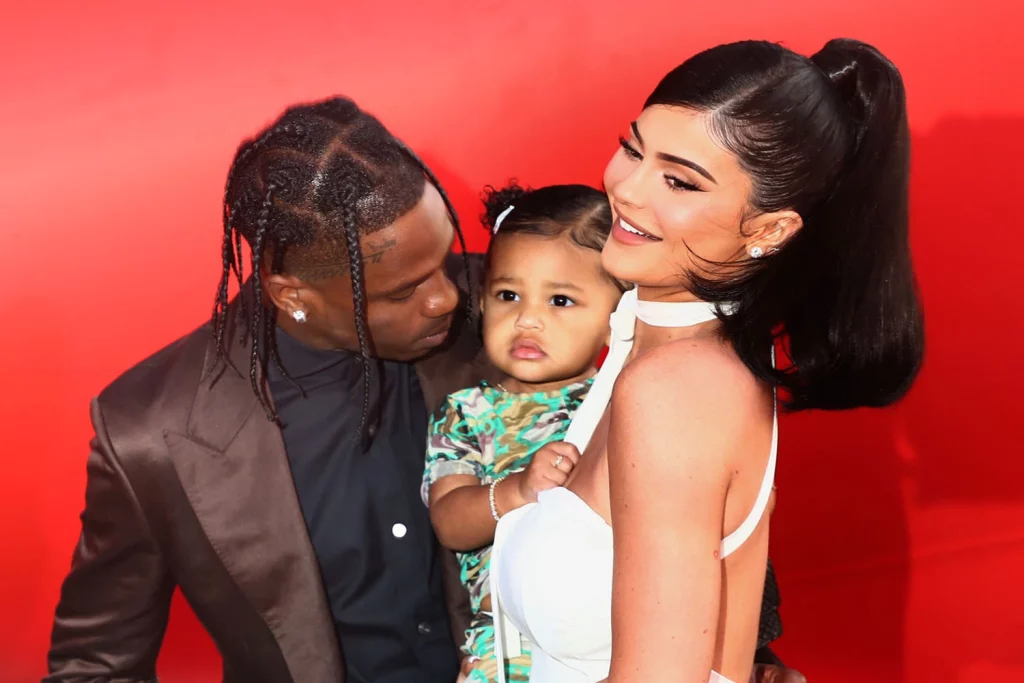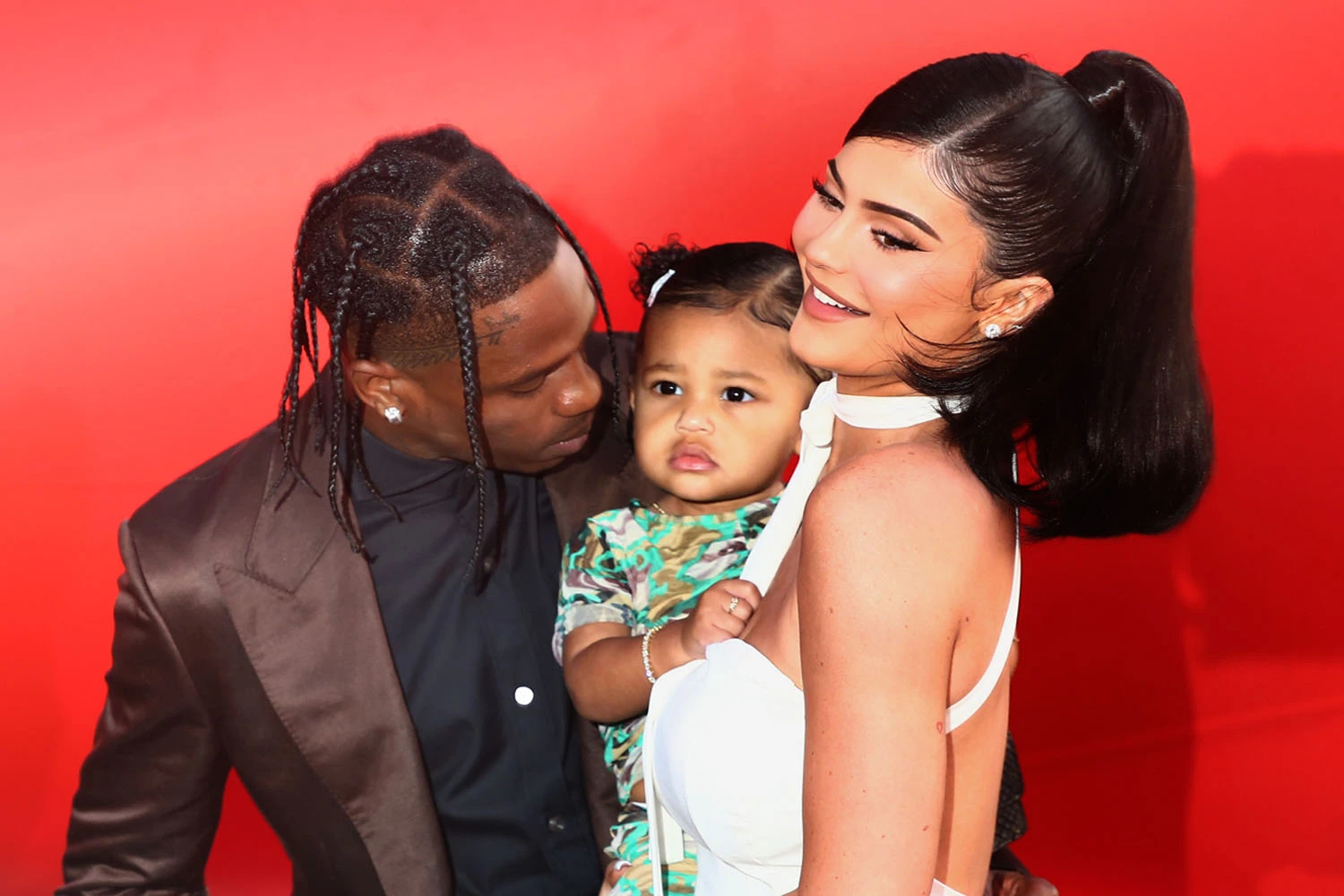 Also Read: Kylie Jenner Reveals Why North West Is The Most Obnoxiously Arrogant Kardashian Kid, Yells At Media Because She's A Star
Kylie Jenner Regrets Naming Her Son Wolf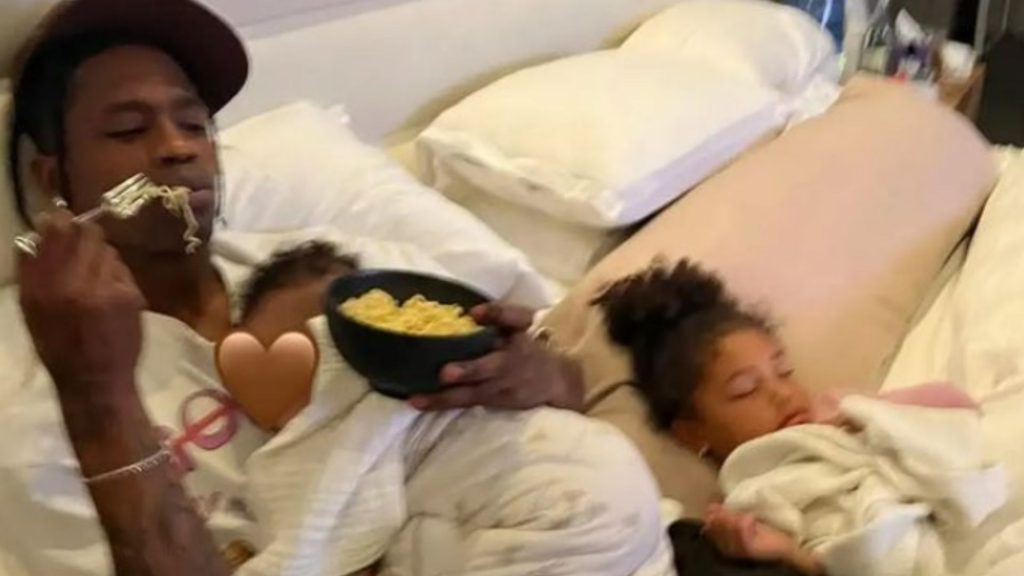 Also Read: Rihanna Furious at Kylie Jenner for Copying Her Iconic Looks After Rihanna Reportedly Dated Travis Scott – Kylie's Beau
Kylie Jenner rose to prominence by starring in the former E! reality TV show Keeping Up With The Kardashians. She shares two children with on and off partner Travis Scott, four-year-old Stormi Webster, and seven-month-old Wolf Webster.
In the latest Thursday episode of The Kardashians, 25-year-old Jenner opened up about her second child, revealing that she has not updated legal documents of the little one's new name after she changed it from Wolf Webster.
Sharing how she felt "pressure" at the hospital explaining, "We really didn't have a name [going in]." 
She continued, "We thought it was going to come to us when we saw him and it didn't." She added, "Then … we had to sign the birth certificate — or else they register him without a name or Social Security number — so I felt the pressure to choose a name."
She shared how her half-sister "Khloe Kardashian suggested Wolf," to name the child, "I liked the WW," the TV reality star clarified referencing Scott's last name, Webster.
Also Read: Kim K Allegedly Planned Kylie Jenner To Become 1st Kardashian Billionaire, Plan Backfired When Kylie Became More Successful
The Pair Has Yet To Legally Change Their Second Child's Name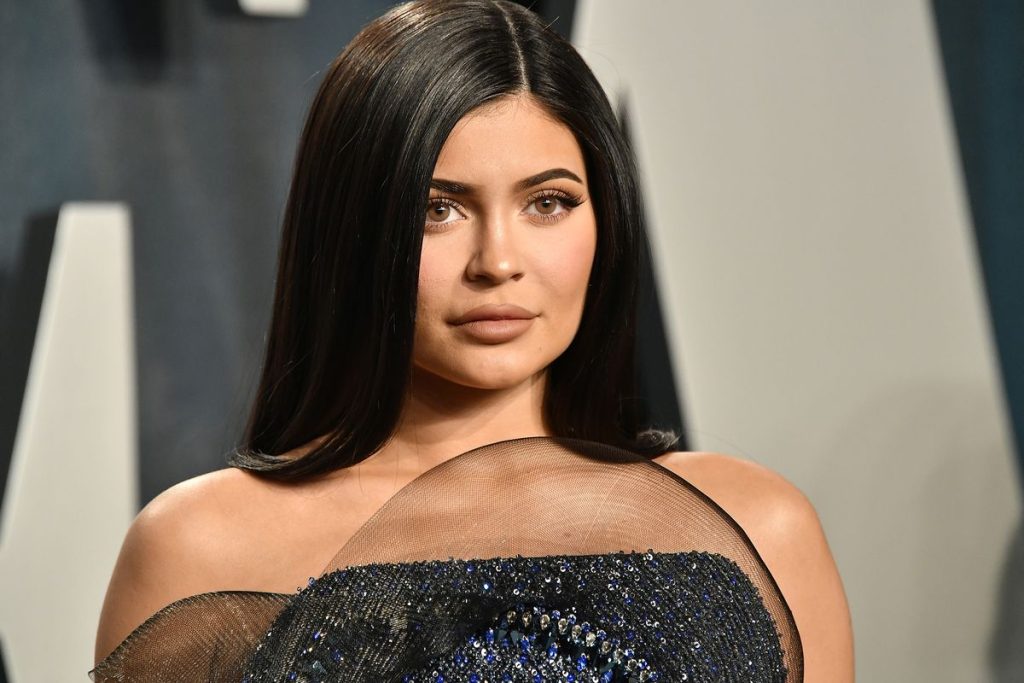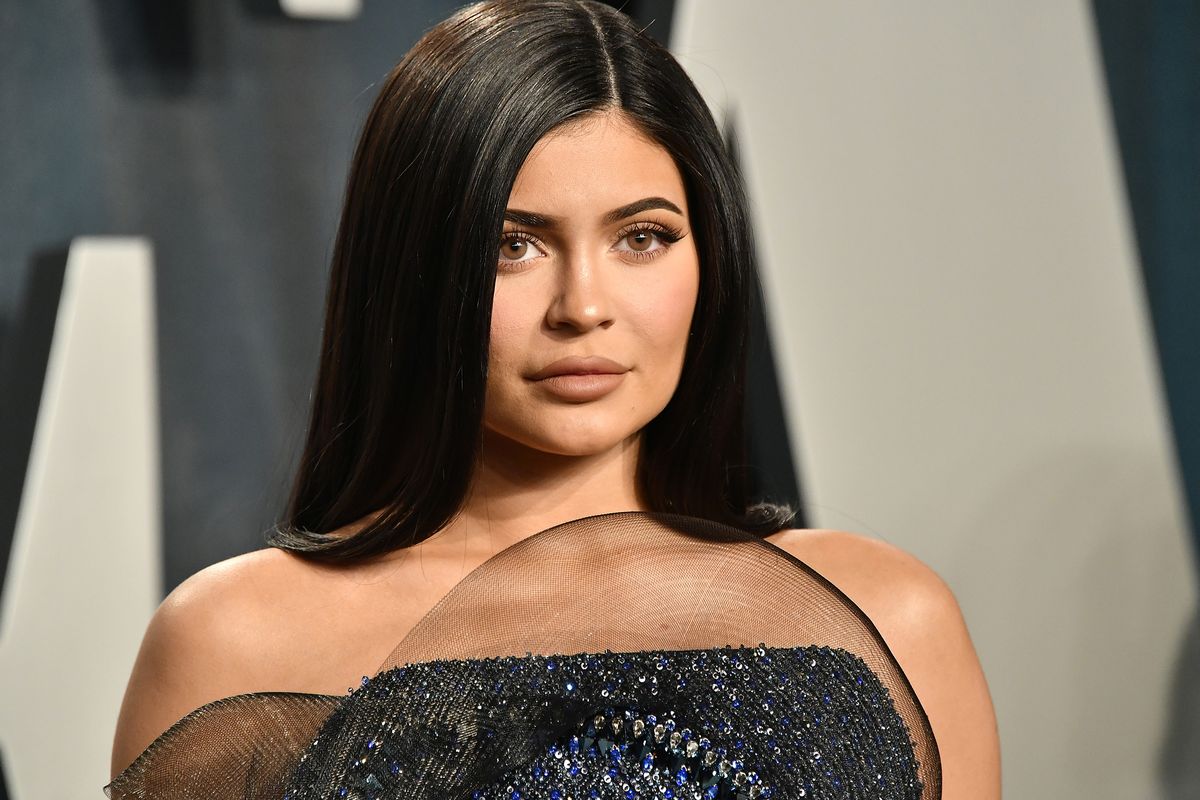 You May Also Like: Kylie Jenner Goes To Extreme Lengths To Exploit Her Motherhood For Fame, Posts Stained T-Shirt To Slam TikTok Haters
Jenner considered her half-sister's suggestion and registered her son's name as Wolf however, she regretted her decision later on stating, "We put Wolf Webster in that moment, and right after I signed the birth certificate I was like, 'What did I just do?'"
Though she told her mother, Kris Jenner, that the rapper is still in the thinking phase stating, "He will … be like, 'I really like this name.' And I am like, 'We can't do this again."
She joked by stating, they are "just waiting for him to name himself." Though the TV reality star has not revealed her second baby's name, she will surely gonna reveal it once the couple makes up their decision.
While her half-sister, Khloe Kardashian has revealed that her newborn son whom she shares with ex Tristan Thompson, has disclosed the first letter of his name, starting with a letter T.
Hulu's The Kardashians are streaming now.
Source: Hulu