The Kardashian clan has expertly cashed their very existence and lives for years now. Everything they say or do has been out in the public domain, and the more the streams, the higher the profits. The one thing about designing your life around the image you want to illustrate onscreen and for the tabloids is that there's nothing real in it anymore. And when your life is nothing more than a fiction you've created, questions arise as to how much of it all is a facade, and what little part constitutes the truth.
If one had to pick the most famous or successful sister among the Kar-Jenners, 10 years ago the clear-cut answer was Kim K, mostly because the Jenner sisters were only kids back then. Anyways, the rest of the sisters have somewhat dimmed in Kim's shine but one that glowed victorious regardless, is the youngest of them all, Kylie Jenner.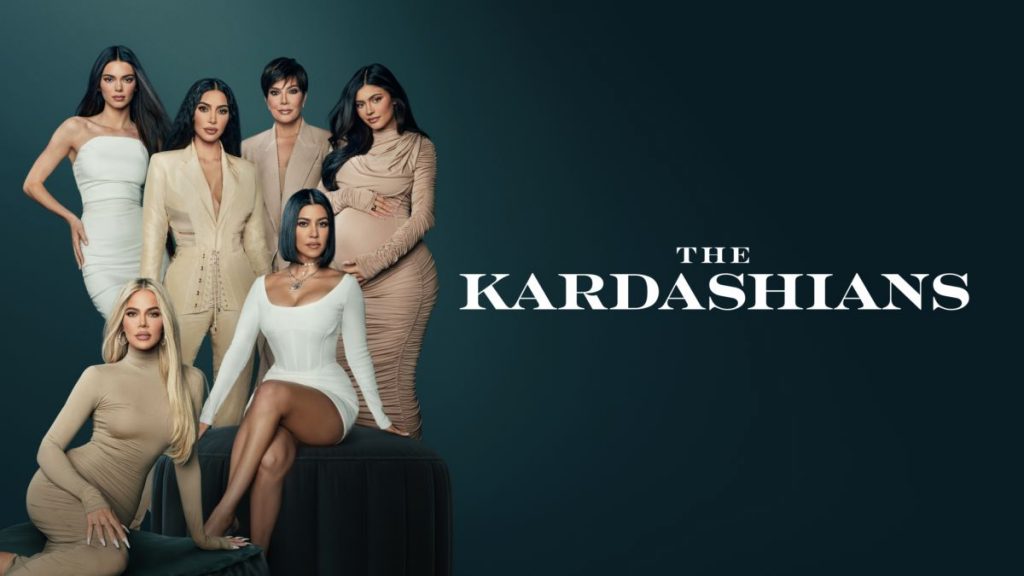 The Kardashian-Jenners' prudence in picking their baby daddies
While the rest of the Kar-Jenner sisters are doing their own thing and fairly successful too, Kylie and Kim have an empire for themselves. That being said, these two are also among the most controversial sisters and it's not merely by accident. It won't be a stretch to imagine that both their lives have been dictated by the well-drawn plans of momager, Kris Jenner. Everything in the sisters' lives is tactfully planned, especially the men they choose to have babies with, whom Kanye West recently called his "fellow c*m doners". 
 Kylie Jenner is a prime example of using tactical pregnancies for a better public image and making it big in the industry. Kylie Jenner has two kids with rapper Travis Scott, but before Scott, she was in a long-term relationship with rapper, Tyga. Even their relationship was problematic, to say the least. At the inception of it all, Jenner was still a minor and Tyga was with his then-girlfriend Blac Chyna, who he also shared a kid with. Tyga and Jenner went on to be a thing for quite some time until Jenner broke it off abruptly in April 2017, without giving a proper reason. However, fans suggest that it was because Tyga wasn't famous enough for Kylie.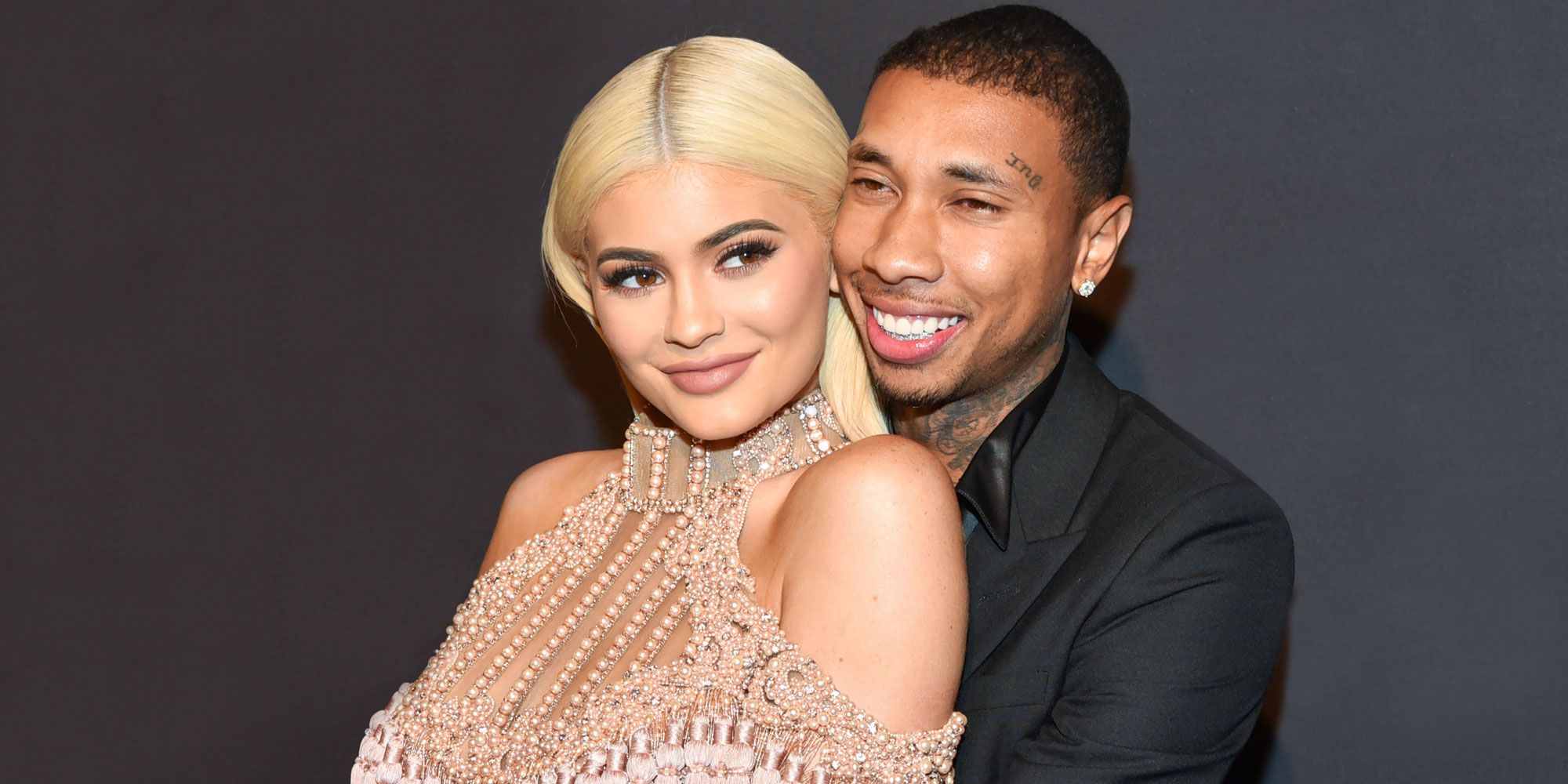 Tyga even gave an interview with The Breakfast Club, where he claimed that Kylie Jenner dated him solely to profit off of black culture, and used his name to become famous. However, the weirdness doesn't begin here. Kylie Jenner met Travis Scott about two weeks after breaking up with Tyga and conceived within a month. Stormi was born on 1st February 2018, just 10 months after she had left her ex. Fans couldn't help but wonder how much of it was a plan, noticing that Kylie did not go the distance with Tyga despite being with him for two years, and got pregnant right away with Travis Scott, almost as if she had planned to do so all along.
Sources revealed that Jenner actually was in love with Tyga but Momager Kris Jenner felt like he wasn't enough. She wanted her daughter to find a man who could boost her image, sales, and fanbase. At that time, Travis Scott was the hottest name on the block, even rumored to be dating Rihanna. It's quite clear why Kylie immediately made him her baby-daddy.
Also Read: "Oops! Looks like I'm lactating": Kylie Jenner Goes To Extreme Lengths To Exploit Her Motherhood For Fame, Posts Stained T-Shirt To Slam TikTok Haters
It's all just a business proposition for the family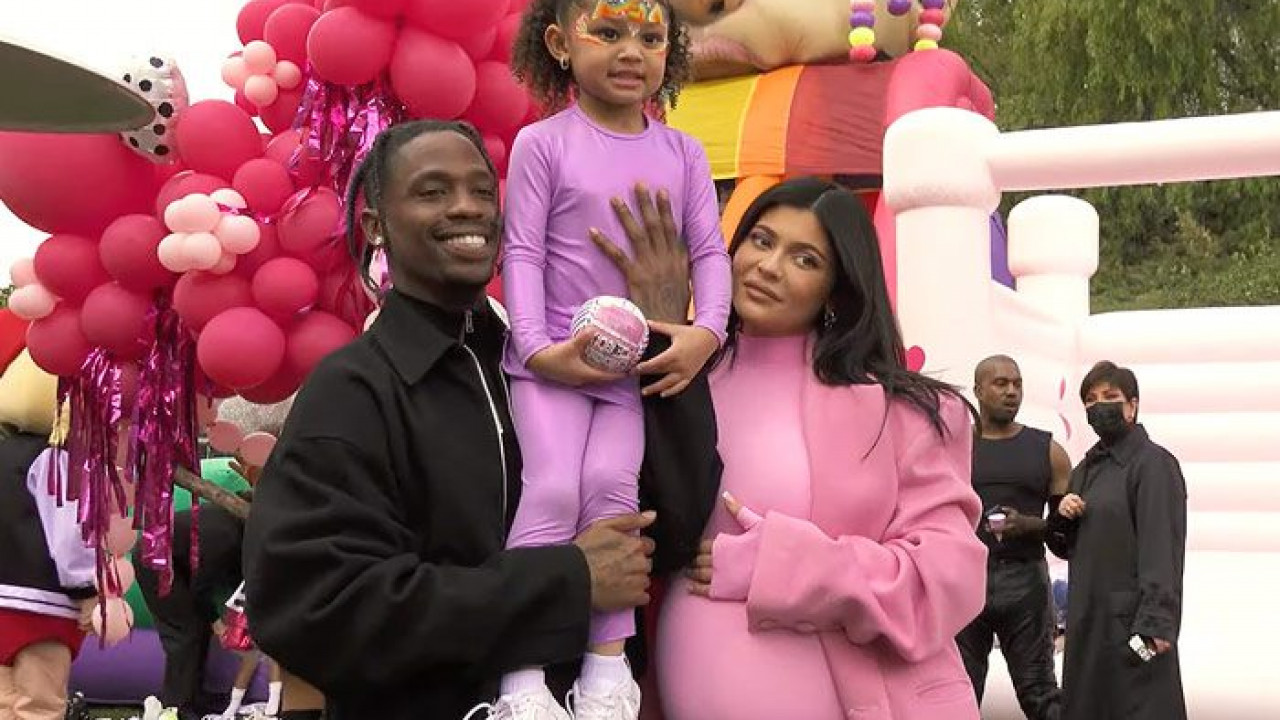 A Redditor wrote about Kylie and Travis Scott's relationship,
"I find their relationship so strange. She got pregnant within months of knowing him. That video when they interviewed each other was shocking too. Now they aren't a couple but having a baby together and act like a couple? It's literally like her whole life is manufactured to keep up an image and look good, but there's no depth."
And flash-forward to this year, Jenner had another baby with the rapper despite them not being in a stable relationship. They are living separately in their own mansions, and where Kylie is the one taking care of the kids, Travis has been spotted gallivanting in public without a care in the world. Sources have said that Travis just wants his freedom and isn't looking to be serious with anyone anytime soon. A Redditor wrote,
"I think her relationship with him is humiliating. She's giving birth to their second child and he is 0% committed to her. When I hear the words "pick me woman" I think of her & Khloe. Embarrassing. It's gotta feel like **** not having actual support from your kids' dad. I don't see how this benefits them as women and as mothers"
What the fans need to see through is that having Travis Scott's babies is allegedly just a business plan for Kylie Jenner. And the kids are seemingly a net worth boost.
Also Read: "She fully took my baby out of the vag*na": Kylie Jenner Reveals Kris Jenner Turned Into a Surgeon to Deliver Her First Child, Stormi
The Kardashian Master Plan
Kim Kardashian has been the OG sister for almost two decades, along with being Kris Jenner's favorite daughter for a long time, a statement every sister swears by. It is not a surprise since everything is business for Kris Jenner, and Kim K was real good for business. However, sources have revealed that Kris J always had plans for Kylie to make it bigger than Kim in the industry. No wonder she even testified to Kylie Jenner being her new-favorite daughter on her latest appearance on the Late Late Show with James Corden.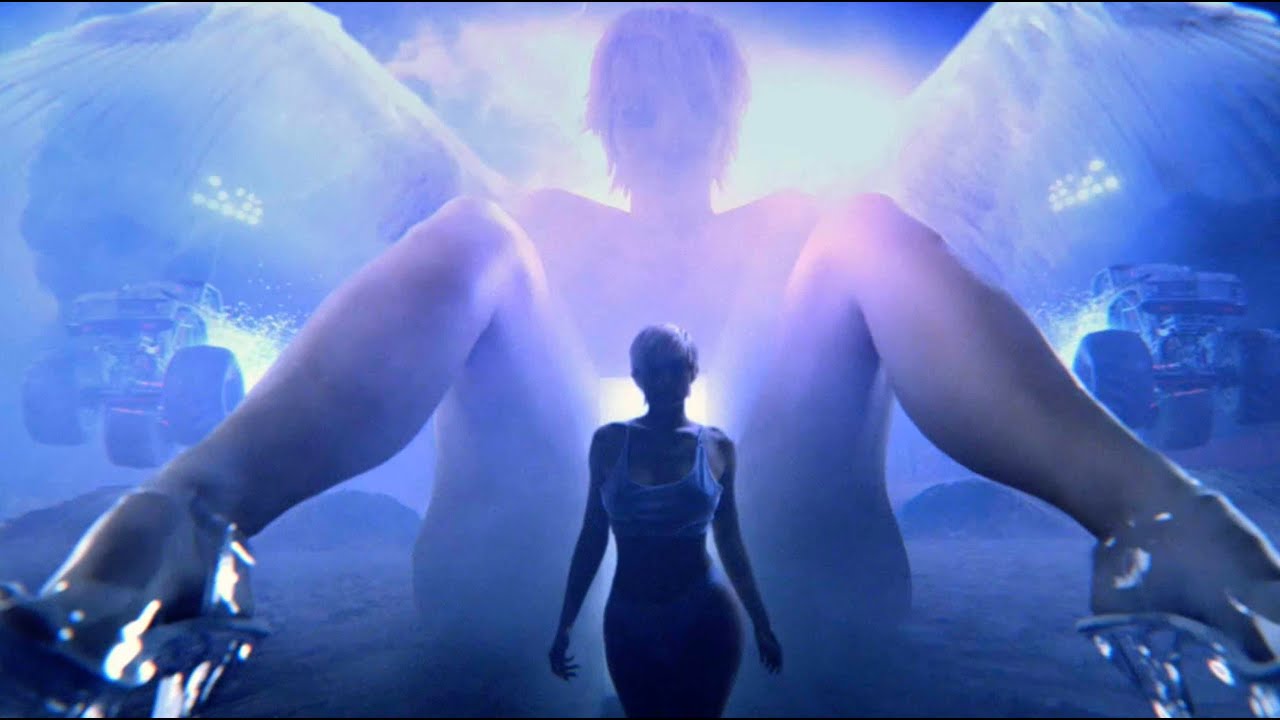 Another proof is a leaked music video of Kanye West ft. Tyga's Feel Me, which literally depicts Kim Kardashian delivering Kylie as if giving birth to her. This is some symbolism right there. It reflected the entire family's intentions of making Kylie Jenner the biggest of them all, and also the first billionaire. And Kris Jenner left no stone unturned in achieving the mean by hook or by crook.
Watch the video here: 
Also Read: "Sad on so many levels": Fans Lose Their Minds After Kylie Jenner Confesses Her Insecurities With Her Daughter Stormi's Lips, Says Stormi Has The Most Perfect Lips In The World
Source: YouTube