Charlie Sheen is a celebrated and established actor, but his antics sometimes stand in the path of his skills being appreciated. Throughout his career, he has done a lot of headline-worthy things that most people cannot even imagine. The multi-scandal personality lost many opportunities and gained a lot of negative press for his actions. Some of which he agrees were stupid and regrets carrying them out.
One such incident was when Sheen was mean to Ashton Kutcher for replacing him in Two and a Half Men.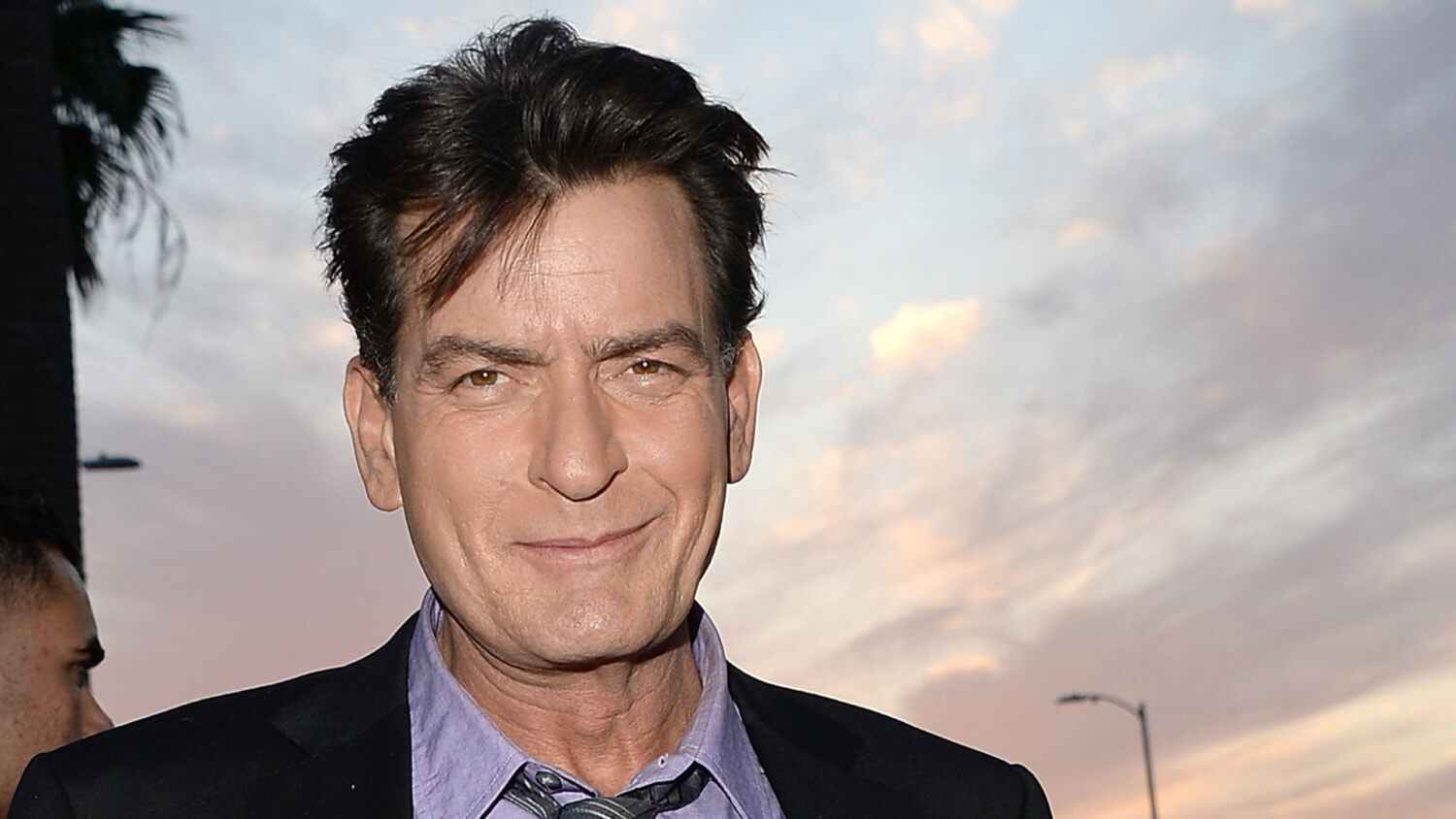 Also Read: Charlie Sheen Reportedly Banned From NYC Plaza Hotel After Trying to Strangle Adult Movie Star Capri Anderson in His Underwear While Ex-Wife and Kids Watched
Charlie Sheen agreed he was stupid to be mean to Ashton Kutcher
Most recently, Charlie Sheen is on a path of wellness and recovery, and thus wants to make everything right whenever he gets a chance. Including apologizing for his past actions. On Kyle & Jackie O's show in 2020, he came out and explained his side for being rude to the heartthrob actor, Ashton Kutcher. He said,
"I was stupidly mean to him because I overlooked the reality and difficulty of taking over a show," he said. "Which I did, I took over Spin City when Michael J. Fox was too sick to work, but no one ever put those two together. … So, I should have been nicer."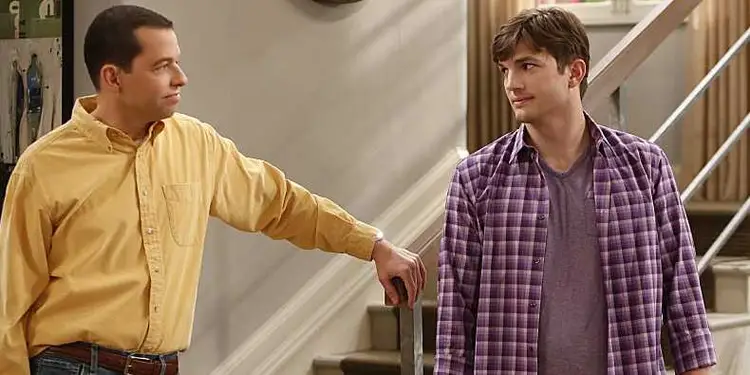 He then further added,
 "He [Kutcher] was tasked with such an uphill struggle and I was more into my own ego than I was aware of his own battle,–And for that I am regretful."
The actor was replaced because of his comments towards the creator of the show, Chuck Lorre.
Also Read: Charlie Sheen Was So Sure This Notoriously Violent Asian Movie Was Real-World Footage He Called the FBI To Ban it – Ended Up Making the Film a Much Sought After Cult-Classic
Ashton Kutcher predicted Charlie Sheen would "sh*t talk" him
Two and a Half Men's season 8 saw a big change in its lead. Ashton Kutcher replaced Charlie Sheen as Charlie Harper. However, Kutcher initially auditioned for a whole different role. He said,
"I went and met with Chuck Lorre [director], and he seemed like a really smart guy, and he had an idea for this character that I thought was really interesting, which wasn't the character that I ended up [playing]," 
He further continued,
"I got the script and was like, 'Well, that's not what we talked about,'" he recalled. "But he had an idea for this character I thought was interesting, and he was like 'Are you ready?' and I was like 'What do you mean?' He's like well 'This is going to be a big story and a big thing.' I was like, 'What's going to happen?' I mean worst-case scenario, the guy is gonna sh*t-talk me, and then what? So, I was like okay, and I just decided to do it and had a really good time."
And exactly that happened. But Ashkon Kutcher did not shy away from protesting on Twitter,
"Dude, shut the f— up! Seriously, like, enough already," 
He then went on Jimmy Kimmel Live and slammed Sheen again,
"It's three years later and you're still blowing me up on Twitter? Come on, dude, really?"
In 2016, both stars seemed to have put everything behind them when they bumped into each other in a Los Angeles Dodgers game. Sheen said,
"I said, 'Give me that cup of coffee, young man, and shake my hand.' It was awkward but I made it fine because I felt bad for him. He thought he was going to catch a right cross, but I just wanted to give him a hug."
It is all water under the bridge for the stars now. Charlie Sheen had his fair share of run-ins with scandals and now just wants to sit back and relax.
Also Read: "He's a turncoat, a traitor, a troll": Unhinged Charlie Sheen Sent Angry Video to Two and Half Men Co-Star After Getting Fired From the Show
Source: The Things