Arnold Schwarzenegger, the actor, and former California governor, has an interesting past, that includes affairs with his co-star and even a housekeeper (his fame appeared to be jeopardized in 2011 due to his alleged extramarital affair with his housekeeper, Mildred Baena).
However, his infidelity was only revealed after his scandalous divorce from his ex-wife, Maria Shriver. She filed for divorce from him after nine years of dating, 25 years of marriage, and four children, citing irreconcilable differences.
Arnold Schwarzenegger's bodybuilding titles and victories are flawless. He set the standard for the rest to strive for greatness. However, one should not be inspired ‌by him on relationship goals. Despite becoming a successful investor, a fantastic action-hero movie star, and a capable governor, relationships do not appear to be his strong suit. Fans are familiar with his shocking stories involving various women, and one incident, in particular, that sent shivers down their spines.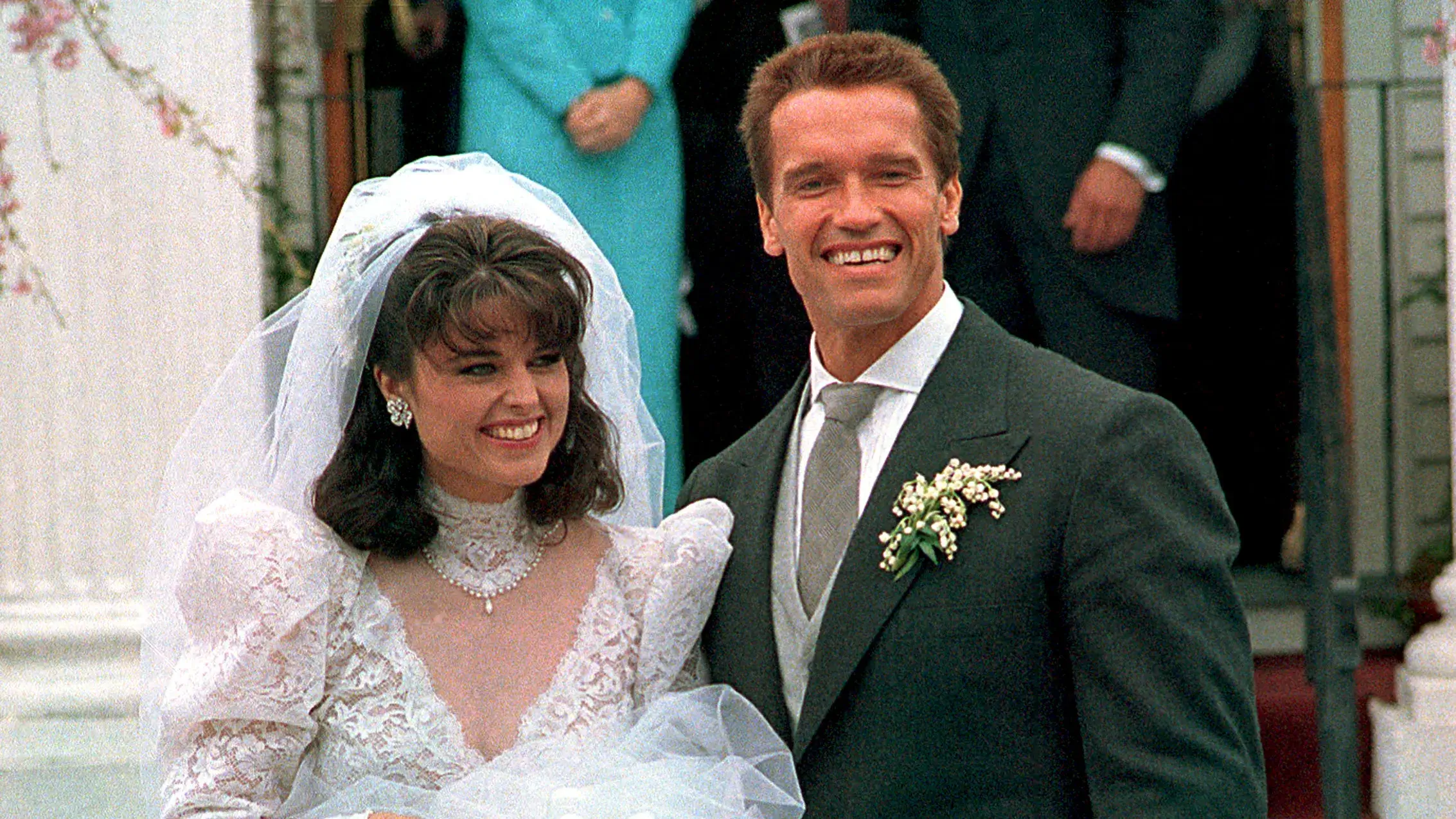 In the 1980s, the Terminator star had an alleged steamy affair with his co-star Brigitte Nielsen. Despite the fact that they were both dating other people at the time, there was no stopping them.
Also Read: "Charles Funded Everything, So Harry Didn't Have To Think About Money": Serial Splurger Prince Harry Reportedly Feeling The Heat Of Spending His Hard-Earned Money
Arnold Schwarzenegger Had a Shady Affair!
It happened with his co-star in Red Sonja, Brigitte Nielsen, whose book You Only Get One Life (published on 09 May 2011) revealed several illicit affairs. While dating different people, they had a passionate affair on set. The revelations were shocking because Nielsen was dating Schwarzenegger's main rival, Sylvester Stallone at the time. 
Following their on-screen chemistry, Schwarzenegger and Nielsen maintained their relationship in real life while dating different people. The Total Recall star was dating his ex-wife, Maria Shriver then, and Nielsen admitted to being unaware of their relationship. Though she dated Sylvester Stallone and married him soon after her affair with Schwarzenegger ended.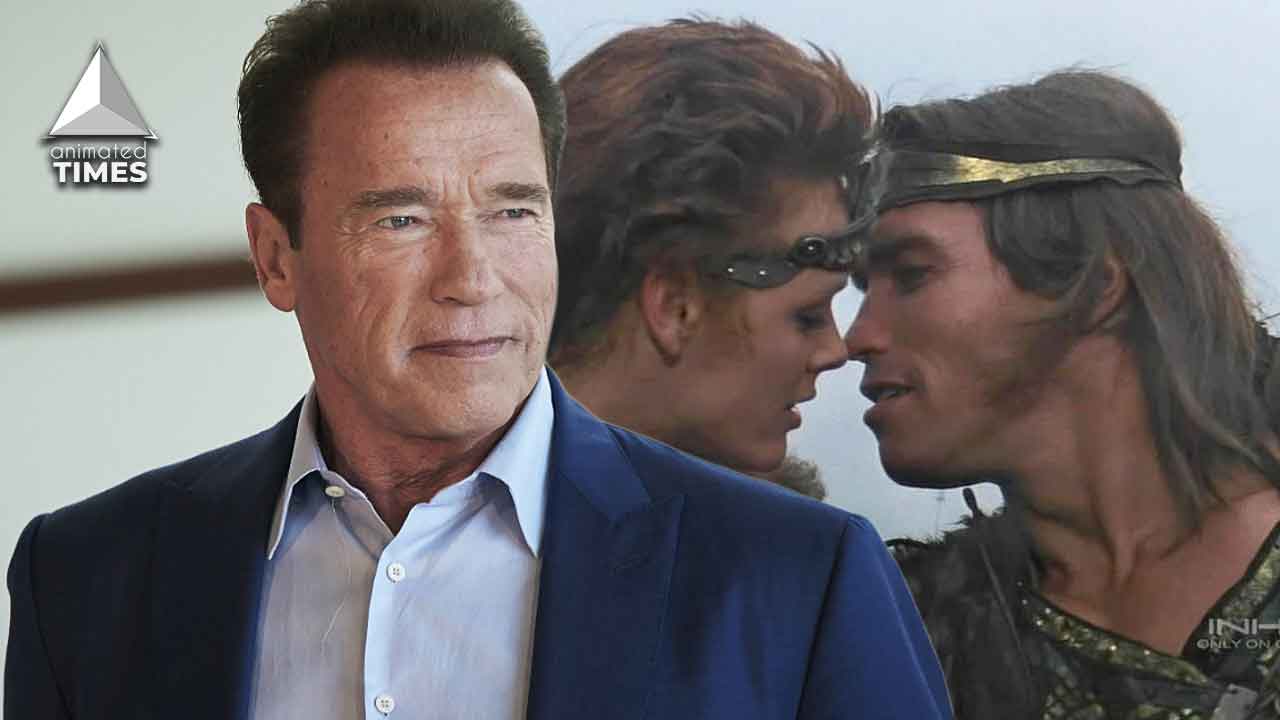 However, Stallone and Nielsen divorced after only two years of marriage. The book revealed some intimate details about her alleged affair with the Predator star and how it never held back.  
Nielsen got attracted to the bodybuilder after sensing a flirty vibe in the air, according to her book You Only Get One Life. She wrote,
"I was naturally very flirty and maybe there was already something there because of our roles in the movie, I don't know: we were supposed to be in love on screen." 
Also Read: Amy Robach And T.J. Holmes Run Marathon Together A Year After $50M Rich Robach Slyly Hinted Her Affair With GMA Co-Host While Married To Andrew Shue
He Admitted Their Brief Affair In His Book 
In Arnold Schwarzenegger's autobiography, Total Recall: My Unbelievably True Life Story, like Brigitte Nielsen, he admitted to having an affair with his co-star. Rumors of his alleged affairs surfaced just days after he announced his divorce from Maria Shriver in 2011. He later confirmed the rumors in his book, The Recall: My Unbelievably True Life Story, which was published on 01 Jan 2012. 
During his alleged affair with Nielsen, Schwarzenegger realized he wanted to marry Shriver. On a personal level, the distant future appeared uninteresting to him. The couple married in 1986, had problems, and Shriver filed for divorce in 2011 after the Terminator 2: Judgment Day actor revealed how he fathered a child with their housekeeper (Mildred Baena).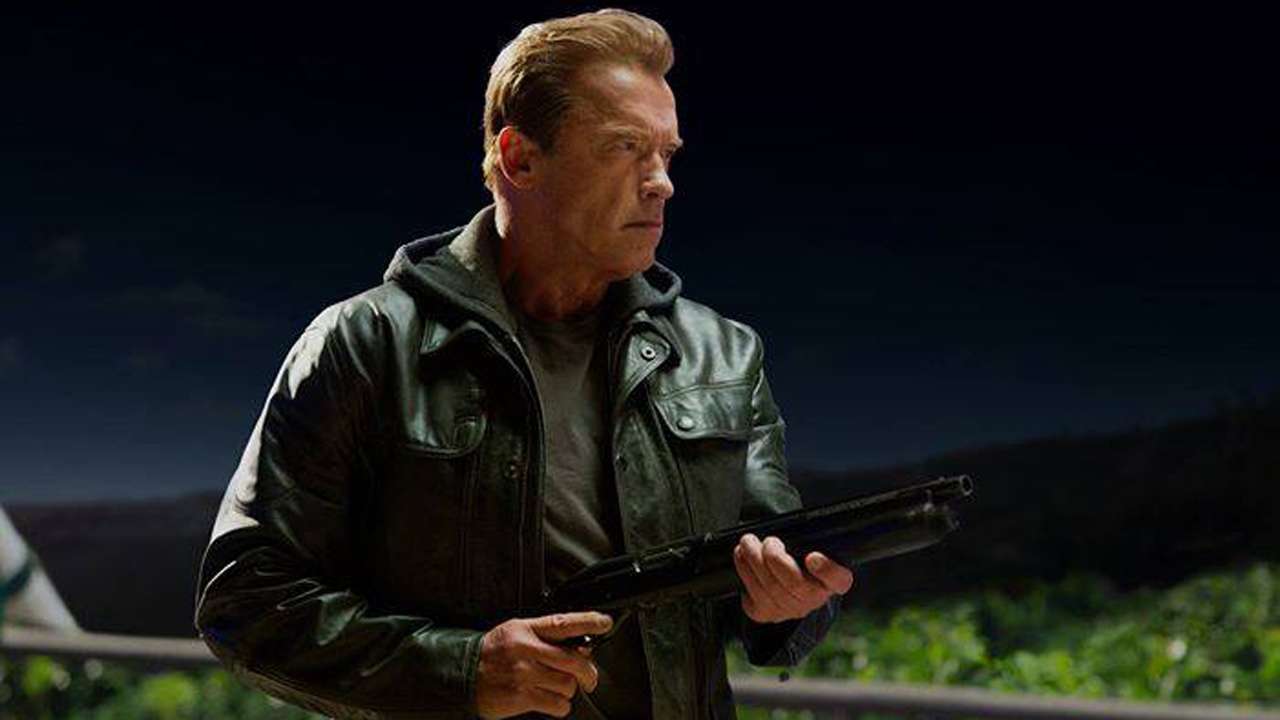 Arnold Schwarzenegger has been in a number of relationships. He admitted to all of his mistakes and asked for forgiveness, which did not make matters any better. What do you think about his antics?
Also Read: Amy Robach And T.J. Holmes Run Marathon Together A Year After $50M Rich Robach Slyly Hinted Her Affair With GMA Co-Host While Married To Andrew Shue
Source- Mirror