American actress Kaley Cuoco recalled one incident that almost took her ability to walk. The actress had an accident while horse riding in 2010 and doctors claimed that she will lose her leg after the surgery. However, a miracle saved her, and she did not lose it. The horrible injury could've ended her career but thankfully the surgery went well. The actress is widely known for her work in Charmed, The Flight Attendant, and The Big Bang Theory. The actress starred in The Big Bang Theory at the time of her injury and had to sit out two episodes as she needed time to recover.
Kaley Cuoco almost lost her leg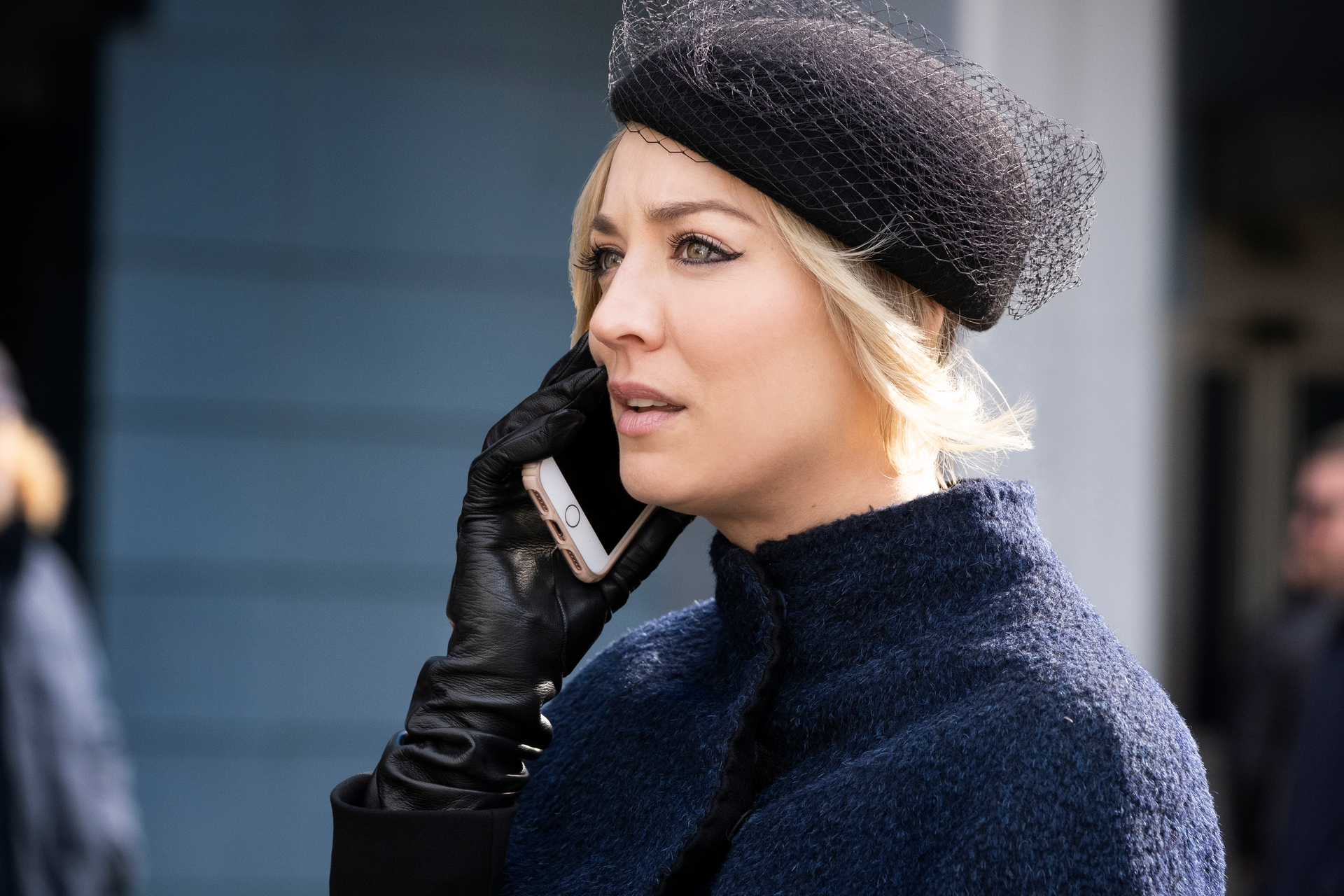 In an excerpt from The Big Bang Theory: The Definitive, Inside Story of the Epic Hit Series, Kaley Cuoco recalled a horrifying horse riding incident that almost forced doctors to amputate her leg back in 2010. Before the surgery, she had to sign a document that said, "We don't know until we get in there and see this leg, and it could come out that you don't have it anymore." So the actress was mentally prepared that she will lose her leg.
However, the surgery went well, and thankfully she did not lose her leg. She said,
"Everything ended up fine, and I was up and working a week later, but the doctors acted like I was never going to walk again. It sounded way worse than it was. It was spiraling and everyone was freaking out, which I get. It scared people."
At the time, the actress was a part of The Big Bang Theory. The injury forced her to sit out two episodes as it took her two weeks to get better.
Also read: Things You Must Know About Kaley Cuoco and Johnny Galecki's Relationship
Chuck Lorre talked about her injury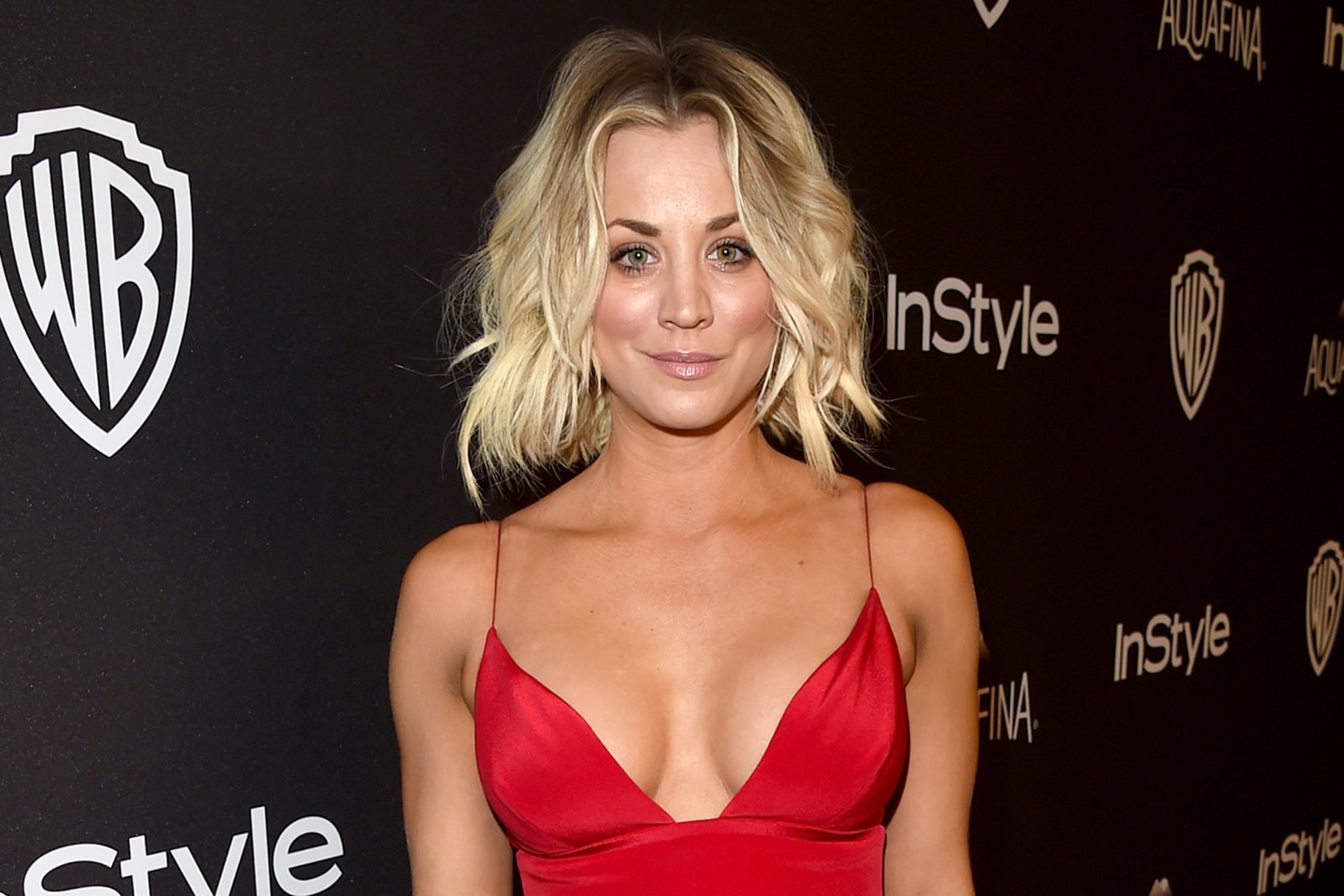 Chuck Lorre, the director of the show, talked about Kaley Cuoco's injury and praised Dr. Stephen Lombardo for his work. He said,
"Kaley could have lost her leg. It was a series of miracles that allowed us to get through that and for her to come out the other end of that healthy."
Her co-star Johnny Galecki, also explained how the situation affected everyone, "It scared people in a good way, myself included. The first day I saw [her] in that state, I just shed tears in my garage." Just two weeks after the surgery the actress was walking again.
Also read: 'Was Throwing Myself into Work To Deny My Depression': Big Bang Theory Actress Kaley Cuoco Reveals How Divorce Nearly Broke Her Before She Bounced Back Like a Champ
Kaley Cuoco is now dating Tom Pelphrey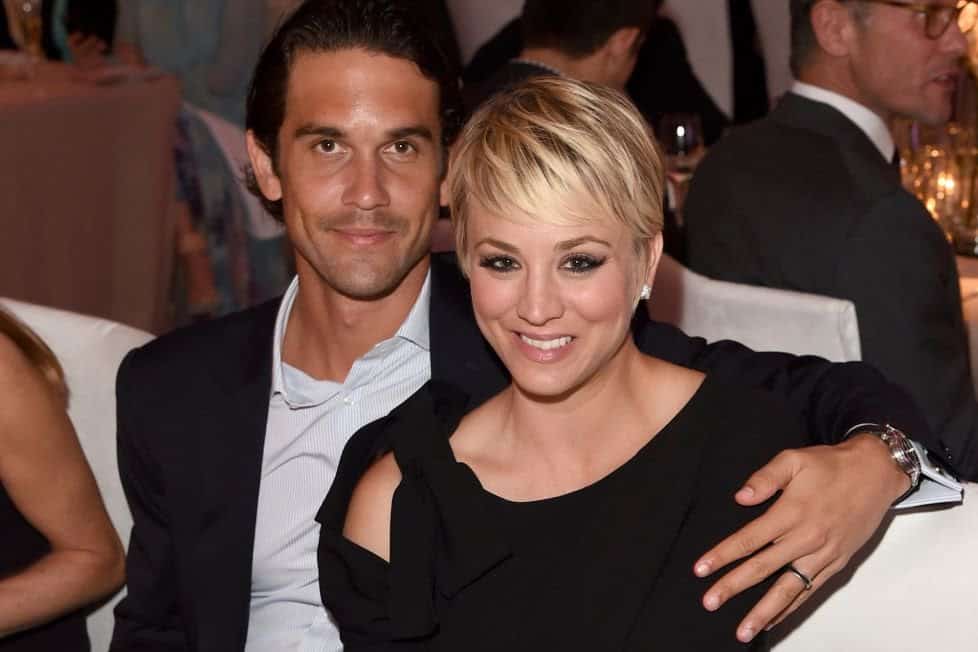 The Flight Attendant star is currently dating Ozark alum, Tom Pelphrey. In the past, the actress was married to professional tennis player Ryan Sweeting and equestrian Karl Cook. She also dated her co-star Johnny Galecki from 2008 to 2010. Despite her injury, the actress continues to partake in horse riding as she loves the sport.
Related: 'He had such swagger': Kaley Cuoco Reveals She 'Had A Very Big Crush' On Big Bang Theory Co-star Johnny Galecki
Source: PageSix