Matt Damon's friendship with Ben Affleck dates back to when they were 8 and 10 years respectively and used to live two blocks away from each other in Cambridge, Massachusetts. Their relationship solidified due to their common interest in acting and baseball. They embarked on their Hollywood journey together and in 1997, they made the Academy Award-winning movie Good Will Hunting which catapulted their names to fame.
Matt Damon and Ben Affleck started their own production company Artists Equity in 2022. The first project of this company was the drama film Air which chronicles the launch of the brand Air Jordan. The two friends are more than business partners as Affleck once revealed that he is in a celebrity group with Damon, solely for the game Wordle. The Dogma star once revealed that he did not do too well in the word game.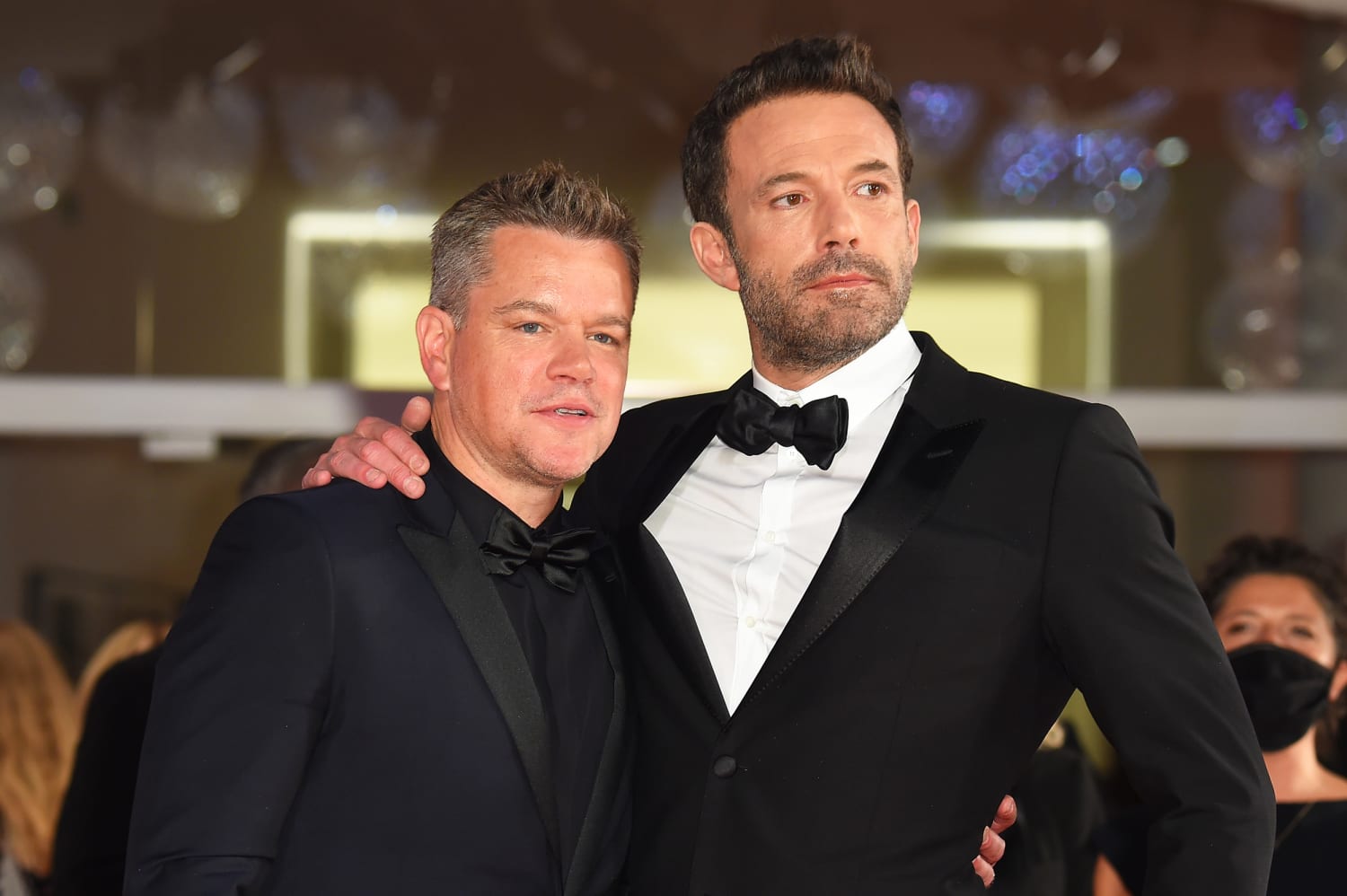 Read More: Ben Affleck and Matt Damon Almost Entered a Race for One Superhero Role That Also Eyed Vin Diesel
Matt Damon and Bradley Cooper Didn't Spare Ben Affleck
Being a screenwriter and director, Ben Affleck's love for words landed him in friendly competition with his close celebrity friends Matt Damon, Bradley Cooper, and Jason Bateman, all of whom are members of a Wordle group. He revealed that he was not the founder of that group, rather it was one that he joined after some practice in playing the web-based word game Octordle which he described as Wordle with more words than usual.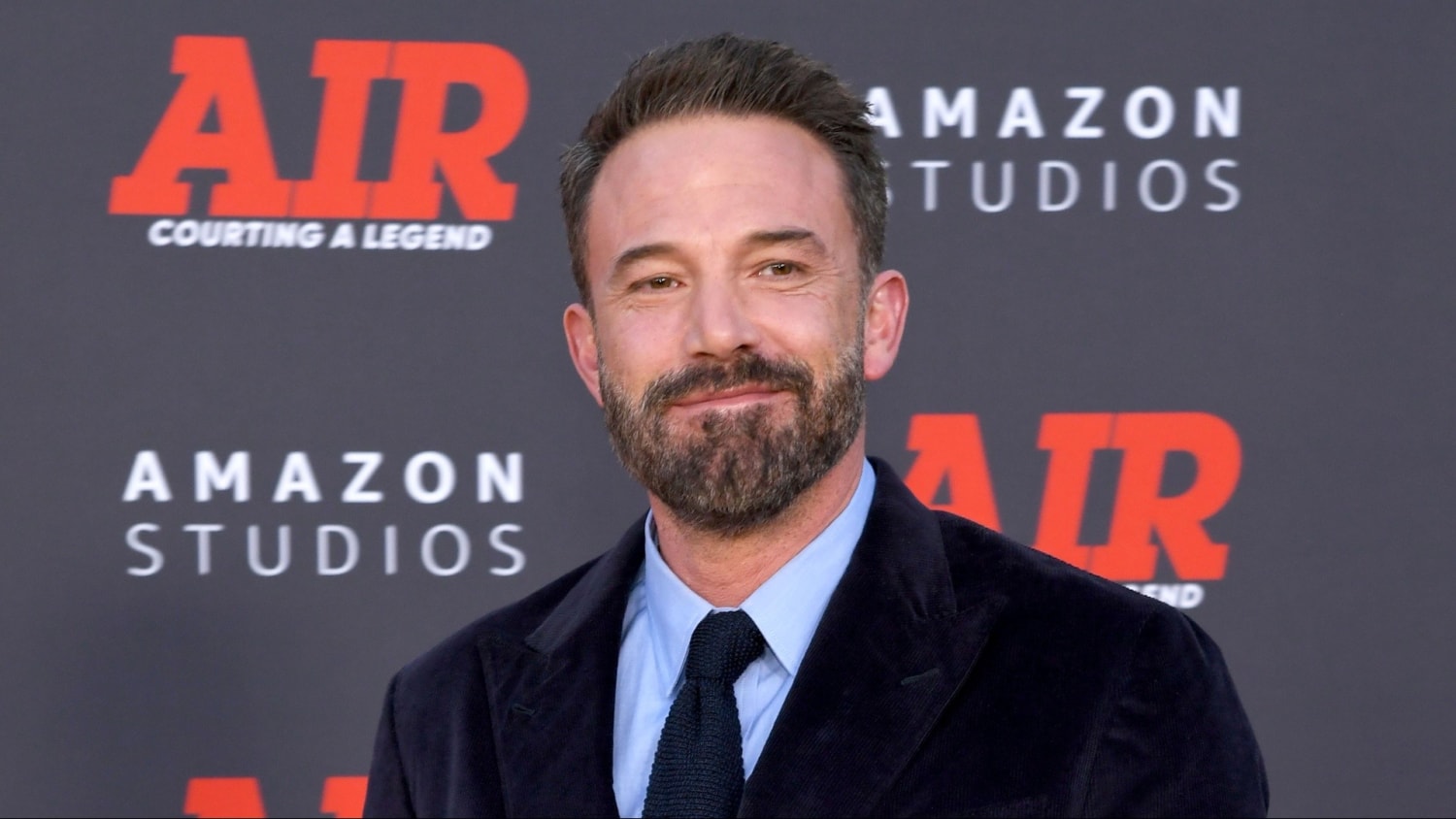 In an interview with The Hollywood Reporter, Affleck recounted his experience of playing the word game with his friends, saying:
Actually, the first rule of Wordle is don't talk about Wordle. Unless you get it in three guesses. I used to do the crossword compulsively in the mornings and think I was good at word games. And let's face it, going up against actors, it's not a high bar. I expected to do fairly well, so I was seriously humbled.
Read More: "He is not the world's fastest director": Ben Affleck Wanted Ex-wife Jennifer Garner to Star in His Movie but Marvel Star Had Other Priorities
The Hollywoodland actor even said that the game Octordle was not more difficult than Wordle, and also that one has to play Wordle, Quordle, and Octordle and then add up their scores. Whoever scores the least wins for the day so the competition is quite tough for him.
Matt Damon's Friendship With Ben Affleck
Over the course of the years, many things have changed in the entertainment industry but one thing that has inevitably stood the test of time is Ben Affleck and Matt Damon's friendship. After his divorce from his ex-wife Jennifer Garner, Affleck reached out to his best friend who proved to be of great help to him.
Read More: "I probably had 35,000 in the bank": Ben Affleck and Matt Damon Shared Bank Account long Before They Earned $320 Million Fortune in Hollywood
In 2016, Spike TV's Guys Choice Awards awarded Ben Affleck and Matt Damon as Guys of the Decade. In true best-friend fashion, Affleck once took the credit for motivating the Saving Private Ryan star into taking up acting as a profession. Another incident that signified their strong bonding was when Damon kept his lips sealed about the Gone Girl director's private life when asked if the latter was reuniting with Jennifer Lopez.
The two of them don't like to discuss their friendship publicly as they are both equally important to each other and so the details of their relationship are not up for public consumption.
Thanks for your feedback!