Jennifer Lopez knows how to make things go on her way! The singer has now married Ben Affleck however back in 2002, she was rumored to be romantically involved with the actor at that time. Back then, the singer was newly separated from her then-husband Chris Judd and was reportedly linked with Ralph Fiennes. However, the Harry Potter star has explained the narrative which was taken in the wrong context at that time.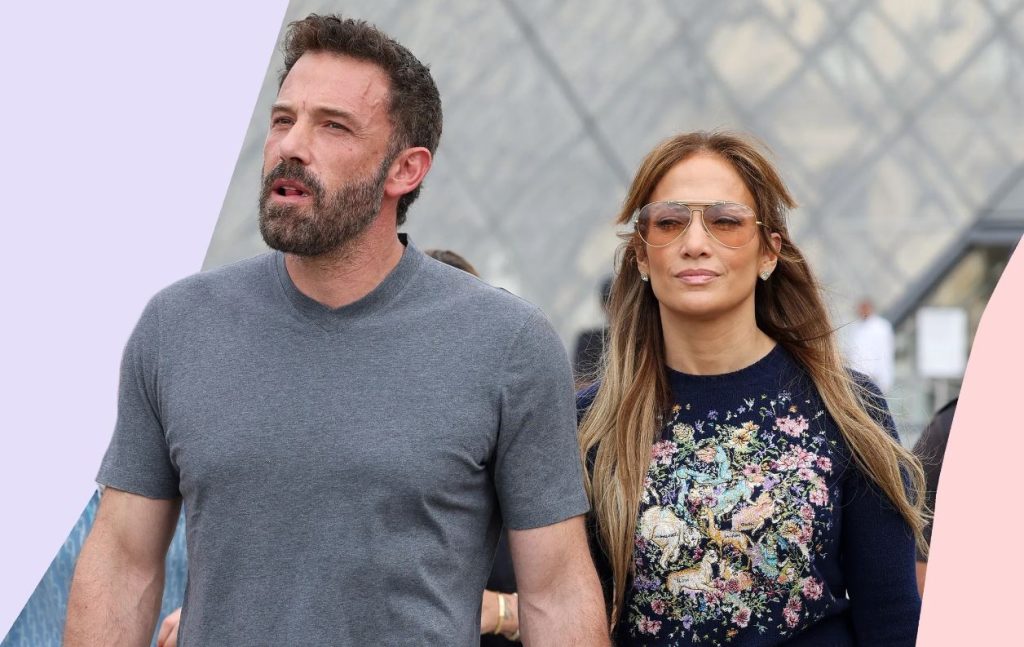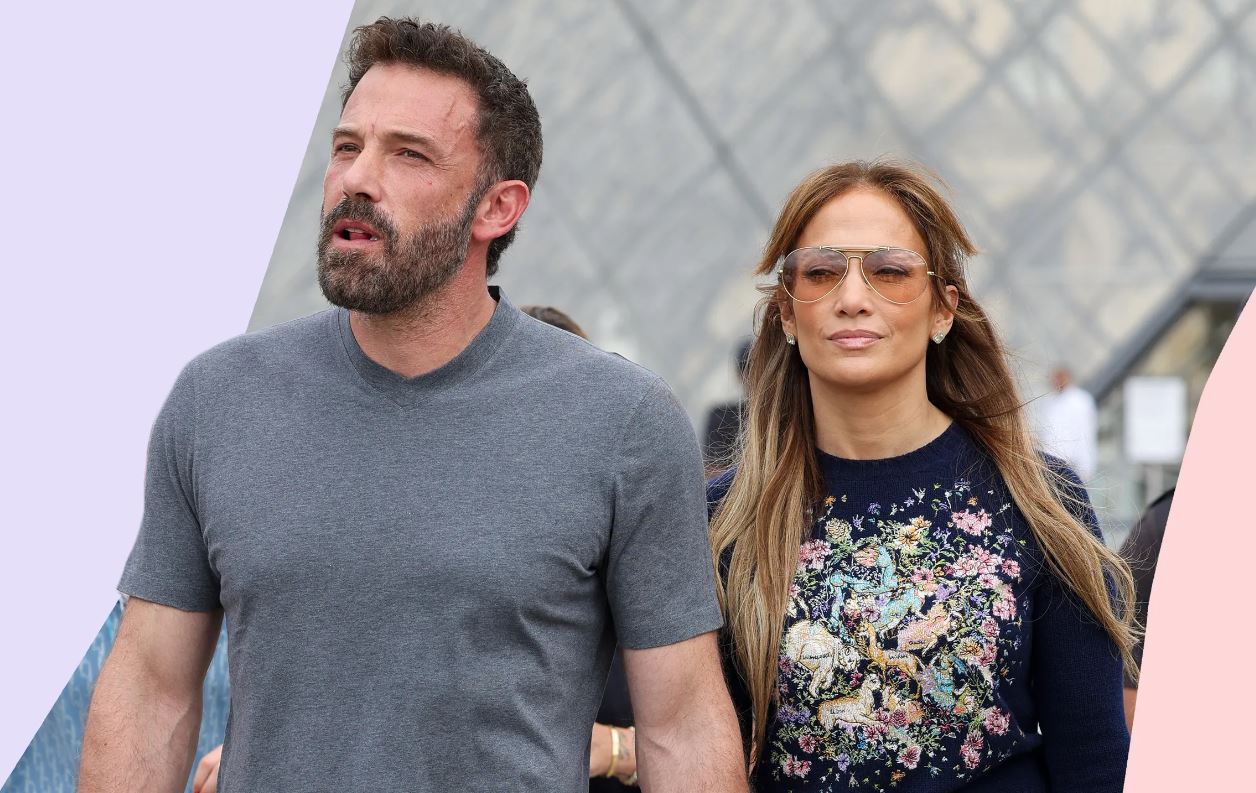 Also Read: Jennifer Lopez Broke Up With Alex Rodriguez at the Same Place Where They Had Their First Date, Confirming A-Rod is a Hopeless Romantic Who Didn't Want to Let Her Go
For the unversed, Ralph Fiennes is a renowned English actor, who gained international recognition by playing the role of the main antagonist Lord Voldemort in the Harry Potter film series.
Ralph Fiennes Sparked Romance Rumors With Jennifer Lopez Back in 2002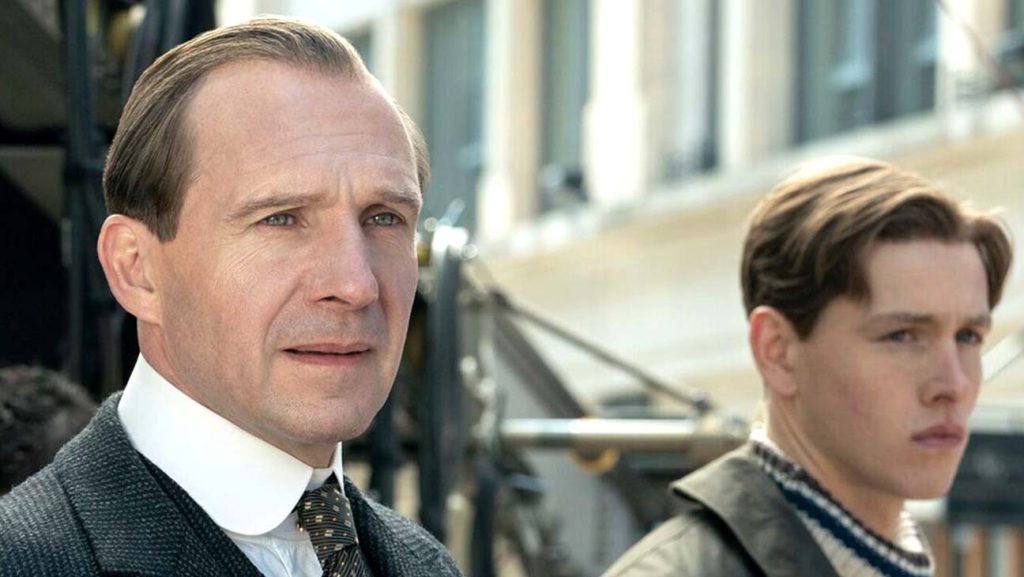 Also Read: Jennifer Lopez Left Alex Rodriguez Begging For Her to Not Leave With Last Ditch Instagram Video, Was Ready to Let Himself Be Embarrassed as JLo Moved On With Ben Affleck
Jennifer Lopez and Ben Affleck were majorly popular in the early 2000s for their relationship. However, during the early stage of their relationship, when the former freshly got separated from her then-husband Chris Judd, Ralph Fiennes was linked with her.
Back in 2002, Lopez and Fiennes were filming Maid in Manhattan in New York when the former's divorce came to the surface. At that time, the on-screen couple was also spotted off-screen and was captured embracing each other after having dinner together at a downtown New York restaurant.
That sparked major rumors of their romance however the Harry Potter star's spokeswoman, Catherine Olin, told the Post at that time that the rumors were "utter nonsense." She added, "I assume they were just saying goodbye."
Her divorce from Judd and her romantic involvement with Ben Affleck at that time were all in the news. However, in a recent interview, the Skyfall star revealed that he was set up as a "relationship decoy" to save J.Lo's face.
Ralph Fiennes Became a Relationship Decoy to Divert Media's Attention from Bennifer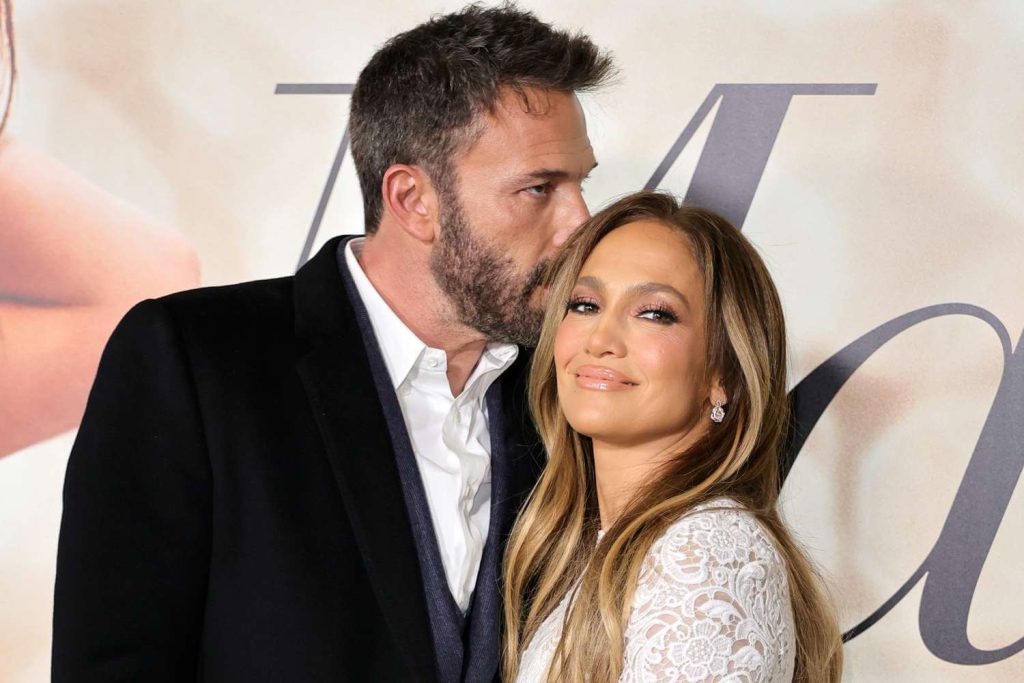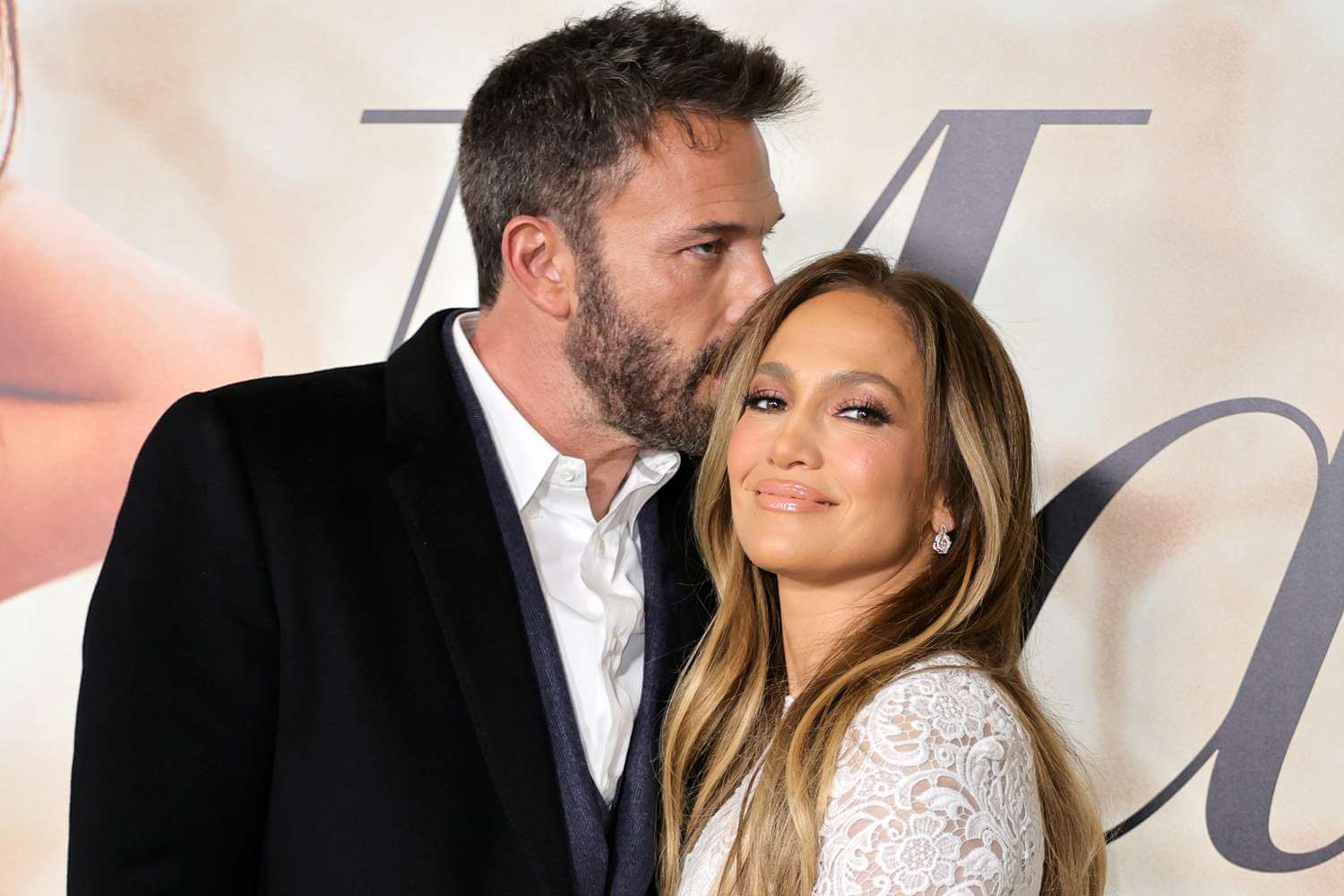 Also Read: Iconic TV Shows That Transitioned into Movies & Absolutely Annihilated The Franchise
In Tuesday's episode of Watch What Happens Live With Andy Cohen, the 59-year-old star revealed that he was "set up" back in the early 2000s to divert the media attention from the blooming romance of Bennifer.
The star shared, "I was set up." He explained the infamous photograph which garnered media attention stating, "I was asked out to dinner with J.Lo and her manager and her agent."
He added, "We had a nice dinner, chatty chatty chatty. [Afterward,] I think I was walking home, but [we gave each other a] peck on the cheek goodnight."
The actor further added that the duo went outside and shared a "goodnight chaste kiss" before parting ways when they were photographed.
"But somehow, the pictures were angled so that as she's walking away, [it looks like] I'm walking after her. And I think it said the next day [in the New York] Post, 'It's Ralph!'"
Even though he indirectly attributed to saving the Bennifer's then-romance, he harbors no ill intentions regarding the couple.
"My reaction [when I learned they got back together] was, 'Good luck to them,'" he stated on the show.
The couple at that time got separated due to major media attention however they reconciled last year and exchanged their vows this year twice.