Jennifer Lopez and Alex Rodriguez officially announced their separation in April 2021. They started dating in 2017 and announced their engagement in 2019 through an Instagram post. After making several attempts to continue their relationship, the couple finally broke up in 2021. Both of them released a joint statement saying they would continue to work together and support each other. They also said they would remain friends and wished the best for each other.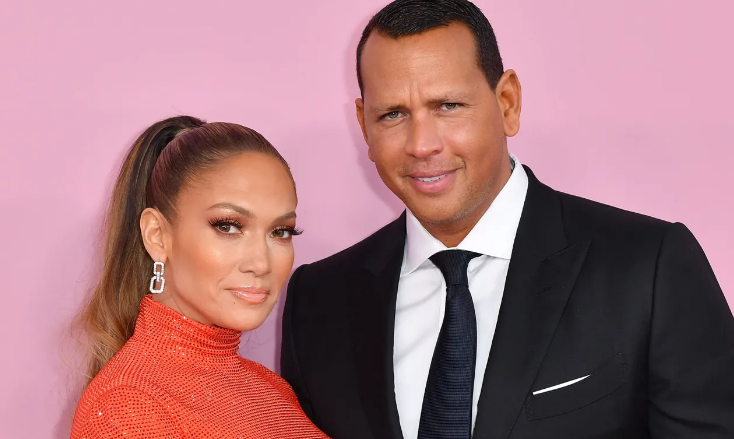 It's been over a year since the couple broke up, and both of them have moved on from their relationship. However, recent reports are claiming that the former baseball slugger was not ready to call it quits with Jennifer Lopez. 
Read More: While Ex Jennifer Lopez Faces Marriage Trouble With 4th Husband Ben Affleck, Alex Rodriguez is Singing His Heart Out at Parties – Proving The Fault Didn't Lay in Him
Alex Rodriguez Was Not Ready For His Breakup With Jennifer Lopez
Alex Rodriguez and Jennifer Lopez may have moved on in their life, but seems like Rodriguez was not ready to give up on her ex-fiancé. A report from LA Times revealed a video that depicted that the former baseball did not want the breakup.
Hours before confirming their breakup, the part owner of Minnesota Timberwolves shared a video of her fiancé Jennifer Lopez on his Instagram story. He also tagged the American singer in his story, which included some pictures of A-Rod and Jennifer Lopez.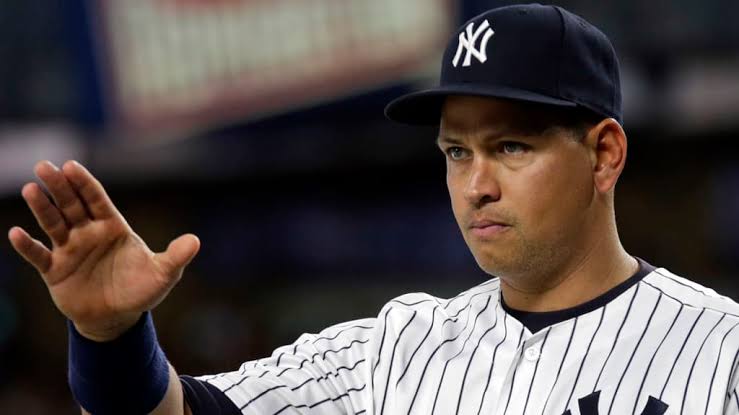 Considering that the video was shared right before their breakup, it raised a lot of questions. Rodriguez has not talked about the video publicly, but fans were quick to assume that he did not want the breakup to happen at that point in their relationship.
Although there were multiple reports on why the couple broke up, A-Rod and Lopez never officially revealed the reason behind their breakup. The Enough star married Ben Affleck in July this year. Alex Rodriguez is reportedly dating Jac Cordeiro.
Read More: "Some things have stayed the same": Jennifer Lopez Seemingly Debunks Divorce Rumors With Ben Affleck, Celebrates 20 Years Old Album in Which Batman Actor Starred
Who is Alex Rodriguez Dating Now?
After Rodriguez and Lopez called it quits, reports suggested that the former Yankees player was seeing Madison LeCroy. While LeCroy said that she had only talked to Rodriguez over the phone, the former shortstop claimed that he never even met her.
After his breakup with The Boy Next Door star, he was rumored to be dating the fitness model Katherine Padgett. While Lopez took another step in her relationship with Ben Affleck, A-Rod was not so sure of that.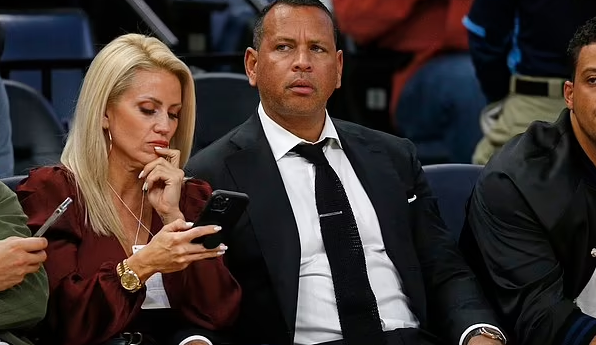 Although he and Padgett had great chemistry, their relationship did not last long. They broke up in September 2022.  A-Rod is reportedly dating his fitness guru, Jac Cordeiro now. They have been spotted together on several occasions. 
Recently, the former Yankees and Cordeiro were seen enjoying a basketball match in Memphis. Jac Cordiero is a fitness guru and offers six-week transformation plans on her website. It also includes an array of personal training sessions and a plant-based diet.
Rodriguez has said that he enjoys spending time with Cordiero. PageSix has reported that he is very happy, and is enjoying his time with her. 
Read More: Jennifer Lopez Surprised Alex Rodriguez With Her Madonna Costume For Halloween to Throw Shade on Queen of Pop as A-Rod Once Dated Her Before Getting Serious With Latin Pop-Star
Source: Twitter