Following their surprising announcement of a split back in March 2021, Jennifer Lopez and Alex Rodriguez were spotted hanging out at the Bel-Air hotel. This was only days after the announcement of their split. It is common knowledge among the fans of the ex-couple that the Los Angeles hotel holds a special place in the former couple's romantic journey.
Their romance began exactly at the same place and it seems they decided to end their relationship at the same spot as well. After their split, Lopez and Rodriguez both revealed that it was an amicable and mutual decision. Therefore the end of their relationship was not a hurtful one for either of them.
Why did Alex Rodriguez and Jennifer Lopez Split?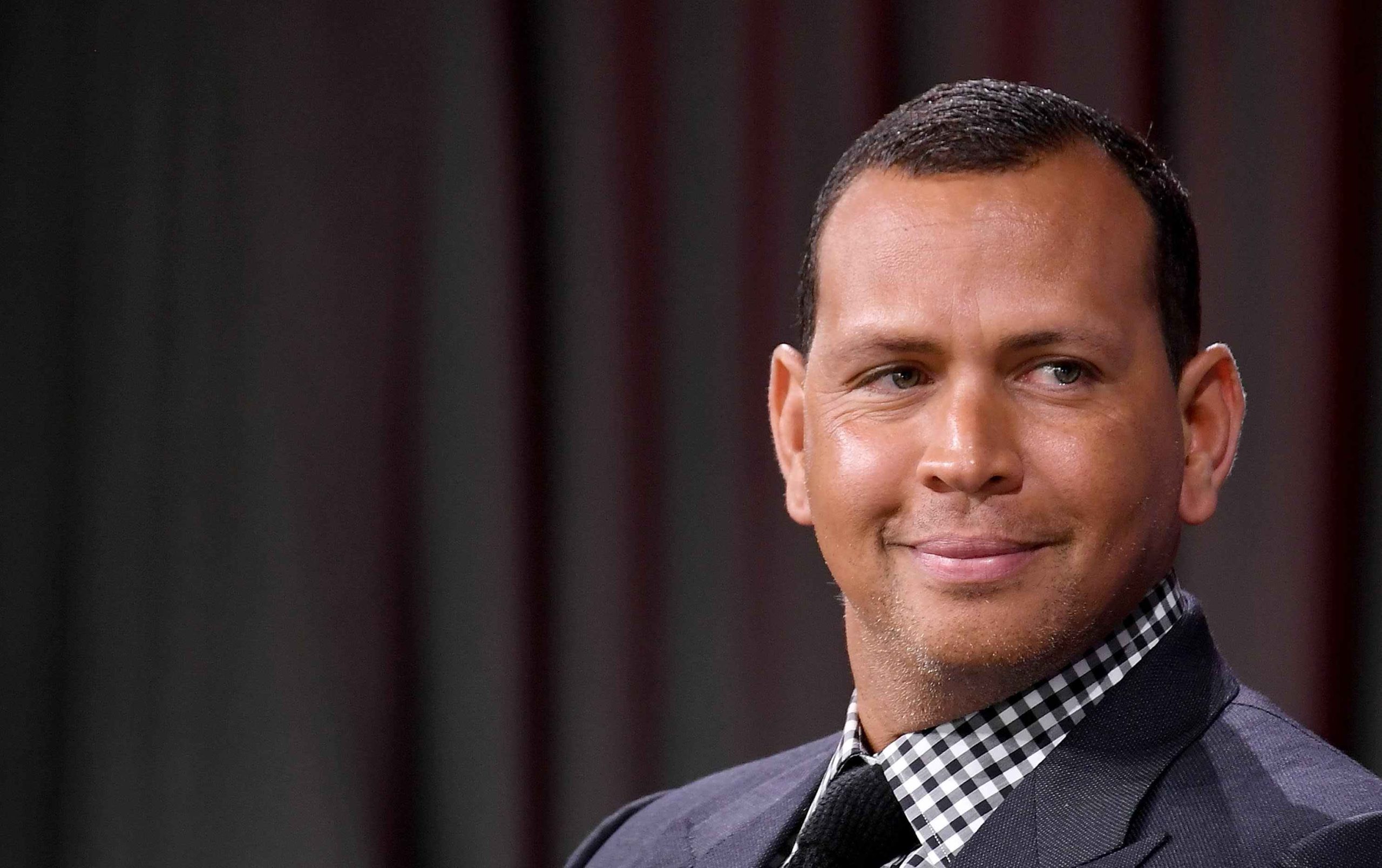 The romance between Jennifer Lopez and Alex Rodiguez officially began in 2017. However, the pair had already met previously in 2005 during a baseball game at Shea Stadium, in New York. At the time she was married to ex-husband Marc Anthony with whom she shares twin kids. Thus, it took more than a decade for JLo and A-Rod's romantic ship to set sail. Years after the Ain't you Mama singer called it off with Anthony, she got together with Rodriguez. At the time according to People, a source revealed, "They have been dating for a few weeks." She further went on to add, "For now, it's just fun. She is single and enjoys dating."
Also Read: "They never really had closure": Ben Affleck Won Over Jennifer Lopez Over Flirty Emails Despite Latin Pop Star Refusing to Get Intimate With Batman Actor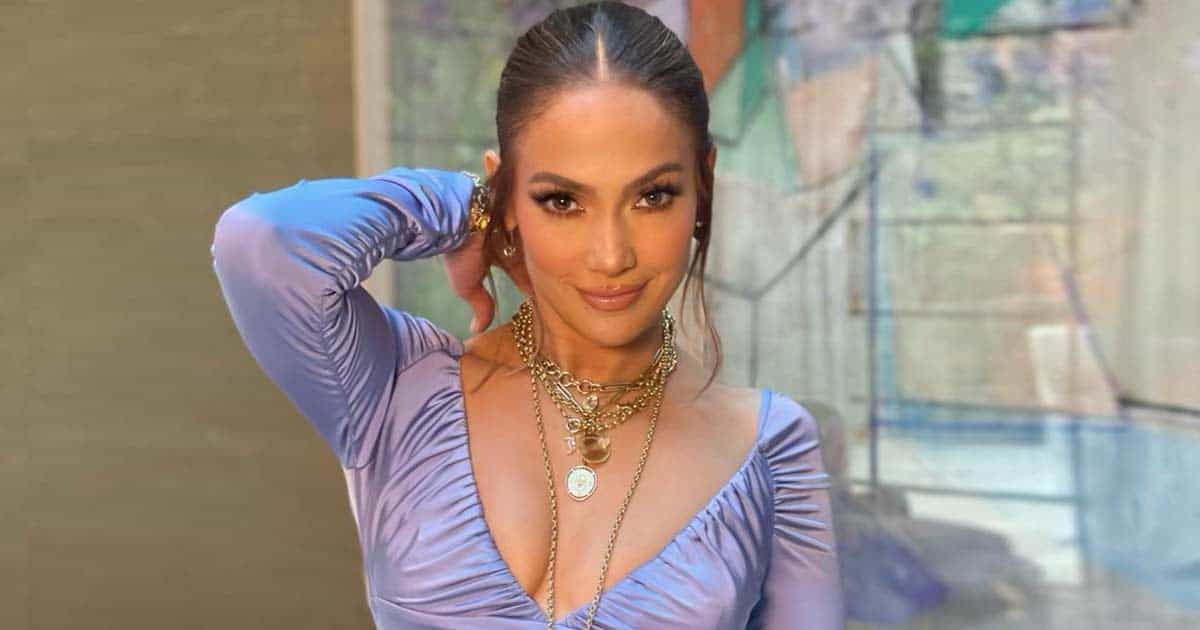 And only a month later the two confirmed their relationship. They shared a lot of good times together, which also included their children from previous relationships. Following their two-year anniversary, A-rod finally proposed to JLo in March 2019, and the two seemed happy. However, 2 years later in March 2021 rumors of their split began surfacing. Ultimately it was confirmed in the following month that the couple had broken off their engagement. They confirmed the split on Today saying,
"We have realized we are better as friends and look forward to remaining so," 
Later there were reports of A-Rod having hopes of reconciliation, however, the If You Had My Love singer had already moved on and reunited with her current husband Ben Affleck.
Also Read: "Every moment with you is a blessing": Alex Rodriguez Wrote a Heartfelt Letter to Jennifer Lopez Before Shocking Breakup as Latin Pop-Star Struggles With Ben Affleck
A-Rod and JLo's Last Public Appearance Together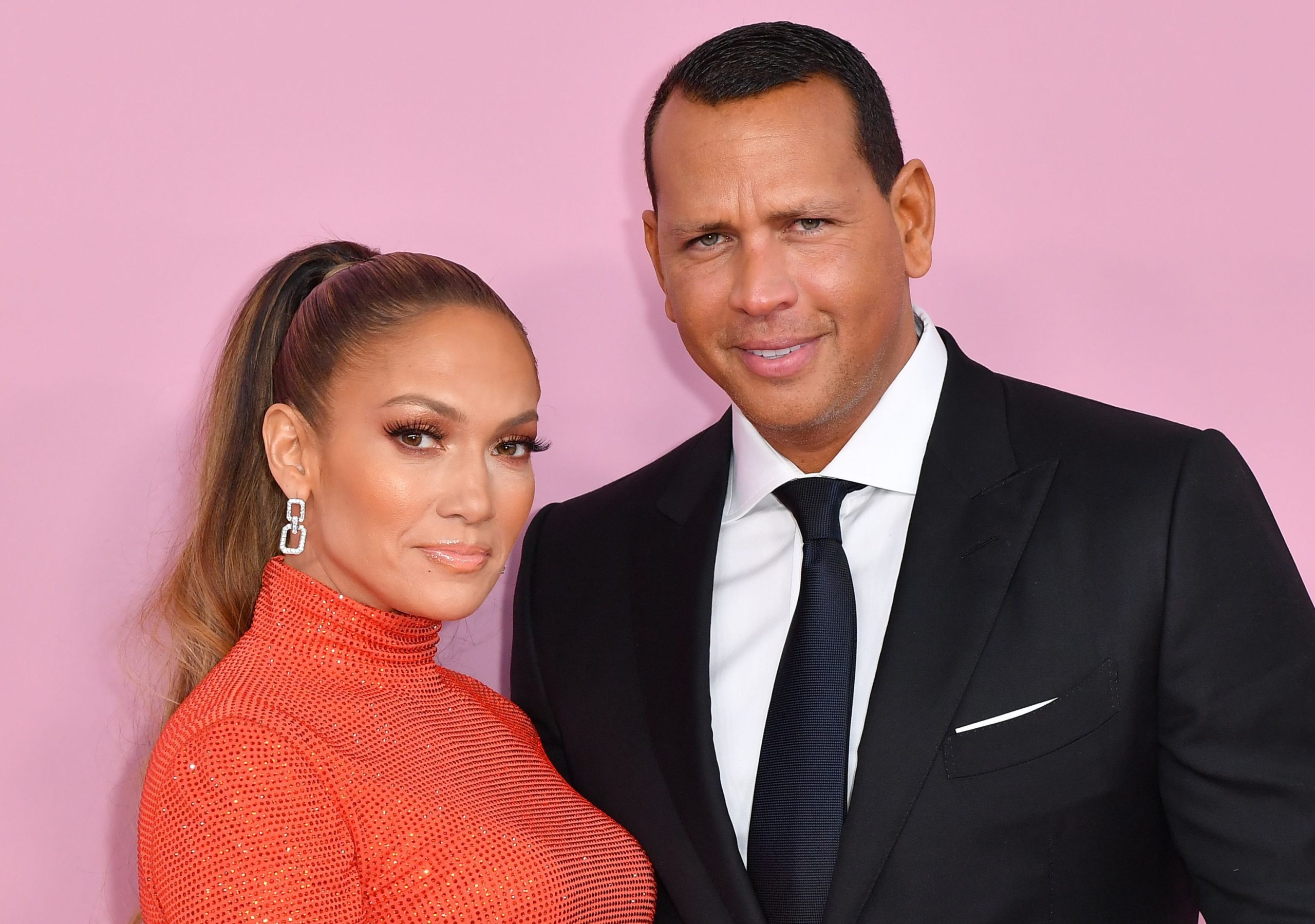 Only a few days after announcing their split, Lopez and Rodriguez were spotted hanging out at the hotel where the two had their first public date. The Bel-Air hotel always had a special place in their romance journey, where the couple had their first date. And it seems like the pair decided to have their last public dinner at the same spot as well.
Apart from the hotel's cozy and fresh ambiance, the reason it was their favorite was largely due to the proximity. The hotel was very close to their Bel-Air mansion where the two were living together.
The former couple's decision to conclude their romantic journey together at the same spot where they had their first dinner in public, brought them full circle.
Also Read: "He's all the beautiful things you would want a man to be": Jennifer Lopez Gushes Over Alex Rodriguez for Being The Best Father to Her Children as She Desperately Tries to Save Marriage With Ben Affleck
Source: Essentiallysports.com