Hollywood star and Oscar-Winning actor Brad Pitt recently revealed in an interview with GQ that he can not remember people's faces. He told that he suffers from prosopagnosia which means face blindness and the star feels "ashamed" when he can't recognize anyone. Following the statement, netizens took social media to react to what the Fight Club actor revealed. 
Checkout, 'Spent Years With Depression': Brad Pitt Opens Up on Personal Life Struggles, Wins the Internet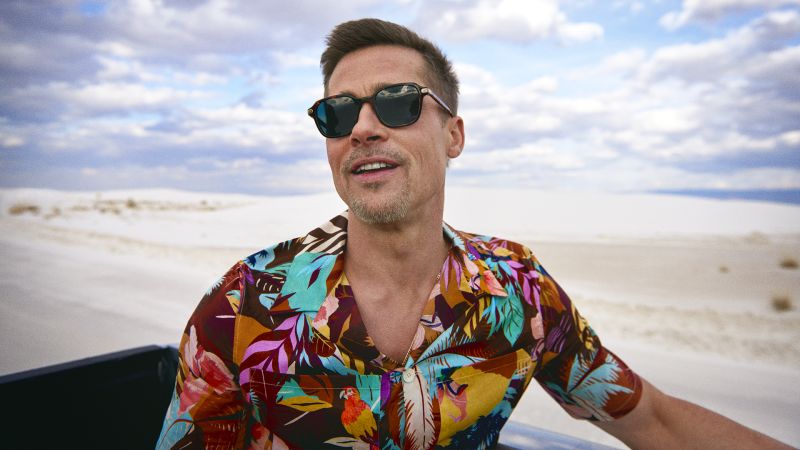 Brad Pitt talked about the problem
Brad Pitt candidly talked about the aftermath of his breakup with Angeline Jolie. He revealed his loneliness and how he became obsessed with alcohol. On the other hand, fans had some other reactions. 
Brad Pitt opens up on his struggles with prosopagnosia – a face blindness disorder that makes him seem 'remote and aloof' https://t.co/i5SsL1tOiy

— Woman Magazine (@WomanMagazine) June 23, 2022
Brad Pitt says he has "undiagnosed face blindness," spent a year digging for treasure on his land because he was duped by a salesman (gullible about bad intentions) and says he felt alone all his life.
My guy, you're autistic.

— Eurnaim (@eurnaim) June 23, 2022
https://twitter.com/shannon_d_young/status/1539683309604814851
Brad Pitt speculated about Prosopagnosia  from 2013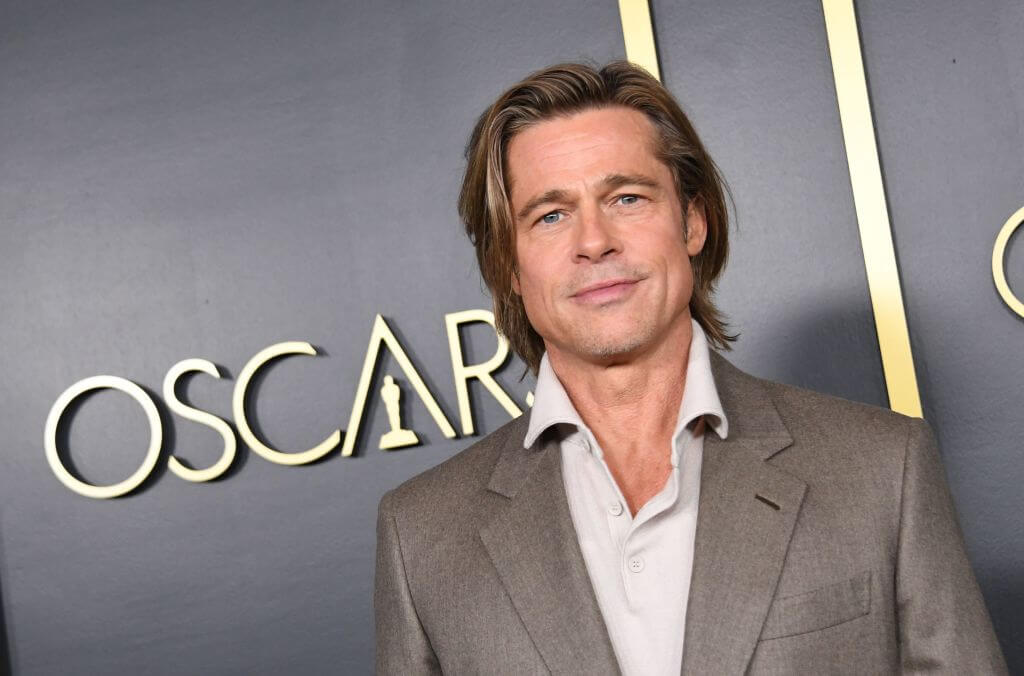 In 2013, Brad Pitt speculated about being diagnosed with prosopagnosia in an interview. He told that he has offended people because of not remembering their faces. In an interview with Esquire, he said, "So many people hate me because they think I'm disrespecting them. But it's a mystery to me, man. I can't grasp a face and yet I come from such a design/aesthetic point of view. I am going to get it tested. 
Read More, Celebrities Who Charged Insane Fees For Small Cameos
Social Media friendship offer for Brad Pitt
"I wonder if I could just, like, go up to him and pretend we're buddies," said a user who wanted to be friends with Brad Pitt.
Since Brad Pitt suffers from prosopagnosia (inability to recognize familiar faces) I wonder if I could just, like, go up to him and pretend we're buddies.

— Ruthy Hopes things improve (@_Nefertitties) June 22, 2022
Brad Pitt's last relationship
Brad Pitt and Angeline Jolie had 6 children. During the interview, he revealed that he had always felt lonely growing up, but now spent more time with his family and friends to combat this problem. However, fans do not seem to settle here. 
I wonder if Brad Pitt can tell the difference of all his women since he has prosopagnosia🤣

— lipton (@lipton123) June 22, 2022
Is Brad Pitt retiring?
Later during the interview, Pitt also hinted at his retirement and said, "I consider myself on my last leg." The actor feels he is slowing down as the year pass. "This last semester or trimester. What is this section gonna be? And how do I wanna design that?" added Brad Pitt.
Checkout, 'I Consider Myself On My Last Leg': Brad Pitt Follows Bruce Willis, Hints Retirement
The Hollywood star still has a huge list of movies that can never make his fan go through Prosopagnosia as the star has its stardom in the industry. Brad Pitt will be seen next in  Bullet Train and Babylon which is set to release.