Having a crush on a co-star can make things difficult sometimes, just like what happened with Cole Sprouse. The actor has confessed to having a huge crush on Jennifer Aniston back when he was only 7. The pair worked alongside each other in the highly popular sitcom Friends. However, at the time, Sprouse had just been a little kid while Aniston was a full-grown adult. According to him, even people around the sets knew about it. Recently, while gearing up for her upcoming movie Murder Mystery 2, her little co-star's crush on her was discussed a bit in an interview. And it seems that she was surprised by the Riverdale actor's current age as he entered his 30s last year.
Cole Sprouse's Crush On Jennifer Aniston Made It Difficult for Him To Act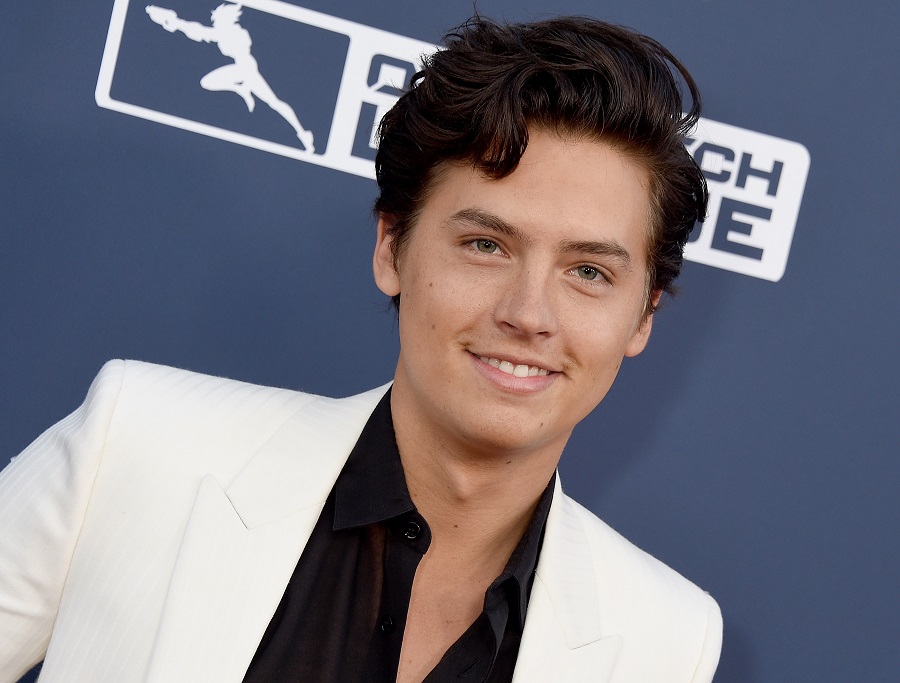 Back when he was only 7, Cole Sprouse played the role of Ben Geller, the son of Ross Geller (one of the main characters in Friends). That is how Sprouse got to work alongside Jennifer Aniston. But the thing that made it difficult for him to act sometimes was his huge crush on Aniston who was in her late 20s or early 30s at the time.
Also Read: Murder Mystery 2 Star Jennifer Aniston Pities Today's Generation For Finding FRIENDS Offensive: "Now It's A Bit Tricky. You've To Be Very Careful"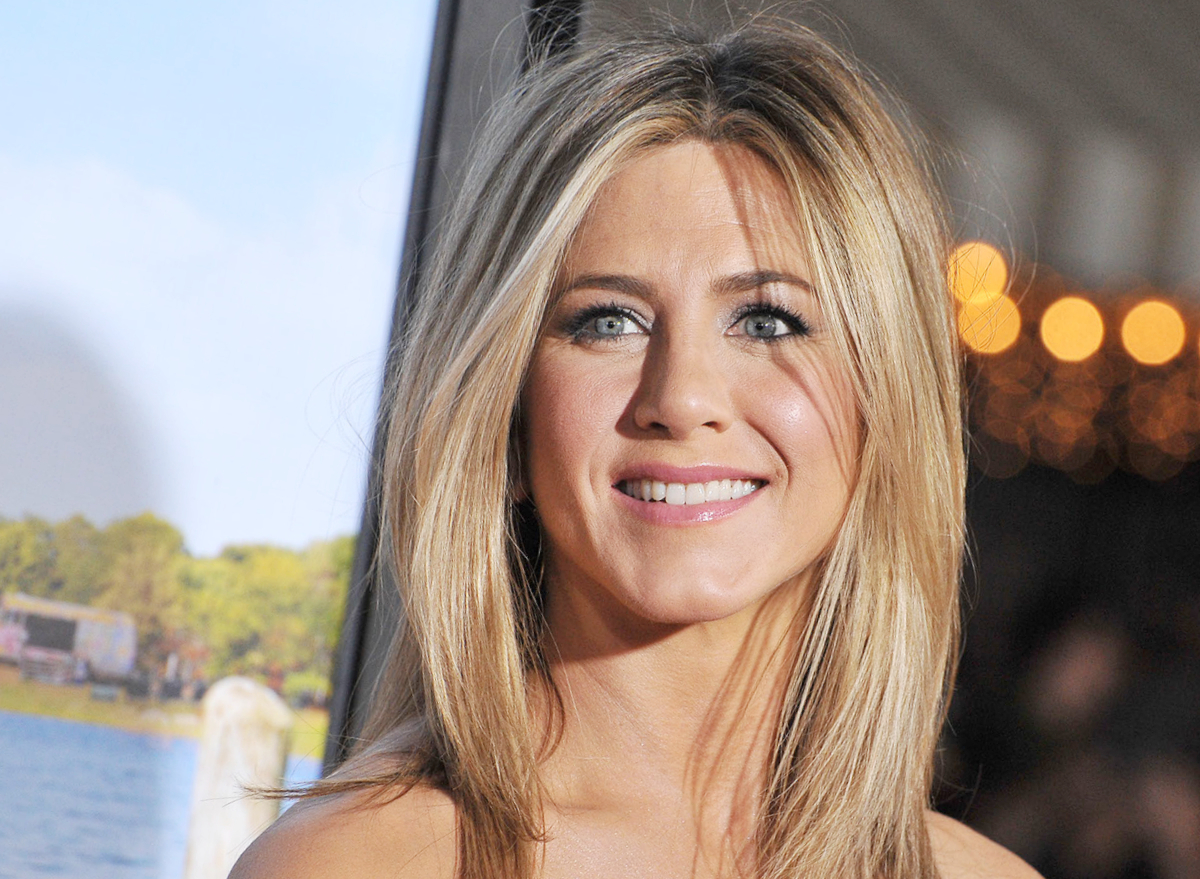 But as one cannot help having a crush on someone unattainable, the Riverdale star had to work on his acting while struggling sometimes. According to his interview on the Drew Barrymore Show back in 2021, it seems people did know about his little crush. Sprouse shared,
"I was teased a little bit by the crew because they saw it"
It must have been visible as the actor shared he would stammer and even forget his lines in front of Aniston. He also mentioned that the whole world had a "crush" on Aniston at the time. Talking about improvement, Sprouse further shared that over the years, he had become better at keeping composure during acting.
Also Read: Tom Selleck Revealed FRIENDS Was A Wonderful Place To Work Because Of Courteney Cox: "Courteney Helped A Lot"
Jennifer Aniston Recently Discussed Cole Sprouse's Crush On Her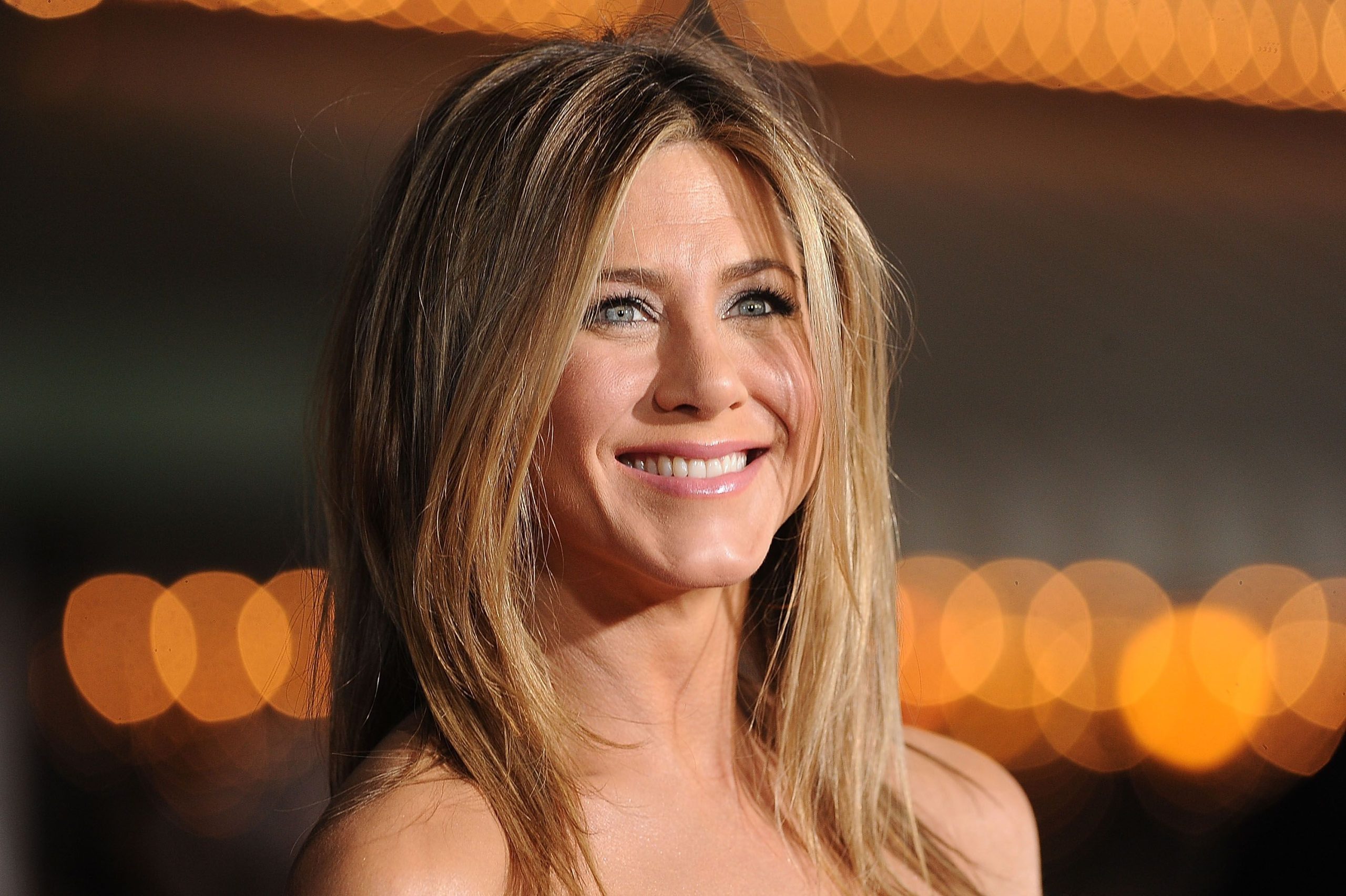 Recently as a promotional activity for her upcoming movie Murder Mystery 2, Jennifer Aniston appeared for an interview. Speaking to Access Hollywood, the Friends alum discussed many things. And one of them was the topic of Cole Sprouse's crush on her during Friends. Although she only mentioned the fact that Sprouse had been very "little" back then, she did get a shock learning about his current age. The Riverdale actor has entered his 30s last year. And this was seemingly a surprise for Aniston because she had worked with him when he was only 7.
Murder Mystery 2 is available for streaming on Netflix.
Also Read: Murder Mystery 2 Star Jennifer Aniston Claimed FRIENDS Co-Star Tom Selleck Is An Angel: "It's Just A Permanent Halo Over Tom's Head"
Source: People