Jennifer Aniston is a versatile actress in the entertainment industry who has proven her acting skills by working in different genres. By far, she is still a recognized actress behind the iconic character of Rachel Green of the 1994-2004 sitcom, FRIENDS. While the light drama entertained the fans for several decades, the actress recently revealed how the generation nowadays is finding the iconic show offensive.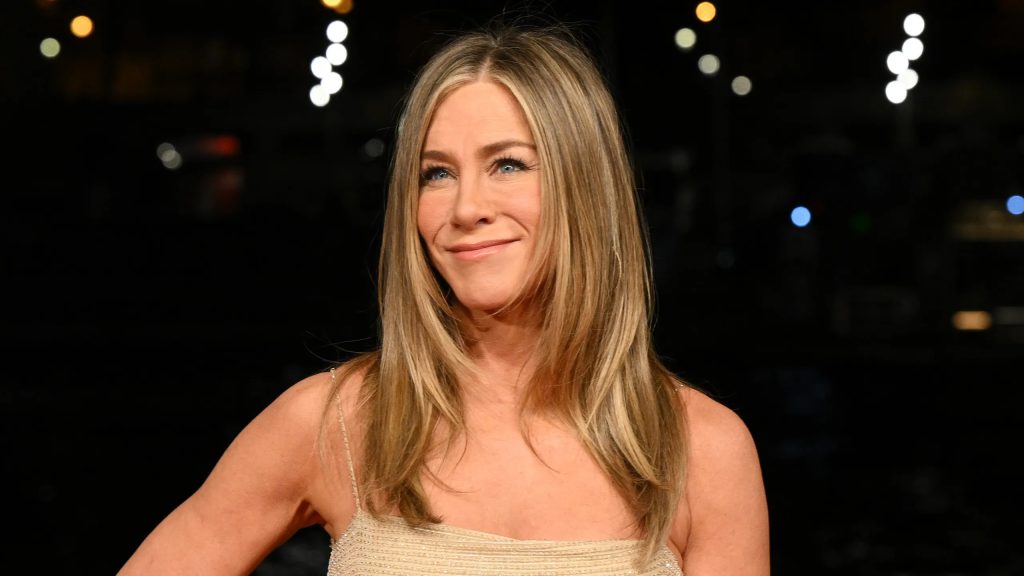 Also Read: While Will Smith-Chris Rock Saga Continues, Jennifer Aniston Sympathizes With Comedians Who Have to be Very Careful
The actress has done quite comedic projects since gaining prominence from the popular show. She is soon going to be seen reprising her role of Audrey Spitz in the upcoming film, Murder Mystery 2 alongside co-star, Adam Sandler.
Jennifer Aniston's Thoughts on The Evolving Comedy Process in The Entertainment Industry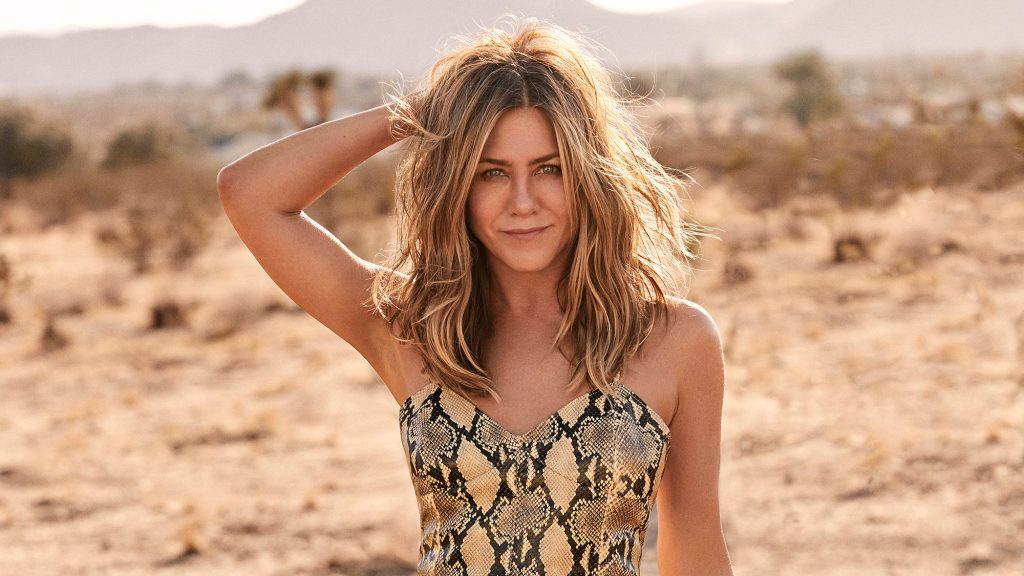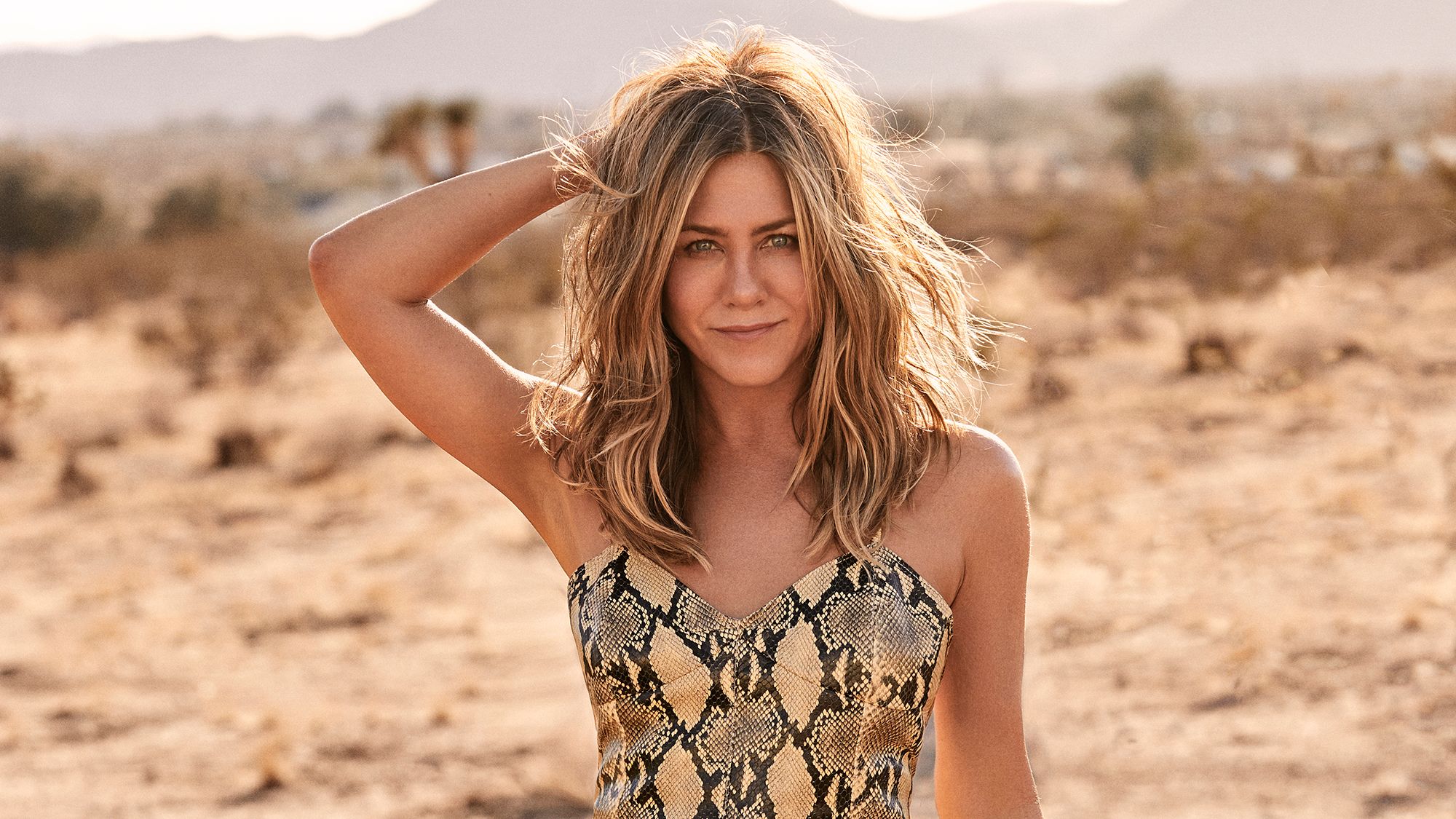 Also Read: Murder Mystery 2 Star Jennifer Aniston's Newfound Respect for Indian Women after Wearing "Surprisingly Heavy" Designer Lehenga That Goes Up to $11,500
The 54-year-old actress, Jennifer Aniston gave an interview to AFP in Paris ahead of her upcoming film, Murder Mystery 2, and shared her thoughts on the evolving trajectory of comedy in the entertainment industry.
The actress stated by opening her thoughts on how the "comedy" is getting difficult due to the complex factors affecting the same.
"Now it's a little tricky because you have to be very careful, which makes it really hard for comedians, because the beauty of comedy is that we make fun of ourselves, make fun of life."
She further emphasized how they used to "laugh" in earlier times if they were to joke about a bigot, which she said was their way of educating people about it however now, "we're not allowed to do that."
She further connected her dots with her famous sitcom series, FRIENDS, and shared how this generation is taking it as an offense.
Jennifer Aniston Throws Light on How FRIENDS is Offending This Generation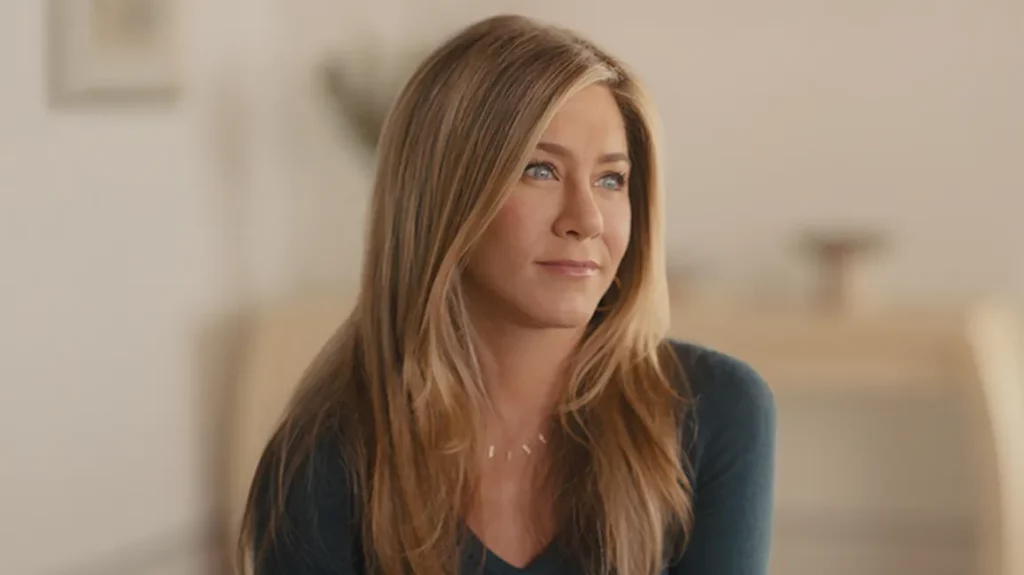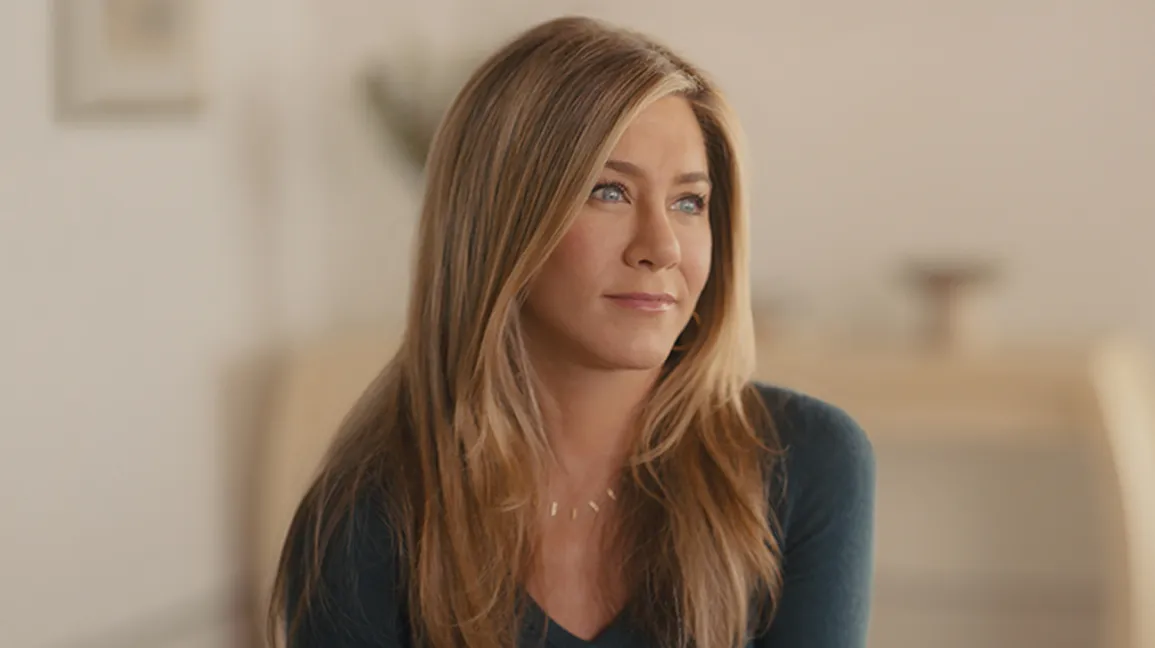 Also Read: Why Adam Sandler Hijacked Murder Mystery 2 Co-Star Jennifer Aniston's Kelly Ripa Interview
The Golden Globe awardee further put her emphasis on the growing culture which has somehow affected the mindset of this generation. Sharing her thoughts about how the famous 1990s series is impacting the generation, she stated,
"There's a whole generation of people, kids, who are now going back to episodes of F.R.I.E.N.D.S and find them offensive."
While she mentioned that certain elements in the series were never intentional, the sensitivity in this culture has increased a lot, especially in this era.
"There were things that were never intentional and others… well, we should have thought it through – but I don't think there was a sensitivity like there is now."
She believes that this could be the reason why the production of comedy films is done quite less in recent years. While "the world needs humor," every other person according to her is just far too divided and taking things quite seriously.
Her upcoming film, Murder Mystery 2 will be released on Netflix on March 31, 2023.
Source: France24