The Blue Lagoon actor who was one of the prominent faces of Calvin Klein started modeling at a very young age. She was not only known for her timid and petite looks, but also for her bold choice of movies. The media attention has been directed towards Brooke Shields as she spoke about her struggles as a teenage model in the industry and how the influential and being well connectedness reigns over Hollywood. Recently, the 57- year old actress opened up about how apologetic she was to her then-boyfriend, Dean Cain when she was just 22.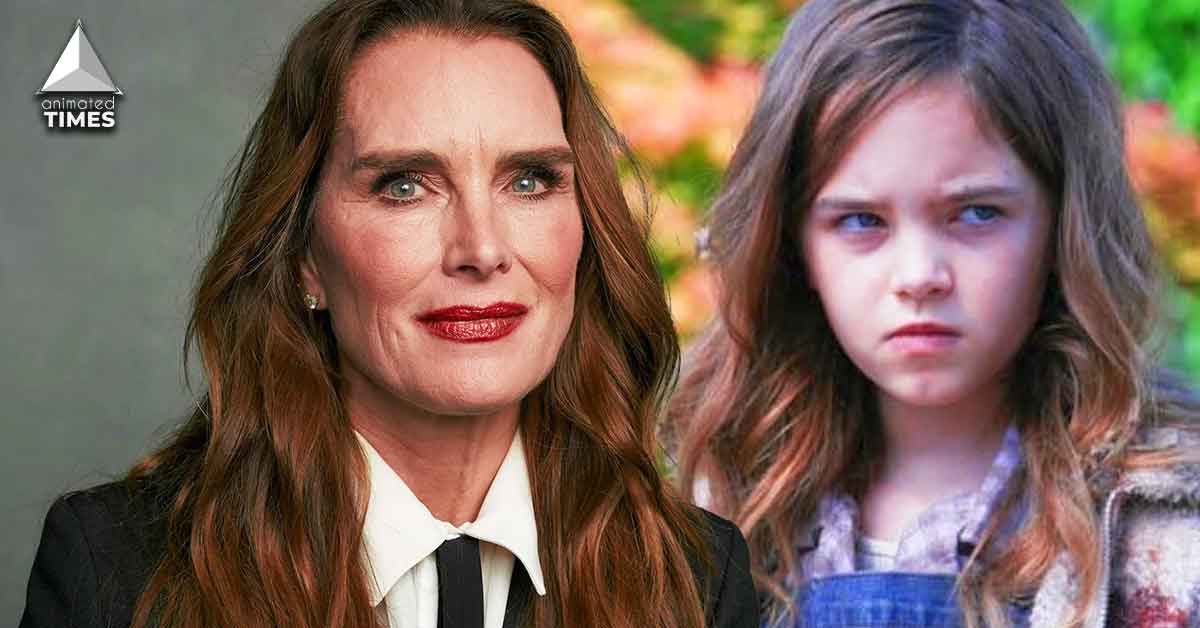 Also Read:  'A Film Where She's Naked For Most Of The Time': Fans Blast Razzies For Awarding 14-Year-Old Brooke Shields 'Worst Actress' After Bombshell Documentary Revelations
Brooke Shields Apologizes To Dean Cain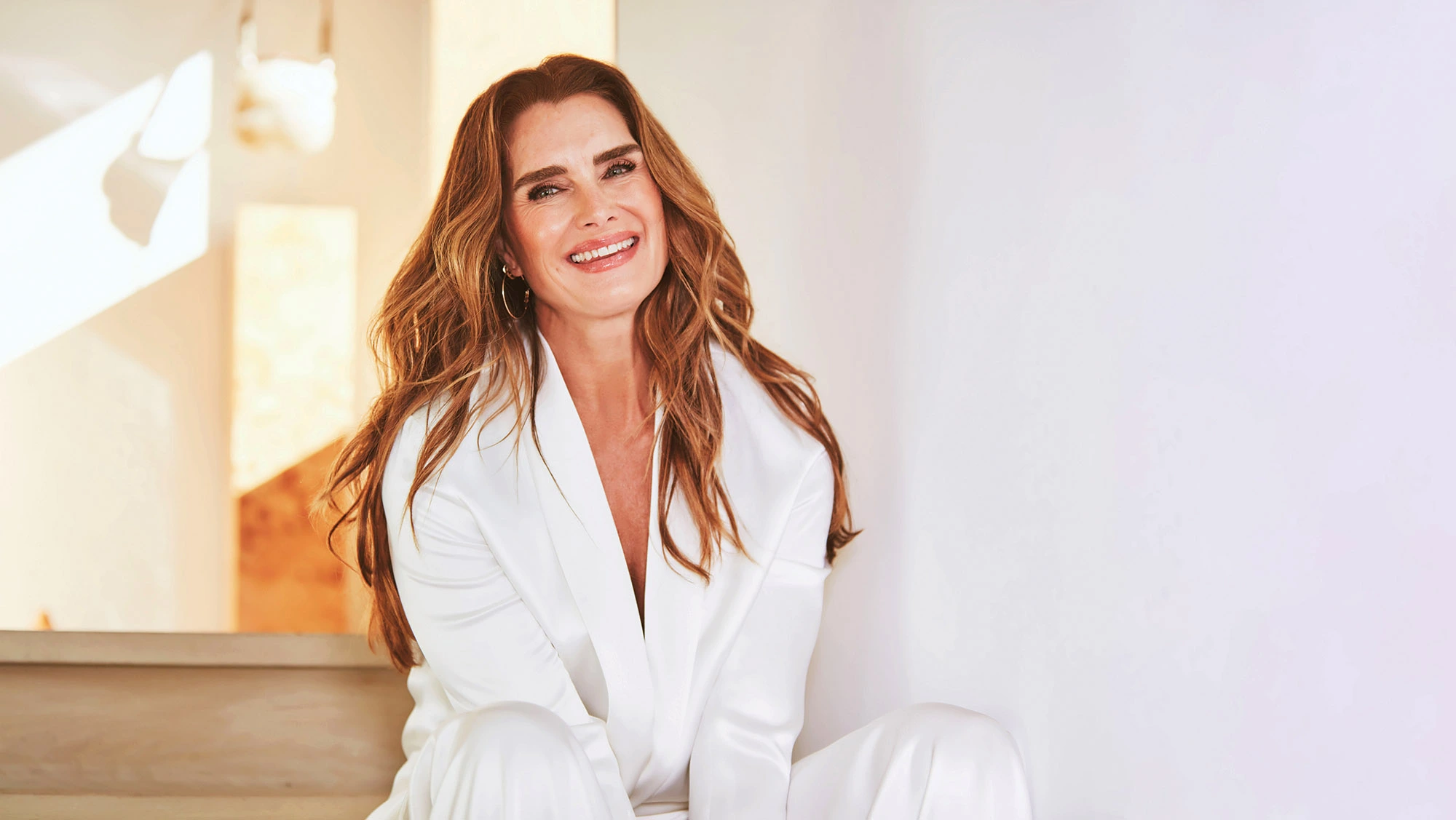 As a teenage model, the Pretty Baby actor attended college at Princeton University. Dean Cain was her classmate before landing himself a role in Lois & Clark: The New Adventures Of Superman. The teenage model even went on to reveal that she lost her virginity to Dean Cain. She is extremely apologetic about her behavior when she was in a relationship with Dean Cain. As a teenager, she was sexually objectified for the kind of roles she had done in the movies. She did not have any godfather in Hollywood. Brooke Shields struggled during her initial years in the industry with producers and big names in tinsel town.
"We had a great relationship, broke up, got back together again after three years. And that should have been a delicious time for me of revelling in it and feeling proud and free because I was in love," she recalled about her relationship with Dean Cain during an interview with People.
In a recent interview, she claimed that she was the 'most famous virgin' during that time.
Also Read: Tom Cruise Reportedly So Terrified of Media After Embarrassing Public Feud With Brooke Shields Over Antidepressants He's Piloting His Helicopters to Travel and 'Stay Under the Radar'
Brooke Shields And Her Heartbreaking Documentary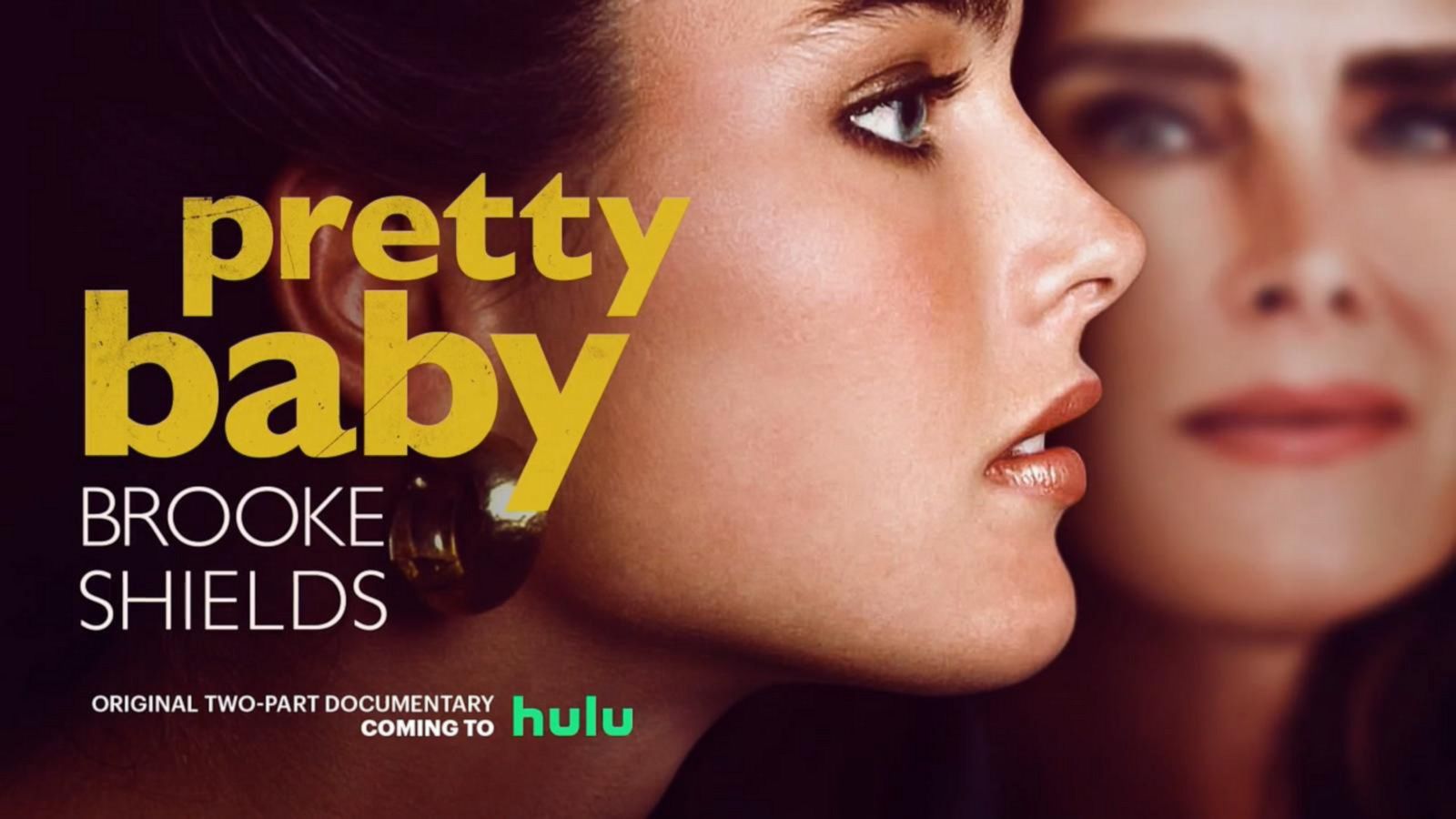 The documentary Pretty Baby, by Brooke Shields has created waves in Hollywood. She has opened up about her virginity, her relationship with Dean Cain, and the up and downs of being a popular woman at a very young age. Brooke Shields was sexualized at the very tender age of 15. The heart-wrenching documentary will surely leave its audience in tears. The model-turned-author has laid her life bare in the two-hour sixteen-minute documentary. It shows a mirror to the world on the perils of entering the glamour industry without any support.
Also Read: "Never again will a movie be made like that, ever": Brooke Shields Reveals She Was Infected With Ulcers While Shooting Blue Lagoon When She Was Just 14 Years Old
Source: People