Tom Cruise is undoubtedly one of the most influential stars in the entertainment industry. He gained prominence in the 1980s and made a career by starring majorly in action and science fiction films. Apart from his films, he also made headlines time by time for his personal opinions which turned out to be a major thing just like his public feud with Hollywood actress Brooke Shields.
Also Read: Charlie Sheen Felt Cheated On When Tom Cruise Stole $162M Movie Role – After Director Personally Assured Sheen's Casting
He was involved in an infamous feud with the actress after she opened up about her battle with postpartum depression. He publicly slammed the actress for taking medication to treat her problem however now he's now keeping control of himself to avoid getting indulged in drama. Things would get out of hand if the media were to involve in the same.
Tom Cruise is Trying to Stay Low After Involving in Series of Controversy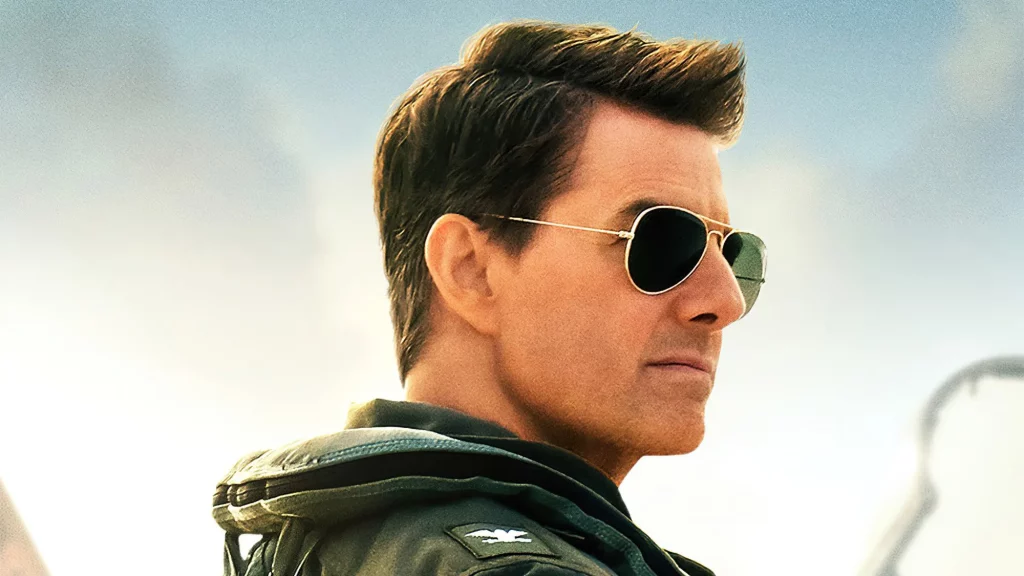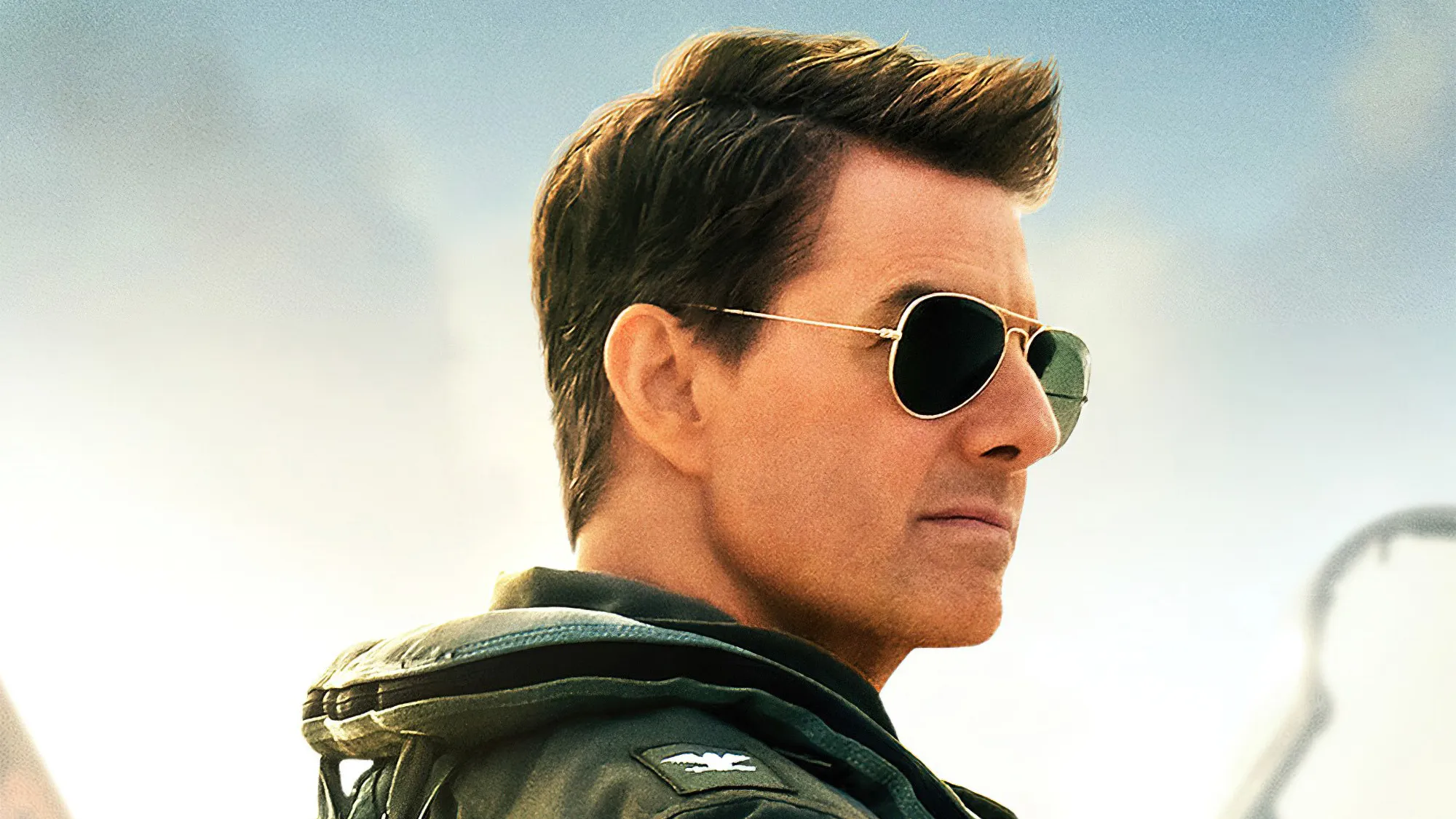 Also Read: Tom Cruise Started Sobbing After Seeing His Old Pal Val Kilmer Beat Cancer in Top Gun: Maverick – "I've known Val for decades. Such a powerful actor"
The 60-year-old actor, Tom Cruise has been involved in several scandals throughout his life. Due to that, he is trying to stay low-key which could help him not worsen his public image. It is well-known that his personal life is under media scrutiny which is why he is keeping things under the radar.
An insider told Radar Online,
"Even his comings and goings are kept secret. When in Los Angeles, he divides his time between a Bel-Air residence and a Scientology base in the desert, traveling by helicopters he usually pilots himself so he can stay under the radar."
The source added,
"Tom knows anything he says can bite him in the b*tt, but he also likes the mystery of being inaccessible," adding, "In social situations, he swoops in to chat and then leaves in a flash."
While he has offended many celebrities in the industry, the insider shared,
"He might have a lot of people throw themselves at him, but he's skeptical of anyone outside his Scientology clique."
One such person he is quite infamous for his feud with is Brooke Shields whom he slammed after she revealed taking medication to deal with her postpartum depression.
A Brief Note on Tom Cruise's Infamous Feud With Brooke Shields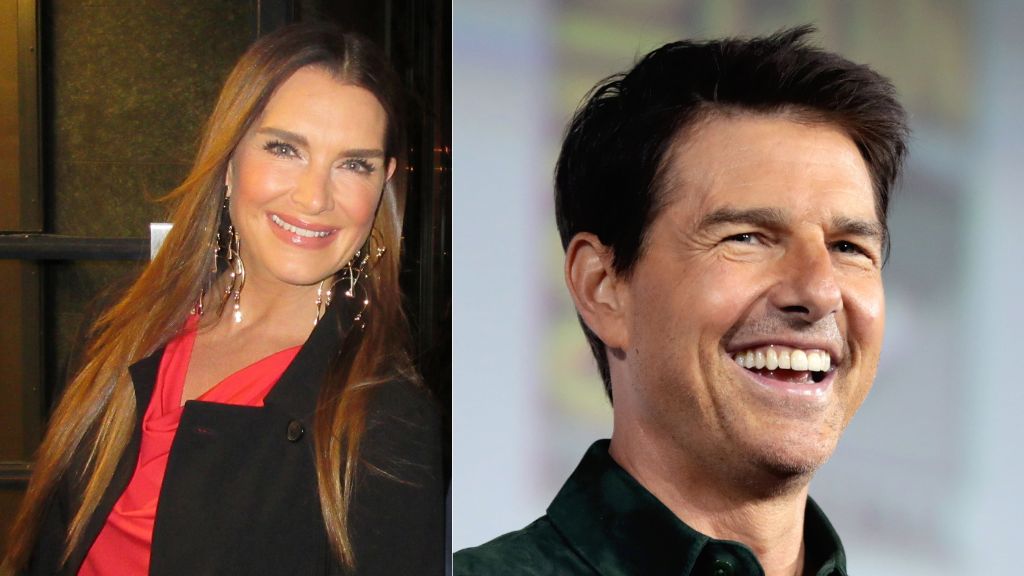 Also Read: Despite His $600 Million Fortune, Tom Cruise is Struggling to Find Romantic Partner in Hollywood Because of His "Self Obsession"
Their history goes back to 2005 when Cruise made some insensitive remarks against the actress after she revealed in her book, Down Came the Rain about her battle with postpartum depression following her oldest daughter's birth. In the segment, she shared how anti-depressants and therapy helped her in her difficult times.
Soon after that, he criticized the actress by stating,
"There is no such thing as a chemical imbalance," he told in an interview. "The thing that I'm saying about Brooke is that there's misinformation. She doesn't understand the history of psychiatry."
However, the Mission: Impossible star comments hurt her sentiments. She slammed him for making such insensitive remarks. Shortly after a few encounters, he issued an apology to the actress personally.
Earlier this year, she acknowledged the incident and stated it was rather "ridiculous." Her two-part documentary, Pretty Baby: Brooke Shields will debut on Hulu later this year.
Source: Radar Online