The Kardashian sisters do not have the same bond as before. Kourtney Kardashian, who is the eldest among the Kardashian sisters has admitted to being distant from her sisters, especially Khloe Kardashian. Their bond started falling apart as she admitted that the duo started ganging up on her on their reality show, The Kardashians, but how did it all start?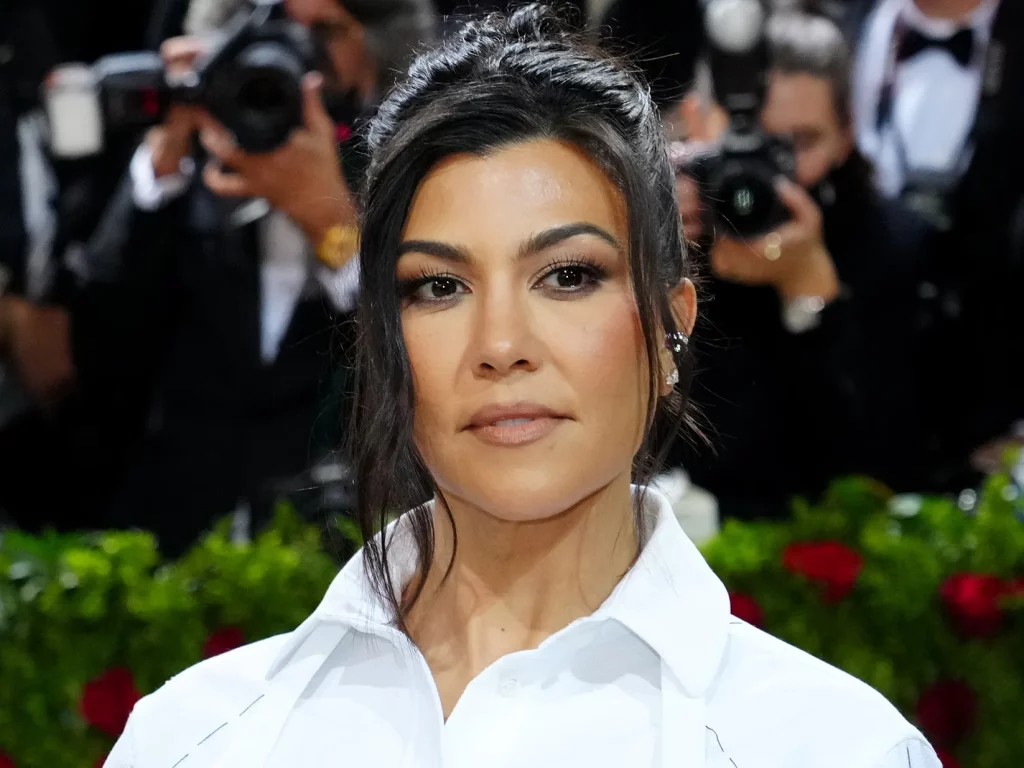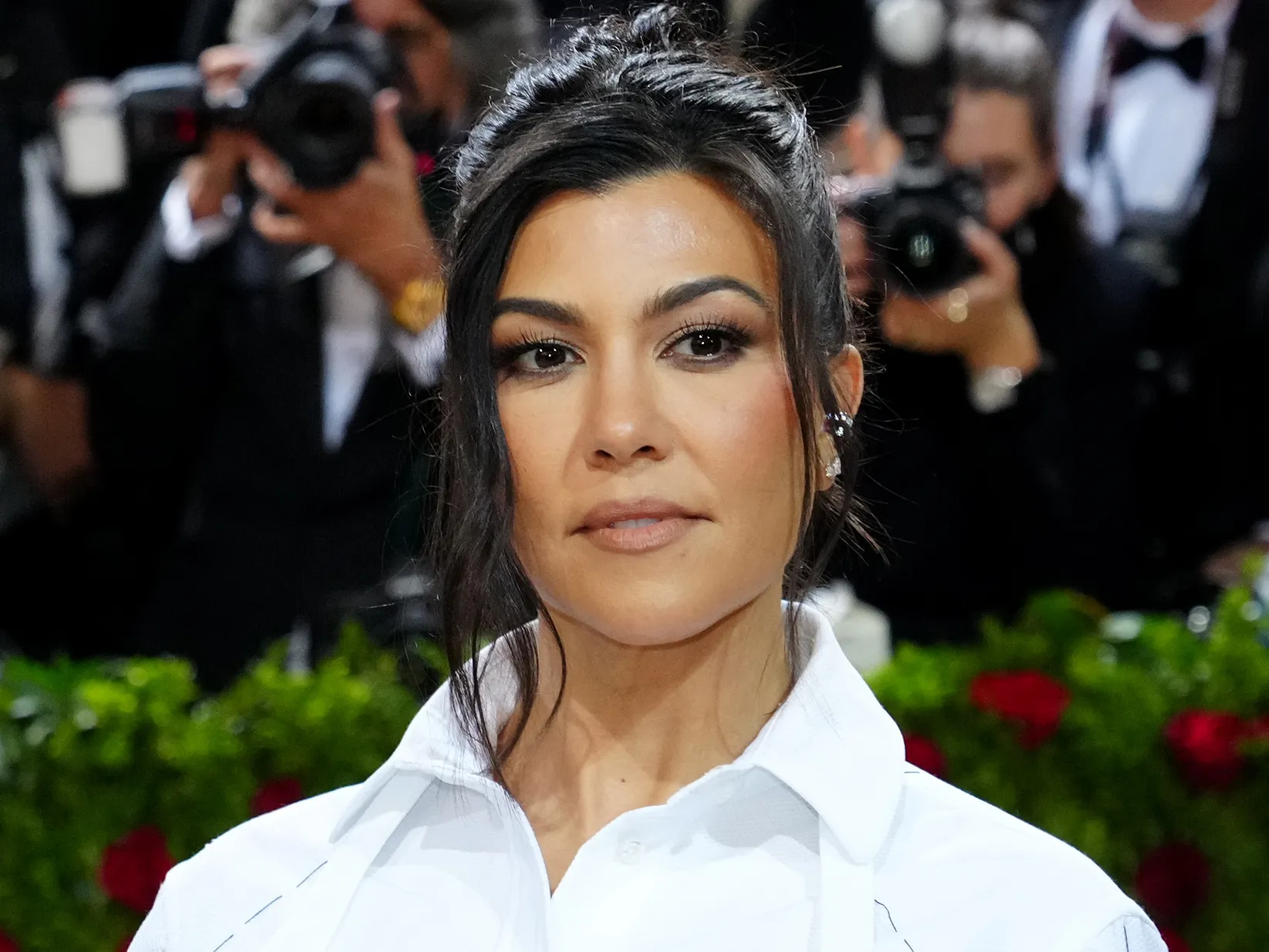 Also Read: Kourtney Kardashian Regrets Her IVF Decision With Travis Barker, Feels Internet Forced Her To Opt The Decision For Being Over 40
The 43-year-old Kourtney Kardashian, as ardent fans knew, had been at odds with her younger sibling Kim, which was even witnessed by many on their reality TV series, Keeping Up With The Kardashians. Not just that, she shared a close bond with Khloe previously with the SKIMS founder being the third wheel in the duo.
Kourtney Kardashian Feels Distant From Her Sister Khloe Kardashian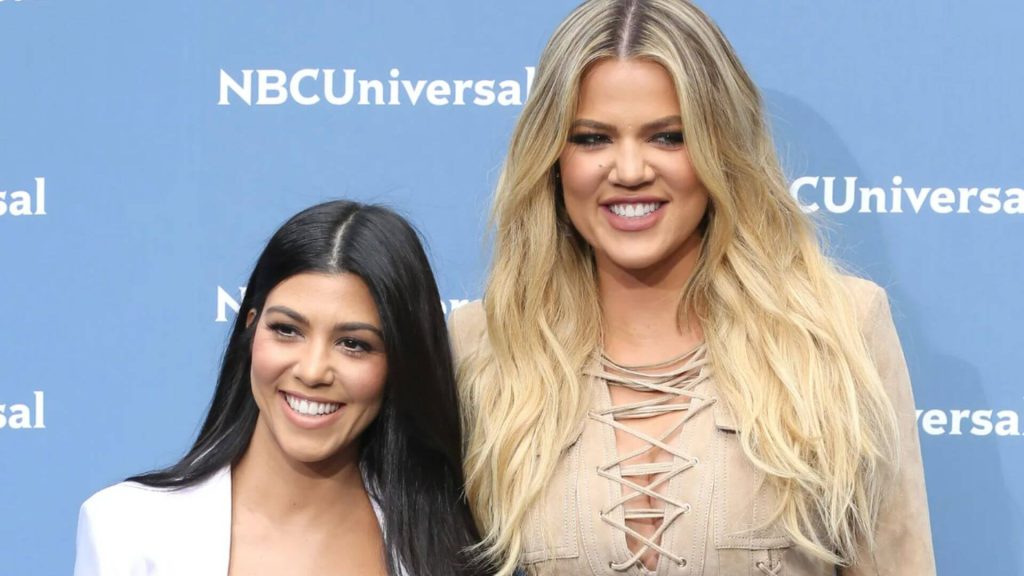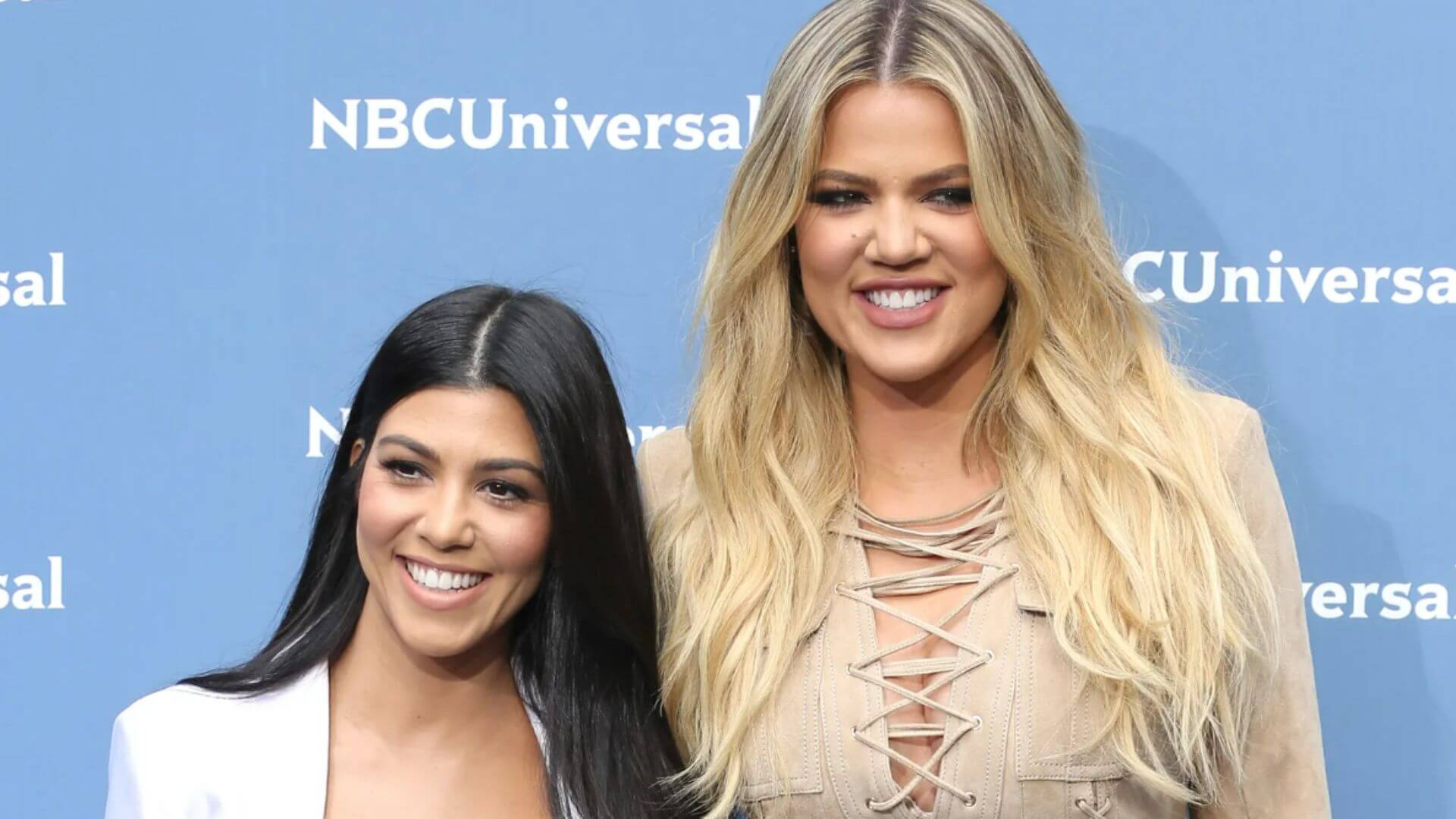 Also Read: They've been riding it for decades': Kris Jenner Reportedly Made Kim, Khloe, Kourtney Kardashian Get 'Tiny Waist, Big Butt' Surgeries To Look "Black"
According to the eldest Kardashian sister, Kourtney Kardashian, she does not feel as close to her sister Khloe Kardashian as she used to feel in past years.
Stating her thoughts on the Not Skinny But Not Fat podcast, "I think just life isn't the same," the 43-year-old stated. "I think I'm in a different place."
She further shared, "I think some of us more than others feel the need to distance sometimes or just do our own thing, have our own thing."
However, she further expressed that she did enjoy having personal time. "I love to keep my little bubble and as they say, 'Protect your energy.' And I just like to be in my own little world and enter it when I choose and then slip back in."
She also went on to explain the reason behind the sudden change in her bond with the Good American founder by pointing fingers at Kim Kardashian.
Also Read: Kourtney Kardashian, Travis Barker Royally Ignored By Kim Kardashian And The Jenners – No One Attends The Unveiling Of Their New Textile Brand 'Revolve'
Did Kim Kardashian Broke Kourtney K's bond With Khloe K?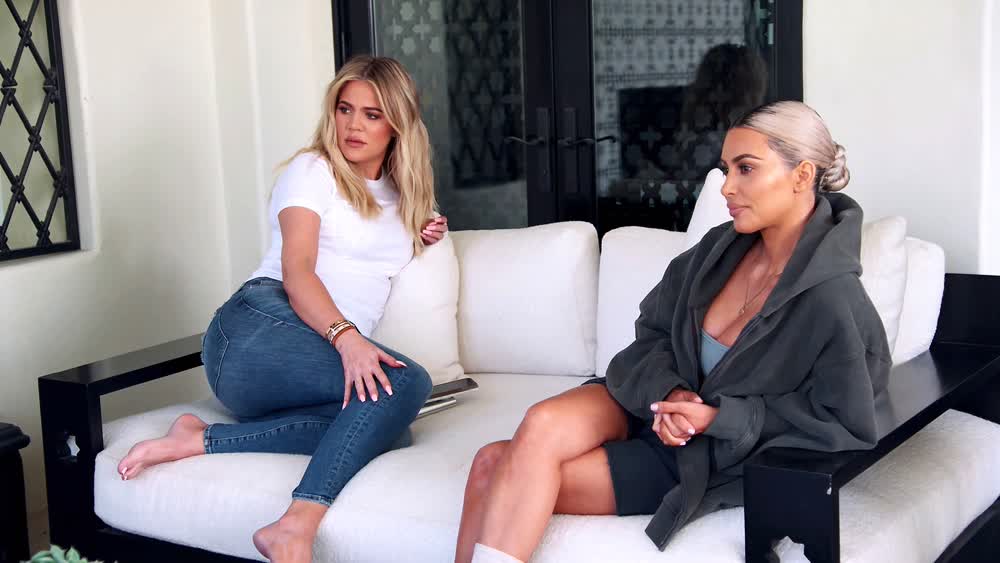 You May Also Like: After Lingerie Pic Incites Pregnancy Speculations, Kourtney Kardashian Shuts Down Body-shaming Troll By Calling Him a Virgin
The Poosh founder further addressed how her role reversed with the SKIMS founder who used to be a third wheel.
She explained that her distance from the Good American founder grew when her youngest Kardashian sisters were expecting their babies, True Thompson(Khloe's child) and Chicago West (Kim's child).
Their similar experience played a significant role in making the Khloe-Kim bond more strong that ultimately affecting her bond with the 38-year-old reality TV star.
She shared, "I just felt like they really bonded like they were going through the same things."
She also pointed out that she found the new duo "ganging up" on her. "And that's when I was unhappy with the show, partially because of them kind of ganging up. It was almost everything that Khloe and I had kind of done to Kim, and then they were flipping it on me." 
The reality TV star further admitted that her bonding with her sister is still "good" despite the differences she observed in the past.
The Kardashians are streaming on Hulu.
Source: Not Skinny But Not Fat" podcast