Kourtney Kardashian's husband Travis Barker recently worked on a collaboration with Revolve. The two held a launch event party at Nobu in Malibu on Tuesday night but none of Kourtney Kardashian's family members attended the event. This is another big collaboration for the couple as Kourtney Kardashian previously announced that she has collaborated with fashion brand Boohoo to release her "sustainable" clothing collection. The socialite traveled to New York with her husband to attend Fashion Week. She was at the event to promote her Boohoo collection. It's quite odd that her sisters decided to ditch an event that was so important to her. Fans wonder if there are some complications within their family.
Travis Barker collaborated with Revolve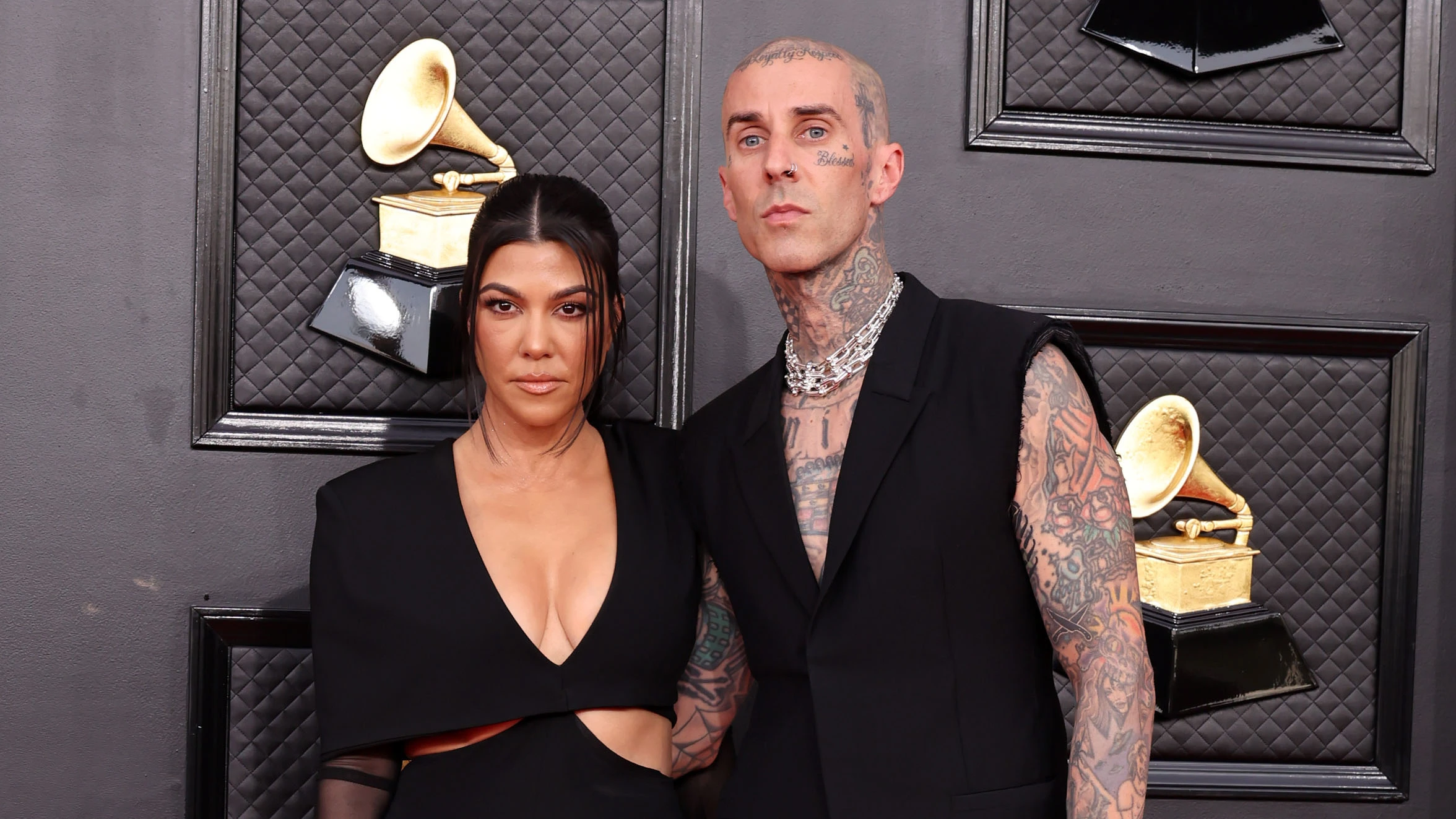 Travis Barker's brand, Barker Wellness, is a vegan company that sells various wellness products. The brand collaborated with Revolve to release a brand new range of vegan products like Muscle Therapy Cream, Muscle Therapy balm, and more. Kourtney Kardashian also recently launched her own company Lemme, which sells nutritional supplements.
Also read: Kourtney Kardashian Sparks Pregnancy Rumors in Latest Instagram Post Amidst Insane Ritualistic Celibacy to Have Children
The Kardashian-Jenner family did not attend the launch party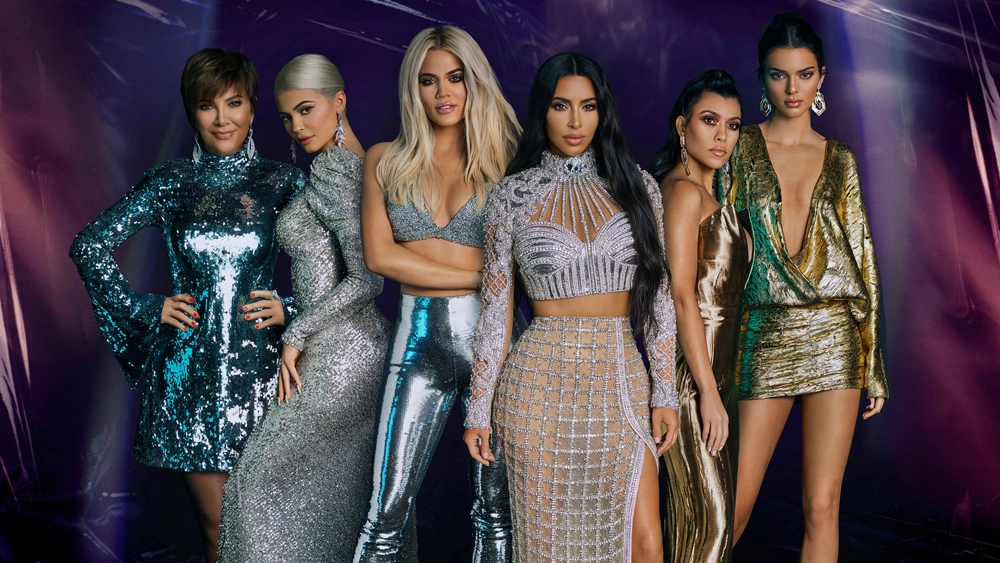 Kourtney Kardashian and Travis Barker held a Barker Wellness x Revolve event at a Nobu restaurant on Tuesday (September 20) in Malibu, California. The couple was spotted at the event in black outfits. The drummer's son, Landon Barker, and his girlfriend Charli D'Amelio were also spotted at the event, however, Kourtney Kardashian's family was nowhere to be found. The event was clearly very important for the couple and the Kardashian-Jenner family avoiding it is quite odd.
Also read: "A f**king pair of shoes? I bought her a f**king career": Kim Kardashian Absolutely Buries Sister Kourtney For Not Returning Her Favor, Says She Gave Kourtney Her Career
Kourtney Kardashian recently collaborated with Boohoo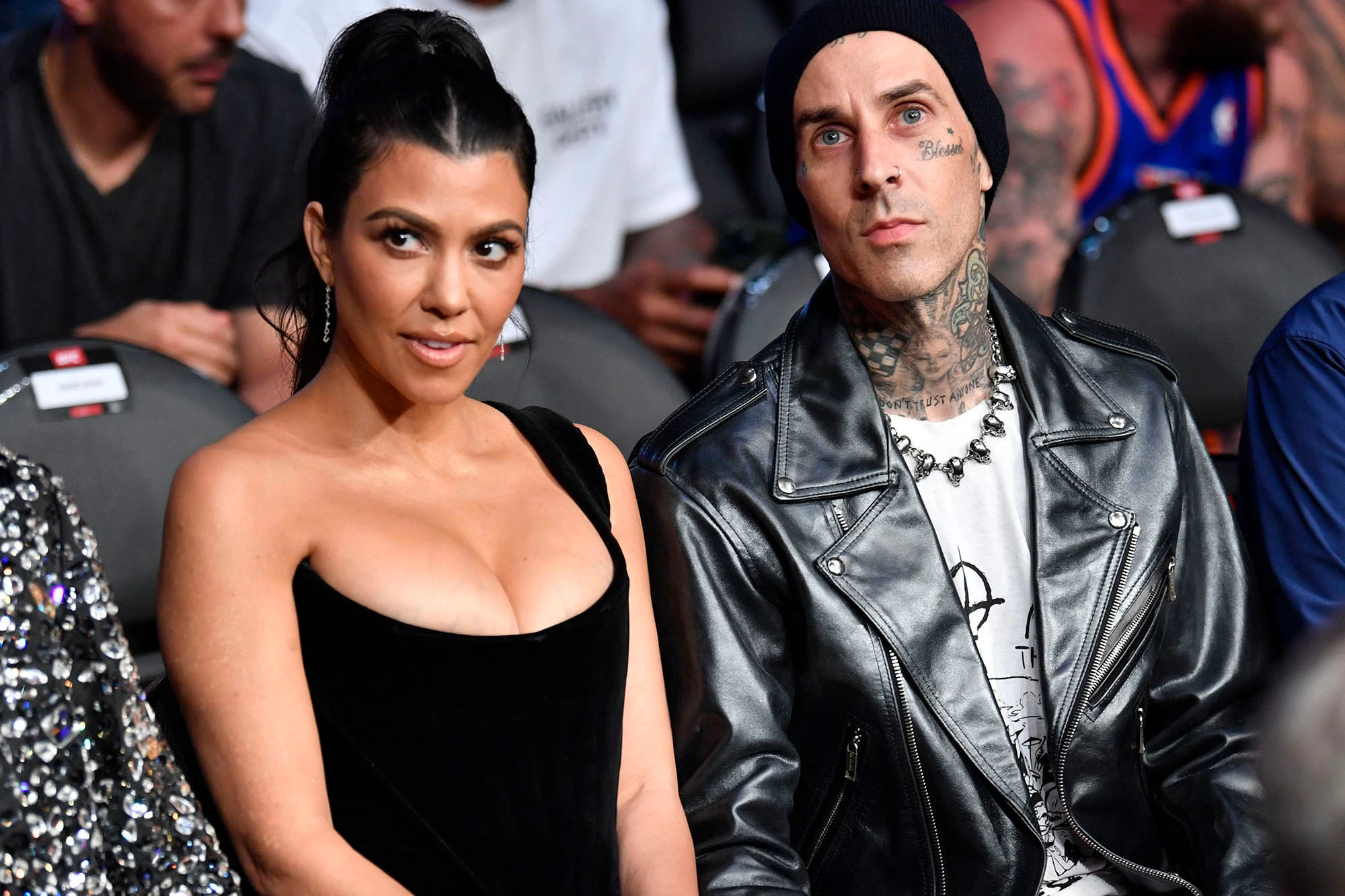 Fast fashion brand Boohoo recently announced that their latest brand ambassador is Kourtney Kardashian. The socialite has also worked on two clothing collections with the brand that focuses on sustainability. People on social media said the collaboration is very unusual as she is working on a clothing collection that focuses on "sustainability" while her family is known as "climate criminals" due to their activities that destroy nature.
You may also like: Kourtney Kardashian's Fashion Week Show Takes Dark Twist As Lights Suddenly Go Off, Fans Ask If Kardashians Paid This Month's Electricity Bills
Source: Marca