Charlize Theron, a well-known actress in Hollywood, has recently stirred up controversial debate when she defended the Drag Queens, which led to a clash with former Fox News host Megyn Kelly. The 47-year-old expressed her persistent support for drag queens during a recent interview, going so far as to criticize those who were against drag queen shows.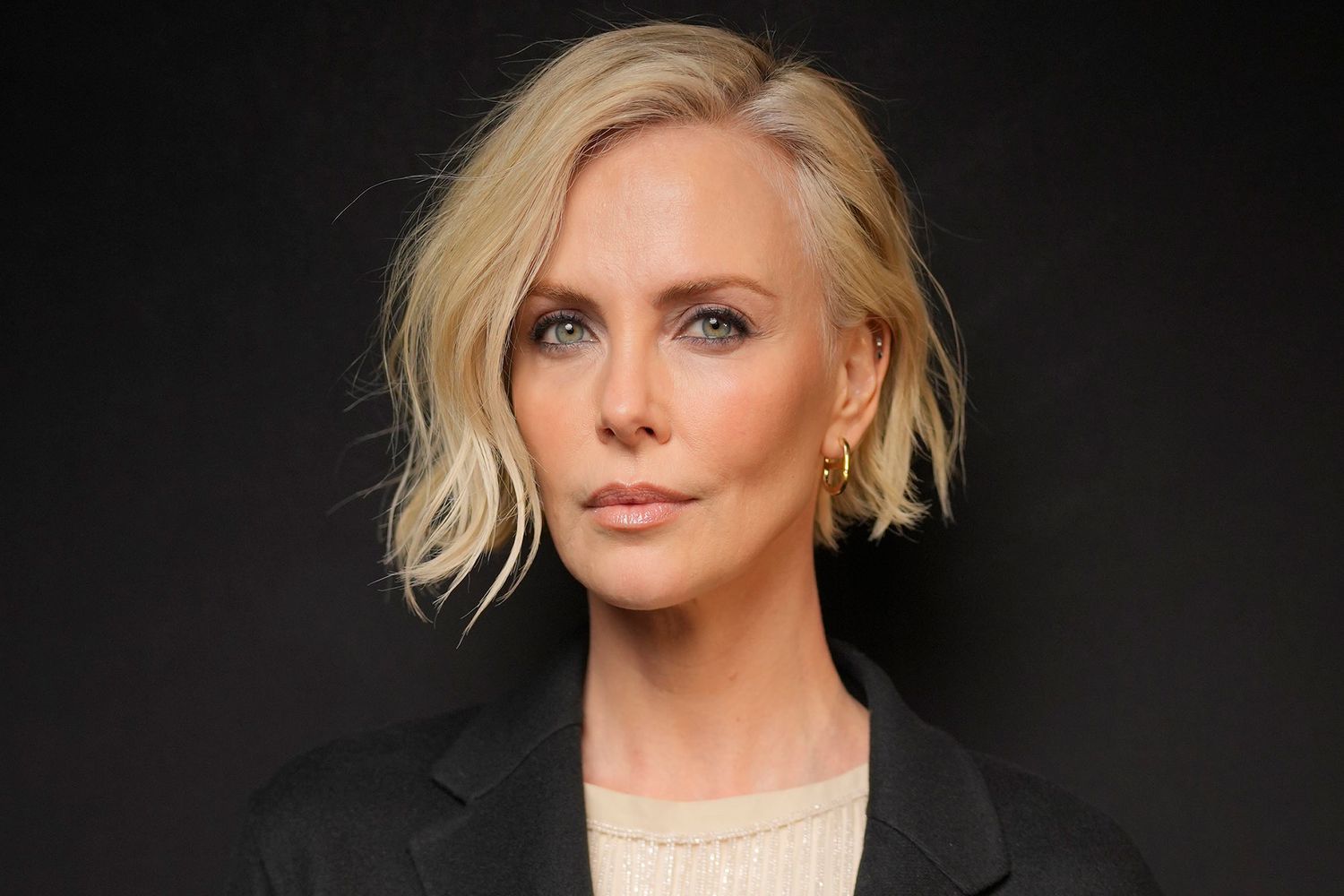 Read more: "Never been one of those people that's at a Kim Kardashian level": Oscar Winner Charlize Theron Revealed Her Inferiority Complex, Said Kim K's a Bigger Star Than Her
However, the anchor, a vocal opponent of the drag queen movement, was quick to take offense at Theron's comments and responded with an intense response on her podcast.
Charlize Theron's Support For Drag Queens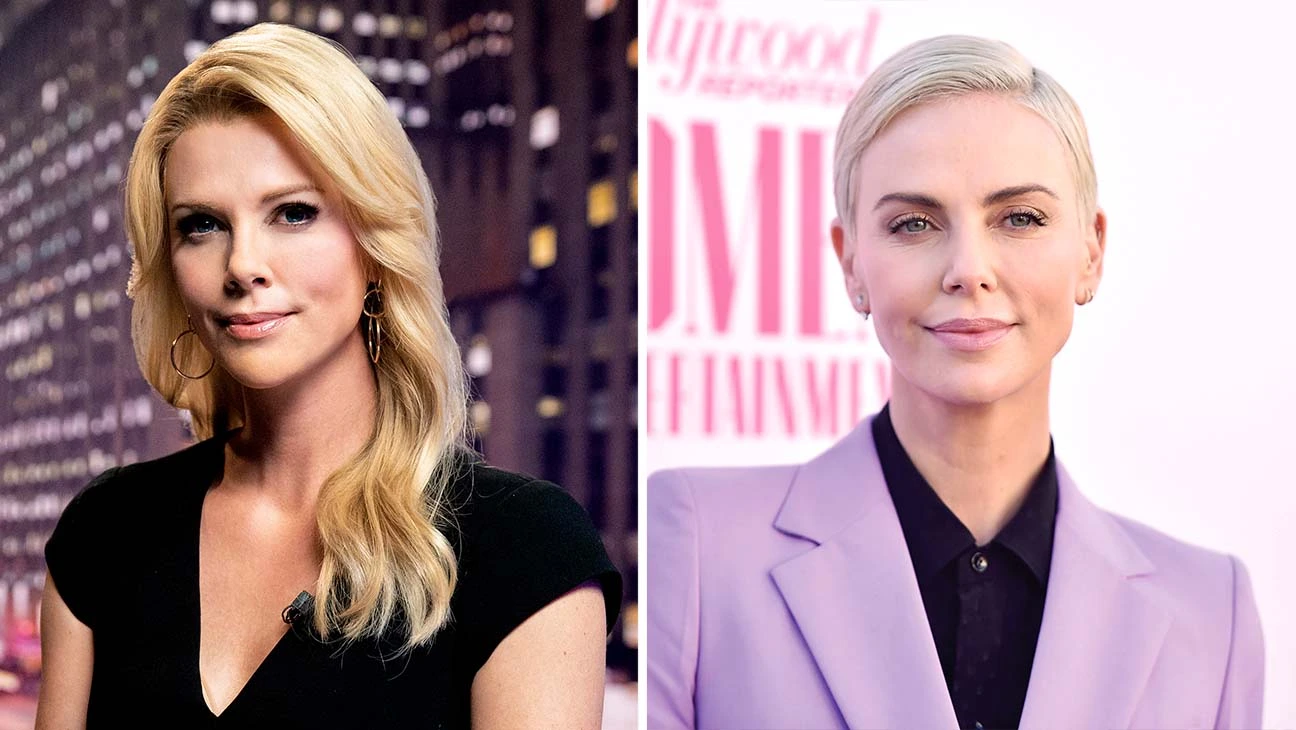 Read more: "Charlize is a monster": Fast X Star Michelle Rodriguez Was Stunned After First Fight Scene With Charlize Theron
Charlize Theron has recently become involved in a heated debate over her support for the drag queen community. The Monster performer praises the movement of the drag queens and threatens the people who don't believe in the path of drag queens.
During an appearance on the Drag Isn't Dangerous telethon on May 7, 2023, the actress expressed her unwavering support for the drag queens community, stating,
"We love you, queens. We're in your corner and we've got you, and I will f**k anybody up who is, like, trying to f**k with anything with you guys. It's really … in all seriousness, there are so many things that are hurting and, killing our kids right, and we all know what I'm talking about right now."
Her comments were met with backlash from critics who accuse the drag queens of s*xualizing children.
new! ✨ charlize theron during her participation today (07), in the program "drag isn't dangerous". pic.twitter.com/VsxGme5VQv

— charlize theron daily (@dailytheron) May 7, 2023
In response, Kelly called out Fast X star during an episode of her podcast, The Megyn Kelly Show, and responded to Theron's viral video, she said,
"Okay, so why doesn't Charlize Theron come and f–k me up? Because I'm 100% against her on this." 
She also criticized Theron for not speaking out against the grooming of young children.
The clash between both celebrities highlights the ongoing debate surrounding drag queens' place in entertainment and their impact on young children.
Megyn Kelly's Aggressive Responds To Charlize Theron's Defense Of Drag Queens
Megyn Kelly, who was portrayed on the big screen by The Fate of the Furious player in Bombshell, has voiced her disagreement with Theron's recent statements in support of the drag queens community.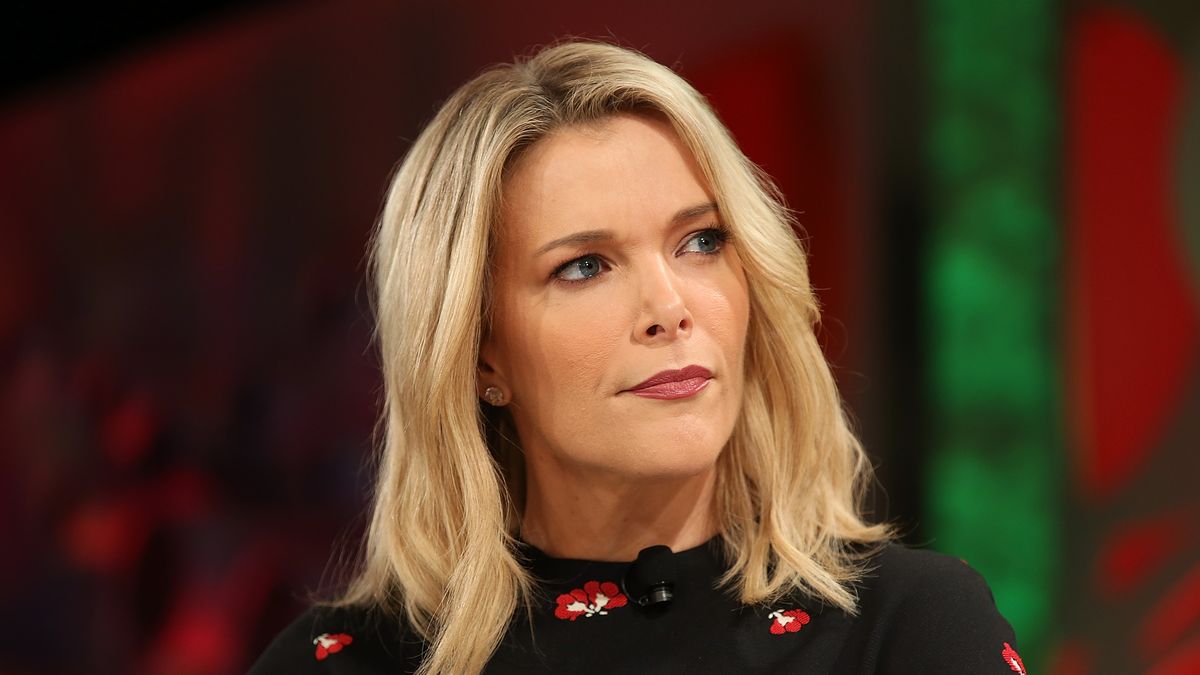 Read more: "The whole film is really about questioning your government": 47-Year-Old Marvel Actress Charlize Theron Knew Her Movie Was Going to be a Flop
During a recent episode of her show, she spoke out against the idea of drag shows being performed in front of young children, calling them deeply disturbing. 
While acknowledging that there are adult-oriented drag shows that are entertaining, she insisted that parents need to be aware of what their children are being exposed to. 
"What happens is if you introduce s*xual behavior, and like s*xual references, just s*xualization in front of children too young, it gets them used to it. It lures the child into that behavior. So it is a problem, Charlize. Believe me."
Even though Theron's eldest child has transitioned from male to female, Kelly maintained that Theron should still be opposed to exposing children to such content.
During a recent telethon, Theron had criticized GOP-run states for proposing laws to ban public drag shows. She also declared her support for drag queens and has praised their performances as something that brings happiness and love.
However, Kelly was criticized for not understanding the seriousness of the situation and went on to provide more detailed reporting on the issue.
Source: Marca