Priyanka Chopra Jonas recently revealed that she won't sing with her husband, Nick Jonas, and prefers acting with him instead. The Indian actress recently appeared for an interview with Variety and talked about her future plans with Nick Jonas.
Also read: 15 Cringey Things Celebrities Did At The Beginning Of The Pandemic
Priyanka Chopra Jonas asked if she will record a song with Nick Jonas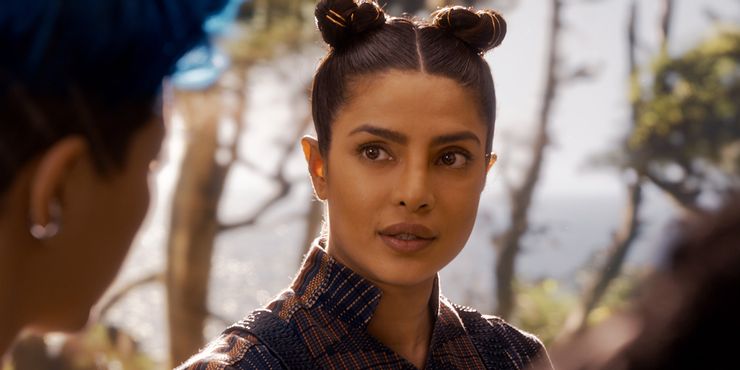 During the interview, Priyanka Chopra Jonas was asked if fans are going to see her and Nick Jonas on a screen together or in a recording studio singing together, to which she replied, "I love working with Nick so you'll see things happen as the years unfold. But I'll never sing with him." In the past, the actress has lent her voice to songs like In My City with will.i.am and Exotic with Pitbull. She was asked the reason behind the hesitation to work with her husband even though she is also a singer, and she said, "Not like him! No chance. He's a musical prodigy."
Also read: 10 Most Expensive Gifts That Celebrities Have Given To Each Other
She hinted that they'll appear on screen together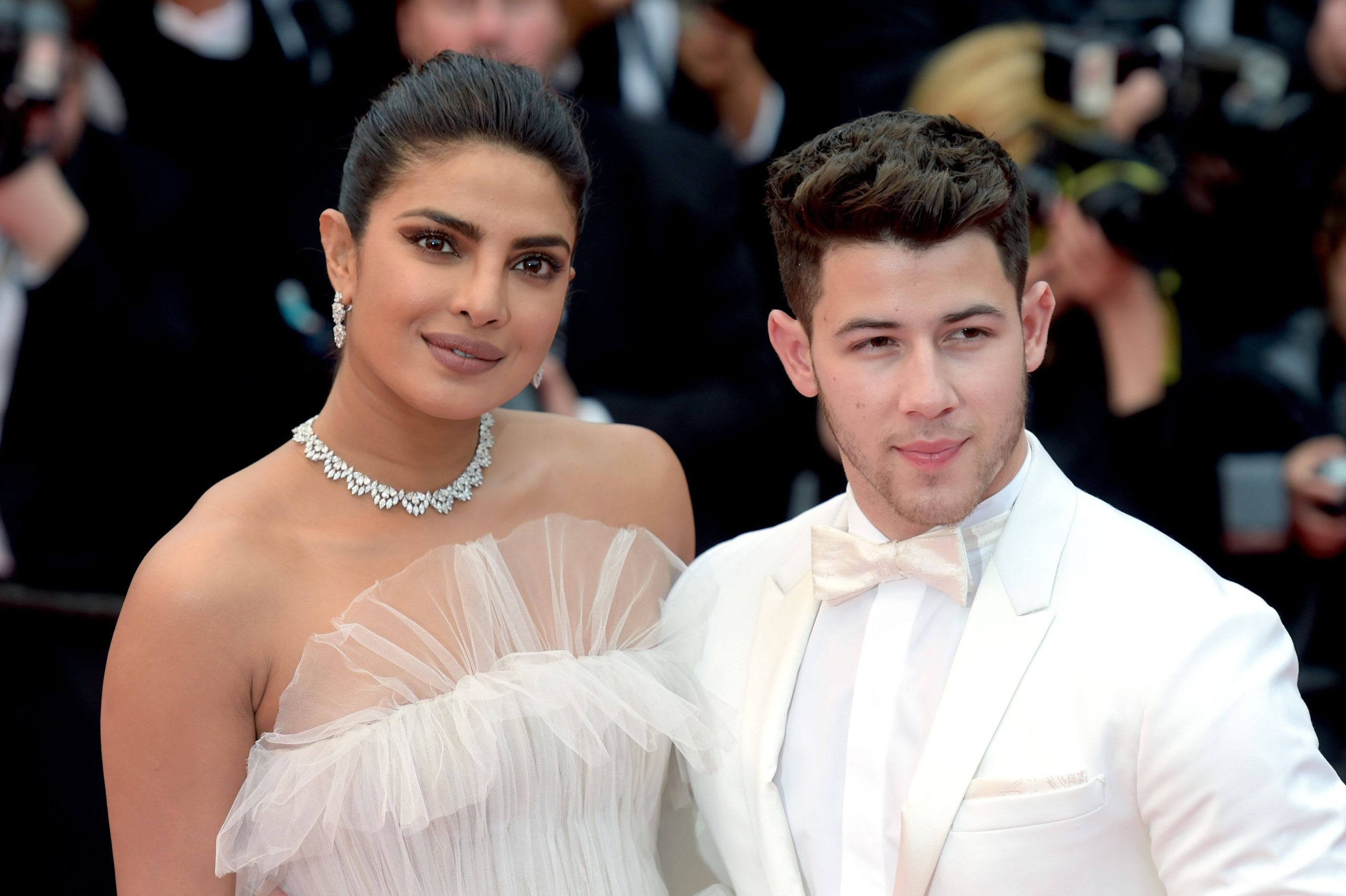 The interviewer then asked her if fans will get to see her and Nick Jonas on a screen together any time soon, and she replied by saying "We're definitely developing a bunch of TV and film stuff together." Priyanka Chopra Jonas also talked about her new venture, Perfect Moment, a UK-based luxury fashion and sportswear brand specializing in ski and surf clothing.
Also read: Never Practice What You Preach: 7 Times Hollywood Celebs Were World's Greatest Hypocrites
The actress recently invested in a UK-based brand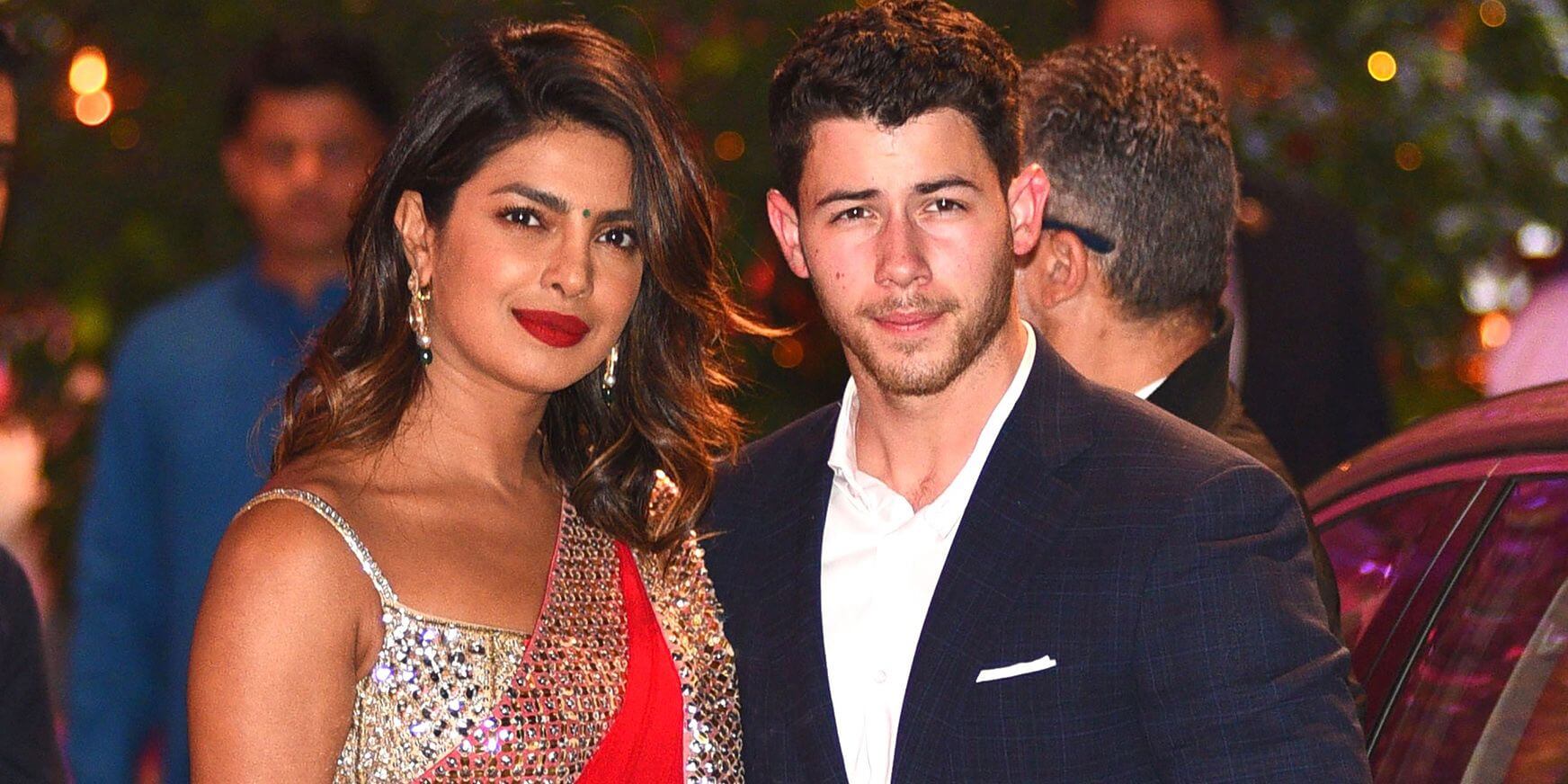 The actress revealed that she got into investing just a few years ago and wants to diversify her portfolio. She explained how she got involved with Perfect Moment,
"This is the first apparel, fashion and lifestyle company we've invested in. I grew up in India and I wasn't exposed to ski culture. But I did love the mountains. My dad took us to Kashmir every summer and I filmed a lot in Switzerland, so ski culture was something that I got familiar with. However, I never tried skiing until I met my husband, who's an avid snowboarder."

I came to the quick conclusion that I'm more an après-ski girl, rather than skiing. I gave up on the bunny slope. My husband did buy me a snowmobile so I could keep up with him.

While I was getting introduced to mountain culture, I bought a lot of clothes that were winter chic. A lot of them happened to be Perfect Moment. Last year, I was filming my new show "Citadel" in London. Nick and I met  Jane and Max Gottschalk (Perfect Moment owners) and talked about our love for the brand. They talked about growing the brand and we all had an "aha" moment and decided to invest and become partners."
Source: Variety
You may also like: 'Does Priyanka Know?': Fans React to Shakira Dancing With Nick Jonas After Gerard Pique Split