Clout follows where the Kardashians go and showbiz is very well aware of that, for better or for worse. Being the most popular and sought-after single Kardashian of the moment ever since she broke up with boy toy Pete Davidson, Kim Kardashian is a much-coveted personality, not by a single person that is, but by a community of single people.
Kim K dumped Pete Davidson after nine months of relationship and people thinking the two were in for the long haul. And now, freshly single, the Keeping Up With The Kardashians star has got an invitation to be on another reality TV show, The Bachelorette.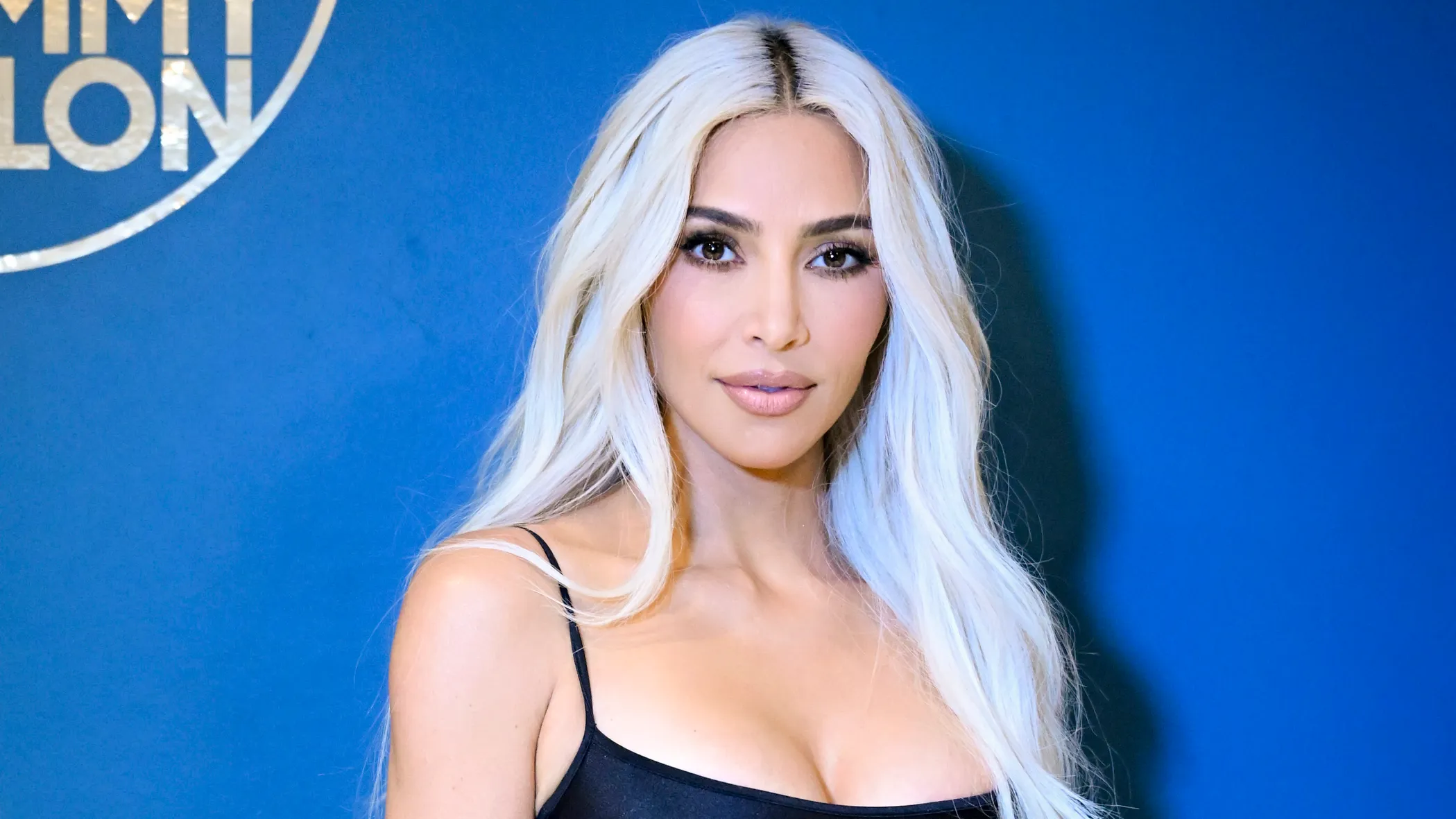 Also Read: 'Kim's Ready To Date…. Has To Be The Right Person': Kim Kardashian is Reportedly Crowdsourcing Her New Boyfriend, Wants Fans To Suggest Whom She Should Date Next
Kim Kardashian, a queen, and a man-eater
The Kardashian sister has been asked to play the next lead on the show by Rachel Recchia and Gabby Windey, contestants of this year. Recchia and Windey were recently in conversation with E!'s Daily Pop when they confessed their opinion that Kim K was an impeccable choice for the famed reality dating show's lead in the next season.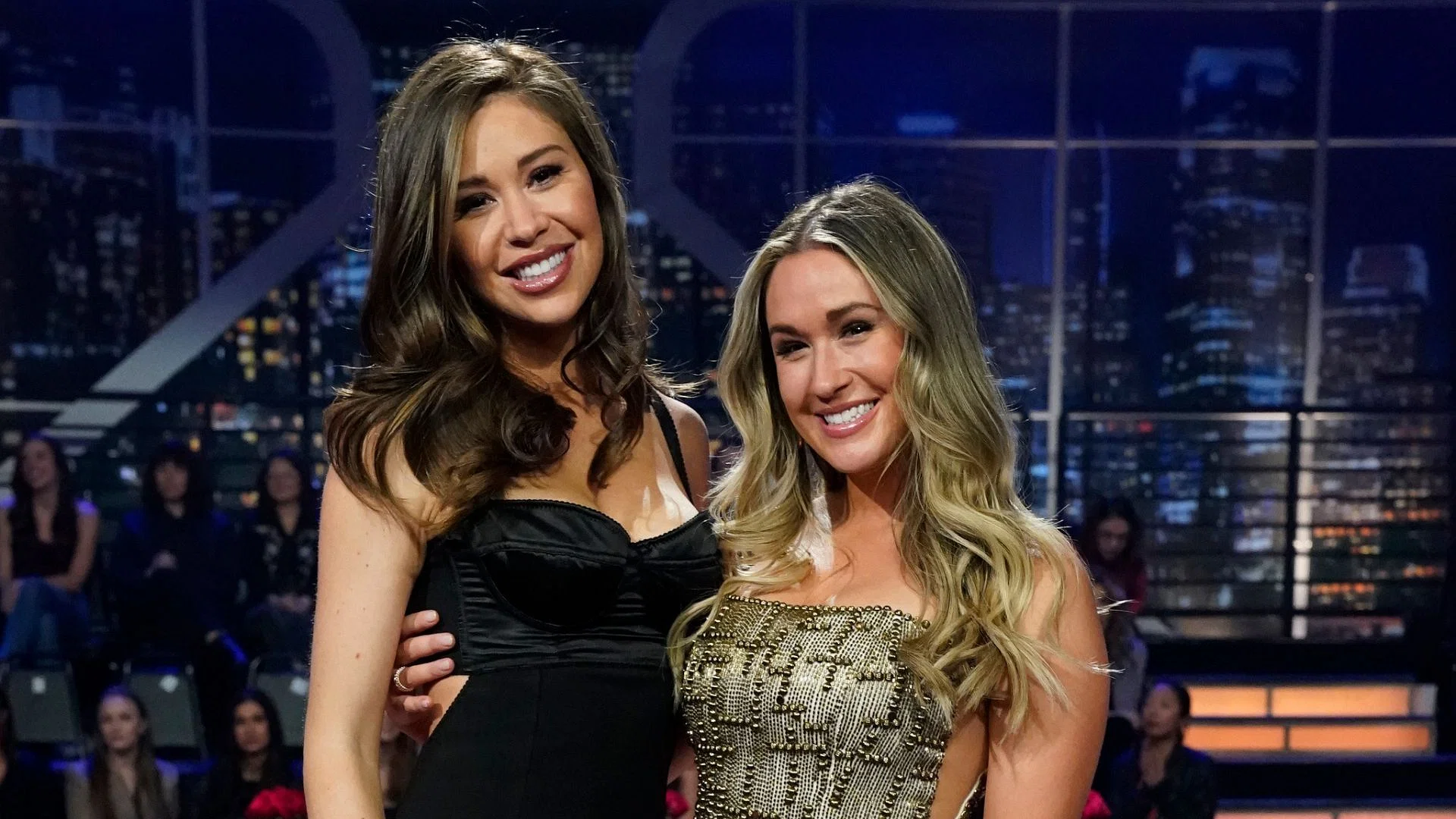 Rachel Recchia expressed her enthusiasm at the idea of having Kardashian star as the lead on the show. She said, "I think we'd be honoured to have Kim K. in the sisterhood." Gabby Windey chimed in, saying, "I would give Kim no advice because she is also the queen and is a man-eater and that's what we need." Recchia further added that she believed Kim K should "follow her heart."
Also Read: "She will not date someone young": Kim Kardashian on Prowl to Look For New Partner Post-Breakup With Pete Davidson, Wants To Date an Older Man This Time
Pete Davidson for The Bachelor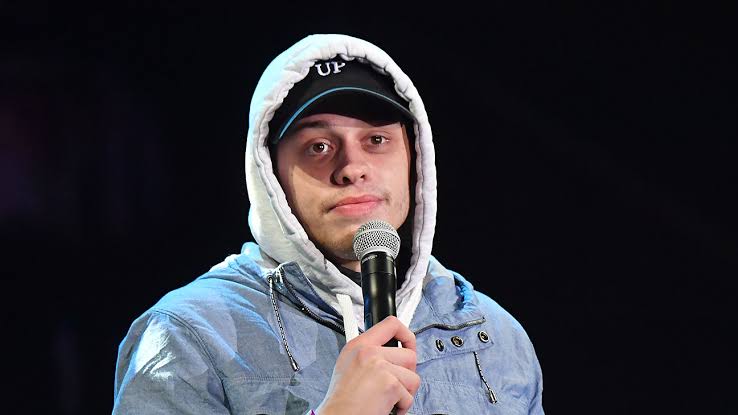 Apart from the contestants, Rechhia and Windey, the host of the wildly popular show, Jesse Palmer also believes along the same lines. Having Kardashian on the show is an appealing idea, to say the least for Palmer who also believes that Pete Davidson for The Bachelor would be an ideal pick as well. "Never say never", were Palmer's words to Daily Pop.
Also Read: "Get in Shape, Stay off the Junk Food": Pete Davidson Was Tired of Kim Kardashian's Obsession as Kim Allegedly Forced Him to Lose Weight and Follow Her Strict Diet
A makeshift Bachelorette experience for Kim Kardashian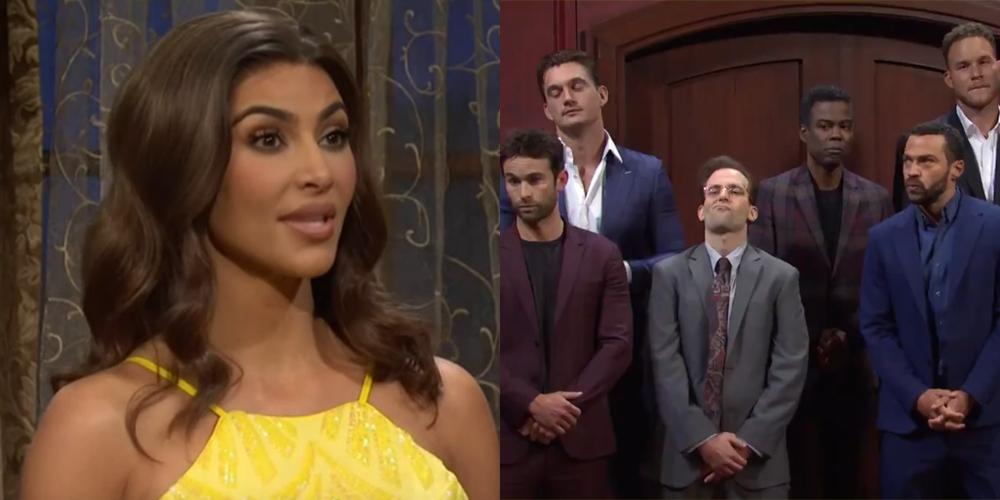 Kim Kardashian has no prior experience of being on The Bachelorette but the beauty mogul has had a makeshift experience that's well enough. She performed a sketch titled 'The Dream Guy' last year on Saturday Night Live which included celebrities like Chris Rock, John Cena, Jesse Williams, Chace Crawford, and The Bachelorette's Tyler Cameron vying for Kim K's attention and favor.
Also Read: 'People Are Saying I'm Doing Blackface': Kim Kardashian Denies Black-fishing Accusations After Fans Notice Pattern – Kardashian's History Of Black Partners, Cultural Appropriation
Source: Pinkvilla
Thanks for your feedback!