Dwayne Johnson also known as The Rock, has had quite the inspiring life for many. His first popular introduction to the world was during his former wrestling career which gave him the title "The Rock". He went on to become one of the biggest stars WWE has ever had. Even after gaining fame and success from being a popular wrestler, Dwayne Johnson shifted his career from wrestling to acting. We now know the famous jungle actor to be one of the most skilled when it comes to action-packed movies due to his previous career giving him a boost when it comes to stunt-driven movies. Mark Henry, a former partner of the actor's previous wrestling career recently stated his opinion if The Rock was to ever run for the presidency.
Mark Henry and Dwayne Johnson's history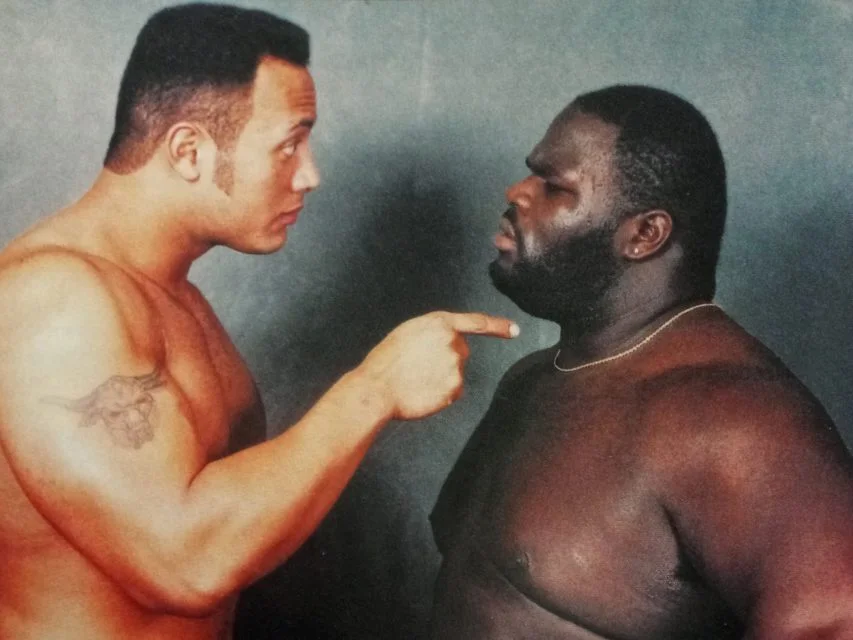 Both of them had their professional debuts in 1996 when The Rock made his Survivor Series debut as Rocky Maivia and Mark Henry, fresh off a successful powerlifting career, signed a ten-year contract with WWE. The wrestlers had trouble gaining traction in the early days of their wrestling careers, but it started to truly take off when they joined together to form the well-liked Nation of Domination alliance. Both eventually went on to represent the team as world champions.
Early in his career, Mark Henry also trained with the People's Champ, and he just disclosed in a new interview that at the time, he did not anticipate Dwayne Johnson to become the megastar he is today.
Also Read: "He's got a hard crush on her": The Rock Leaves Fans Shocked After Stating He Would Like To Become Megan Thee Stallion's Pet
What the former powerlifter had to say about The Rock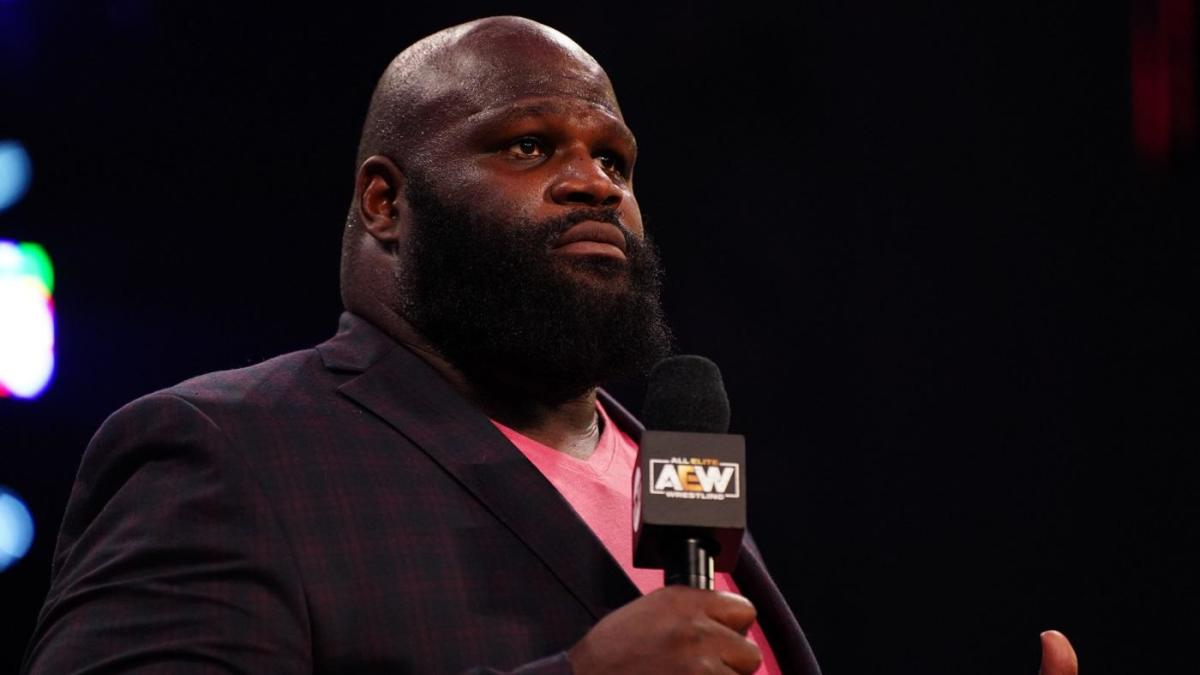 Mark Henry made a strong statement in support of his former teammate in the Nation of Domination when speaking with Bill Apter for Sportskeeda Wrestling. The American Olympic medallist made the following comments about The Rock's chances of running for president. "I'm calling my shot right now – Dwayne Johnson will be President of the United States one day."
"I've never been involved in politics in my life. When he decides to become a politician, I will do everything I can to push what party… Democrat, Republican, Independent — I don't care. Because I know he's going to do the right thing." Clearly, the former powerlifter has a massive amount of faith in Dwayne Johnson's beliefs and authority to make changes in the world.
Also Read: 'Bro do you realize what you just said?': Netizens Troll Dwayne Johnson After He Says He Wants to Be Megan Thee Stallion's Dog
Dwayne Johnson and his current project: Black Adam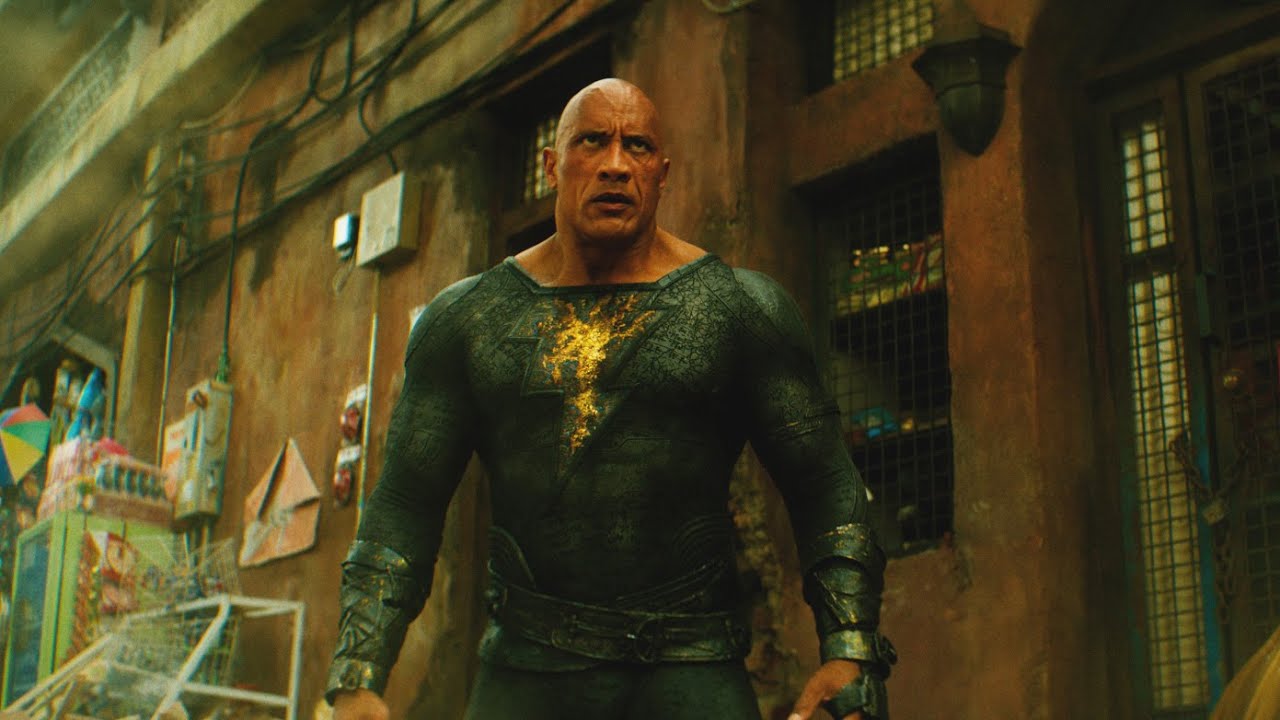 The actor has now added another achievement to his resume by appearing in the DC League of Super-Pets. He is now regarded as one of the most trustworthy figures in entertainment.
Years after Dwayne "The Rock" Johnson first teased that he would be portraying Shazam, he later confirmed on Twitter that he would be playing Black Adam, Shazam's antagonist who has a negative attitude but a comparable power set and costume. Then, in 2019, a legitimate Shazam! film starring Zachary Levi was released in theatres.
The Rock, who is a member of the JSA, is the principal actor in the cast of Black Adam, which also includes Aldis Hodge as Hawkman, Noah Centineo as Atom Smasher, Quintessa Swindell as Cyclone, and Pierce Brosnan as Doctor Fate. On Black Adam, Johnson collaborates once more with filmmaker Jaume Collet-Serra of Jungle Cruise.
Also Read: 'When Dwayne Johnson Commits To Something, He Does it Big': Black Adam Director Confirms Movie Will Be Spectacular Because of The Rock
Source: eWrestlingNews
Thanks for your feedback!