Australian TV host Kerri-Anne Kennerley slammed Meghan Markle for sharing sensitive information about the Royal Family. The TV personality talked about that one specific interview the Duchess of Sussex had with Oprah Winfrey which made her "very sad." In 2021, Prince Harry and Meghan Markle's interview with Oprah Winfrey only further ruined their relationship with the Royal Family. The couple talked about all the issues that forced them to abandon their duties. The two got married in May 2018 and stepped down from their duties before moving to California in January 2020.
Kerri-Anne Kennerley criticized Meghan Markle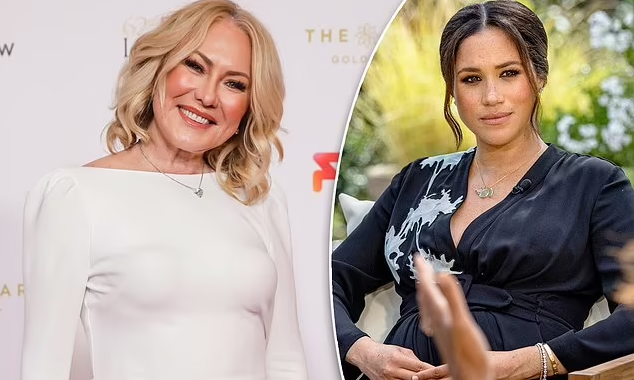 Australian TV personality Kerri-Anne Kennerley was "very sad" because Meghan Markle talked about her personal family problems with Oprah Winfrey. She told DailyMail,
"I find it very, very sad that [Meghan] has to publicly wash dirty linen in public. I just… I would never do that to my family. Meghan seems to think that the world should know all the ins and outs and deeply personal things that are said within family walls. Whether you're a royal or not, they're deeply personal things in a family."
The problems began when Prince Harry told Prince William that he is planning to marry Meghan Markle in 2017. Prince William reportedly wanted him to take some time to think about but Prince Harry ignored him and went on to marry the former actress in 2018.
Also read: "Meghan fully understood why…": Royal Family Was Petrified To Talk To Meghan Markle, Prince Harry During UK Visit, Avoided Any Interaction With Meghan To Save Their Reputation
Prince Harry and Meghan Markle told Oprah Winfrey about their family problems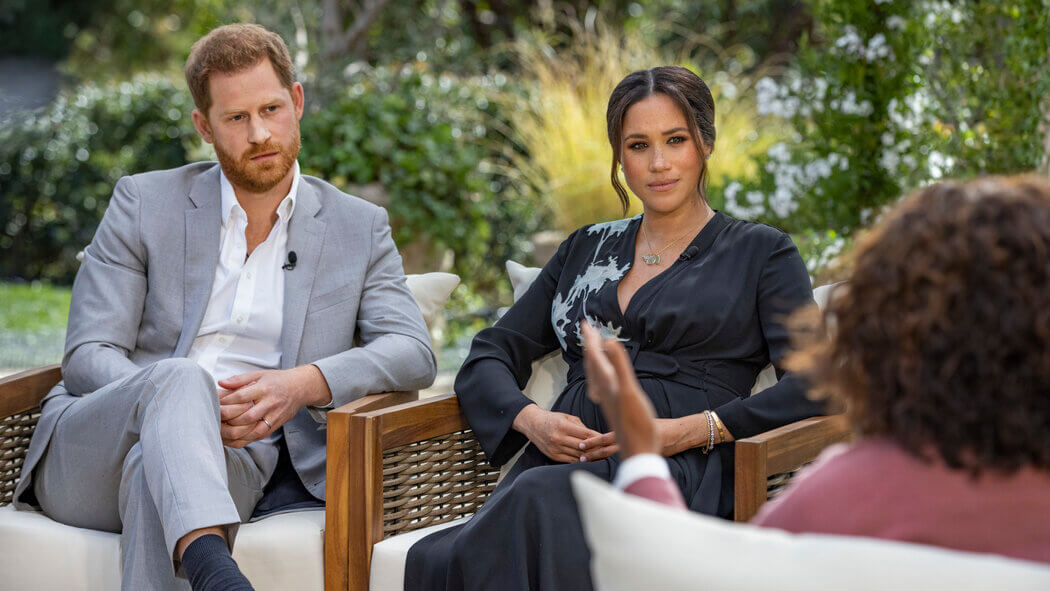 In the 2021 interview with Oprah Winfrey, the couple revealed that members of the royal family made racist remarks about their child, Archie. The Duchess of Sussex further added that they disregarded her mental health issues and Kate Middleton even made her cry before her wedding. They added King Charles III stopped supporting them financially after they left their duties.
Also read: Meghan Markle and Prince Harry Officially Demoted By The Royal Family Amidst Relentless Drama, Pushed Way Down in the Family Website After Queen Elizabeth's Passing
The couple recently reunited with the family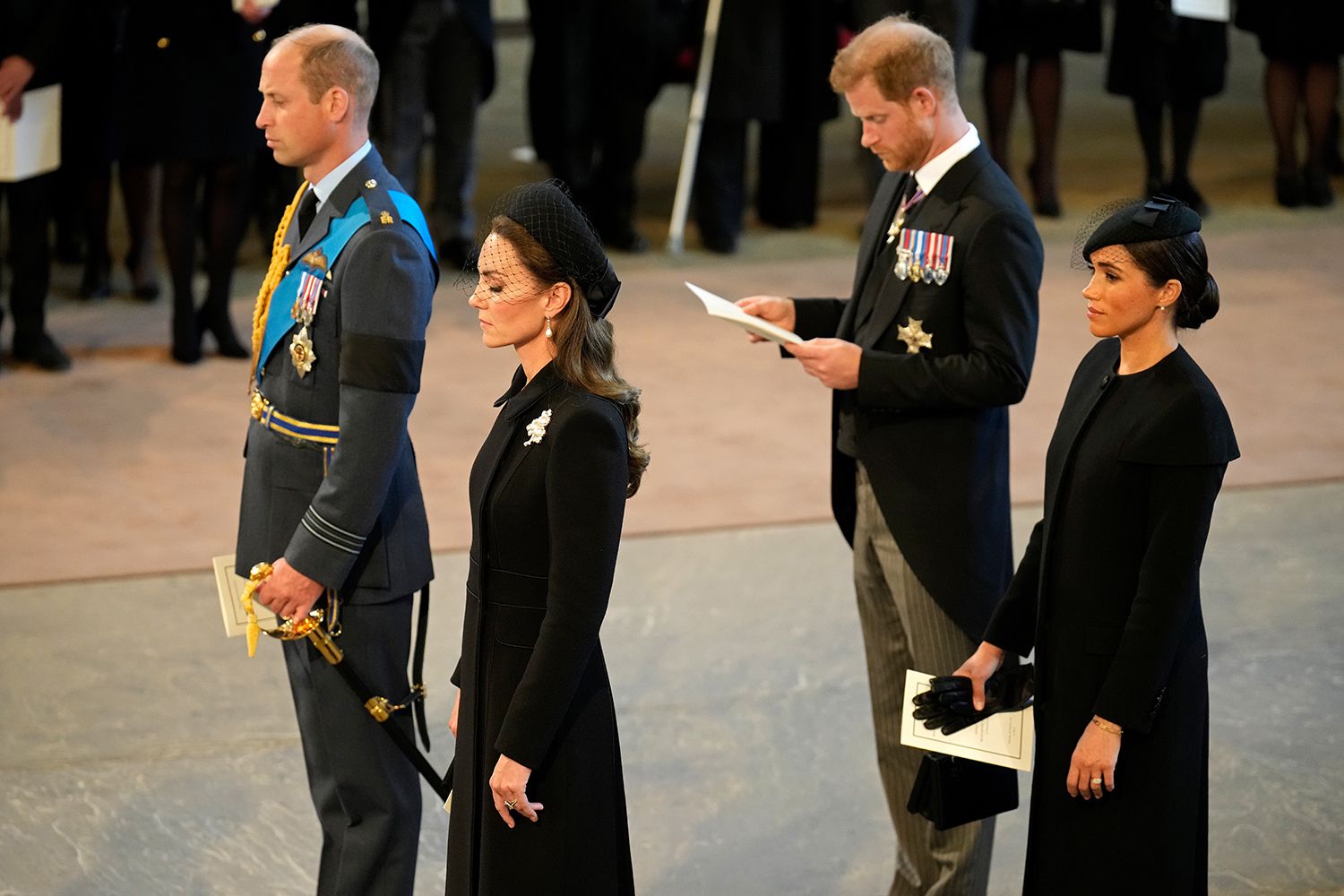 Queen Elizabeth II, the United Kingdom's longest-serving monarch peacefully passed away at the age of 96 at the Balmoral Castle in Scotland on 8th September 2022. The Royal Family reunited to pay their final respects despite the complications in their relationships. This gave Prince Harry and Meghan Markle an opportunity to meet up with the Royal Family.
You may also like: "Harry was just desperately unhappy": Prince Harry Begged Meghan Markle For a Favour, Wanted a Way Out After Two Years of Miserable Work Life at US PR Firm
Source: GeoTV