American actor Ben Affleck has been in show business for decades now but he has not limited himself to acting. Over the years, he has also tried his hands at filmmaking. One of the earliest instances of his talents in filmmaking was showcased when he worked with Matt Damon in developing the script of the Academy Award-winning movie Good Will Hunting, released in 1997.
There was a period of time in the early 2000s when Ben Affleck's career suffered from a downturn. However, he made a strong comeback with his directorial debut film Gone Baby Gone. He started donning Batman's cape in Batman v Superman: Dawn of Justice and might have considered directing a Batman movie of his own and revealed his inspiration to be a legendary director.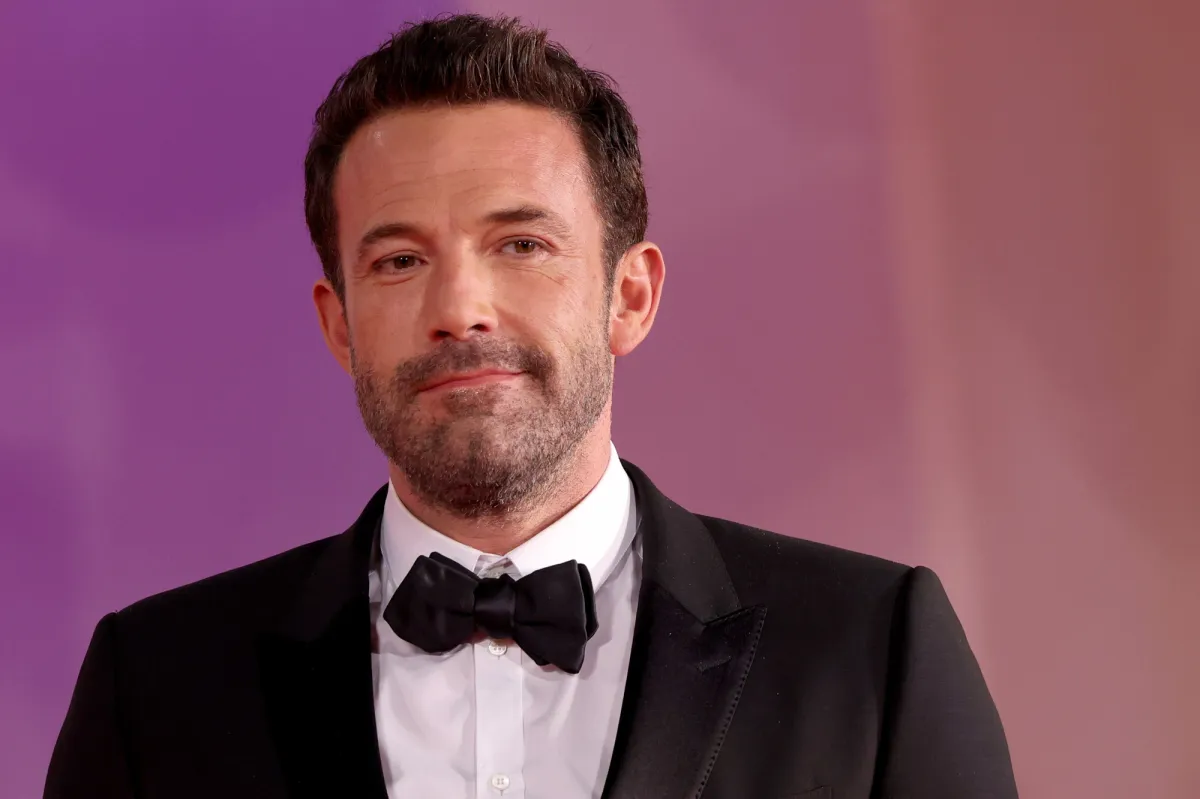 Read More: "Then there's somebody else like Colin Farrell's dating Britney Spears": Batman Star Ben Affleck Wasn't Prepared To Deal With Gwyneth Paltrow's Fans After Ditching Her For Jennifer Lopez
Ben Affleck's Inspiration For Considering Directing A Batman Movie
Ben Affleck was reportedly considering directing a Batman movie. The topic was brought up during a 2016 interview with USA Today in which the Justice League star said that Man of Steel director Zack Snyder's work might have served as an inspiration for him.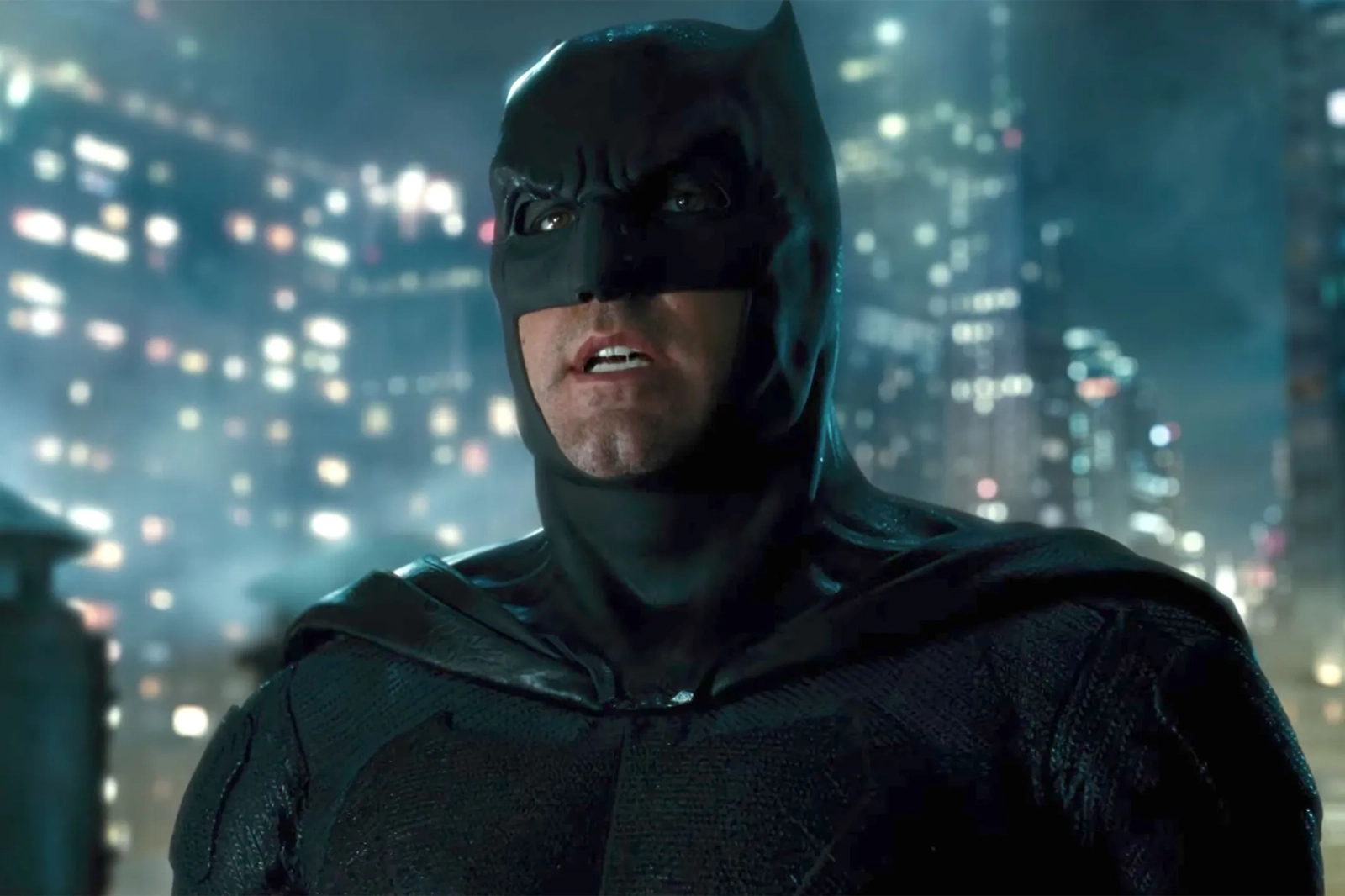 It really does not come as much of a surprise that Ben Affleck found Snyder's work inspiring given how great the Rebel Moon director is. During the interview, Ben Affleck told USA Today:
"I'll just say going through the process, I would never have imagined that I could or would direct a movie like this. And in working with [Zack Snyder] and seeing what he did and watching him every day, I got really inspired by that and by seeing the scope on which he was telling the story, by seeing what he was able to do with this kind of mythic story on a grand scale."
Bruce Wayne. Batman. #BatmanvSuperman: Dawn of Justice Ultimate Edition available to own on 4K Ultra HD Blu-ray now. pic.twitter.com/oE9XuYxuXm

— Batman v Superman (@BatmanvSuperman) March 24, 2021
There is no doubt that Ben Affleck's name alone is enough to attract people to the silver screen. So, if he were to direct a movie, specifically a superhero one, fans would be more than willing to show up to the cinemas to watch it.
Read More: "He told me to shut the f–k up": Ben Affleck Got a Rude Answer from Michael Bay for Trying to Find Any Semblance of Logic in 'Armageddon' Starring Bruce Willis
Ben Affleck Willingly Gave Up On Directing A Batman Movie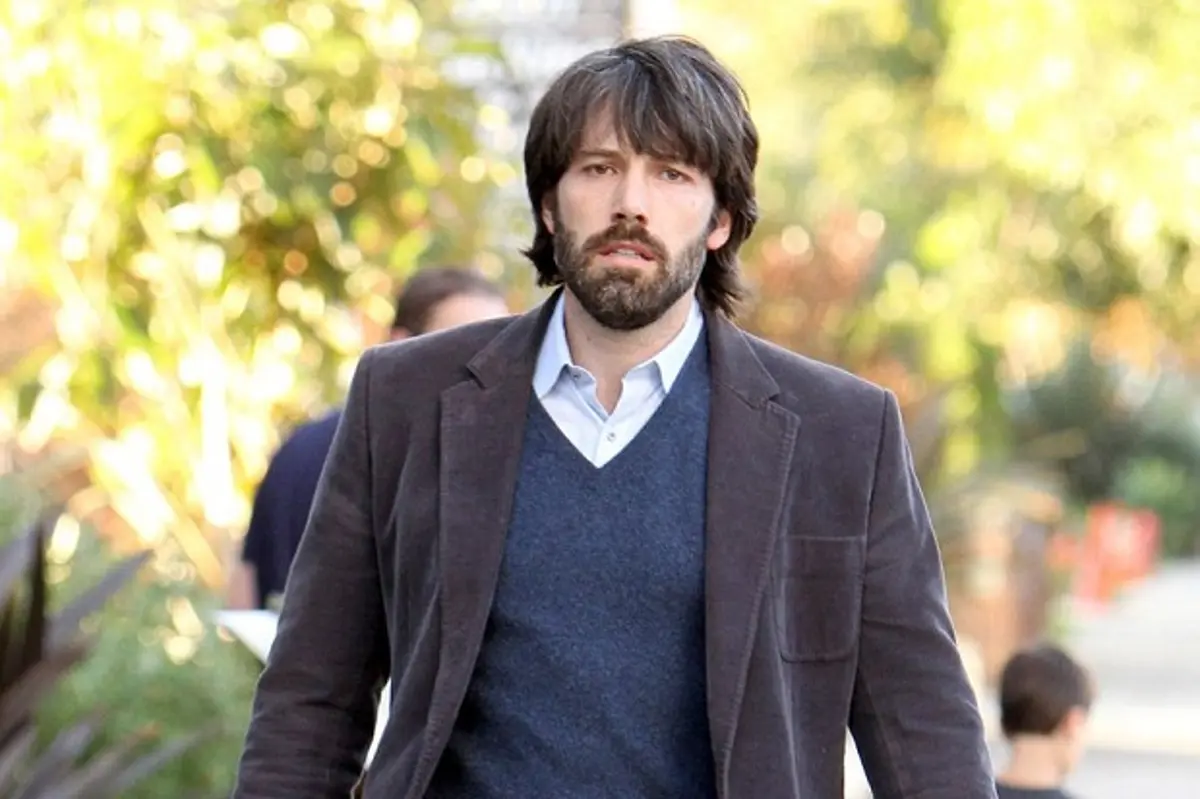 Long before he portrayed the Caped Crusader, Ben Affleck was also in talks of directing a Superman movie. However, he believed that he was better off not working on that project. According to him, whoever was going to do that movie would do a great job at it but that someone was certainly not him.
Read More: Not Once But Twice Warner Bros. Didn't Allow Leslie Grace To Star as Batgirl, Scrapped Ben Affleck's Batman Movie Before She Could Star With Michael Keaton
The Air star also explained why he did not want to direct the Batman movie. He told the Los Angeles Times:
"I looked at it and thought, 'I'm not going to be happy doing this. The person who does this should love it.' You're supposed to always want these things, and I probably would have loved doing it at 32 or something."
Affleck went on to say that the time he took off the limelight to reorient himself gave him a fresh perspective on what he wanted. He found things easier when he started giving priority to what he wished to experience as an actor and filmmaker.
Source: USA Today, Los Angeles Times
Thanks for your feedback!