In a captivating three-hour finale on Sunday night, Iam Tongi snatched the crown for the Season 21 champion of American Idol, leaving Megan Danielle, a talented 20-year-old singer from Georgia, as the runner-up. During his memorable audition on the show, Tongi paid homage to his late father with a touching rendition of James Blunt's Monsters. His performance resonated deeply with the judges, showcasing his ability to convey genuine emotions through his music.
The judges were moved by his audition, leading to his selection to advance in the competition. Hailing from Hawaii, this young musician captivated the audience with his natural talent and compelling storytelling, ultimately claiming victory in the 2023 edition of American Idol. Let's know more about Iam Tongi, and his net worth after his huge reality television success.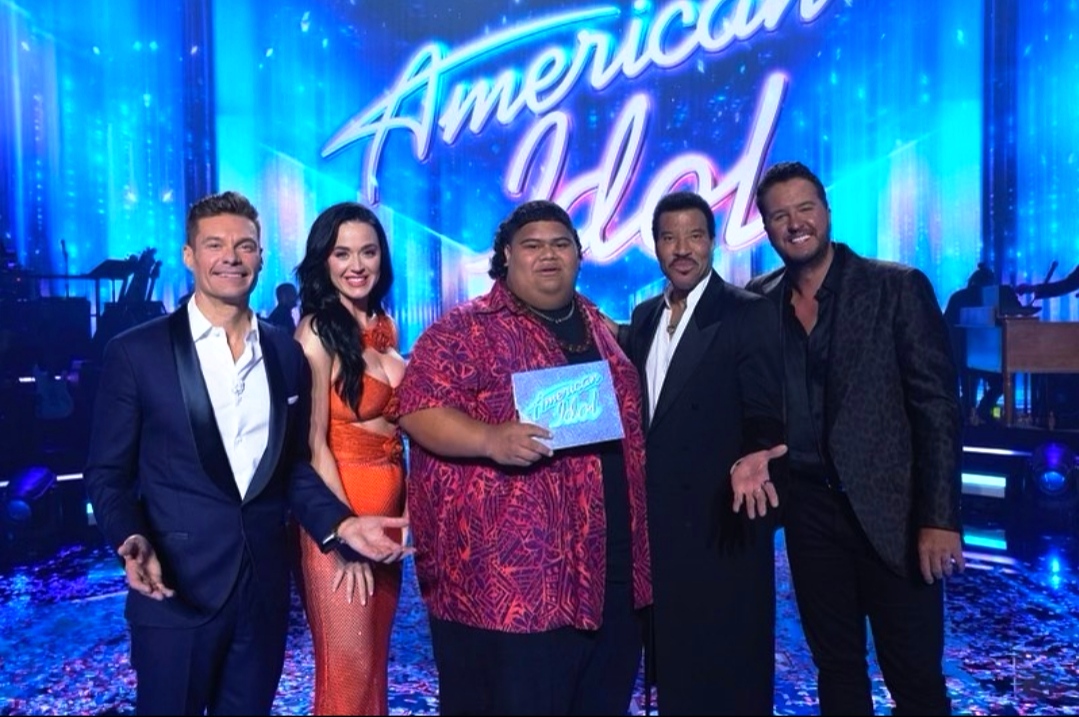 Read More: "It's about getting viewers": Former American Idol Contestant Says Show Chooses "Shi**y" Singers Over Actual Talent
Who is Iam Tongi?
Iam Tongi, a talented musician, was born on September 1, 2004, in Kahuku, Hawaii. His passion for music propelled him to make a name for himself in the industry. Holding American nationality, Tongi drew inspiration from his diverse ethnic background. He embraces Christianity, and his birth name is William "Guy" Tongi. Among his siblings, which include Cassandra Alvina Tongi Mortensen, Jennifer Tongi, Lerod Tongi, and Sitaleki Tongi, he is the youngest.
Throughout his upbringing, Iam Tongi's father, Rodney Guy, played a pivotal role in nurturing his musical talent. Unfortunately, Rodney Guy passed away in late 2021 at the age of 50.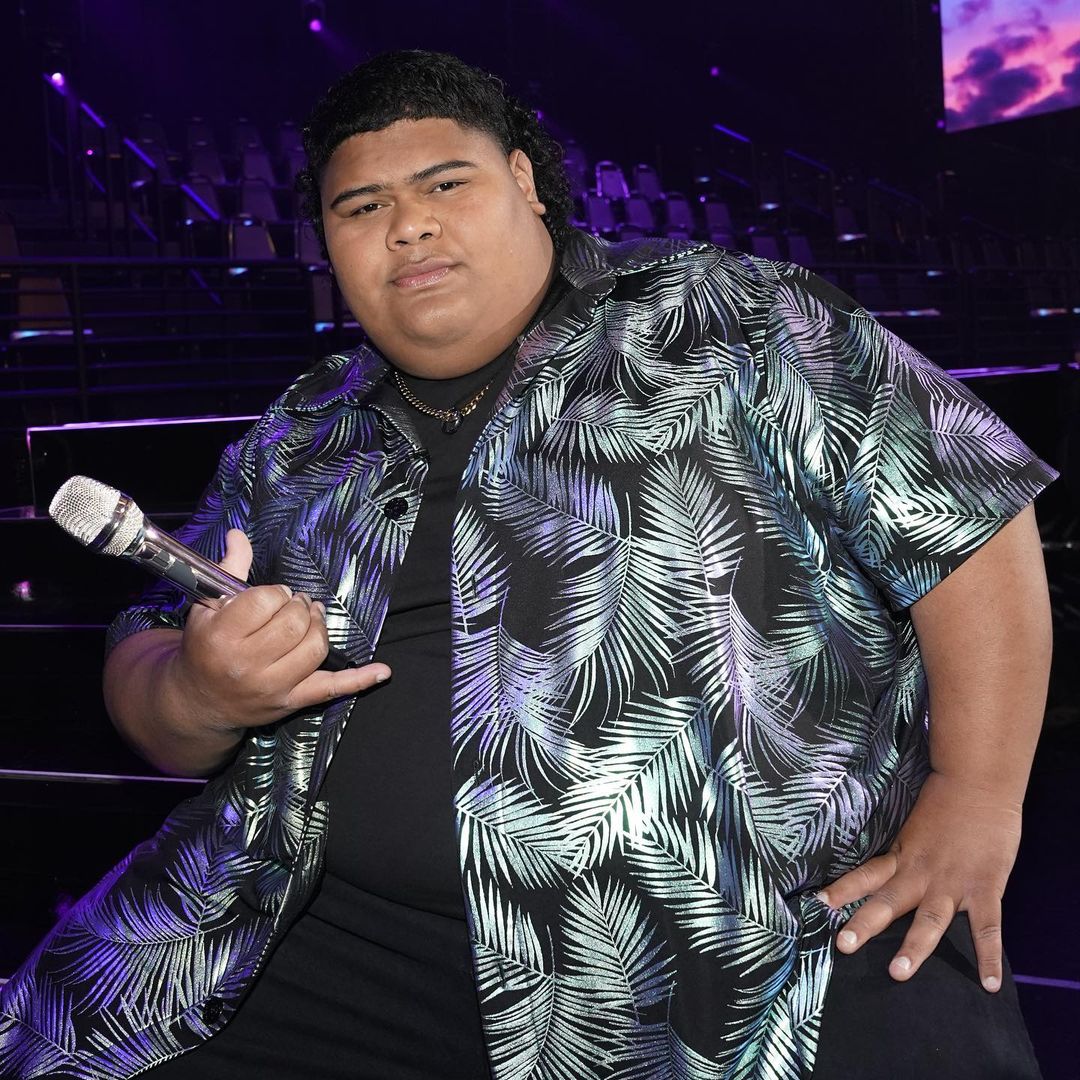 Despite this heartbreaking loss, Iam Tongi continued to excel in his musical endeavors, showcasing his talent and commitment to his craft which was evident when he was crowned the champion of the 21st edition of American Idol.
Related article: Who is Iam Tongi – American Idol Season 21 Has its Winner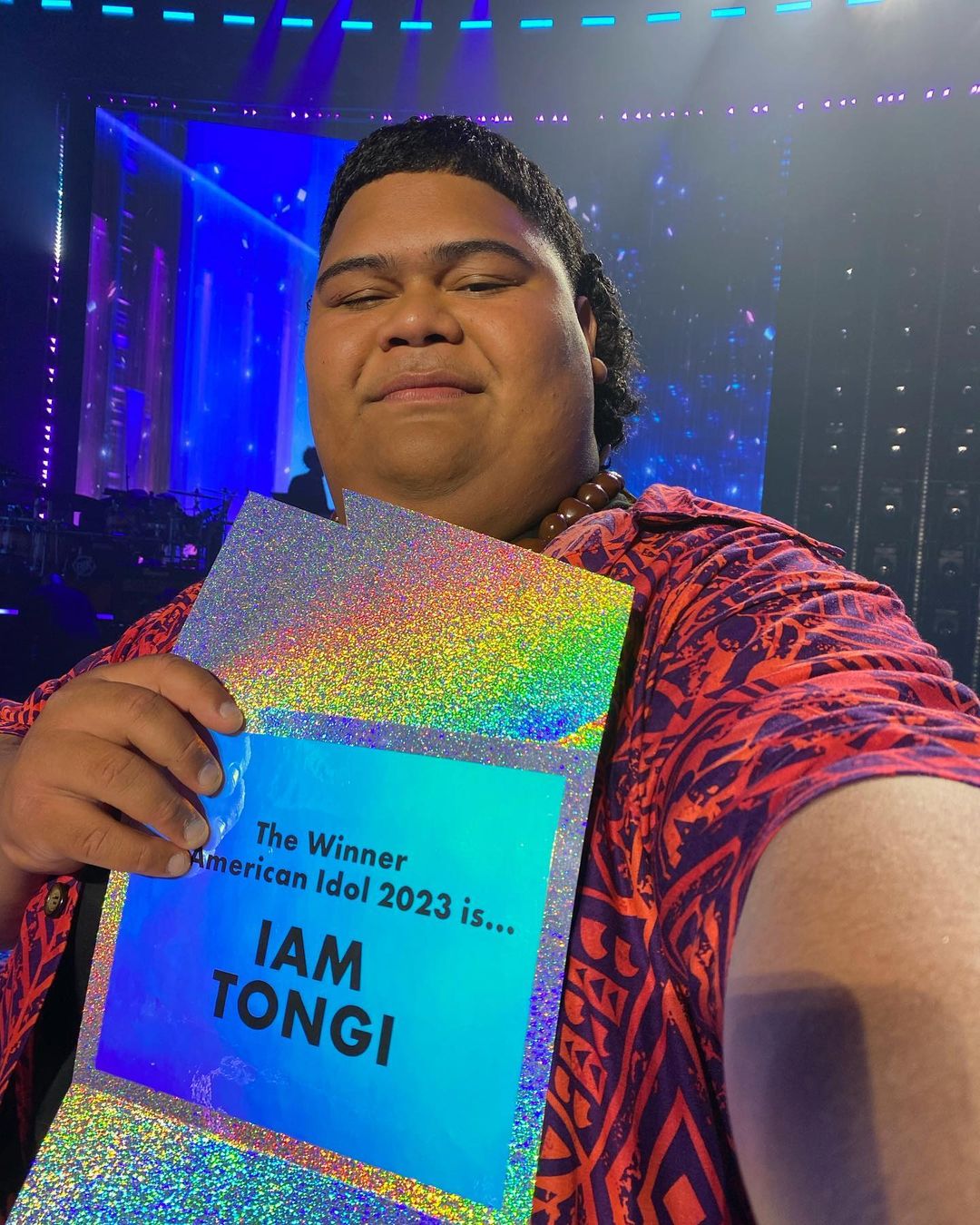 What is Iam Tongi's Net Worth after winning American Idol 2023?
After winning the 21st edition of American Idol on Sunday, teen sensation Iam Tongi cashed in a whopping $250k as prize money that soared his net worth to an all-time high. He has achieved remarkable accomplishments in his musical journey, leading to an estimated net worth of around $800k. His unwavering passion for music and captivating performances have earned him widespread attention and acclaim, translating into financial prosperity.
As a contestant and eventual winner of American Idol, coupled with the release of his original compositions, Tongi has established a solid foundation for his flourishing net worth. His primary source of wealth stems from his achievements as a singer and songwriter. With his ability to craft heartfelt and captivating songs, complemented by his exceptional vocal talents, Tongi has cultivated a devoted fan base and attracted numerous lucrative opportunities in the music industry.
Read More: American Idol Allegedly Makes Worthy Contestants Drop Out By Increasing Their Costs and Expenses, Makes Them Travel to Really Expensive Places To Destroy Their Financial Capacity to Compete
"I'll Be Seeing You" is out now!https://t.co/5GnBGZzH6t pic.twitter.com/LLe0onzVfq

— Iam Tongi (@wtongi) May 19, 2023
Read More: How Much Money Has Ryan Seacrest Earned from American Idol?
All episodes of American Idol can be streamed on Hulu.
Source: Ghbase