This month, Netflix has a limited number of titles leaving. What's going on is something you might want to look into before going to the movies this summer. For example, following the release of Top Gun: Maverick on May 24, it's your final chance to see the original Top Gun. It's also your last chance to watch the complete series of Downton Abbey.
May was a happy month for "Stranger Things" fans everywhere, as Netflix released the highly awaited fourth season of the Duffer brothers' sci-fi thriller series. However, the streaming service is removing selected movies and shows. Check out the list below to see what is leaving Netflix on 31st May 2022, you might get the one you truly adore or have memories with. 
Closer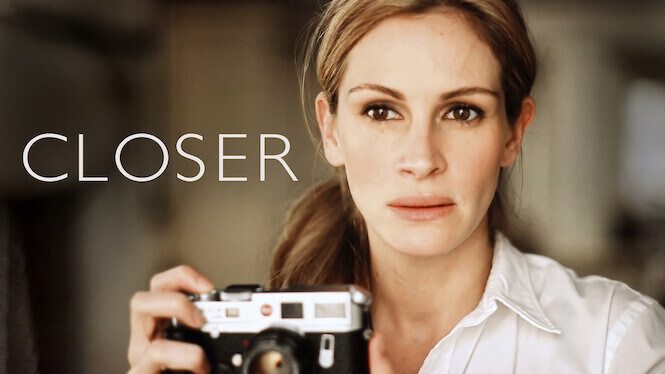 On the street, Alice (Natalie Portman), an American stripper who has relocated to London, encounters Dan (Jude Law). A taxi slams into her as she stares at him. Dan starts dating Alice after taking her to the hospital. Dan, who has written an Alice novel, is bored a year later. He had an affair with Anna, a photographer (Julia Roberts). He leads dermatologist Larry (Clive Owen) to an unintentional encounter with Anna by pretending to be her in a chat forum. Both connections deteriorate as time passes.
I Know What You Did Last Summer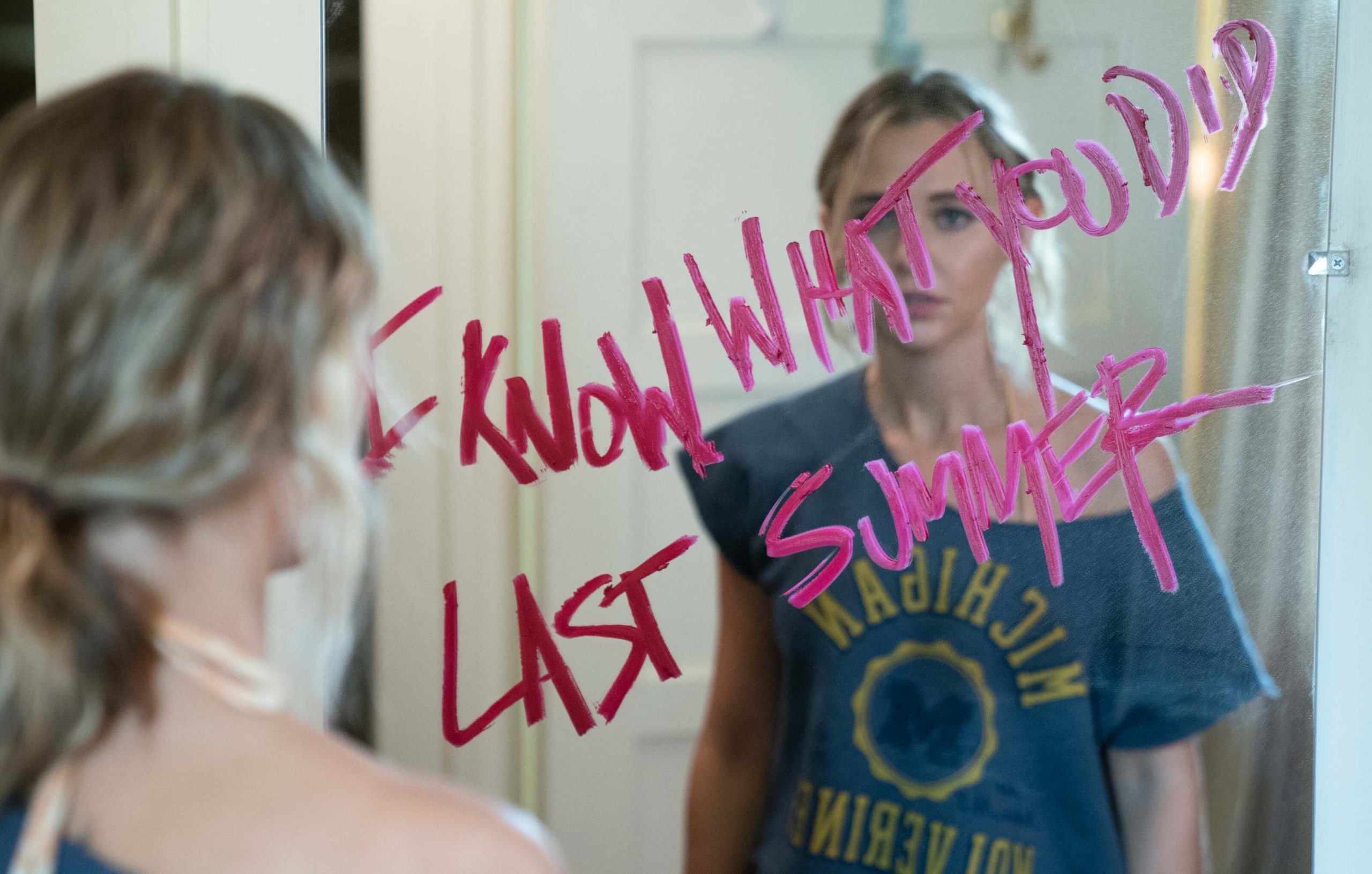 Four friends reunite a year after driving over a fisherman and dumping his corpse in the water when Julie (Jennifer Love Hewitt) receives a terrifying letter informing her that their murder was seen. Barry (Ryan Phillippe) is run down by a guy with a meat hook while following who he believes is responsible for the letter. As the killer with the hook continues to hunt Julie (Freddie Prinze Jr.), Helen (Sarah Michelle Gellar), and Ray, the bloodletting only becomes worse.
Happy Endings: Season 1 to 3
Netflix's Happy Endings follows the same premise as Friends, with six friends in their twenties and thirties hanging around, falling in and out of love, falling in love again, and having goofy adventures — except it boasts more excellent jokes per episode than Friends. Zachary Knighton, Elisha Cuthbert, Eliza Coupe, Damon Wayans Jr., Casey Wilson, and ultimate scene-stealer Adam Pally star in the drama, which also has cameo appearances from everyone who was hilarious during Comedy Bang Bang's prime years. Some individuals are still irritated that the program was terminated in 2013 after three seasons.
Coach Carter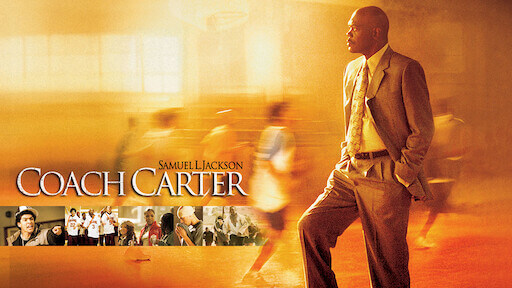 Ken Carter (Samuel L. Jackson) returns to his former high school in Richmond, California, in 1999 to rebuild the basketball team. He succeeds in putting the squad on a winning streak by enforcing strict regulations and academic discipline. Carter, however, locks them out of the gym and ends their championship season when their grades begin to fall. When the players and their parents criticize him, he stands firm, adamant that they perform well in class as well as on the court.
Top Gun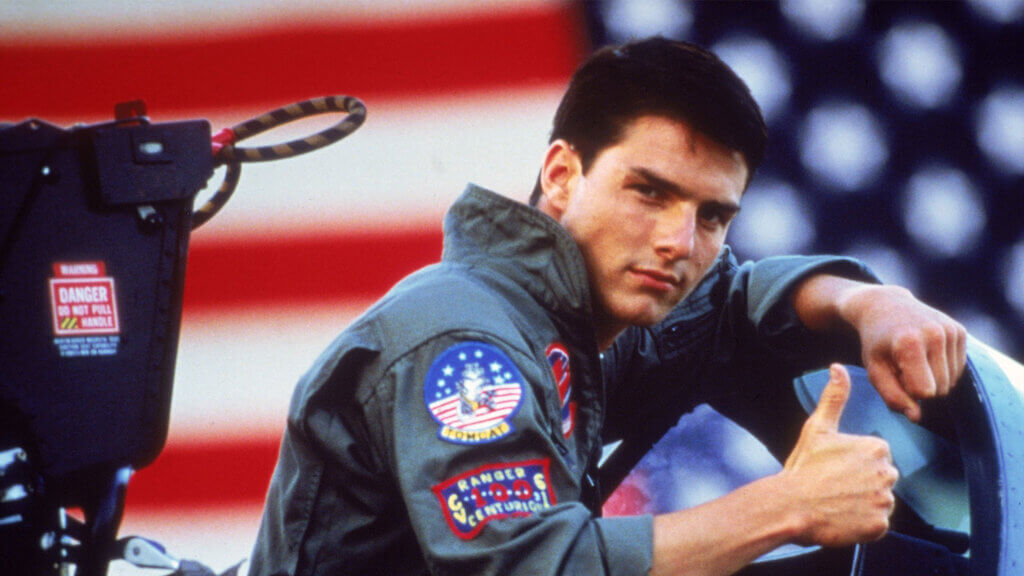 The Top Gun Naval Fighter Weapons School is where the best of the best polish their exceptional flying abilities. When Maverick (Tom Cruise), a hotshot fighter pilot, is sent to the school, his aggressive attitude and arrogant persona set him at odds with the other pilots, particularly the cool and collected Iceman (Val Kilmer). But Maverick isn't only striving for the title of the best fighter pilot; he's also seeking the attention of Charlotte Blackwood  (Kelly McGillis), his stunning flight instructor.
Thanks for your feedback!