Hollywood actress Chloe Grace Moretz has reportedly met with Marvel Studios about collaborating on an MCU project. The comic book genre had previously existed in Hollywood, but it wasn't until 2008's Iron Man that the brand was taken to an entirely new level. The MCU films and TV shows have simply allowed the franchise to grow every month, whether in theatres or on Disney+.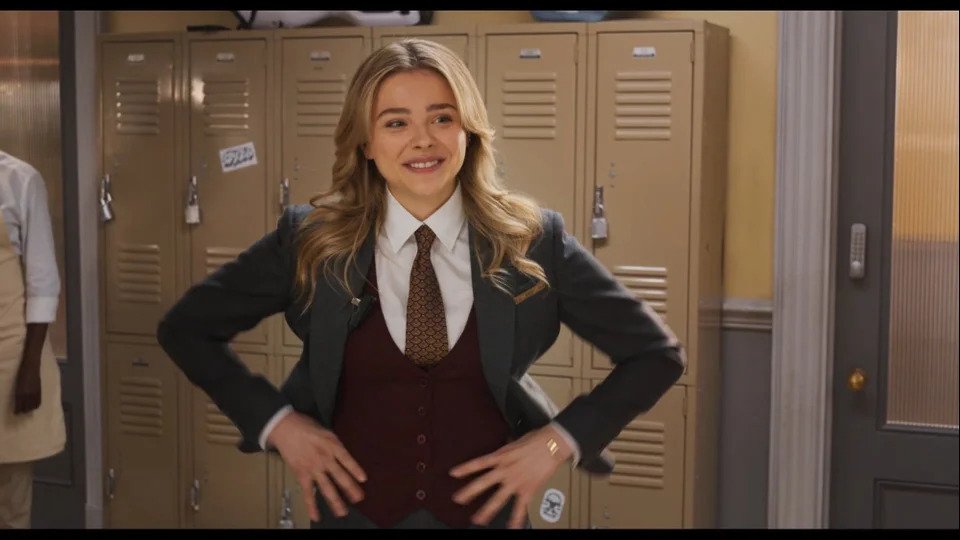 Marvel Studios has cast several actors who have been able to bring numerous characters to life for each Phase. Blade, starring Mahershala Ali, exemplifies Feige's approach to rebooting the half-vampire hero. Since the Marvel Cinematic Universe is one of the most popular franchises, actors are frequently asked in interviews if they would ever want to play a superhero or a supervillain.
There have even been instances where certain talent will approach Kevin Feige directly about wanting to play a specific character, and this is how they end up joining the MCU, whether it's a well-known or obscure Marvel character.
Also Read: $450M Rich Arnold Schwarzenegger is Charging a Humongous $150K For a 'Terminator Workout Session'
Will Chloe Grace Moretz be joining the Marvel Cinematic Universe?
When asked if she had ever met with Marvel, the actor confirmed, "Yes, we've talked about it briefly. I mean, I think I'd be interested in playing a villain in Marvel or DC and exploring the darker side of the character. I adore superheroes. That would be fun, too, but I think it's just a matter of finding one that matches what you're trying to convey and the scope of the character. If it was the right role and the right project, I think it would be a lot of fun."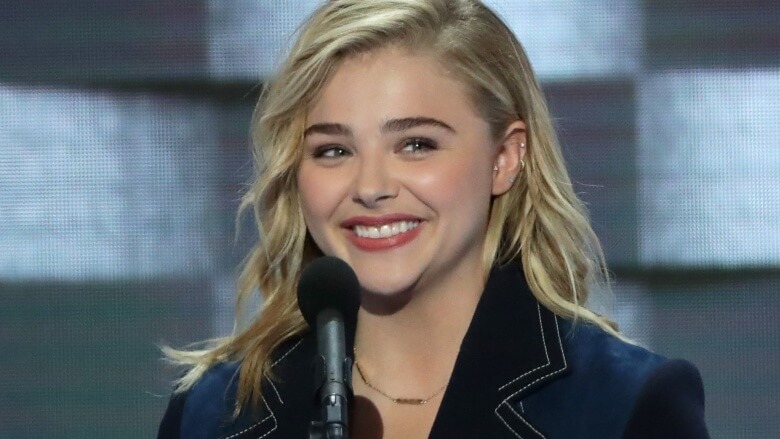 "I've always wanted to play a villain, but I think people will see me more as a superhero," Chloe Grace Moretz told Capital FM. "Of course, I'd love to be a part of the Marvel Universe in any way, shape, or form."
Chloë Grace Moretz has revealed that she has "talked a little bit" with #MarvelStudios about a potential role in the #MCU:

"I'd be really interested in playing a villain…" Full quote: https://t.co/2wpKQciKaM pic.twitter.com/q0qA5VzOgL

— MCU – The Direct (@MCU_Direct) October 10, 2022
Also Read: Before Kanye West Publicly Humiliated Taylor Swift, Kim Kardashian Had Already Declared She's the 'Biggest Taylor Swift fan'  
What could Chloe Grace Moretz play in the Marvel Cinematic Universe?
We hope Moretz is referring to Marvel Studios and not Sony's Marvel Universe, as many actors seem to do (we're pretty sure that's how Sony Pictures continues to attract A-List talent for projects like Morbius and Madame Web). Regardless, the actress is interested in playing a villain in a comic book franchise.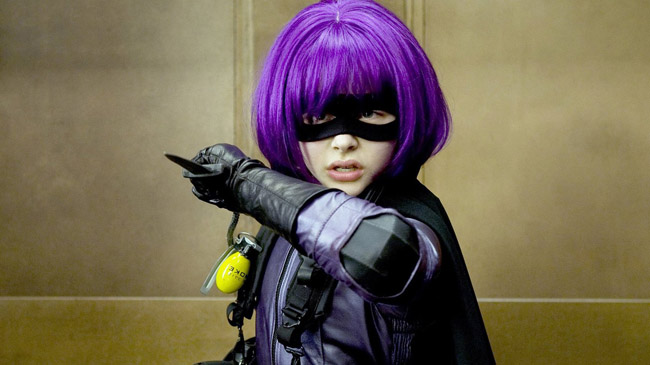 That's an undeniably appealing prospect, though it's difficult to say who she'd be a good fit for. There are still many comic book villains we haven't seen in the MCU, and with the X-Men and Fantastic Four on their way, the list of possibilities grows significantly.
While Moretz did not address the Kick-Ass franchise during this interview, there have been rumors that something is in the works for the series. There was once talk of a solo Hit-Girl project, but if that happened today, we'd bet on a new, younger actress.
Also Read: 'Omg, I remember these sunglasses': $300M Rich Paris Hilton's Adorable Reaction to Fan Recalling How He Stole Her Super Expensive Christian Dior Sunglasses
Source: Twitter