Victoria Beckham and David Beckham are one power couple that has been going strong for over two decades now. Both of them were at the top of their game when they tied the knot and became a brand to be reckoned with. And they are not oblivious to the effect they collectively had on the media of that time. Mrs. Beckham recently opened up about how glamorized their relationship has been and also the media attention that her 1999 wedding ceremony got.
Victoria Beckham on her 1999 wedding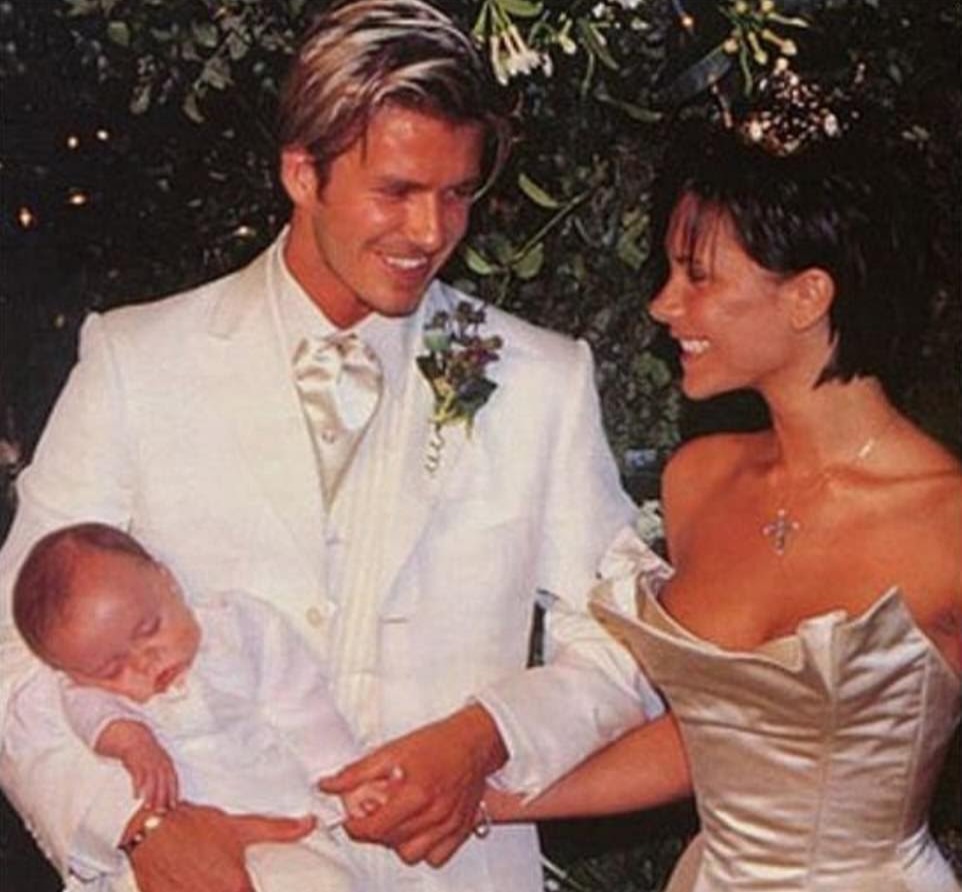 Victoria Beckham was recently in conversation with The Business of Fashion during its BoF VOICES 2022 event. It was there that she discussed her and David Beckham's nuptials.
"I think that the media glamorised the wedding much more than it actually was. I mean, yes, it was in a magazine. Yes, we sat on thrones. You know, me and David… I love to have fun."
She further confessed her personal ambitions,
"I work very, very hard. I take what I do very seriously. I want to be a great wife, a really great mum, but I wanna have fun as well. Sometimes my tongue-in-cheek sense of humour does tend to get me in trouble, but the wedding wasn't as huge as everybody made it out [to be]."
The fashion designer went on to share that it was a rather intimate ceremony if one thinks about it with only close people in attendance – the former Manchester United player's teammates, the Spice Girls, and the couple's family and friends. The wedding was also attended by a really special guest – their eldest son Brooklyn who is now 23 acted as the ring bearer.
Also Read: 'David doesn't want to be the bad guy': David Beckham, Victoria Beckham Marriage May be in Trouble as Football Legend Reportedly Wants To Stop Supporting Wife's Failing Clothing Business
Victoria Beckham knows what a brand she and David Beckham are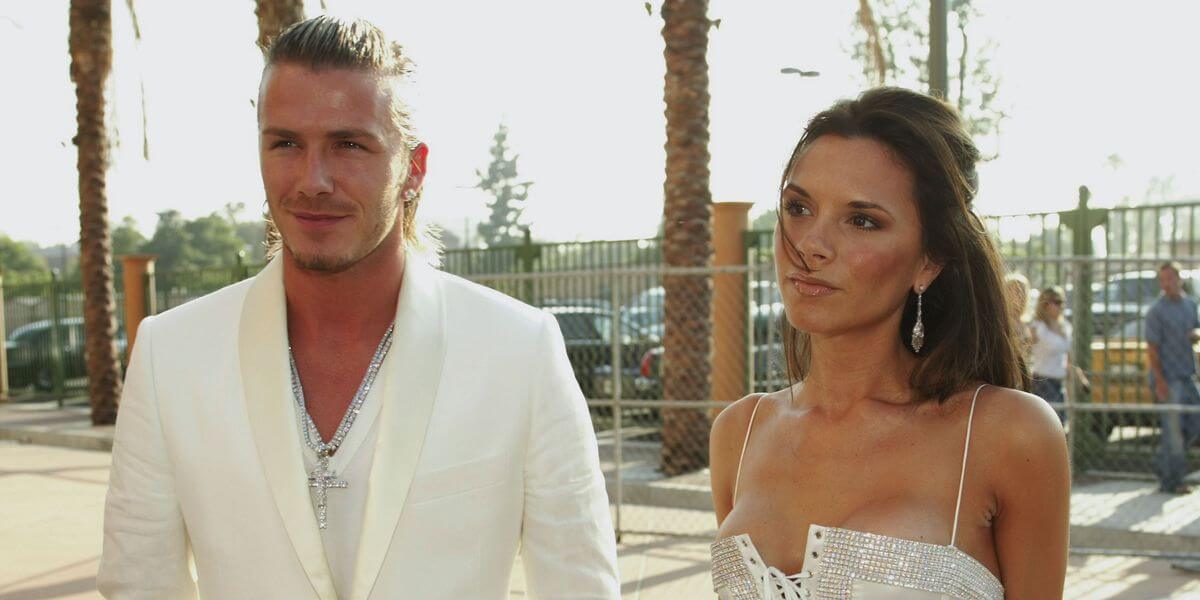 The couple, who have been happily married for 23 years now lived within a 15-minute distance even as children, but they met only after becoming big names in their stead. They caused quite a stir when they started dating in 1997, and the rest is history. They got hitched three months after their first child was born.
About their union, the 48-year-old singer said,
"I don't think I realised when I met David quite what the two of us together would be. When you took David in Manchester United and then you took me in the Spice Girls it was huge. I mean everywhere that we went we were followed by fans and paparazzi and constantly being talked about."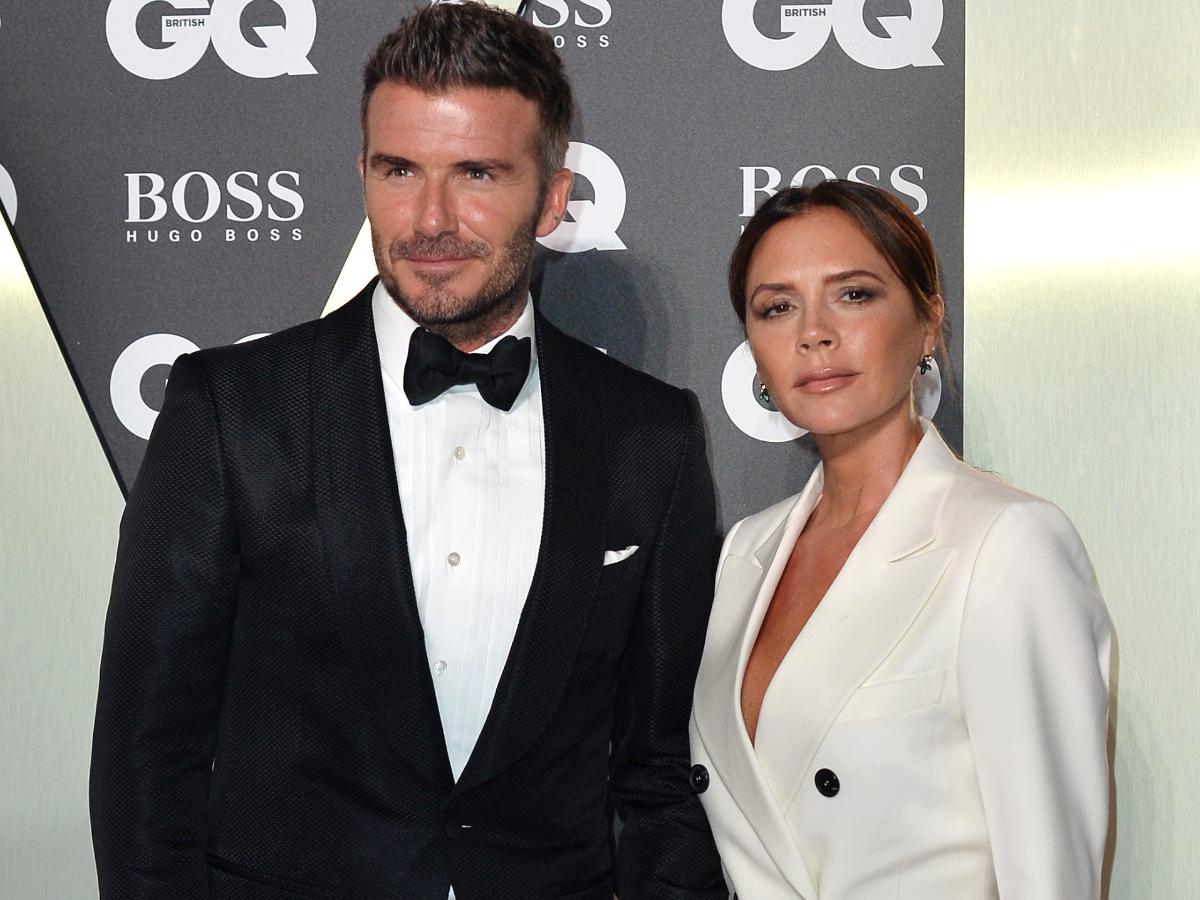 Also Read: David Beckham Heartbroken After Daughter's Harsh Comment, Finds Legendary Footballer Dad Embarrassing In Front Of Her Friends
The mother of four also addressed the allegations suggesting that they were "only together to build a brand." Her answer was pretty clear, "I'm like, listen, we've been married for 25 years now. If I didn't genuinely love this man — I mean, 25 years is a long, long time." Although she did concur, "I suppose a whole brand was born at that time."
Rumors about an impending separation had been doing the rounds for quite some time now but it seems that Mrs. Beckham has put an end to them in the most concise manner possible.
Watch the video here:
Also Read: Amidst Marriage Troubles With David Beckham Over Money Issues, Victoria Beckham Bends Over To Convince $450M Husband With 'All I Want for Christmas is David' Hoodie