Joe Rogan in his latest episode of The Joe Rogan Experience seemed to have quite the advice for netizens regarding dating in today's world. The beloved commentator and famed podcast host, Rogan previously slammed the modern-day dating apps and called them useless. While on a recent note, the host was found in favor of Leonardo DiCaprio and his dating record.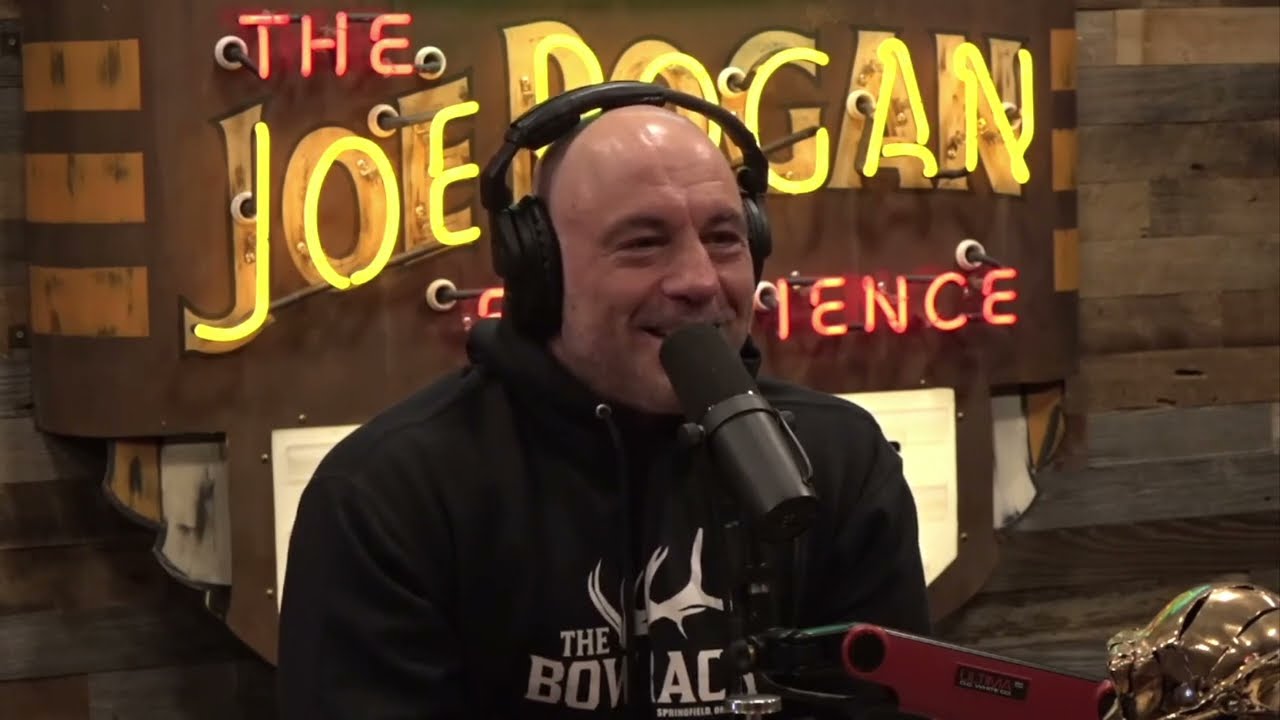 Along with fellow podcaster, Bridget Phetasy, Rogan called out the hypocrisy of people over youngsters dating older people. The duo initiated a conversation on the heated topic of Hollywood's heartthrob, Leonardo DiCaprio dating 19-year-old girls. Speaking in favor of DiCaprio, Joe Rogan tackled the controversial topic with ease and stated his perspective. 
Also read: "I would believe it": Joe Rogan Did Not Count Out Amber Heard Possibly Making Her OnlyFans Debut After Johnny Depp Trial Loss
Joe Rogan In Favor Of Leonardo Dicaprio's Relationships
Joe Rogan along with co-host Bridget Phetasy, in his The Joe Rogan Experience stumbled upon the conversation of modern dating styles. Speaking about the dating record of celebrities and billionaires, Rogan touched upon the controversial love life of Leonardo DiCaprio.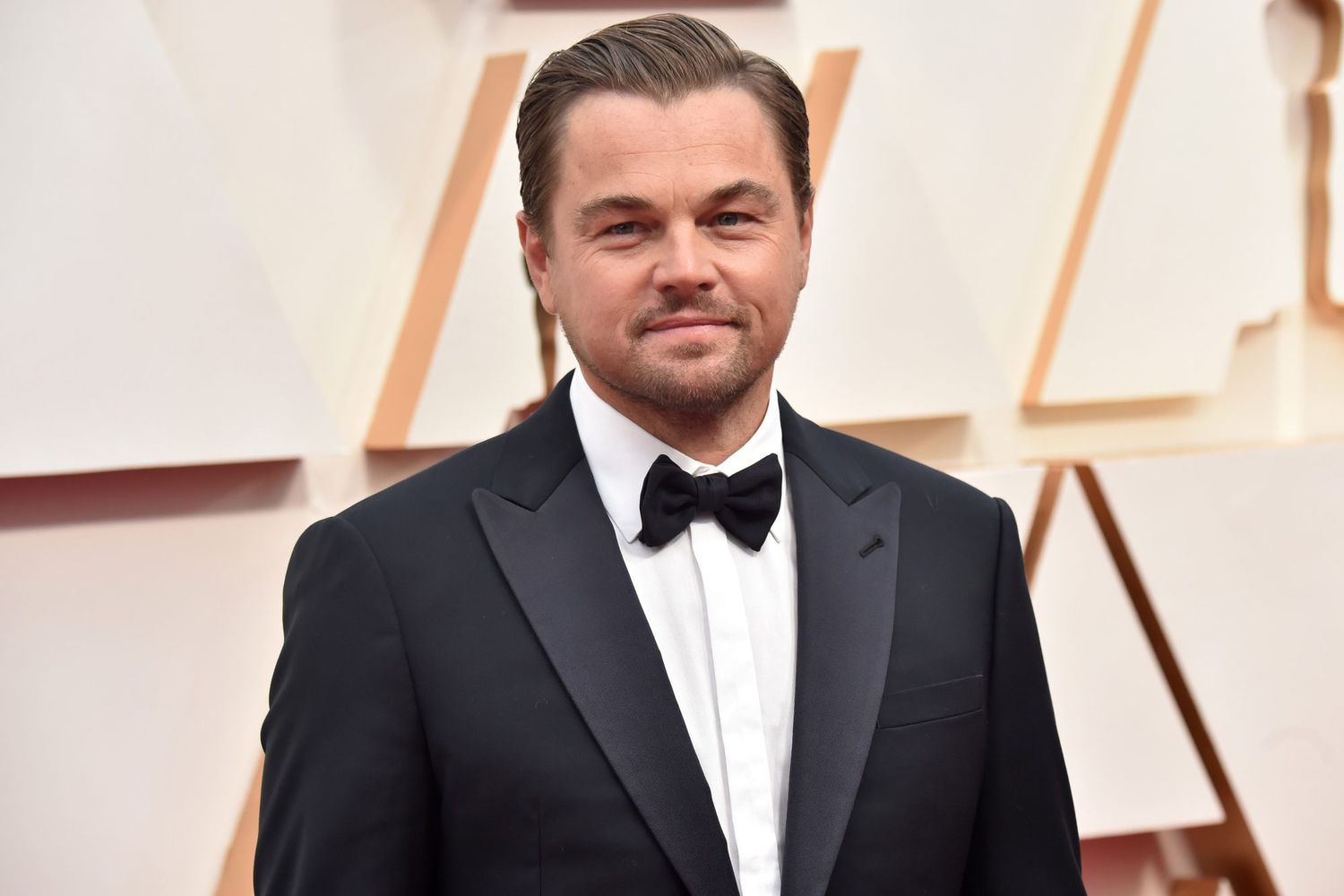 The Hollywood heartthrob DiCaprio dating women within the age group of 19-25 years has been a hot topic of conversation. However, Rogan tackled the topic with ease and called out biased people for making DiCaprio's love life controversial. 
Rogan pointed out, "Well, even if you're 19, as soon as you hit 24, he's gonna be shopping." Rogan's co-host Phetasy chuckled and pointed out her perspective on DiCaprio's probable reason for liking women within a certain age bracket.
"Because I'm like, he's this like eco-warrior on his yacht which, don't get me started…, but maybe he feels like by taking their fertile years, he's like diminishing the population," Phetasy commented. 
As the conversation went on it got clear that Rogan was sticking in favor of Leonardo DiCaprio and his dating record. Despite his love life being a controversial topic, Rogan seemed to have quite some opinions about it. 
Also read: "She has worked very hard to get innocent people released": Kim Kardashian Gets Rare Support From Joe Rogan While Fans Continuously Question Her Success
Joe Rogan Calls Out The Hypocrisy Of Modern Dating 
Joe Rogan while talking about Leonardo DiCaprio's relationships, stated "he's having fun and you're allowed to have fun". Even if one is a celebrity or a famous personality always in the limelight of audiences, they are supposed to enjoy their life. However, what stuck with Rogan was the fact that people who are calling DiCaprio's relationships controversial won't be saying a word if the genders were reversed.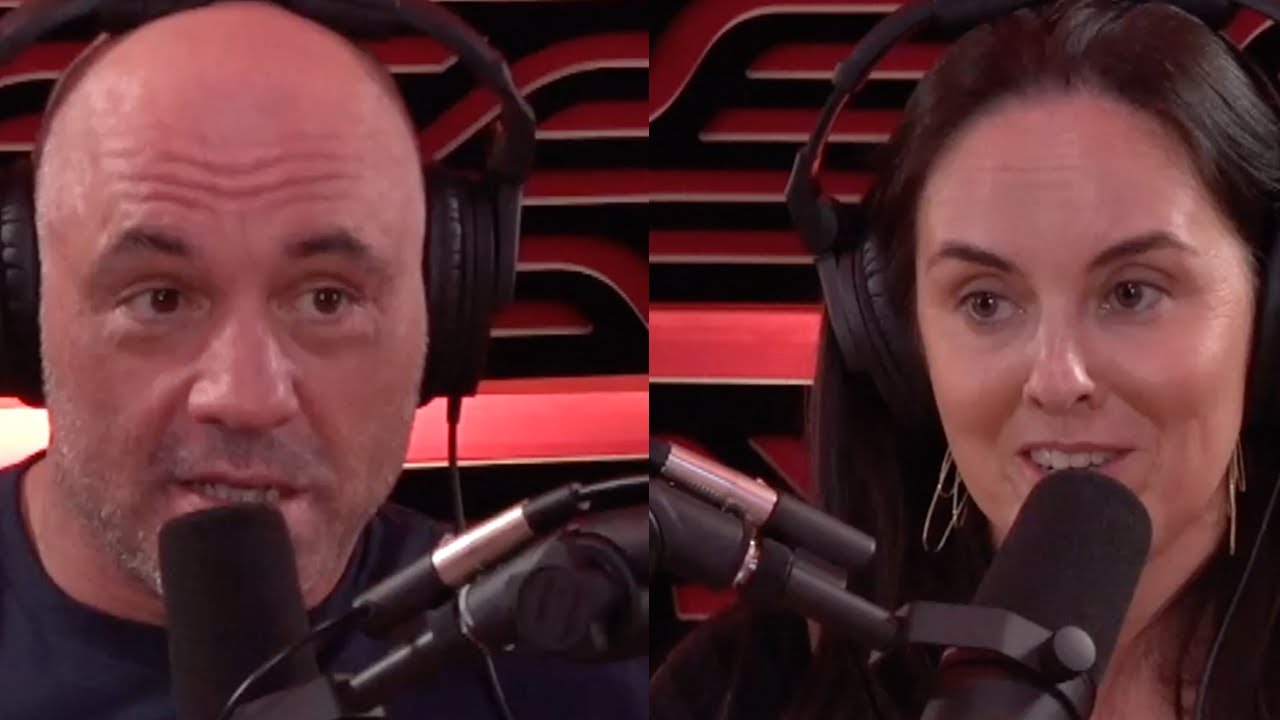 Rogan couldn't steer clear of the fact that modern-day dating is hypocritical, especially when it's based on gender disparity. He stated, "What's fascinating to me is that people get mad at him for dating 19-year-olds. But, because he's 50 or whatever." Getting frustrated over the double standards of society, Rogan commented,
"But here's the thing, if it was the other way, if it was a 19-year-old guy and a 48-year-old woman, it would be like 'you go girl'. Nobody would be upset at all."
Although his co-host Bridget Phetasy initially had different ideas, Joe Rogan didn't hesitate to serve his opinion and perspective on a platter. Previously calling out the dating apps as useless, Rogan shared his opinions in favor of Hollywood's heartthrob Leonardo DiCaprio. 
Read more: Leonardo DiCaprio Sends Clear Message For Haters Criticising Him Over 25-Year Dating Rule, Parties With 21-Year-Old American Model Josie Redmond
Source: YouTube