Singer Mariah Carey, who's widely known for her song All I Want For Christmas Is You, recently revealed the real reason why she likes Christmas so much. She told W magazine that the reason why she is obsessed with the holiday is because of her tough childhood. In her 2020 memoir, The Meaning of Mariah Carey, she highlighted the traumatic experiences she faced as a teenager growing up around violent siblings. The singer's hit, All I Want For Christmas Is You, tops the charts every year during the Christmas season, which has led to people looking at her as the "Christmas girl," who is full of "festive vibes."
Mariah Carey had a "messed-up" childhood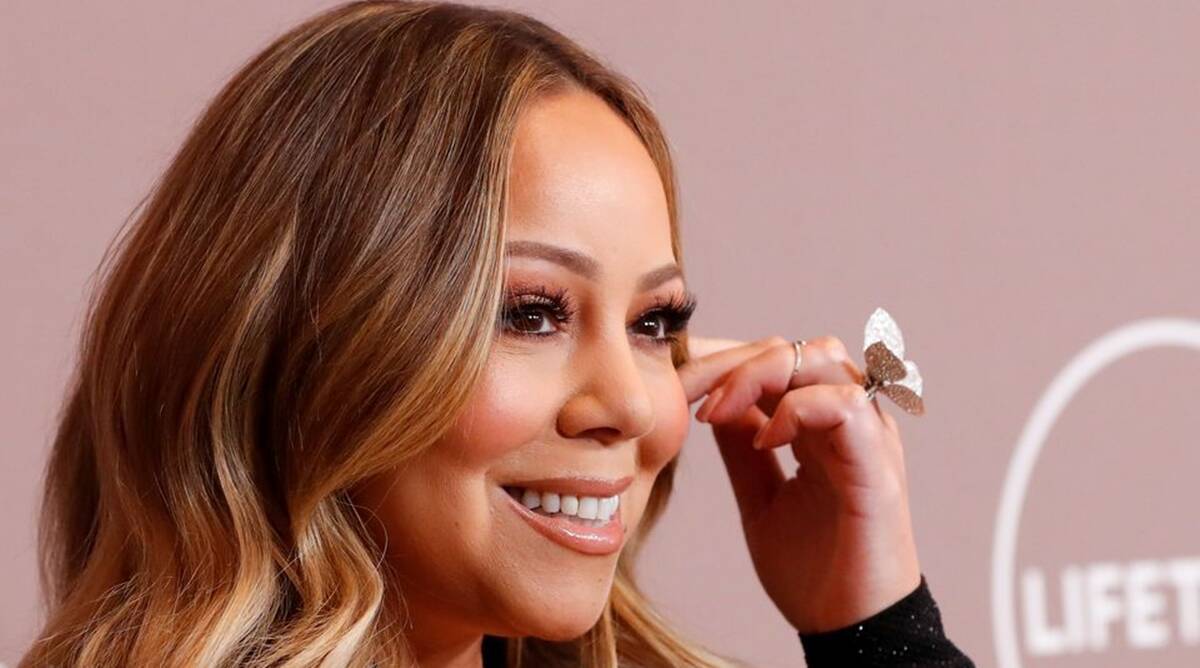 Singer Mariah Carey recently told W magazine that she is obsessed with Christmas because of her "messed-up" childhood. She explained,
"When you grow up with a messed-up life and then you're able to have this transformation where you can make your life what you want it to be? That is joy for me. That's why I want my kids to have everything they can have. I want them to be able to understand that they can be anything they want to be."
Carey shares twins, Moroccan and Monroe Cannon, with her ex-husband Nick Cannon. They got married in 2008 but ended their marriage in 2016.
Also read: How Much Money Has Mariah Carey Earned From 'All I Want From Christmas' as Singer Defrosts For Holidays
The singer grew up around violent siblings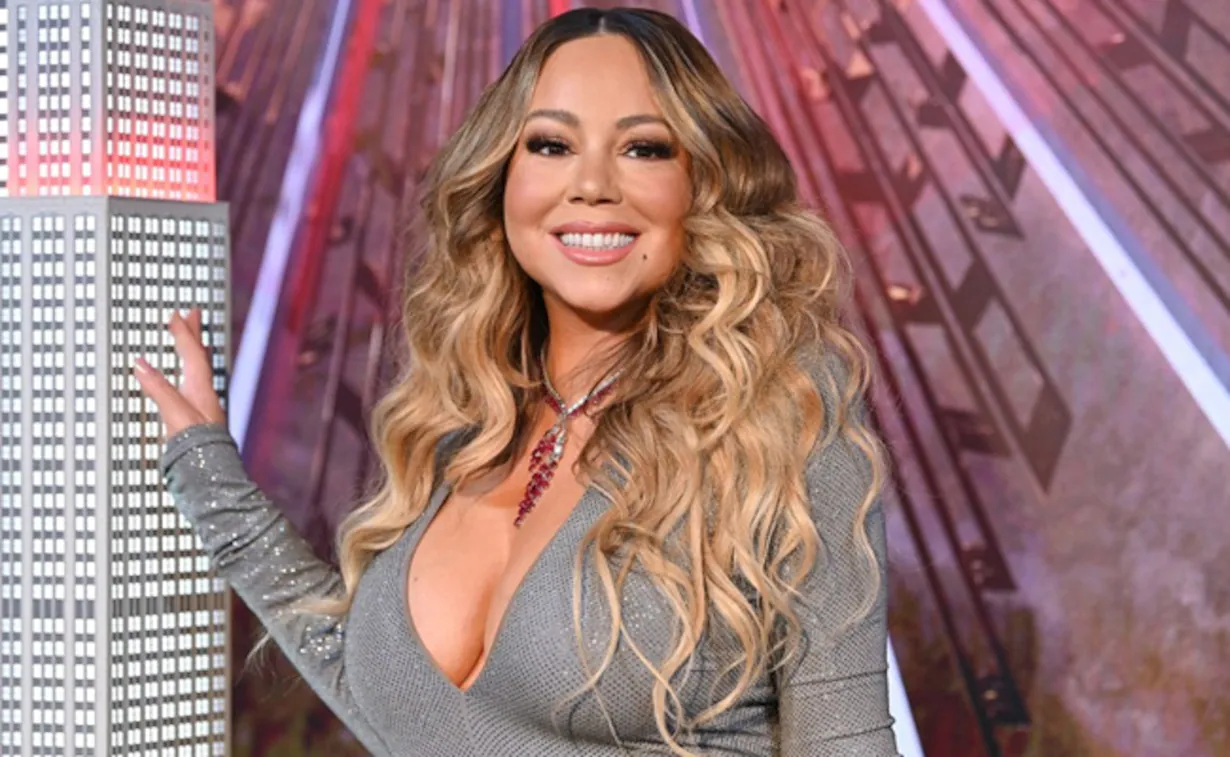 In her 2020 memoir, The Meaning of Mariah Carey, the singer talked about her violent childhood.  She wrote about Morgan Carey, her "broken" brother, who was allegedly so "abusive" that she once had to call the police to stop him from hurting their mother. The singer wrote,
"Choking in tears, I did my best to calmly tell her, 'My brother really hurt my mother, and I'm home alone. Please come help.' One of the cops, looking down at me but speaking to another cop beside him, said, 'If this kid makes it, it'll be a miracle.' And that night, I became less of a kid and more of a miracle."
She also wrote about her older sister, Alison Carey, who allegedly drugged her with a whole Valium when she was only 12 and left her with one of her sister's boyfriends.
Also read: 'There are things people are not aware of': Mariah Carey Debunks Down to Earth Rumors, Reveals She's Just as Big a Diva as Her Fans Accuse Her Rival Jennifer Lopez To Be
The singer also talked about being biracial in a predominately white neighborhood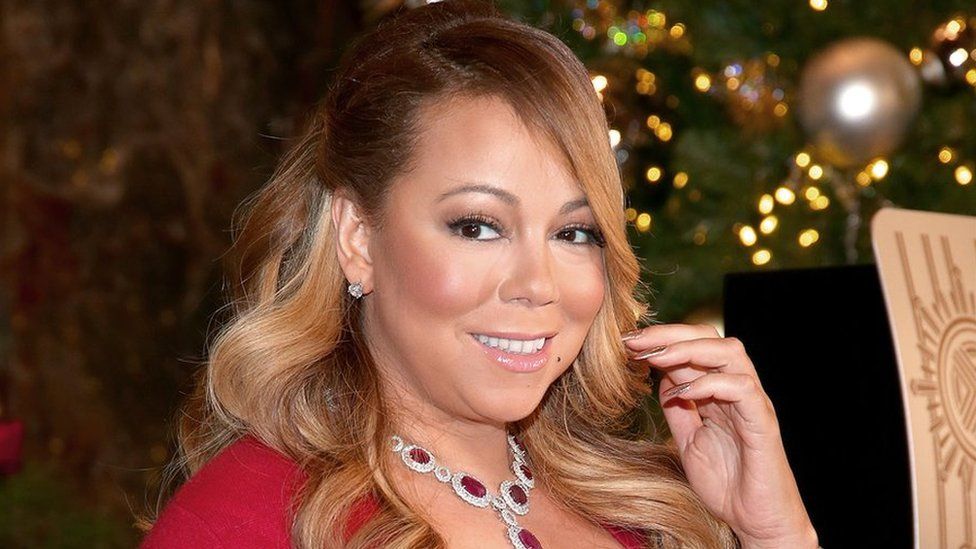 The singer grew up in the Long Island neighborhood of Huntington. She talked about growing up as a biracial kid in a predominately white neighborhood. She said,
"There were no role models for people who were clearly mixed or, you know, light-skinned or whatever we were categorizing it as then, so I didn't know who to look up to when I was growing up. It was difficult."
The singer recently performed her Christmas classic, All I Want For Christmas Is You, at the Macy's Thanksgiving Day Parade alongside her two children, Moroccan and Monroe.
Related: While Jennifer Lopez Deals With Rumored Failed Marriage With Ben Affleck, Her Rival Mariah Carrey is Demolishing Global Spotify Rankings With Over 3 Million Streams
Source: PageSix