As they say, loving and being loved by someone is one of the best things to experience in life. Kim Kardashian has been in love multiple times. The American socialite has a star-studded list of ex-lovers  The Kardashians alum was in a short-term relationship with the American comedian and rapper Pete Davidson.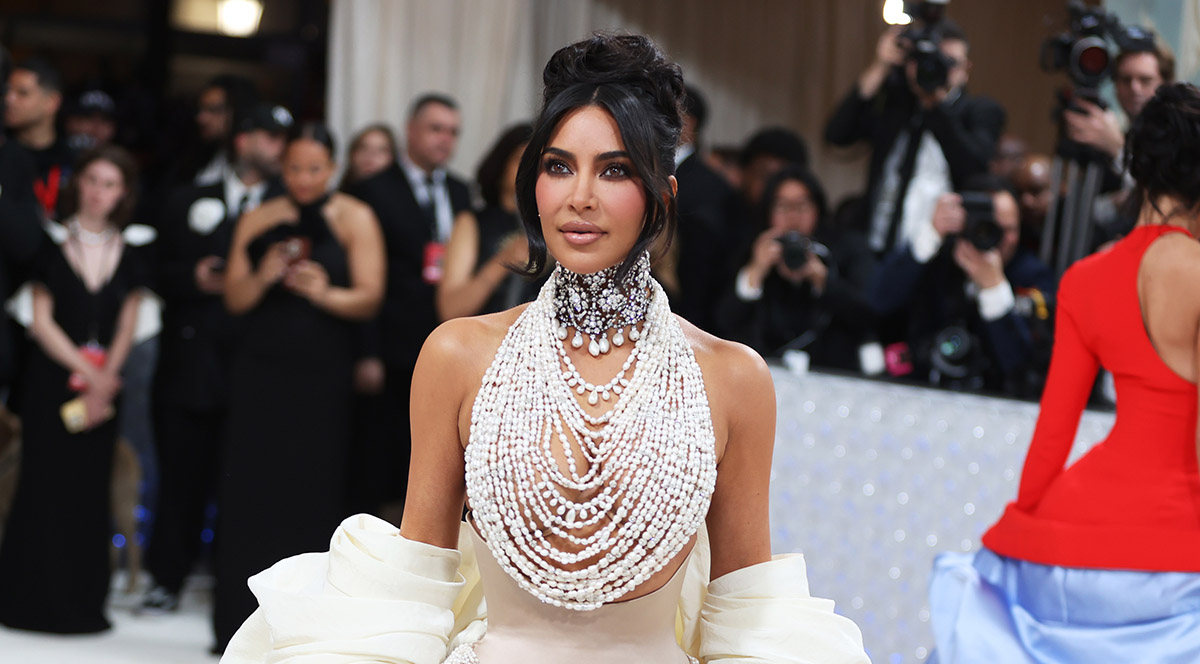 Read Also: "It's the narrative they want to push": After Kim Kardashian Supports Tristan Thompson in Public, Khloe Kardashian Addresses Getting Back Rumors
The reality TV star has never shied away from talking about love or the men in her life in podcasts and interviews. The mother of four, Kim Kardashian is one of the most influential personalities in Hollywood. Recently she opened up on her life, career, love, and parenting on one of the widely watched podcasts Jay Shetty's On Purpose.
Kim Kardashian Is A Self Proclaimed Hopeless Romantic
The Kardashian-Jenner girls are known for their on-and-off romance with the men in their life. They have been linked to sportsmen, musicians, rappers, and even Hollywood actors in the past. The 42-year-old Kim Kardashian was in a relationship with the Saturday Night Live host Pete Davidson. They went on to become the 'it' couple of Hollywood with their PDAs and public appearance.
Recently, the multi-millionaire entrepreneur made an appearance on the reputed podcast Jay Shetty's On Purpose. She opened up multiple faces of her life. Kim Kardashian even admitted that she is a self-proclaimed hopeless romantic person. She said-
"I think I'll always be a hopeless romantic and always want to be in love and definitely love sharing my life with someone and love creating a life with someone. I definitely will take my time and I think there are so many factors, especially when you have kids and being mindful of people who enter into your life."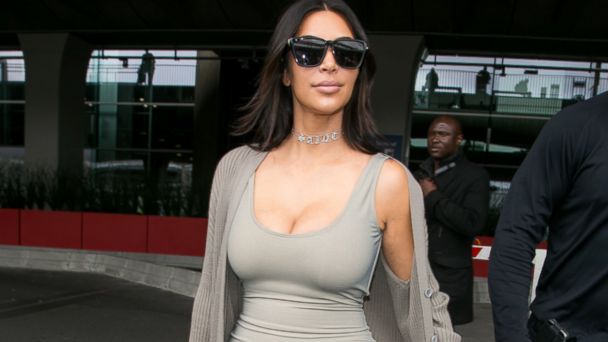 Read Also: "Kim really thinks she is helping her": Kanye West's Worst Nightmare Might Come True as Kim Kardashian Allegedly Pushing North West to Become Famous
The SKNN founder was previously married to one of the wealthiest rappers in the world, Kanye West. They legally separated in February 2021 after being together for almost six years. The Praise God singer got married to the  Yeezy architect Bianca Censori in an intimate wedding ceremony.
On being questioned about finding love again, the fashion icon went on to say-
"I'll always believe in love and I'll always want that, but I think I'm so comfortable taking my time to not rush it. There's so much going on that I'm not lonely."
After breaking up with Pete Davidson, Kim Kardashian was spotted at the Met Gala 2023 in New York. According to the rumors in the entertainment world, Kim Kardashian is reportedly dating the ex-NFL star, Tom Brady.
Kim Kardashian Opens Up On The Challenges Of Parenting
Parenting is a full-time job. This is valid in the case of celebrities too. Kim Kardashian and her ex-husband Kanye West are parents to four kids named North, Chicago, Saint, and Psalm. Recently The Keeping Up With The Kardashian, star was present at influencer-turned-author Jay Shetty's podcast and reflected on the challenges of parenting. The SKIMS founder confessed about, "Everyone says the days are long and the years are short, and that couldn't be like a more true statement."
She added-
"So, like, when you're in it, I mean, especially when they're babies and you're feeding … there's madness going on. It's like full madness. It's the best chaos though."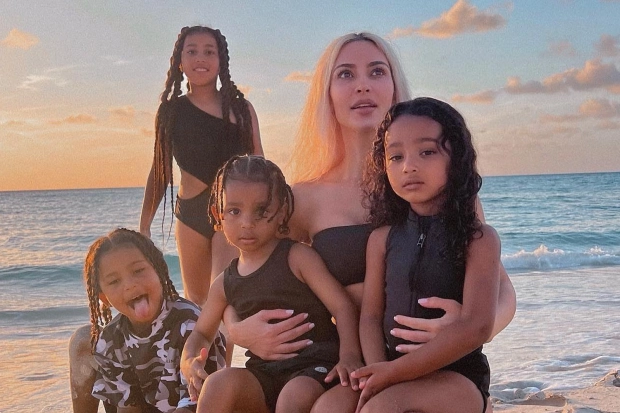 Read Also: "The main thing is you don't try to copy someone": Sylvester Stallone Doesn't Want to Steal Kim Kardashian's Formula For Success in Reality TV Show
The fashion icon went on to speak about the difficult parts of parenting and said-
"It has been the most challenging thing. There are nights I cry myself to sleep. Like, holy shit, this f—ing tornado in my house. Like, what just happened? You know, with all the moods and the personalities and sometimes they're fighting, and you know, there's no one there. Like, it's [just] me to play a good police officer and bad cop."
Kim Kardashian is a proud parent and would never want to change her full-time job as a mother with anything in her life no matter how challenging it becomes.
Source: Jay Shetty Podcast