Hollywood celebrity Natalie Portman, who will be seen along with Chris Hemsworth in Thor: Love and Thunder helmed by Taika Waititi, once had to face criticism after being called a fake feminist. She is one of the successful actresses who has proven her work through several hits she delivered in the past. Her work has brought her several prestigious awards including an Oscar in the Best Actress category.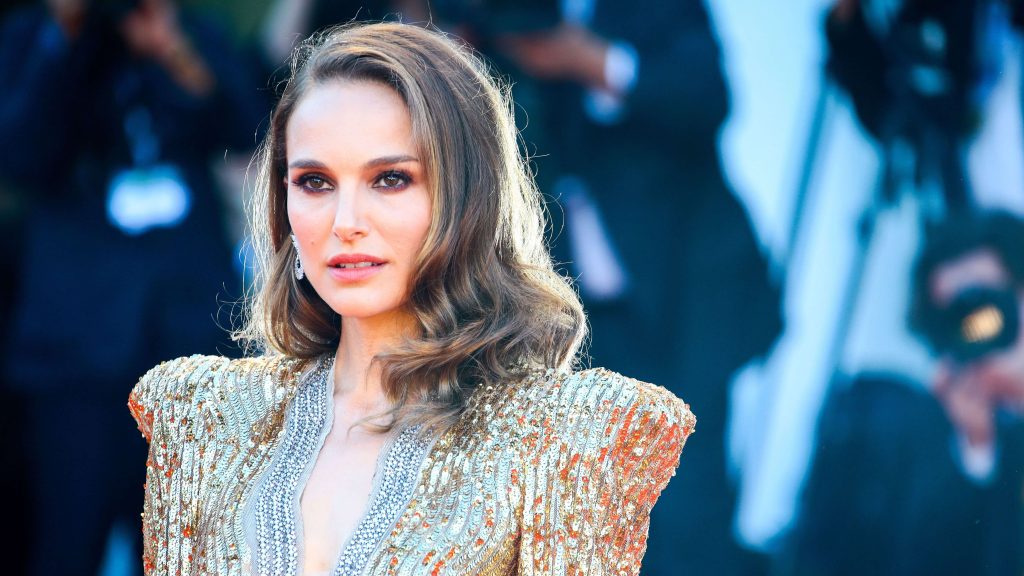 Also Read: Natalie Portman Reveals Thor: Love and Thunder's Comedy Scares Her
Natalie Portman got more fame after she played the role of Jane Foster in Thor and Thor: The Dark World. She is finally returning to the franchise with a character upgrade and will be seen as the Mighty Thor in the upcoming Thor: Love and Thunder. 
Natalie Portman and Dior Dress Controversy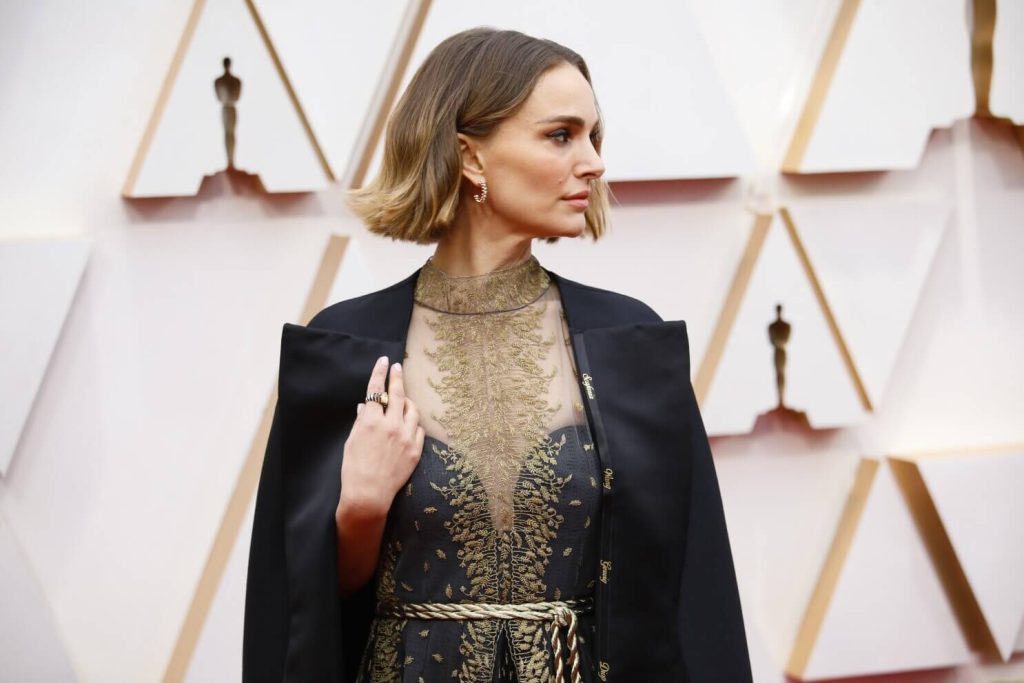 Also Read: Why Patty Jenkins Was Responsible For Natalie Portman Quitting The MCU Before Returning For Thor 4
Back in 2020, the actress wore a custom Dior gown and cape, which took more than 900 hours to make that was embroidered with the names of all female directors that were not nominated at the Oscars that year. The female directors, whose names were highlighted by her included Lorene Scafaria (Hustlers), Lulu Wang (The Farewell), Greta Gerwig (Little Women), Marielle Heller (A Beautiful Day in the Neighborhood), and Melina Matsoukas (Queen & Slim).
That dress quickly caught attention along with a public statement made by the Thor star that divided the people into supporting the cause taken by the actress while few didn't approve of it given that the actress herself does not have worked with female filmmakers.
The Actress Addressed The Criticism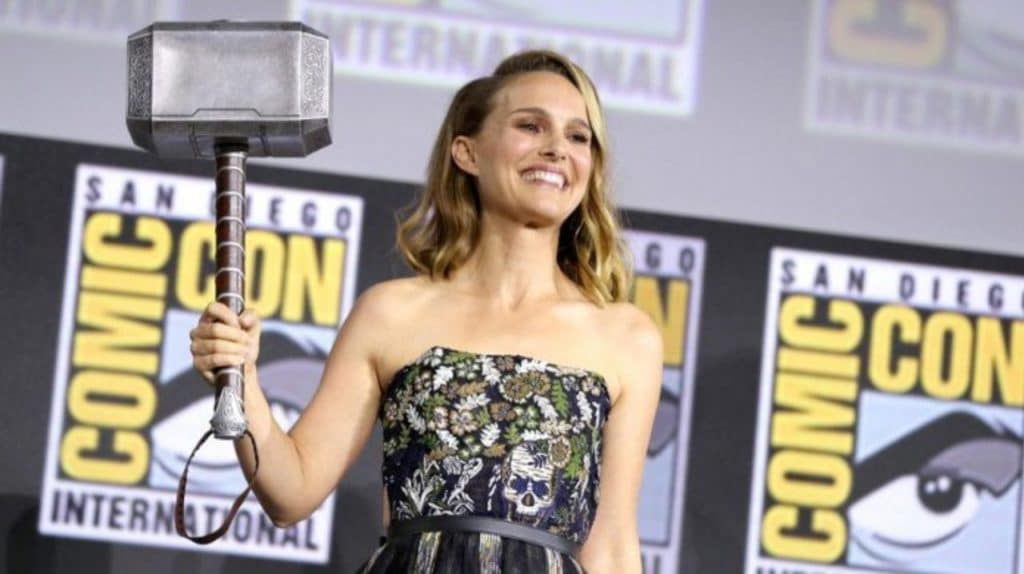 Also Read: Thor 4 Star Natalie Portman Hits Back At Supreme Court Order
Though many people supported the actress for the cause, few came forward and tagged her as a 'fraud.' Actress Rose McGowan shared her opinions through a Facebook post, felt that 'type of activism' was 'offensive.' She emphasized that the actress have only worked with two female directors including herself, "Natalie, you have worked with two female directors in your very long career- one of them was you. You have a production company that has hired exactly one female director- you." She added, "Fake support of other women is the problem."
She mentioned, "Until you and your fellow actresses get real, do us all a favor and hang up your embroidered activist cloak, it doesn't hang right."
Check out the link to see the full post: Facebook Post of Rose McGowan
Though Natalie Portman addressed the criticism by sharing that she will be going to try her best while clarifying that he has worked with female directors in the past by drawing attention to her other projects."In my long career, I've only gotten the chance to work with female directors a few times – I've made shorts, commercials, music videos, and features with Marya Cohen, Mira Nair, Rebecca Zlotowski, Anna Rose Holmer, Sofia Coppola, and Shirin Neshat, and myself." She added, "After they are made, female-directed films face difficulty getting into festivals, getting distribution, and getting accolades because of the gatekeepers at every level. So I want to say, I have tried, and I will keep trying. While I have not yet been successful, I am hopeful that we are stepping into a new day."
She will be seen in the upcoming Thor: Love and Thunder will be released in theatres on July 8 in the US.
Thanks for your feedback!