In a recent interview with Variety, Natalie Portman talked about her role as Jane in Thor: Love and Thunder. In the movie, Jane wields Thor's mystical hammer, Mjolnir, putting her on the same level as Chris Hemsworth's Thor.
Jane's last appearance in the Marvel Cinematic Universe was in 2019's Avengers: Endgame, during a scene in which Thor traveled back in time to the events of Thor: The Dark World. Natalie Portman revealed that she didn't actually shoot anything for the movie. Instead, directors Anthony and Joe Russo pulled old, unused footage of her from Thor: The Dark World and she only had to record some voiceover heard in the background.
Also read: 5 Incidents That Prove Loki Is The Best Villain In MCU
Natalie Portman shared her opinions on comedy movies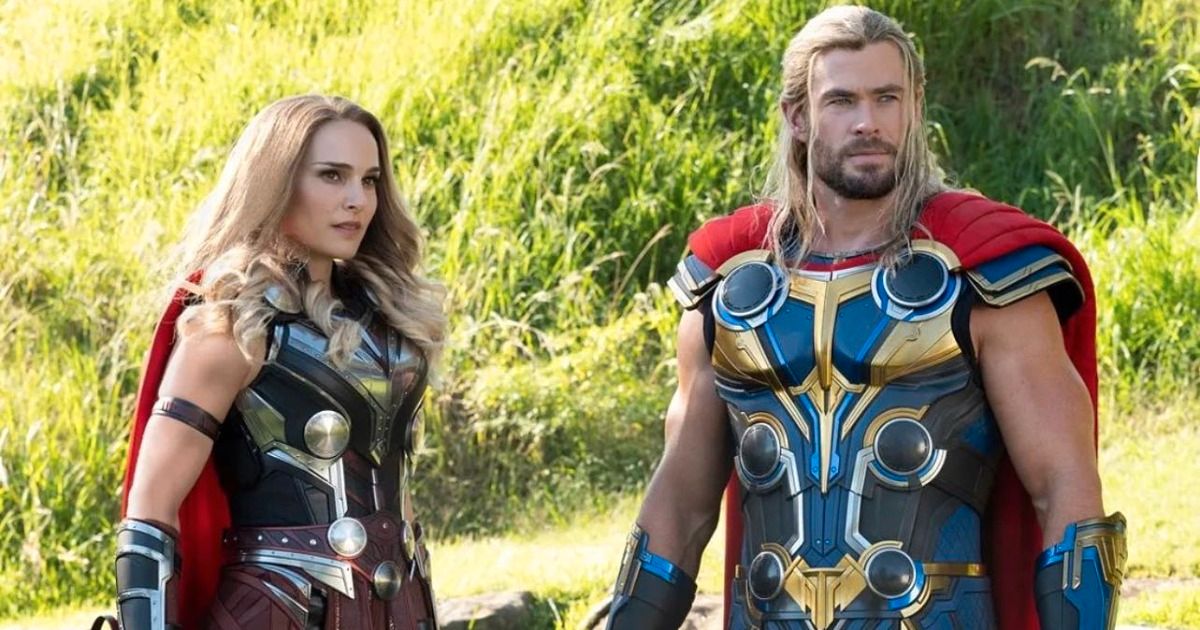 Natalie Portman revealed that filming Thor: Love and Thunder was "scary" because she had no experience working in comedy movies. She called it "nerve-wracking" and shared that working with Chris Hemsworth, Tessa Thompson, and Taika Waititi was an incredible experience. Natalie Portman also revealed that her friends call her a "ridiculous person" as she mostly takes up serious roles. She concluded by saying she has a lot of respect for comedy movies and improvisation takes and we might get to see her in more comedy movies in the future.
Also read: Thor: 5 Times Thor Made Impulsive Decisions That Didn't Make Him Look Like A God
She also talked about how she prepared for the role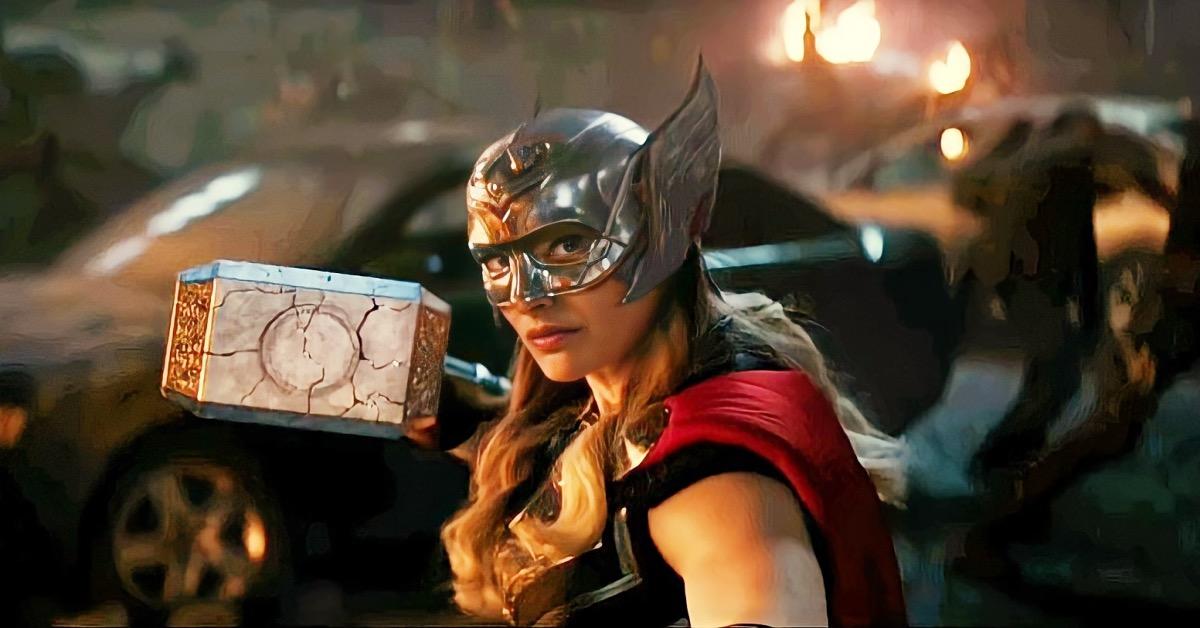 Natalie Portman said, throughout her 30-year career, she was never asked to put on so much muscle. She said "On 'Black Swan,' I was asked to get as small as possible. Here, I was asked to get as big as possible. That's an amazing challenge  and state of mind as a woman." She worked with a trainer over 10 months before and during filming to rebuild her physique, especially her shoulders and arms, into a ripped, comic book shape.
Also read: 6 Ways Marvel's Thor Is Not Even Remotely The Same As Thor From Actual Norse Mythology
She talked about her love for female superheroes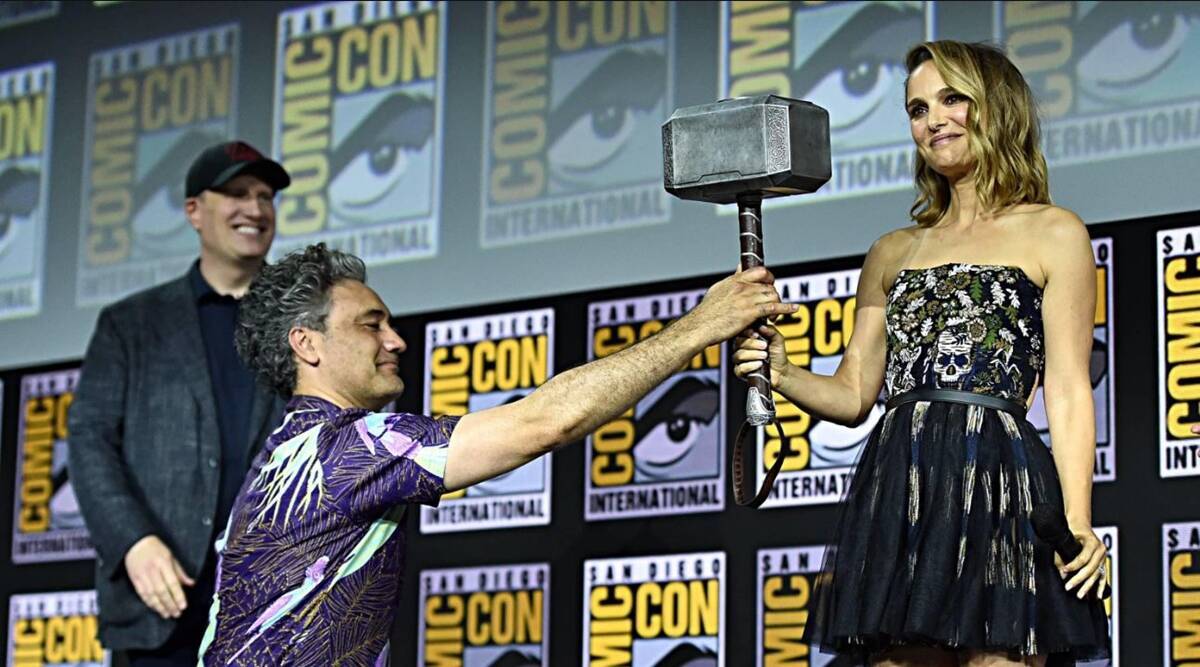 She said that there were not a lot of female superheroes when she was growing up but she really liked Wonder Woman and Catwoman when she was a child. She expressed her love for female superheroes saying, "I still love the Wonder Woman. I love Black Widow. I love Captain Marvel."
She was also asked if Natalie Portman was a superhero, and what supernatural powers would she have, to which she replied, "Being able to teleport would be pretty cool. Being able to heal and fly would be amazing. Being able to be underwater like a fish. I'll take all of them."
Thor: Love and Thunder will be released in UK cinemas on July 7, and in US theaters on July 8, 2022.
You may also like: Why Patty Jenkins Was Responsible For Natalie Portman Quitting The MCU Before Returning For Thor 4
Thanks for your feedback!