Actress Elizabeth Olsen who stars as the Scarlet Witch in the Marvel Cinematic Universe wants her character to step into the X-Men reboot. Marvel's mutant characters have had a movie history of their own that has gone on for years. But Marvel Studios haven't been able to include them until recently when Disney bought 20th Century Fox – but only having the purchase complete by this year. This means now for the first time in years we can expect Marvel's mutants alongside its superheroes.
Related: Is Doctor Strange 2 Marvel's First Misfire?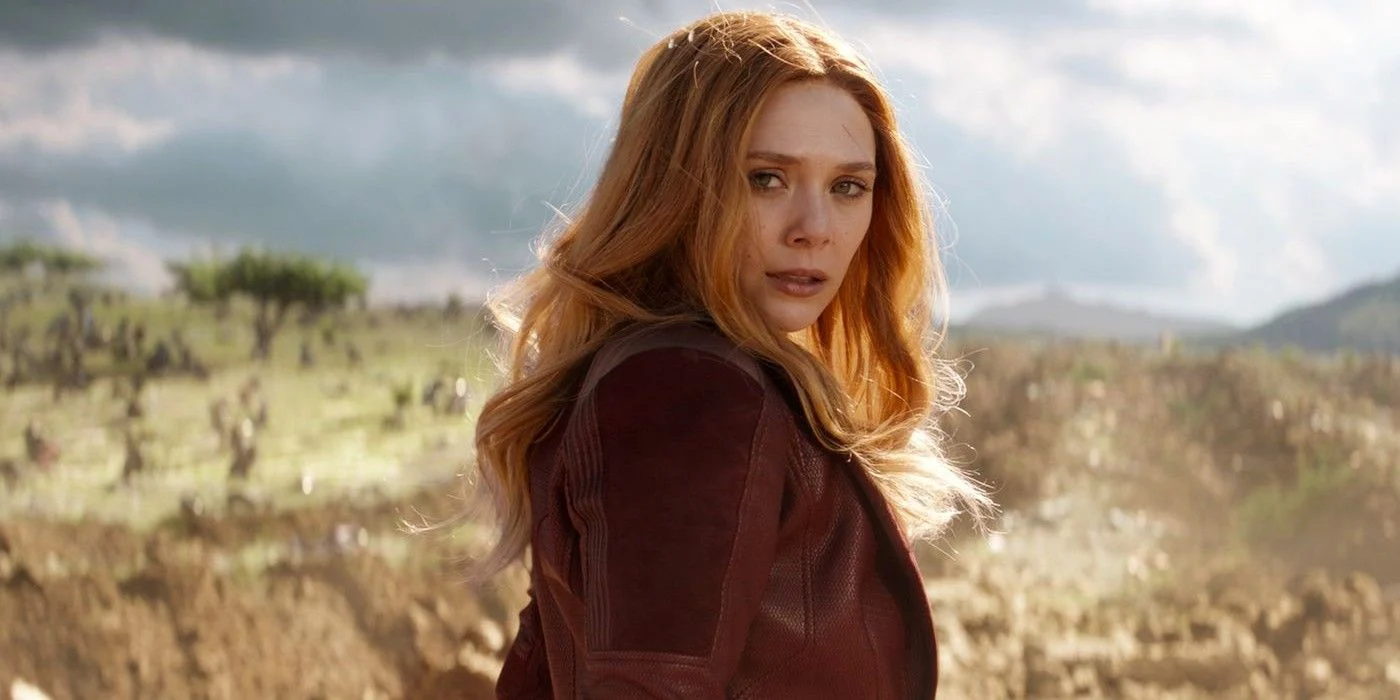 I Want To Be There – Elizabeth Olsen Echoed While Promoting Doctor Strange 2
Marvel's Doctor Strange in the Multiverse of Madness had actress Elizabeth Olsen portraying Wanda Maximoff/Scarlet Witch in the film. With that being said, during the promotion of the film in a more recent interview, Olsen echoed a positive response when asked whether or not her character will be there in the X-Men reboot. While she couldn't offer any suggestions as to why or how Wanda might appear alongside mutants like Magneto and Professor X, she did say that if it is something that comes up then they need to find the right writer – something that would require Kevin Feige's knowledge.
Related: Doctor Strange: All Easter Eggs In The Movie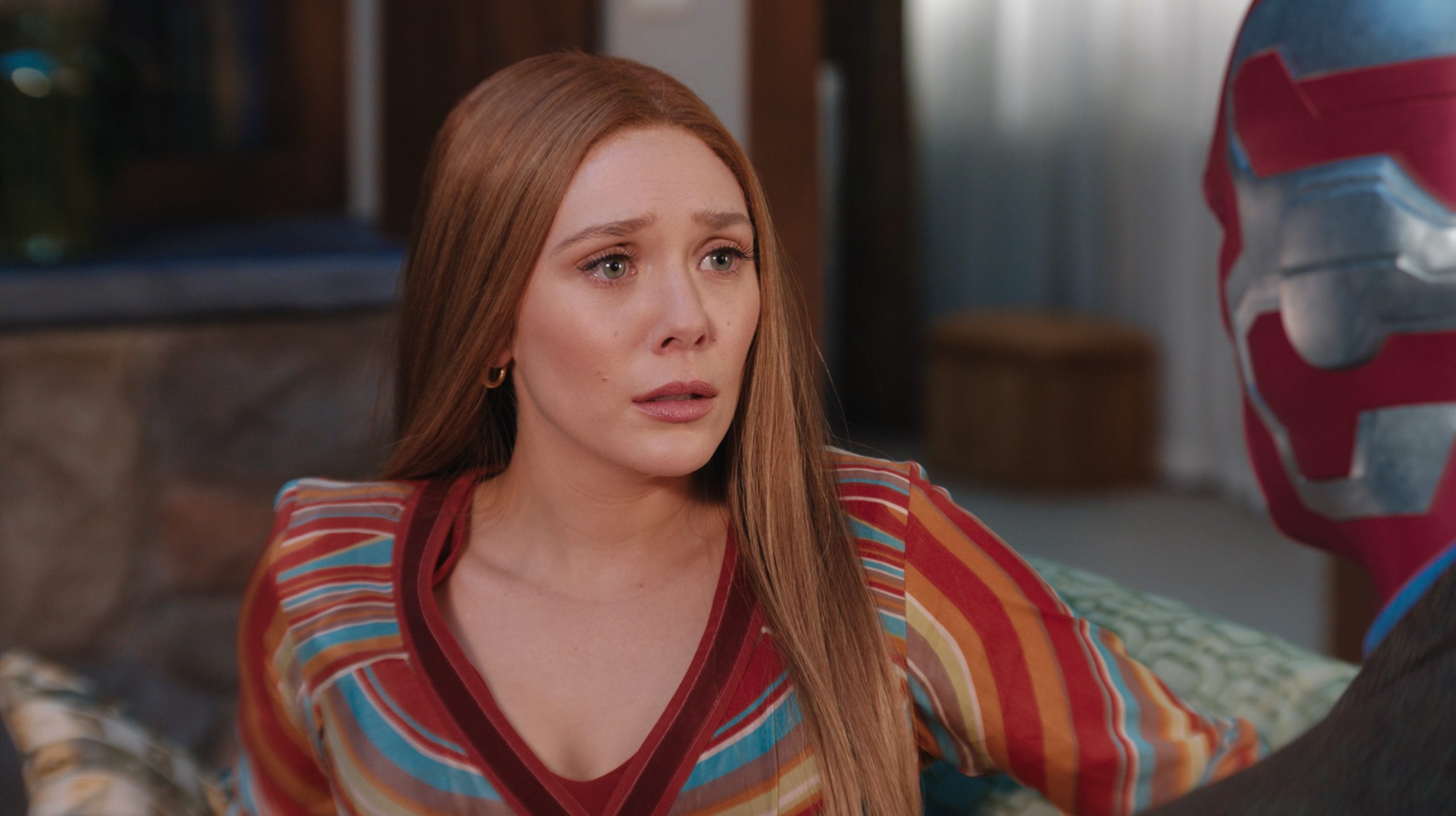 Elizabeth Olsen's Statement Regarding Wanda Being In X-Men Reboot
This is what actress Elizabeth Olsen echoed while promoting Doctor Strange 2 with CinemaBlend –
I don't really know what I do next after this movie. I don't really know. I want to know what fans want, and what the ideas are. But I guess you just said it, if we're bringing X-Men back, I'll want to be there. But I have no actual plans yet. I am very excited to talk with Kevin about that at some point.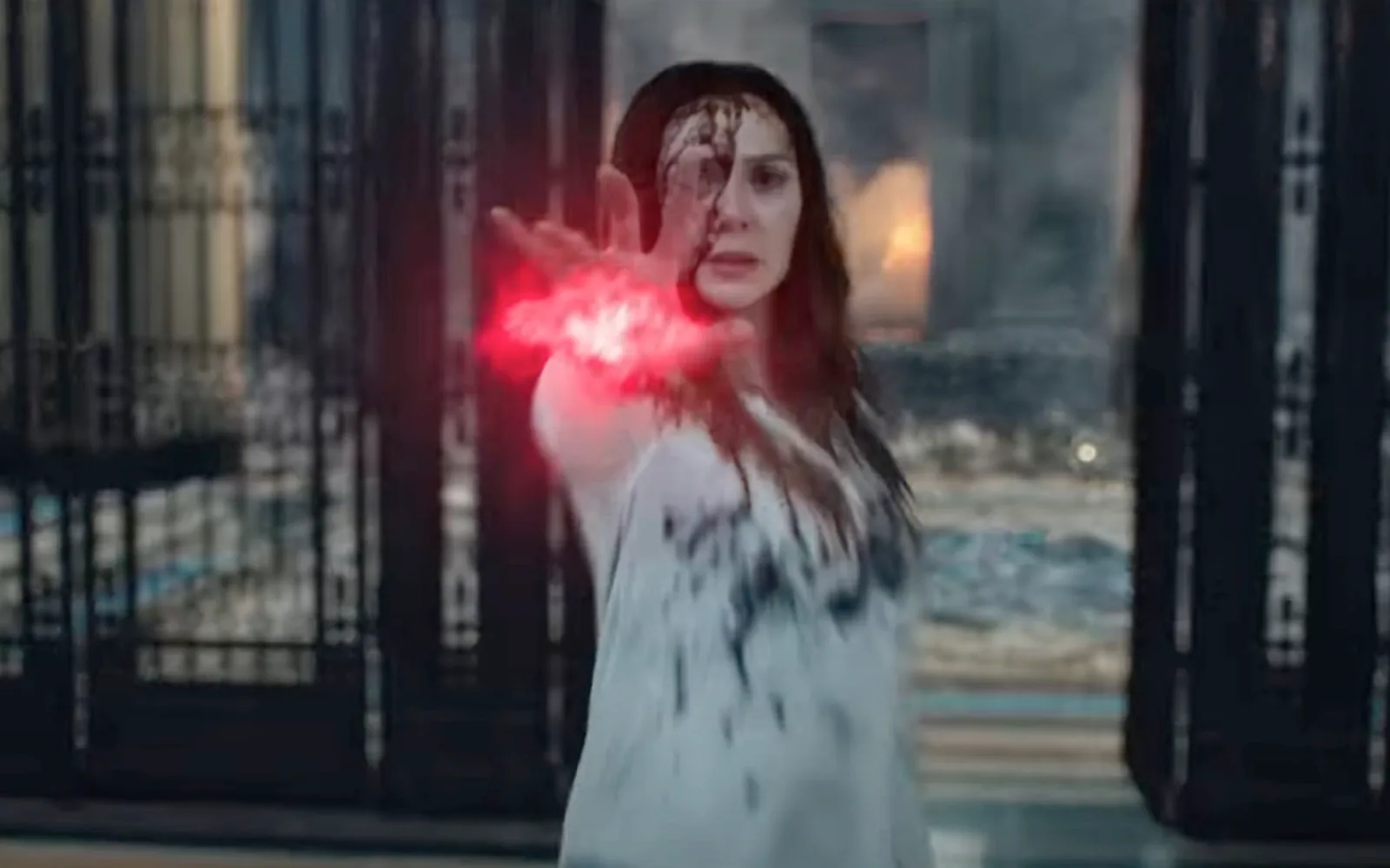 While it's true that Elizabeth Olsen isn't a mutant herself, she will still have the opportunity to make her mark on the current Marvel Cinematic Universe history by interacting with other mutants. Marvel has still not clarified their plan for the X-Men line of comics and movies. As a result, Scarlet Witch may or may not return in future MCU projects involving mutants.
Related: Doctor Strange 2: Most Shocking Scenes In The Film
With that being said, Doctor Strange in the Multiverse of Madness is now premiering in your nearby theaters.
Check out the trailer here –
Source: CinemaBlend