Brad Pitt is one of the most gorgeous men in the world, and that's a fact. The actor-producer was named 1995's Sexiest Man Alive by People Magazine, and many would agree that he still continues to justify the title. The Meet Joe Black actor was a 90's heartthrob and has dated a few of the most beautiful women in Hollywood as well, including the likes of Angelina Jolie, Jennifer Aniston, and Gwyneth Paltrow.
However, recently Pitt was asked who according to him were the most handsome men in the world from the past and present, and he did not disappoint with his answers.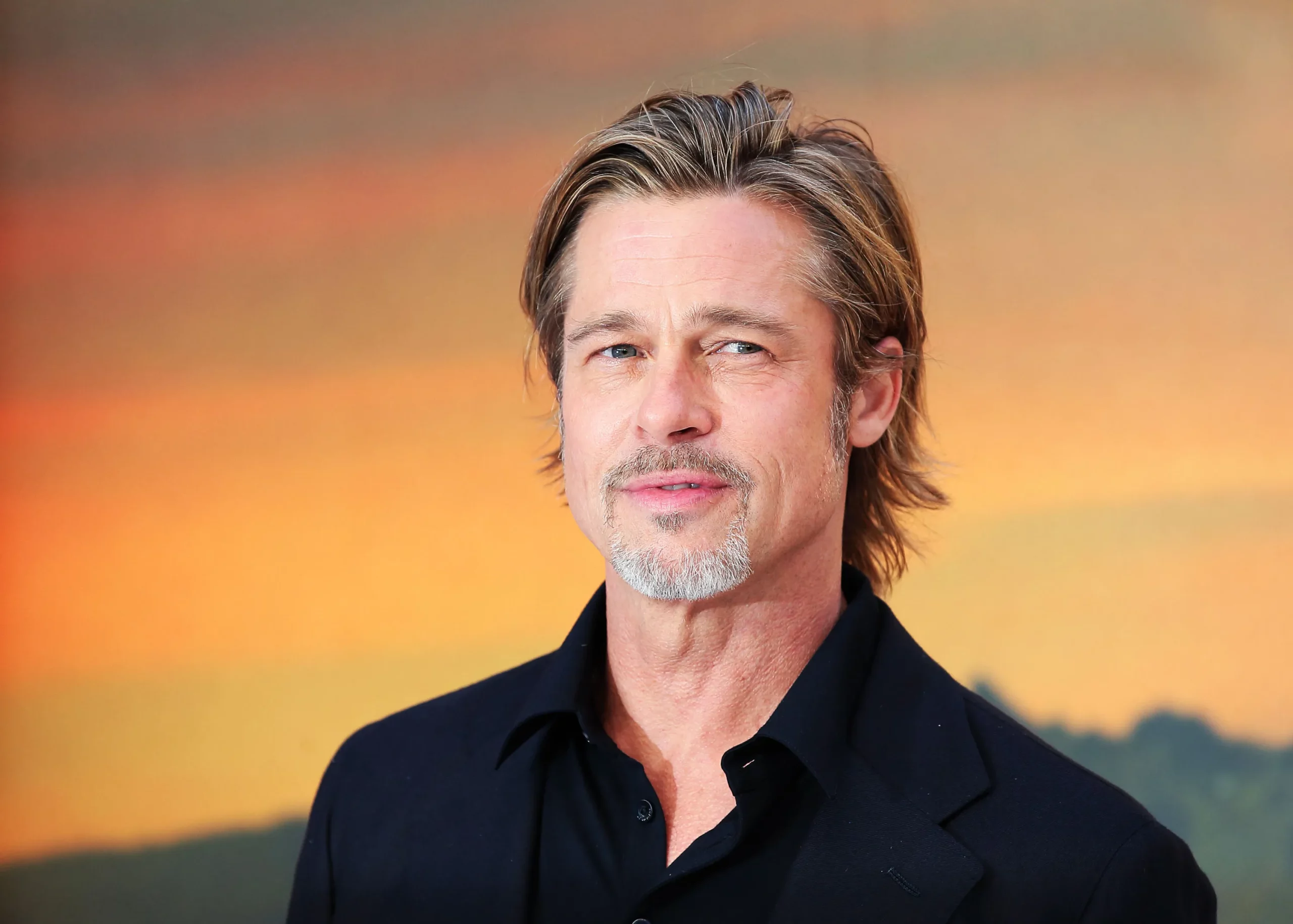 Also Read: How Angelina Jolie's "Affair Dress" Tempted Brad Pitt To Break 5 Year Strong Marriage With FRIENDS Star Jennifer Aniston
Brad Pitt interviewed by Vogue Magazine
Brad Pitt was recently interviewed by Vogue Magazine, which shared a clip of the actor with the caption:
"We recently sat down with the actor to pick his brain about all things aging, beauty, and yes, who he thinks is the best looking in the game right now. Tap the link in our bio for more, including details about the actor's newest venture."
One of the questions put forward to the Se7en actor during the interview was, "Who are the most handsome men in the world, past and present?"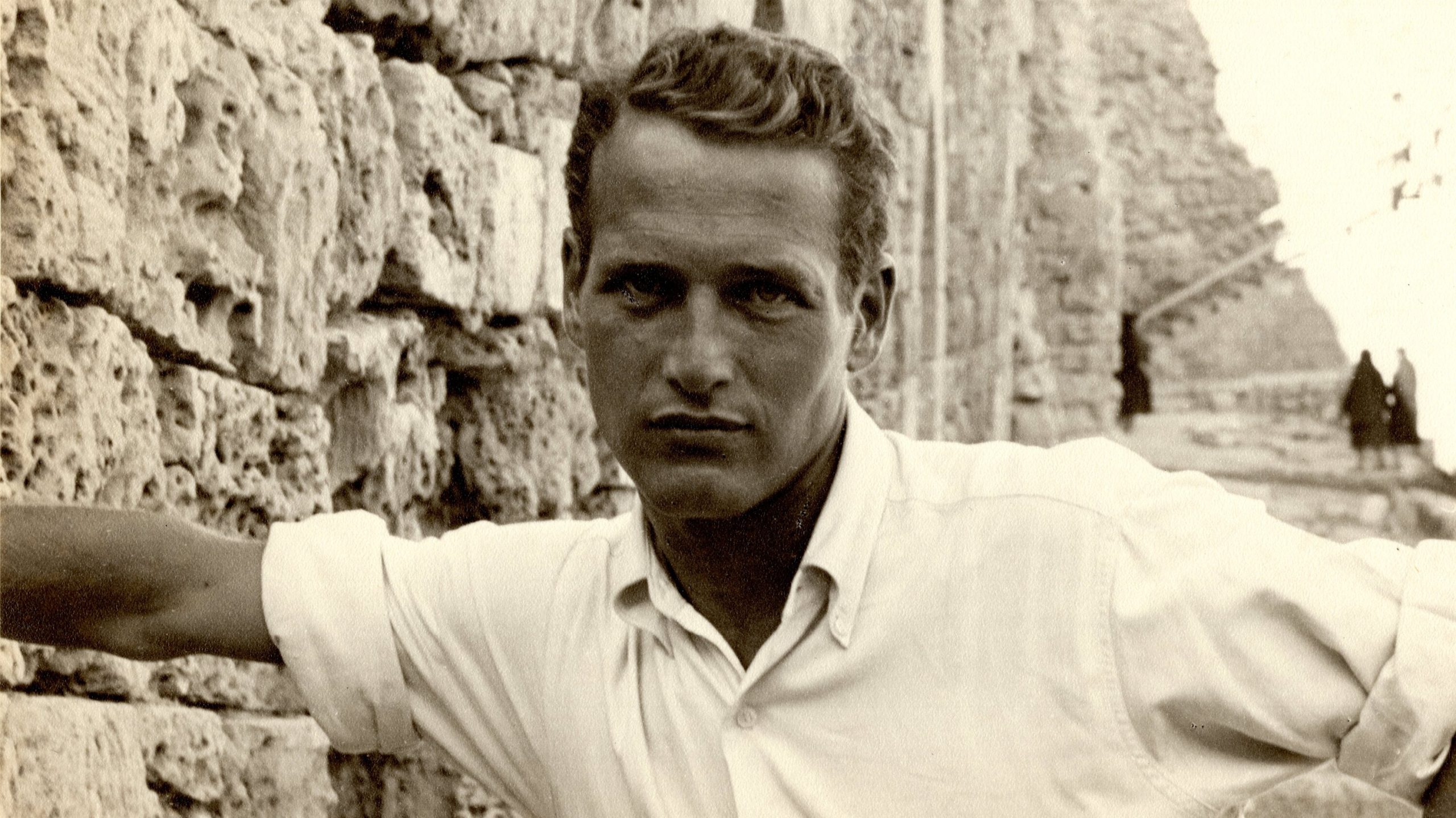 Taking up the first part of the question, Pitt answered, "You know in the acting world because it's my day job, the immediate go-to is Paul Newman because he aged so gracefully. By all reports, he was a really special, giving, warm and truthful human being."
Also Read: 'The tipster was Angelina Jolie': Rolling Stone Founder Jann Wenner Reveals Angelina Jolie Broke Brad Pitt, Jennifer Aniston Up by Leaking Proof of Affair to Media
"George, that one's for you"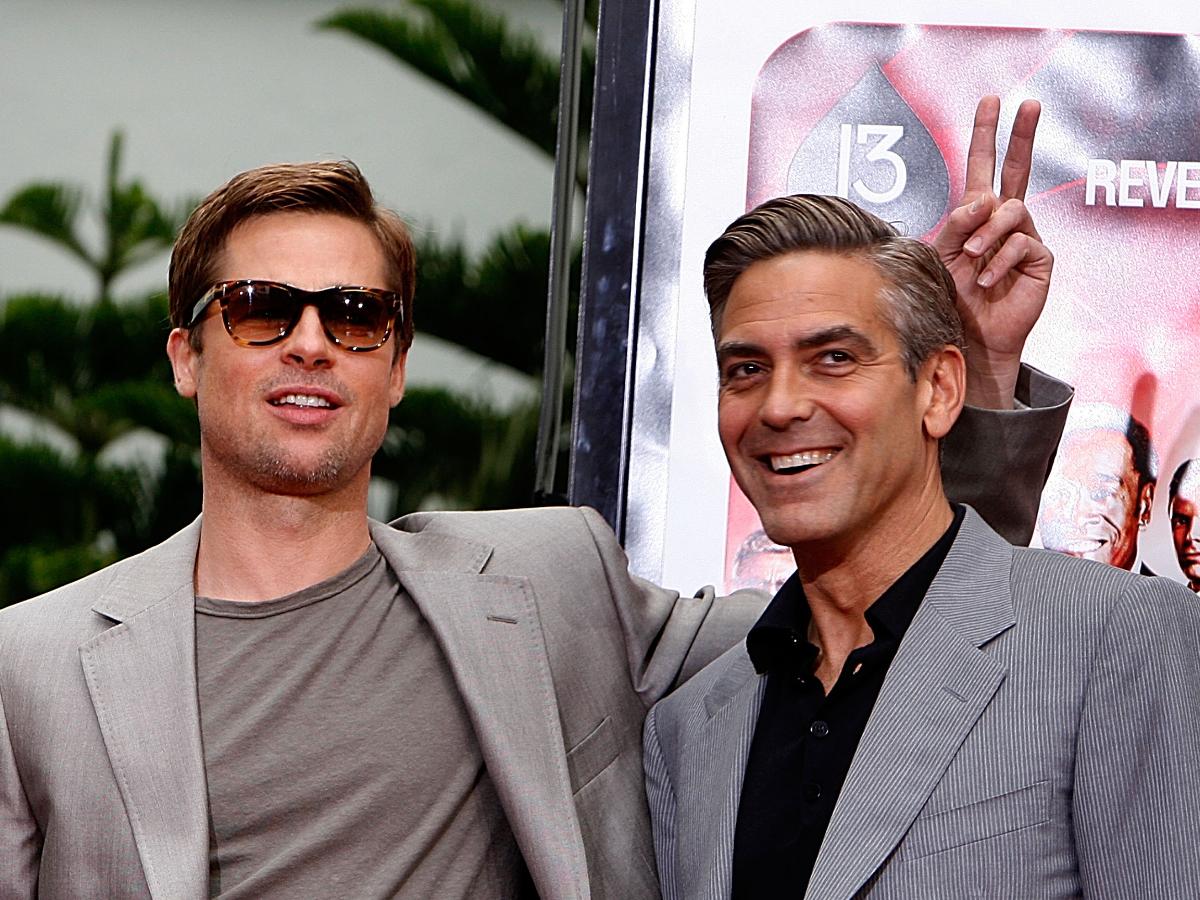 Pitt decided to spice it up in the second part of his answer, where he had to pick the name of the most handsome man in the world at present. He said: "If I was going to name someone present, I've got to name that George Clooney f***er because why not?" With a smile on his face, Pitt added, "Because usually I'm always taking him out and he's always taking me out. This time, I'm going to go the other way, just this once. George, that one's for you."
Pitt and George Clooney have worked together in several movies like the Ocean's series, Burn After Reading, Confessions of a dangerous mind, etc. and share a good camaraderie, as is obvious by how playfully Pitt pokes and praises his co-star.
Also Read: "Taking account of those I may have hurt": Brad Pitt Seemingly Feels Guilty For Hurting Angelina Jolie, Ruining Their Relationship – Admits His Artwork Reflects His Failure
Source: Instagram