Howard Allan Stern is an American radio and television personality, comedian, and author. His talent for entertaining the world through various means does not seem to stop there though. He had left "America's Got Talent" in 2015 to pursue further projects. However, even after 7 years, his projects do not seem to be ending anytime soon as it has come to the ears of his listeners that he is to be a part of Marvel's Doctor Doom Project as well.
Howard Stern to be a part of Marvel's Doctor Doom Project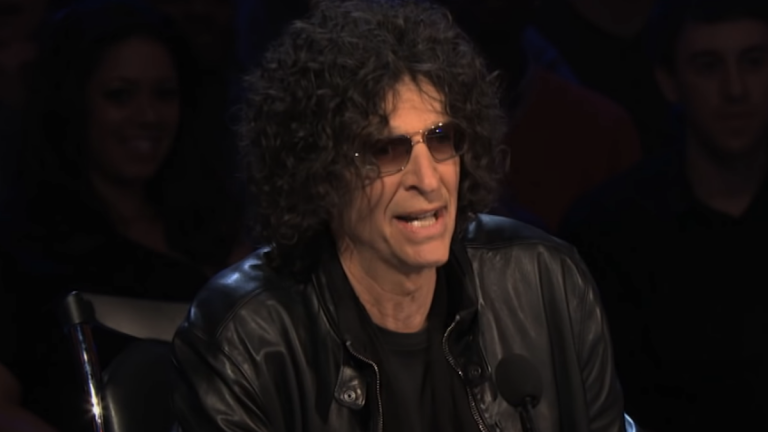 The former "America's Got Talent" judge seems to have a lot of gears turning in the entertainment industry. As not only does he have his own show known as "The Howard Stern Show". It is implied that he has dipped his toes into Marvel projects as well, as he was heard discussing being involved with a Doctor Doom project. 
The host of Howard Stern's daily radio program on SiriusXM may have had a "hot mic" problem today when he left his mic on and began blabbing about being associated with a project with Marvel, according to some dedicated listeners.
Also Read: Howard Stern Just Leaked MCU's Doctor Doom Plans
Comedian and Television Personality turned Actor turns to Robert Downey Jr. and Jon Favreau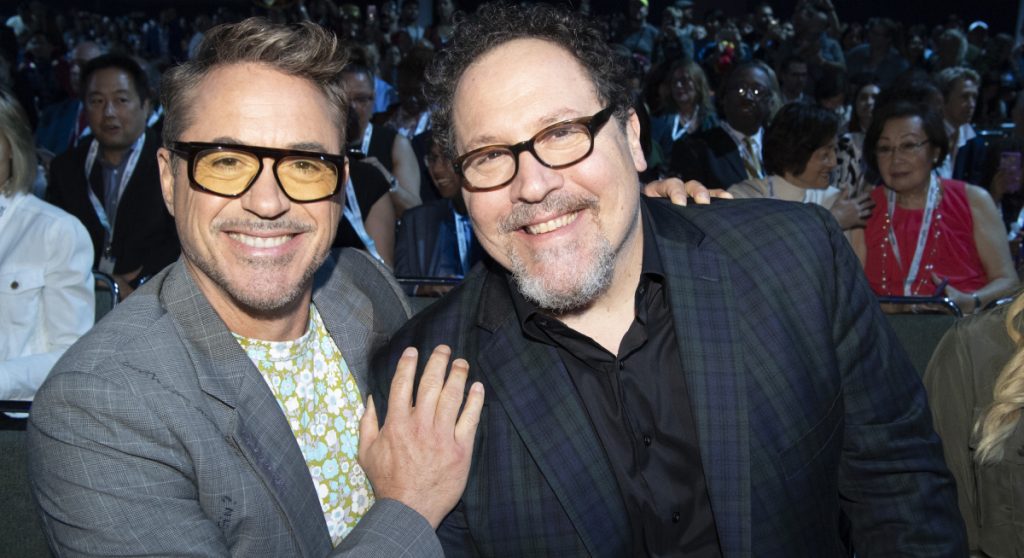 Going into any major film franchise is already pretty nerve-racking. However, going into any major film franchise without any guidance would be to doom yourself. The radio personality, Howard Stern certainly seems to be facing this problem as he is heard talking about taking help from the men who gave birth to the MCU.  "They're going over the schedule with me, and it's going to suck," said Howard Stern. "I told you, I'm going to do 'Doctor Doom.' That's the thing. But believe me, I'm f*cking miserable about it…I called Robert Downey, Jr.and I was asking him acting techniques."
As the Twitter clip ends, you can hear Stern end by asking, "Do you have a number for Jon…?" This is, most likely, referring to Jon Favreau who has had experience with a number of major Disney and Marvel movies.
News of Howard Stern working with Marvel takes the internet by storm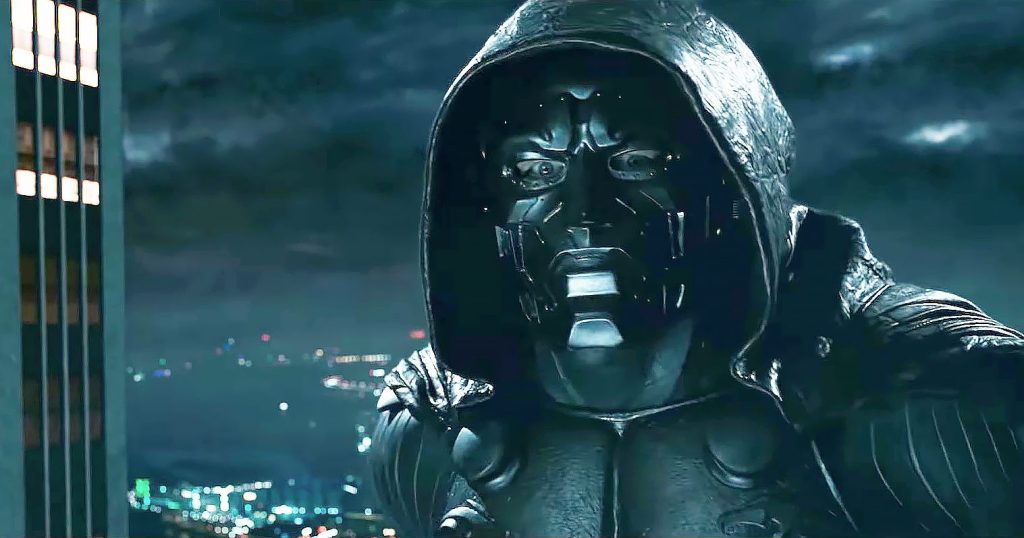 A number of theories are already racing the internet, speculating what could this mean for the future of Marvel. A "Doctor Doom" series with the radio star playing a supporting role might be just what Marvel and Disney are looking for to provide new material to Disney+.
Leaving speculation aside, it seems to be a genuine error since he was speaking candidly about the project and was not aware that his microphone was on. Therefore, it would seem that Marvel Studios surely has something up its sleeve. Perhaps it could be a first step into introducing new characters that have been on their roster after merging with 21st Century Fox.
Just waking up in the morning, gotta thank God. So this is interesting. On the Howard Stern show today they ended the episode to go on summer break and had a hot mic on. Did Stern say he's involved with a Doctor Doom project with Jon Favreau?

— #BlonskyFree (@UpToTASK) June 29, 2022
Source: The Playlist
Also Read: Fans Stunned as Doctor Strange 2 Confirms Major Doctor Doom Reference
Thanks for your feedback!